These 20 delicious and easy Seafood Recipes with pictures are my most popular recipes on my site. They're perfect for anyone to duplicate.
I thought it be an excellent idea to make a round-up of these recipes.
The majority of the recipes use crab, fish, shrimp, and crawfish.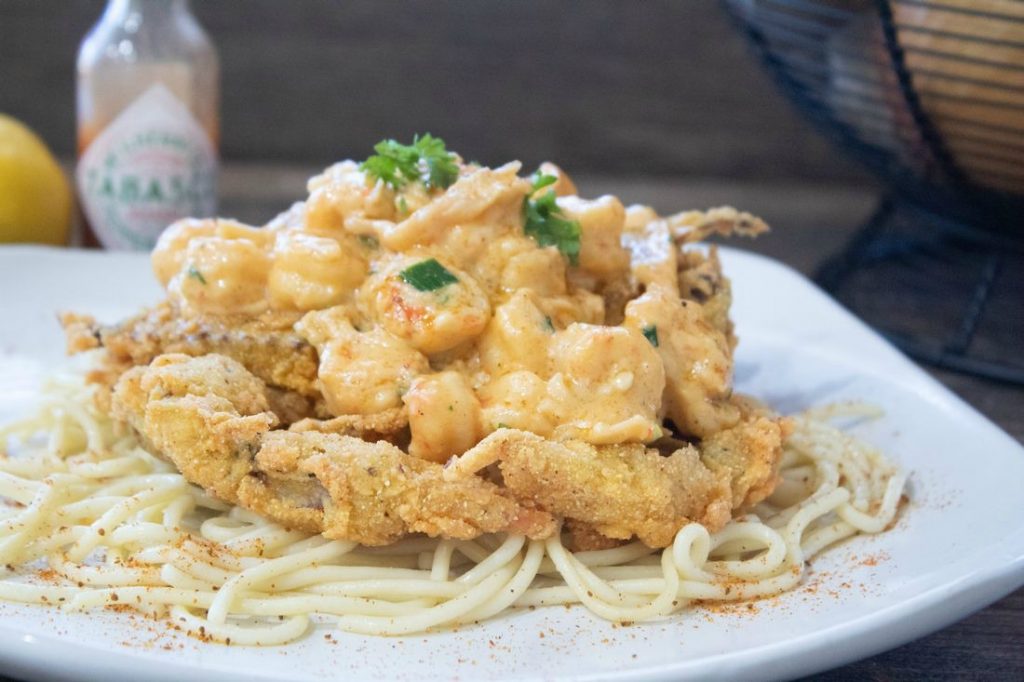 If you love seafood then you'll be happy with all of these delicious and mouth-watering recipes.
Most of them have step by step directions with photos.
Additionally, as you go through the recipes you'll be able to tell that my cooking is influenced from where I was born and raised, which is Louisiana.
Easy Seafood RECIPES
Starting off the round-up is some of our easy seafood dishes and appetizers.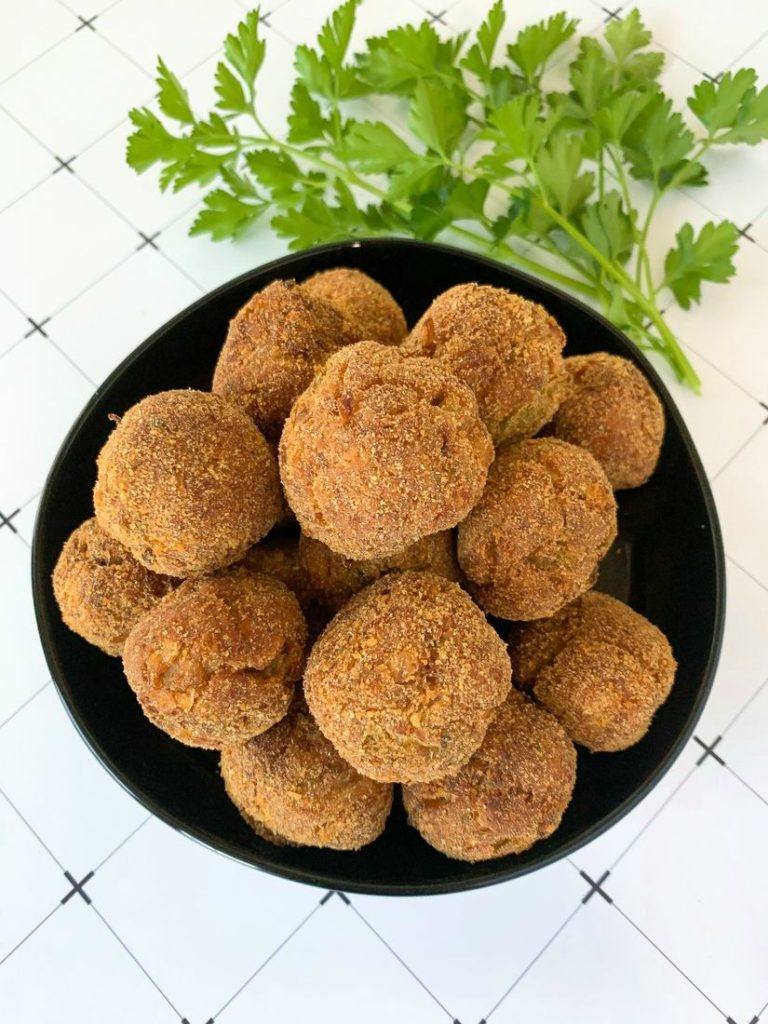 Crab Balls
If you love crabs, then you'll love this easy recipe for Crab Balls.
They're easy to make and perfect to eat as an appetizer or as a meal.
Serve the round balls of goodness with your favorite side dish.
Soft Shell Crabs
Next recipe is for Fried Soft Shell Crabs. This crab recipe is very popular throughout South, Louisiana.
Some folks eat the soft-shell crabs as a meal with their favorite side dish.
Although most people I know eat the crispy fried crabs on po-boy bread as a Soft-Shell Crab sandwich.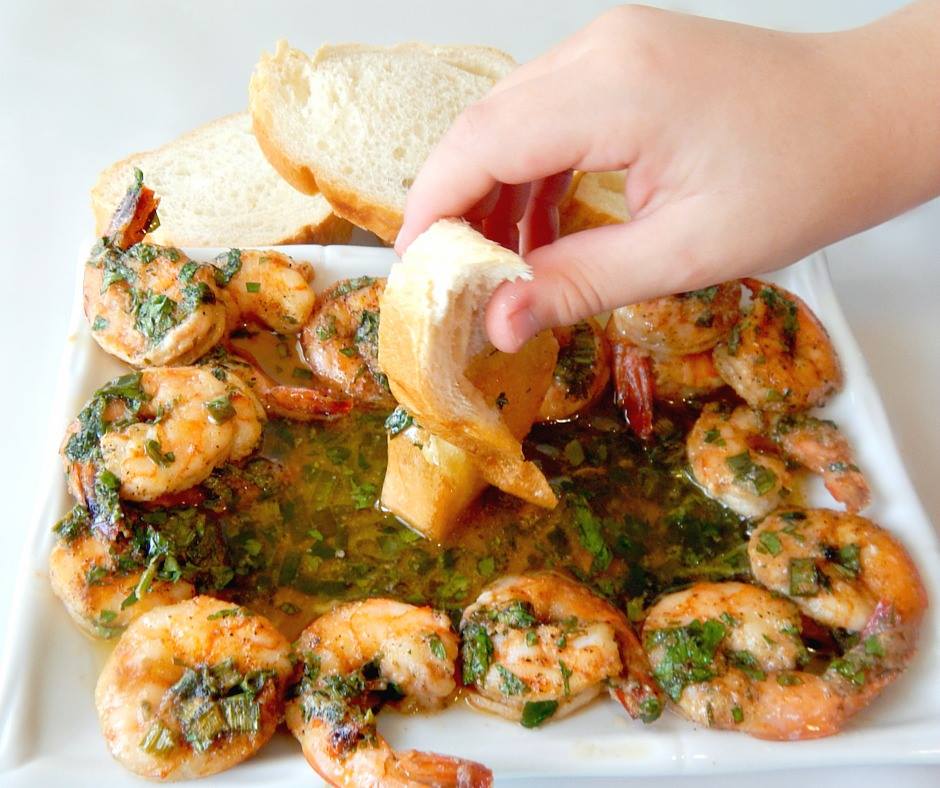 Jacked Up Cajun Shrimp
Now if you love New Orleans Barbecue Shrimp you'll love my recipe for Jacked Up Cajun Shrimp.
I decided to be a bit adventurous by adding alcohol to the recipe. I figured a little bourbon would take these gorgeous shrimp to another level.
Just don't guzzle down the bottle of bourbon before you finish cooking your shrimp and forget them in the oven. LOL!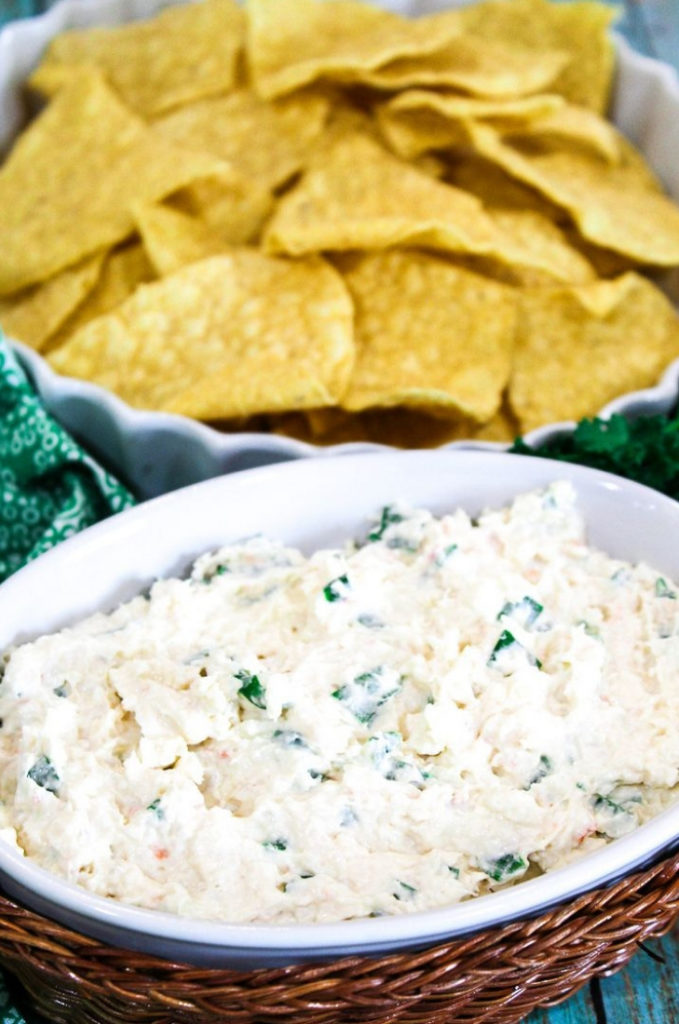 Shrimp Dip
Okay, this shrimp recipe is for seafood lovers that don't like to cook! LOL
All joking aside this Cream Cheese Shrimp Dip is the perfect cold appetizer for serving at family gatherings.
It's easy to make and tastes great served with crackers or chips.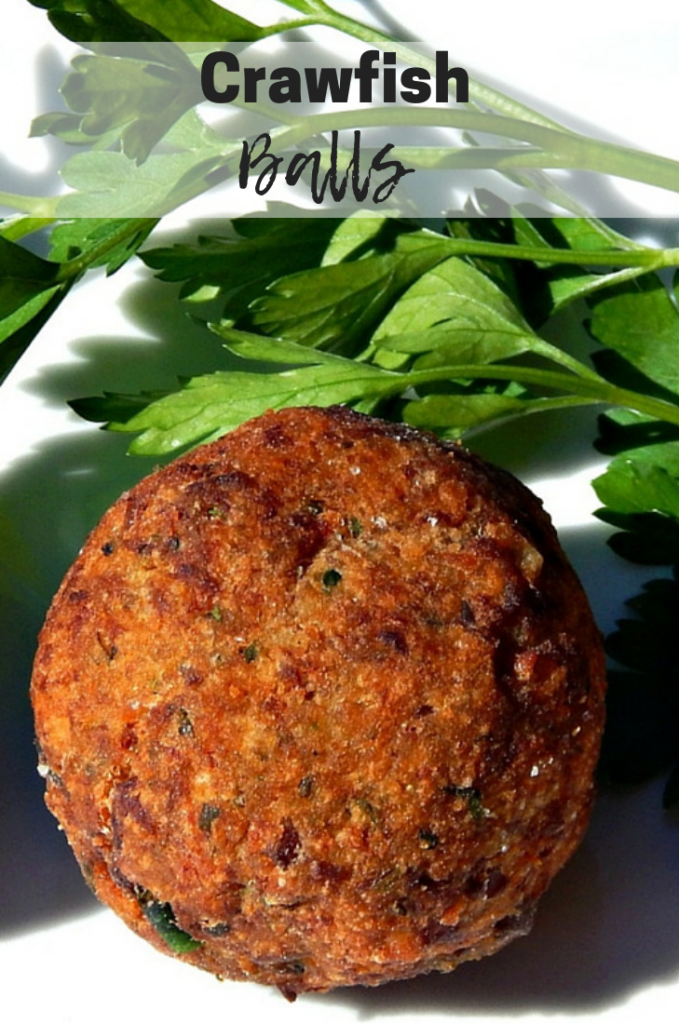 Crawfish Balls
This recipe is for Crawfish Balls which, this recipe has been passed down in my family from Louisiana, generation after generation.
Of course, I had to make my recipe a bit more spicier than the original recipe.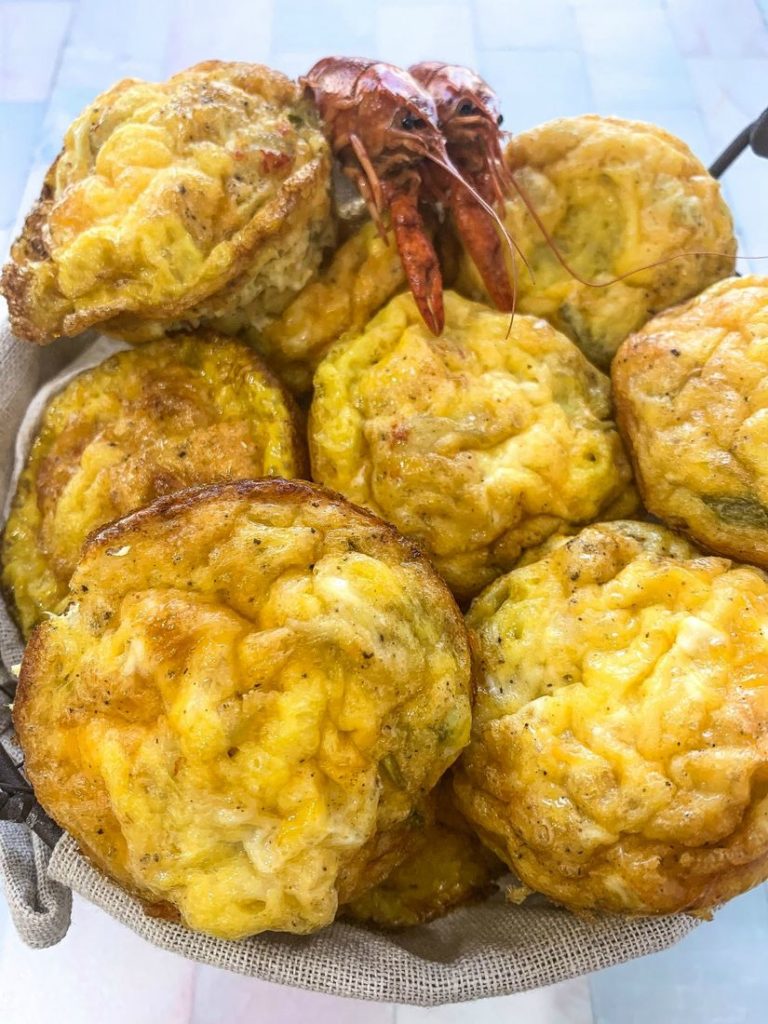 Crawfish Omelette Egg Muffins
Who says you can't eat seafood for breakfast?!
These Crawfish Omelette Egg Muffins are super easy to fix for breakfast and tastes delicious.
Also, the crawfish egg cups are the perfect way to use leftover crawfish from a boil.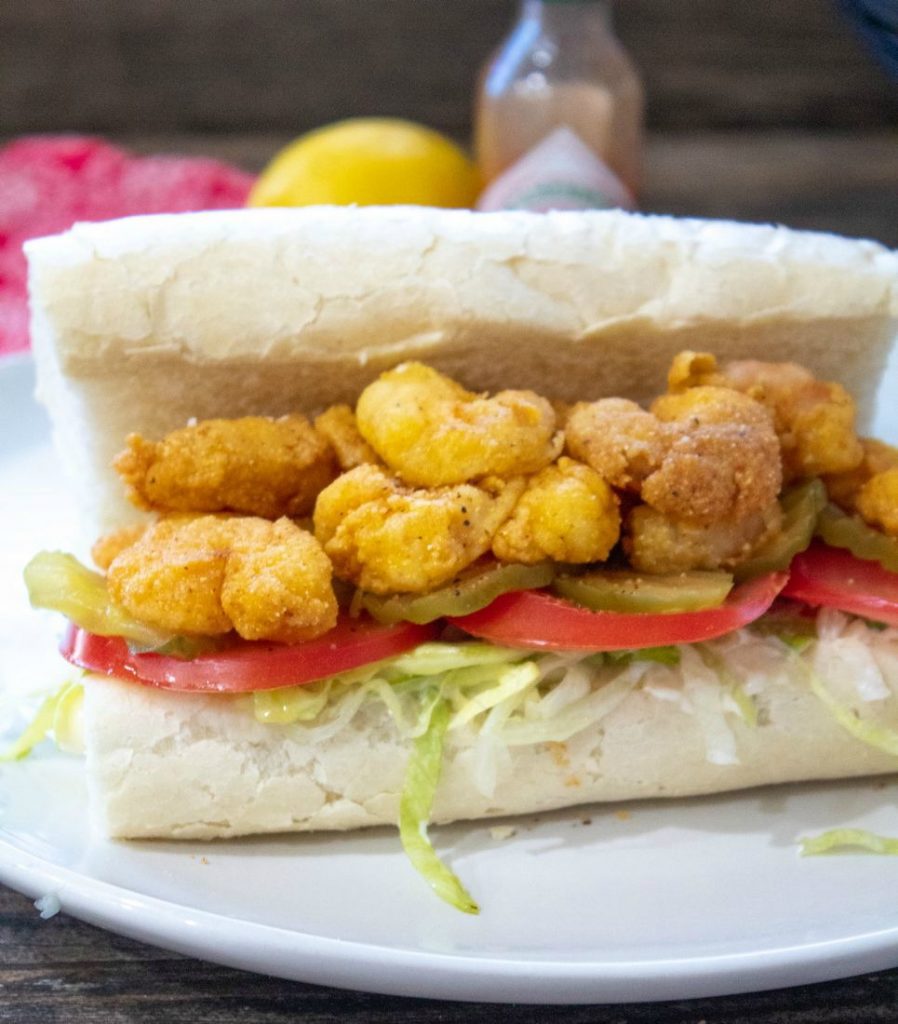 Shrimp Po-Boy Sandwich
This Shrimp Po-Boy Sandwich is a New Orleans favorite that's dressed with shredded lettuce, tomatoes, pickles, and lots of delicious mayo.
You can't go wrong with this sandwich piled high with crispy fried shrimp.!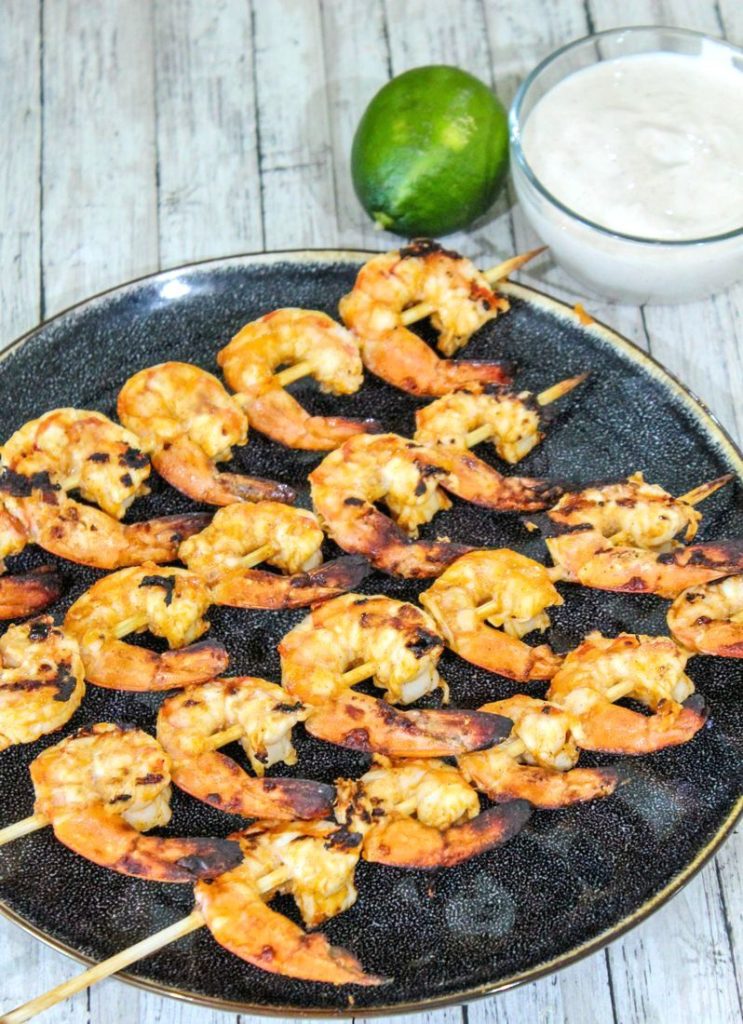 Grilled Buffalo Shrimp SKEWERS
Perfect meal for those that love spicy foods!
These Grilled Buffalo Shrimp Skewers are made using a marinade pouch that take at least 3 hours to marinate in the fridge.
Once the shrimp marinades you can make the skewers and grill them in 5-7 minutes.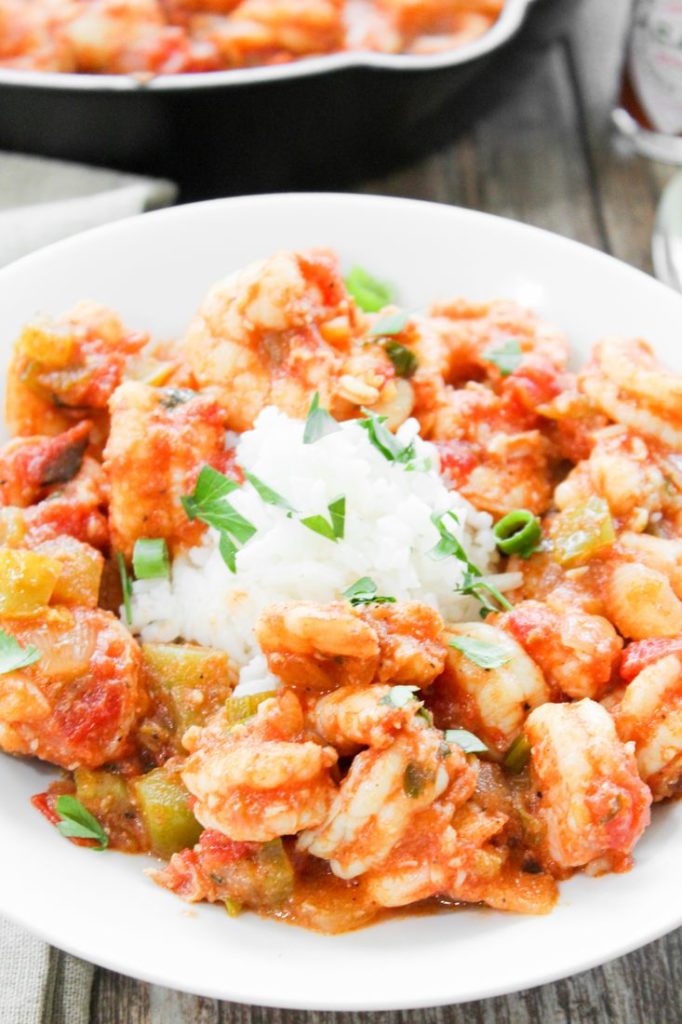 Cajun Shrimp with Rice
This Cajun Shrimp with Rice is easy to make and tastes delicious.
It's a spin off of Shrimp Etouffee except, it's a lighter meal and doesn't use a roux.
boiled seafood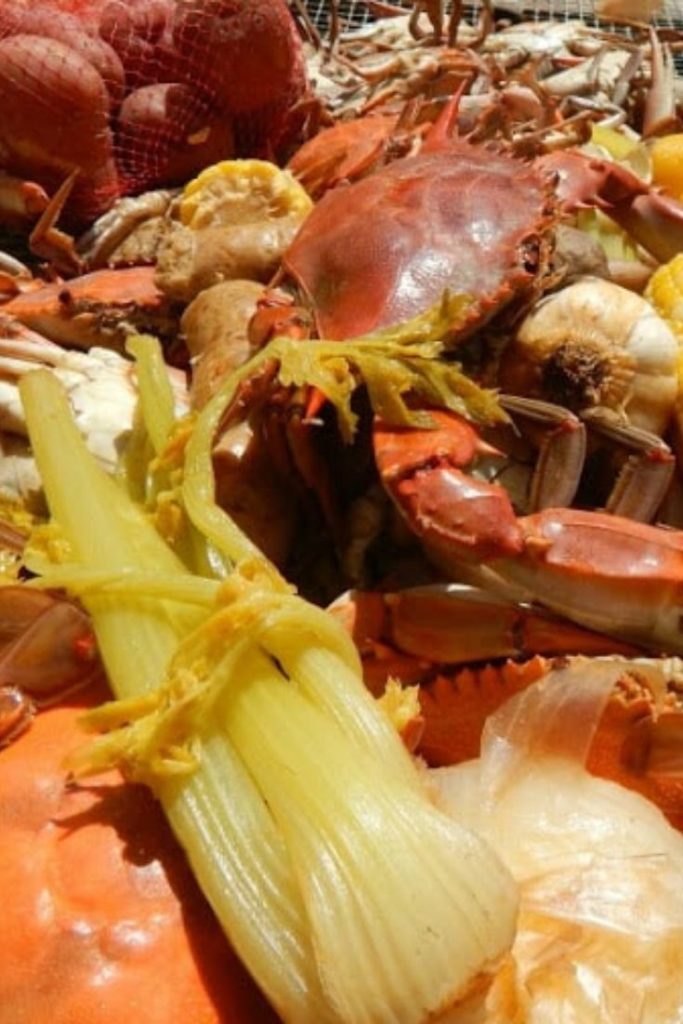 Crab Boil Recipe
If you love boiled crabs you're going to love this recipe for Louisiana Blue Crabs.
This Crab Boil Recipe is easy and delicious. Just follow our recipe to boil the BEST crabs ever!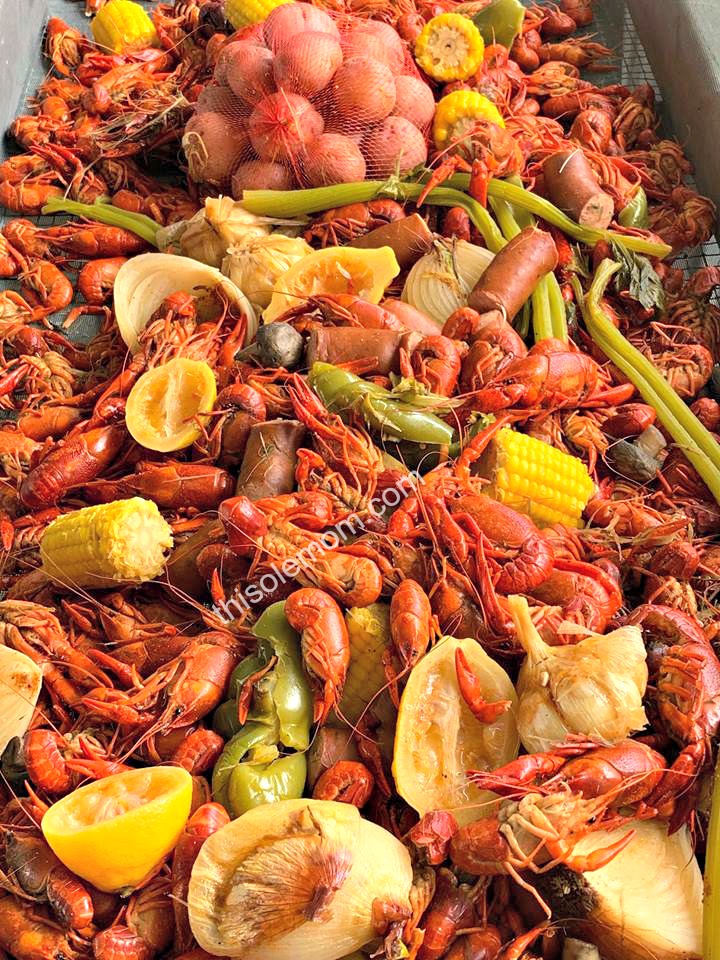 Crawfish Boil Recipe
If you're lucky to get your hands on a sack of crawfish use my crawfish boil recipe and step by step directions on how to boil them.
Also, make sure before you sit down to enjoy your crawfish to grab plenty of paper towels and your favorite beverage.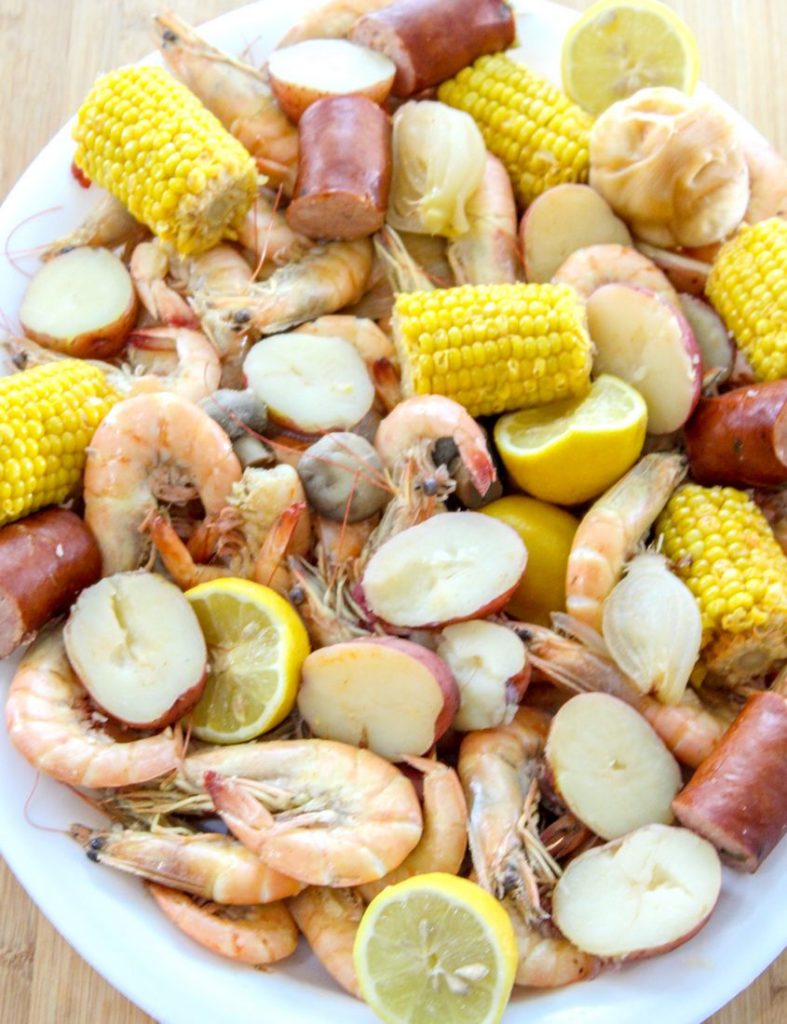 Shrimp Boil Recipe
Nothing tastes better on hot summer day then boiled shrimp and a cold beer.
Learn how to cook this easy and delicious Shrimp Boil recipe on the stove in 30 minutes or less.
More Seafood Recipes
We hope you love of our seafood recipes. All these recipes are perfect to enjoy any day of the week. Especially, during Lenten season.
Pin Me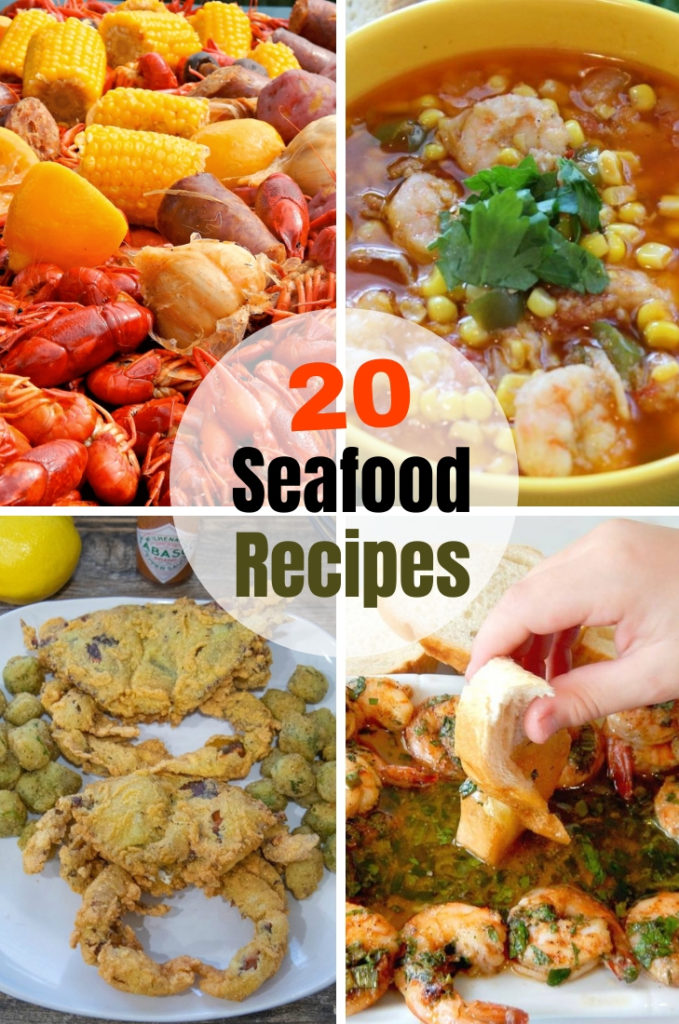 This post contains affiliate links as an Amazon affiliate I earn from qualifying purchases.