This Crawfish Stuffed Zucchini recipe is easy to make and has lots of bold flavors. Perfect served as an appetizer or as a meal.
The Crawfish Stuffed Zucchini recipe is a family favorite; it has been handed down through generations.
When my family has leftover crawfish from one of our Cajun-style Crawfish boils we peel the tails and store them in the freezer.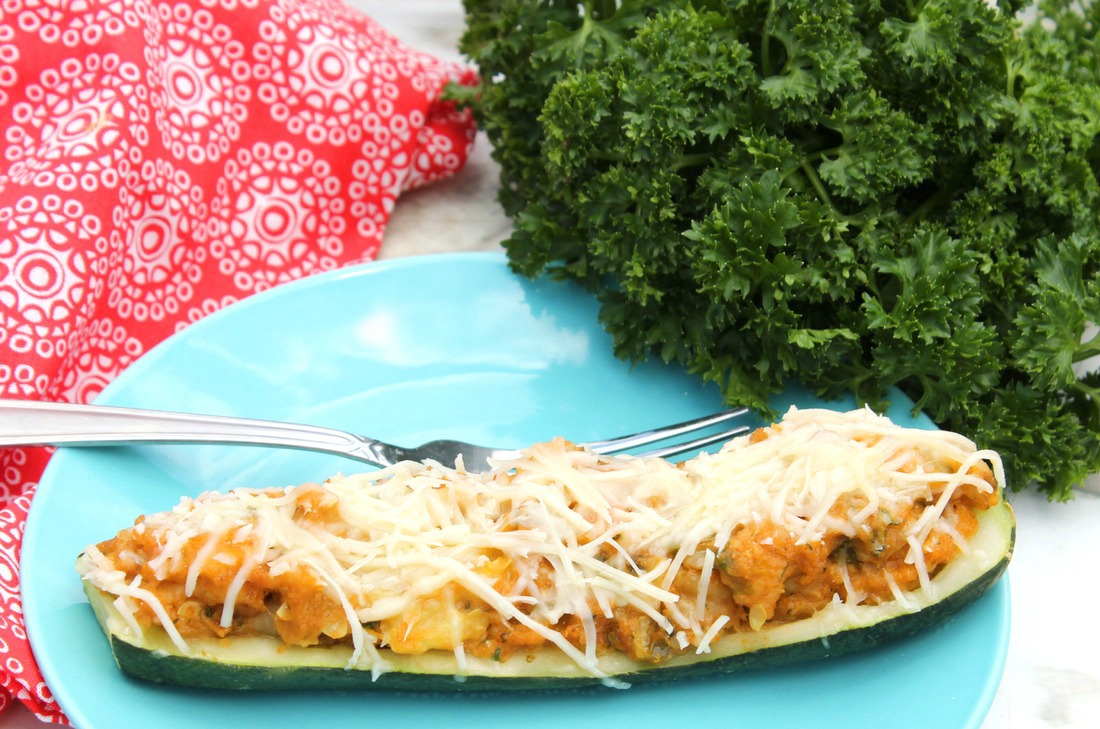 If your family enjoys eating crawfish but not fans of zucchini this, Crawfish Stuffed Zucchini recipe is a great way to convert them!
Zucchini isn't my favorite vegetable unless it's filled with delicious mouth watering crawfish and topped with cheese.
The bold and spicy flavors of the crawfish and all the ooey gooey cheese make me forget I'm eating something that is good for me.
The zucchini comes out so tender that it melts in your mouth.
When I use zucchini in my recipes it's a great way for me to get rid of this summer squash that grows in abundance in my backyard during the hot summer months.
Have you ever grown zucchini?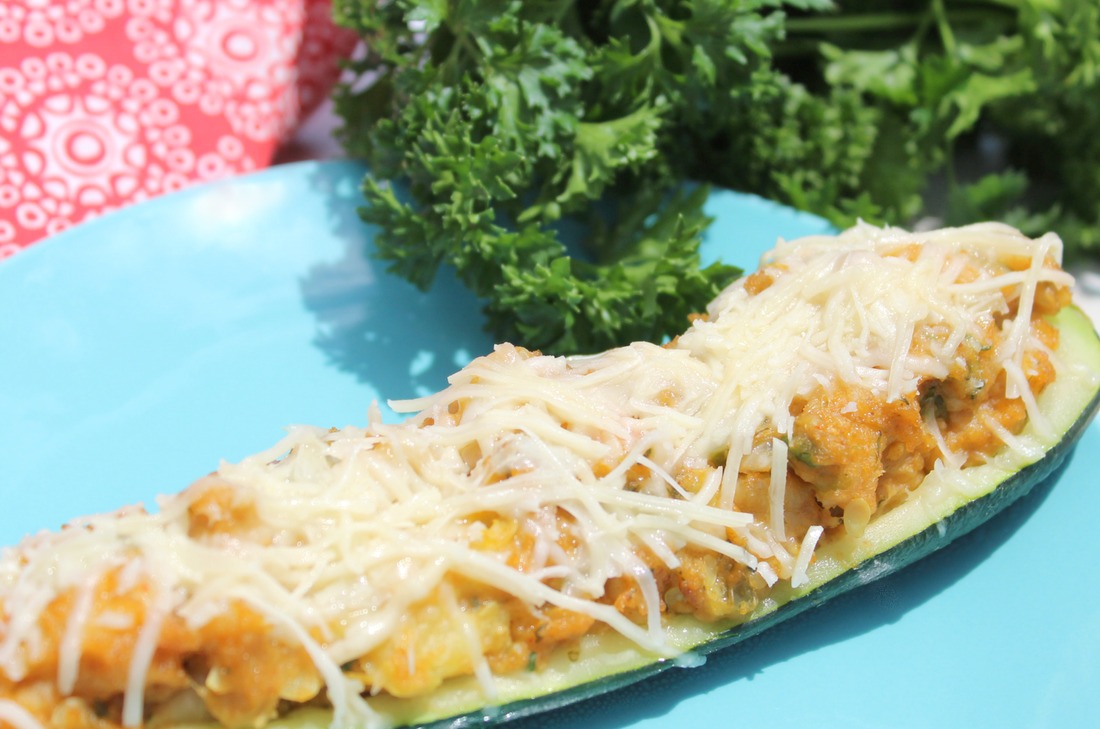 My little boy enjoys helping me pick the zucchini from our garden and helps me prepare it for our recipe.
It surprises me that my son eats the Crawfish Stuffed Zucchini for dinner because he always complains that zucchini is gross.
Even though everytime I cook the stuffed zucchini with crawfish my son eats several pieces maybe it's because the zucchini is hidden under loads of shellfish and melted cheese.
Who can resist piles of gooey melted cheese and bold, flavorful crawdads? I know my family can devour this recipe up!
If you're feeling adventurous, you should try this fabulous recipe! And you can try my other seafood recipes.
Do you have favorite recipe using zucchini?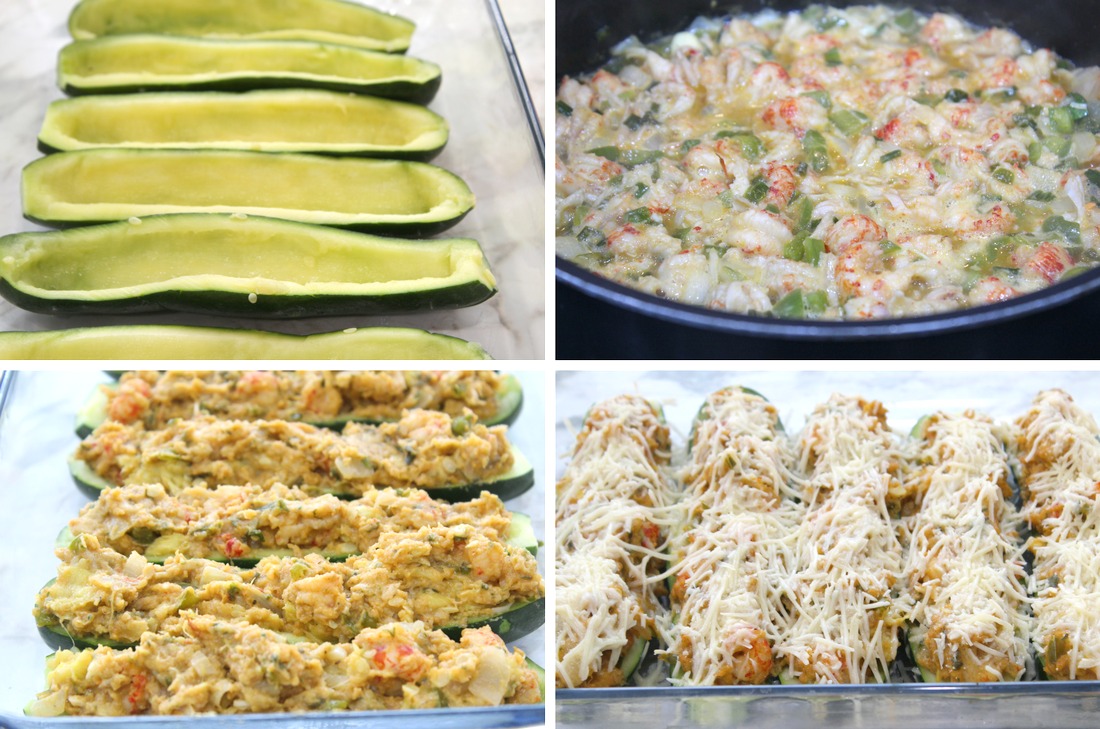 PIN ME: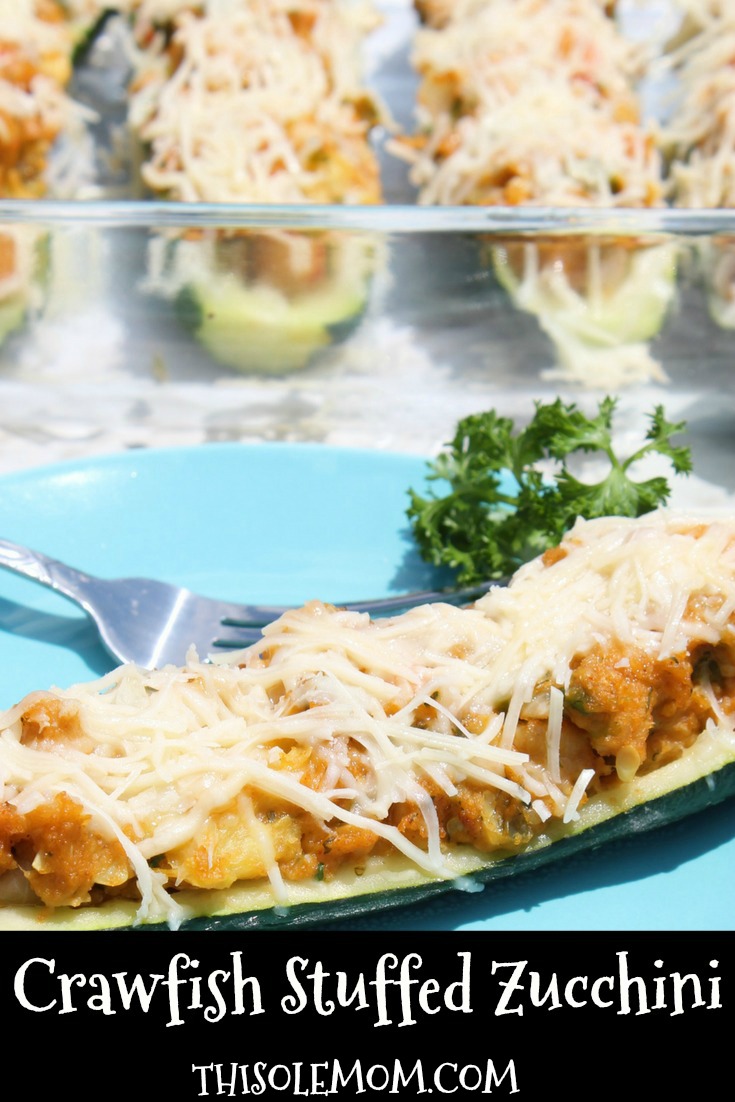 Do you have a favorite crawfish or zucchini recipe?