Welcome to This Ole Mom Blog
Hello, I'm Kim! Travel Enthusiast, Foodie, Lifestyle & Travel Blogger, and Social Media Influencer.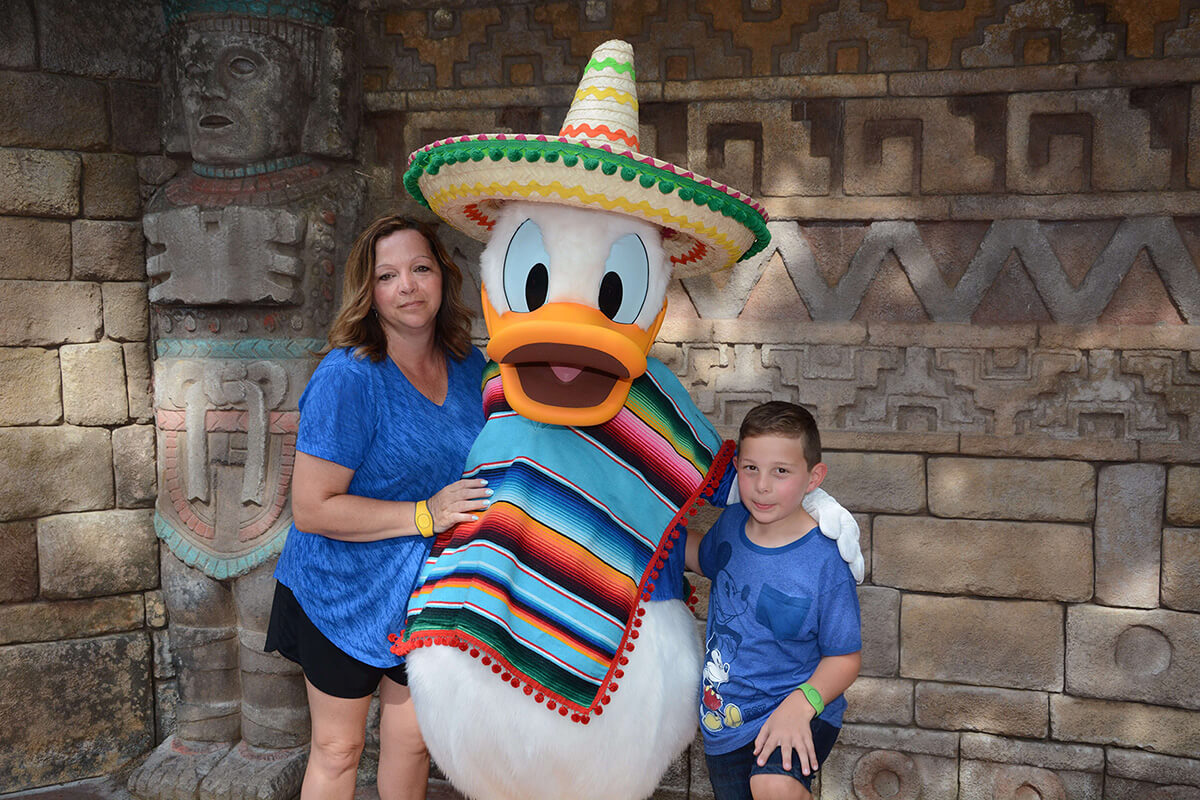 Also, I'm a proud mom of one nine – year old and two adult children. I live in South, Louisiana with my husband, our little boy, and one fur baby. 
I was born and raised in New Orleans but, have lived all over the United States and have moved over 22 times. 
I started This Ole Mom blog after my husband's accident as a way to escape reality and connect with other people. My little corner of cyberspace quickly grew into a community where I have met many wonderful people online and some offline from all over the World.
I love when I hear from people telling me that they have found a new favorite family recipe, craft, or have discovered a new place to visit or travel to with their families after visiting and exploring my site.
Additionally, I enjoy working with different brands and learning about new products. I also love to cook, craft, entertain, and travel. I travel mostly with my youngest son. Unless I tell my friends I'm going on a trip then a trip for 2 turns into a trip for 6 or more!
My son ( sidekick) and I are always looking for new adventures and places to explore. We love to fly or drive anywhere. However, when I drive long distances, it usually leads to us getting lost and finding new places to visit. Every trip is a new adventure !!
I enjoy connecting with others and sharing my life in hopes to put a smile on someone's face or inspire them to get out of their comfort zone and try something different.
I hope that you can find something here on This Ole Mom site to inspire you!! Please don't be a stranger if you ever have a question email me at kseghers@rocketmail.com.
Check out my tips for your next beach vacation with kids.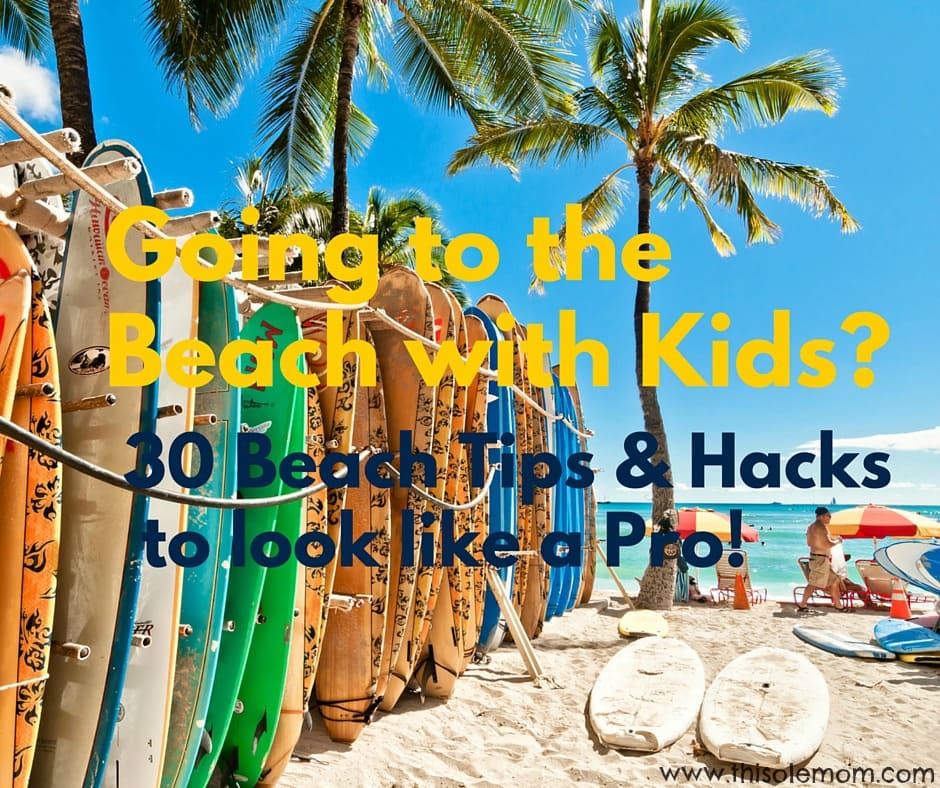 As Seen On: 
Just to name a few 
The Huffington Post (HUFFPOST)  here.
Moore's Marinades & Sauces here
 Tex Appeal Magazine (A Central Texas Magazine) February 2014
go here to see Publication feature on pages 16-17.
Featured on MyPrintly.com go
here
to read. (March 2015)