Welcome to This Ole Mom Blog
Hello, I'm Kim! Foodie, Lifestyle & Travel Blogger, and Social Media Influencer.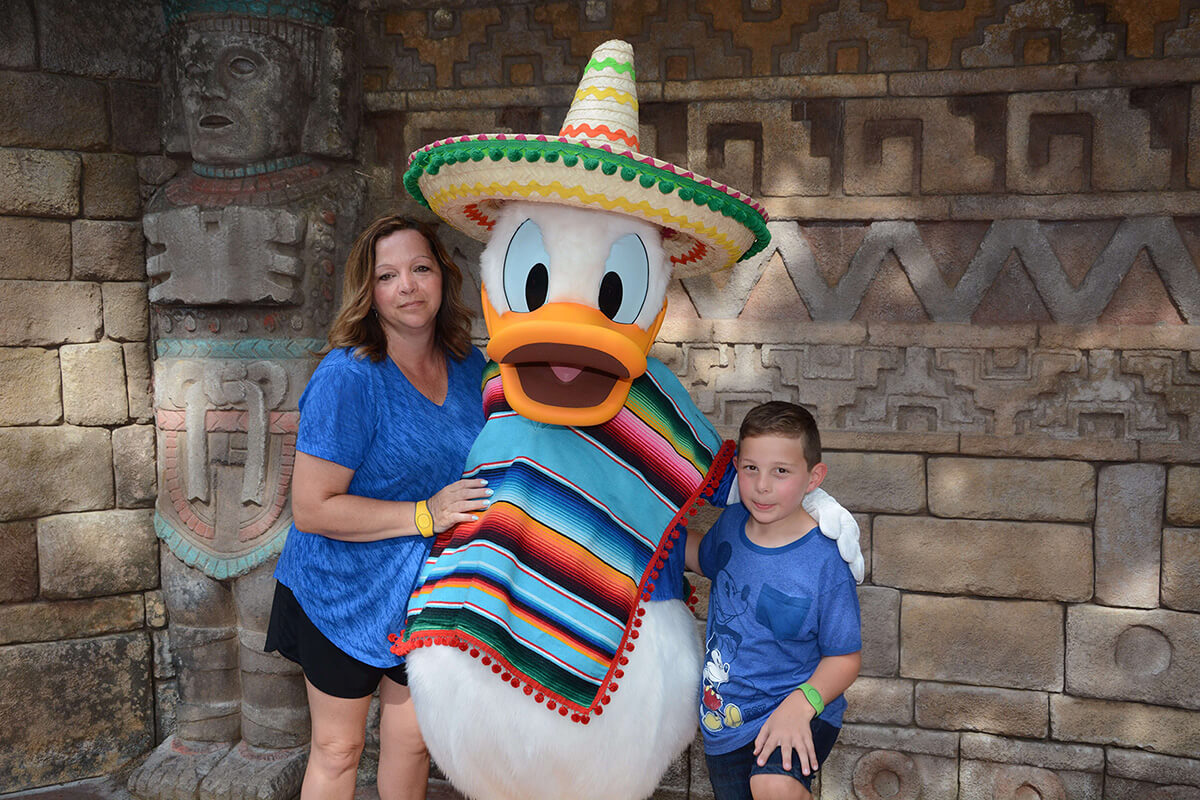 I'm a proud mom of one ten – year old and two adult children. I live in South, Louisiana, with my husband, our little boy, and one fur baby.
I started This Ole Mom blog as a way of documenting all my recipes and crafts I create, as well as all my travel adventures.
As you will see on my blog, my love for Cajun and Southern cooking is inspired by my Cajun heritage and my grandmothers and my hometown of New Orleans.
Additionally, I enjoy sharing lots of family-friendly recipes that can easily be duplicated by anyone.
I hope my recipes, crafts, and travel adventures will inspire others to create new recipes, craft projects, or find a new place to travel with their families.
Furthermore, I enjoy learning about new brands and products and sharing them with my readers.
I genuinely hope that you can find something here on This Ole Mom to inspire you! If you ever have a question, email me at kseghers@rocketmail.com.
Check out my tips for your next beach vacation with kids.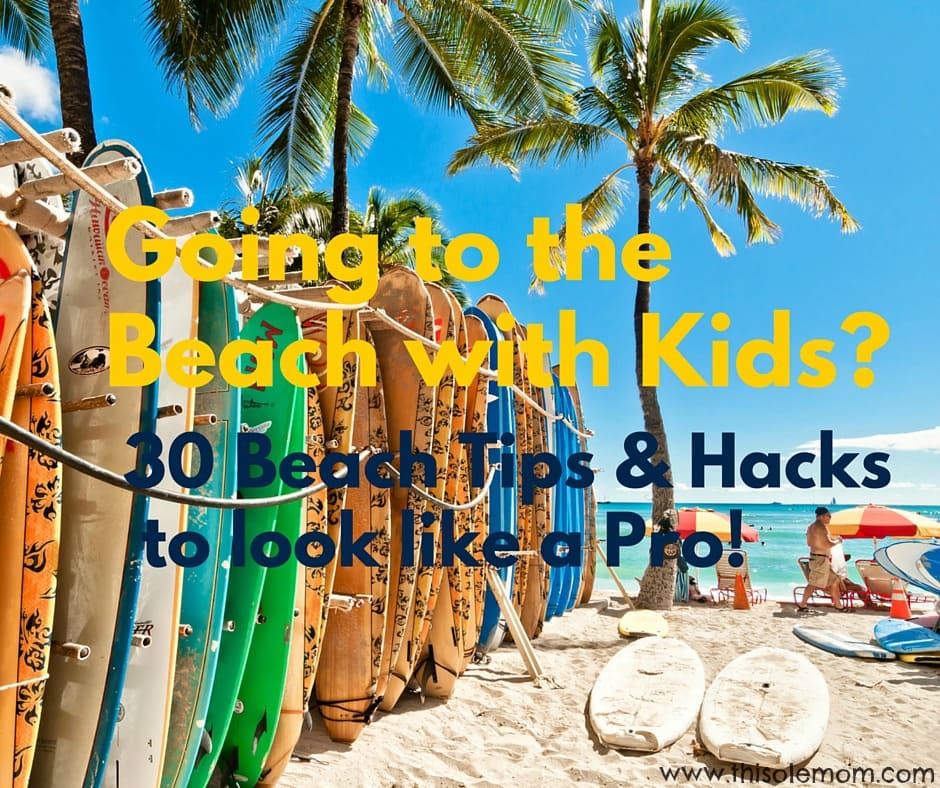 Check out one of the MOST popular recipes on my site for my Crawfish Balls. 
Connect with me
As Seen On 
Just to name a few:
PARADE 
READER'S DIGEST 
THE HUFFINGTON POST (HUFFPOST) 
BUZZFEED   
COUNTRY LIVING
Tex APPEAL MAGAZINE   (A Central Texas Magazine) February 2014 go here to see Publication feature on pages 16-17.     
Featured in article – 121 BEST FOOD BLOGGERS to Follow in 2020   
Featured – Top 20 Louisiana Mom Blogs and Websites To Follow in 2020