About This Ole Mom Blog
I created This Ole Mom Blog as a way for me to document and share all the recipes I make for my family, friends, and for my youngest son, who is a very picky eater.
Over time This Ole Mom has blossomed into a place that receives thousands of visitors a day, which has inspired me to share all things I love and create with all of you on a more regular basis!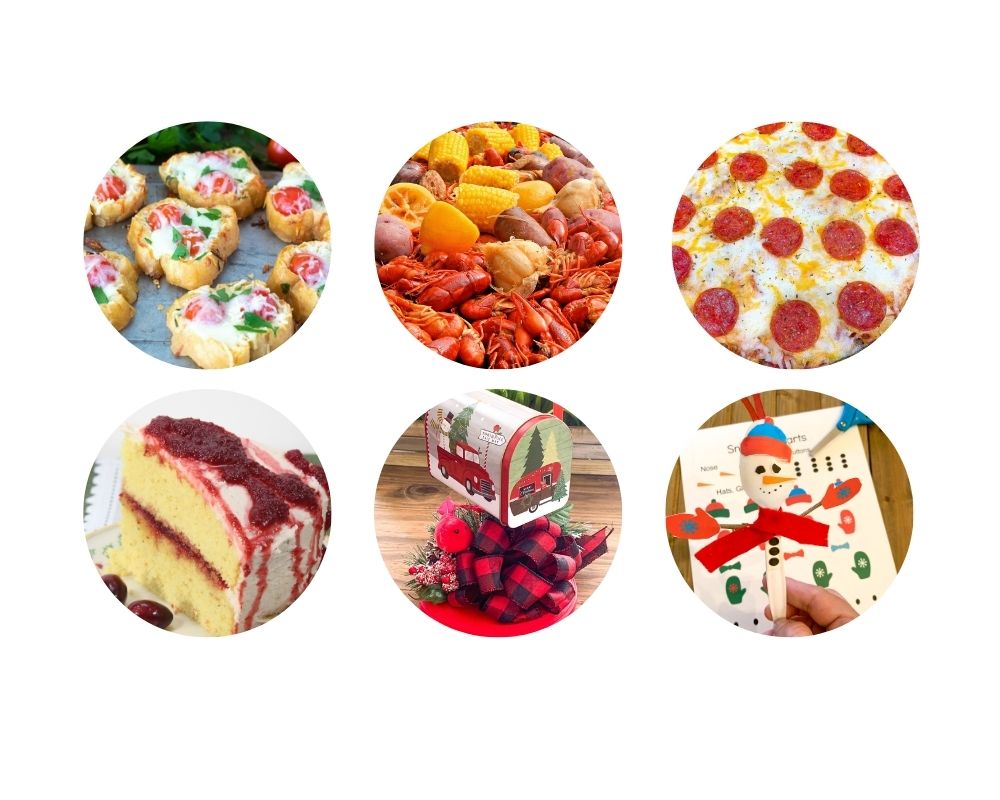 About Kim
My name is Kim. I'm a proud mom of one thirteen-year old and two adult children. I live in South Louisiana near New Orleans with my husband, our youngest son, and our fur baby, Ginger.
Even though I love and live around one of the most incredible and most diverse cities, my dream is to live on the road traveling the country with my family in our RV, and be a road schooling family.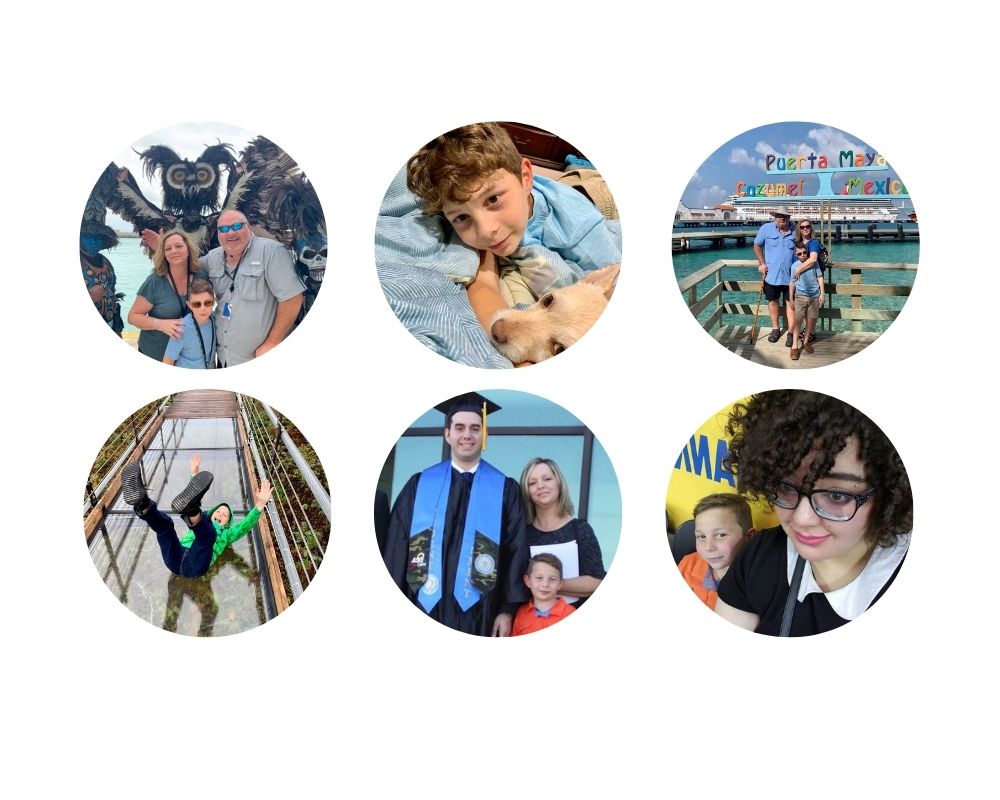 Until that dream happens, I'm content homeschooling my son at home and taking our camper out for adventures when we can.
My love for food is inspired by my grandmothers, who always grew gardens and had home-cooked meals on the dinner table. They both shared their passion for our Cajun and Spanish heritage and their love for cooking with me, especially Cajun and Creole food.
Though I miss both my grandmother's cooking, my maw-maw always cooked her food from scratch. She made the best homemade biscuits, black-eyed peas, oxtail stew, turnip greens, smothered pigs' feet, collard greens, and creole gumbo. The only food I complained about eating that she cooked was tripe and cow's tongue! YUCK!!
Sadly, I have forgotten how to make a few of my grandmother's dishes, and the ones I remember, I have changed them up slightly to make them easier to duplicate. Also, as a homeschool mom lacking extra time, I know the importance of having easy recipes to fix for dinner. That's the reason I try to make my recipes family-friendly and easy to follow, like casseroles, one-pot meals, and Instant Pot recipes. 
In My Spare Time
I enjoy being outdoors, traveling, and taking our camper out on the road for new adventures with my family. In addition, my twelve year-old son and I enjoy biking or going on hikes whenever we get the chance.
We can get lost in the woods for hours looking for animal tracks and taking turns identifying plant and flower species! 
We are also huge crafters and board game geeks! We are always trying to find new board games to play. Right now, our favorite games are Jenga, Uno, Connect 4, Rock Paper Scissors (Card Game), and Checkers!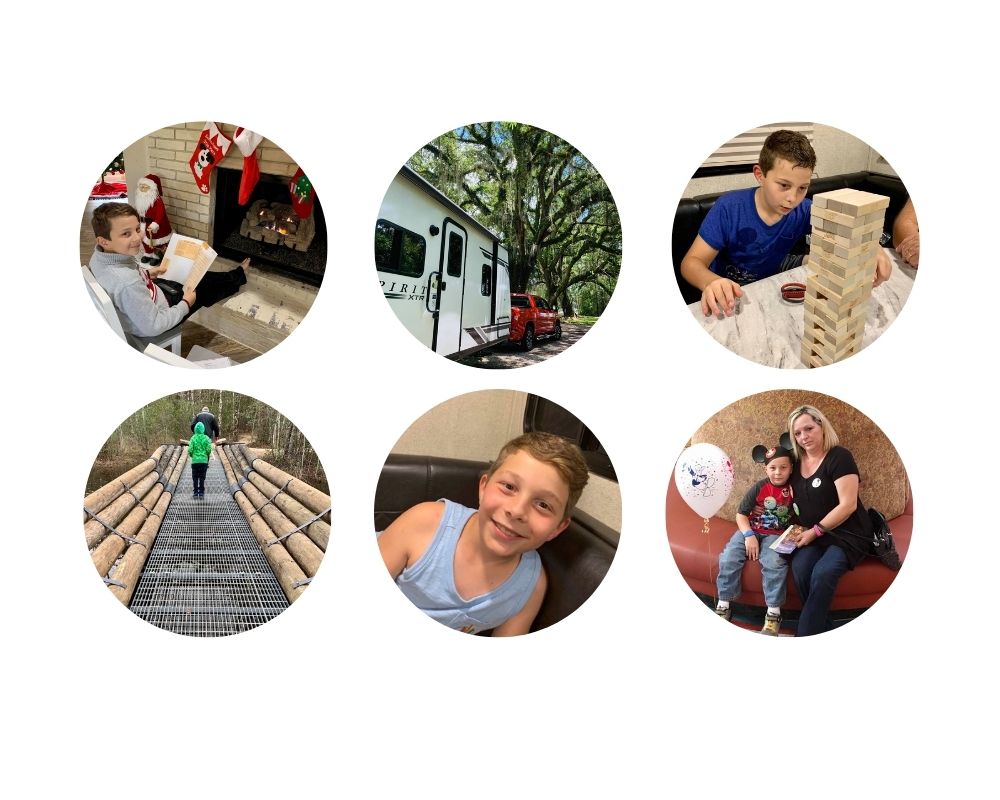 Also, I have a huge sweet tooth for chocolate and ice cream. I enjoy doing science experiments with my son, reading everything I can about history, and learning about new gadgets and technology.
You can usually find me on the couch at night snuggled up with a big fuzzy blanket watching movies with my family. 
The Content 
Here's a few of my most popular content on my site for you to check out.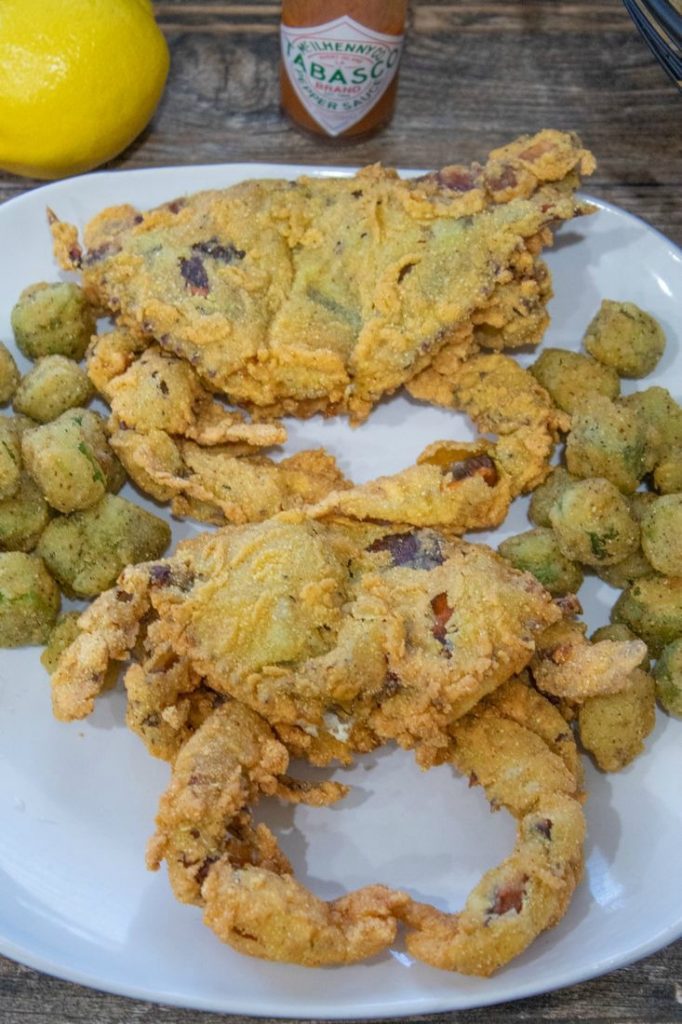 Connect with me
As Seen On 
Just to name a few. 
PARADE 
READER'S DIGEST 
THE HUFFINGTON POST (HUFFPOST) 
BUZZFEED   
COUNTRY LIVING
MSN
Tex APPEAL MAGAZINE   (A Central Texas Magazine) February go here to see Publication feature on pages 16-17.     
121 BEST FOOD BLOGGERS to Follow 
Top 20 Louisiana Mom Blogs and Websites To Follow