This Instant Pot Mac and Cheese is creamy and delicious and only takes 5 minutes to make in the instant pot.
The large elbow noodles cook perfectly and taste a million times better than the box version.
Your family will love this quick and easy homemade cheesy pasta dish.
It sure to become your family's favorite comfort food for dinner.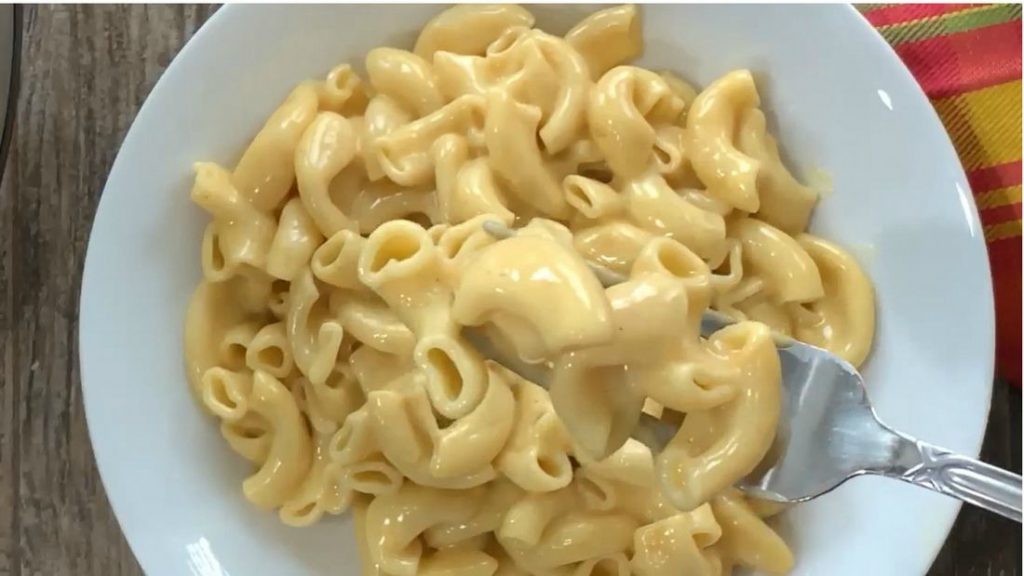 I made an instant pot believer out of my husband with this mac n cheese recipe.
At first, my husband was skeptical of me cooking macaroni and cheese in the instant pot he thought the noodles would turn out mushy or undercooked.
He was quite surprised how the noodles cooked perfectly and took less time than cooking the noodles on the stove.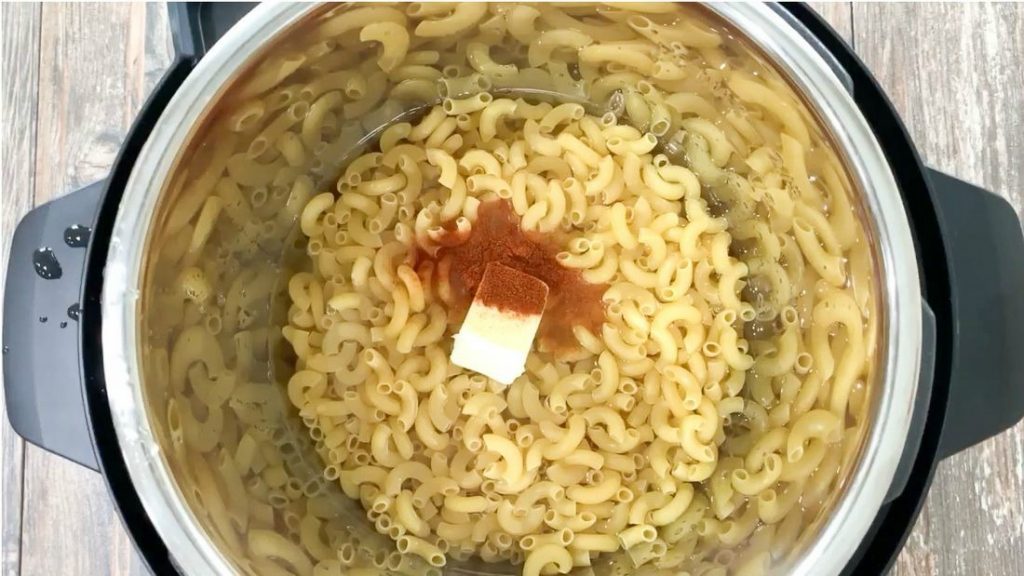 This recipe is my new favorite side dish to cook in the instant pot. I will never go back to cooking stovetop mac and cheese again.
My pasta always turned out horrible cooked on the stove.
Once you have the noodles perfected in the instant pot you can change up the way it tastes by using different seasonings and cheeses.
My Instant Pot is an 8 quart and it only took 5 minutes to cook the noodles.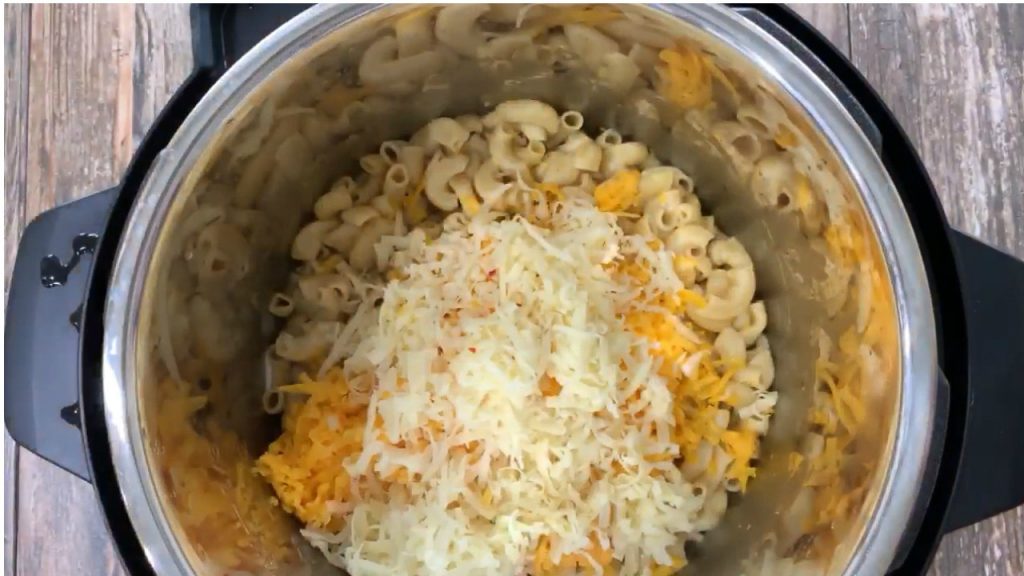 Additionally, we used sharp cheddar cheese and pepper jack cheese in our mac and cheese recipe.
Although, I have known other people to add different kinds of cheese like Velveeta cheese, cream cheese, mozzarella, parmesan, fontina, or gruyere cheese to their instant pot macaroni noodles.
Honestly, how you make your mac and cheese taste is really up to you.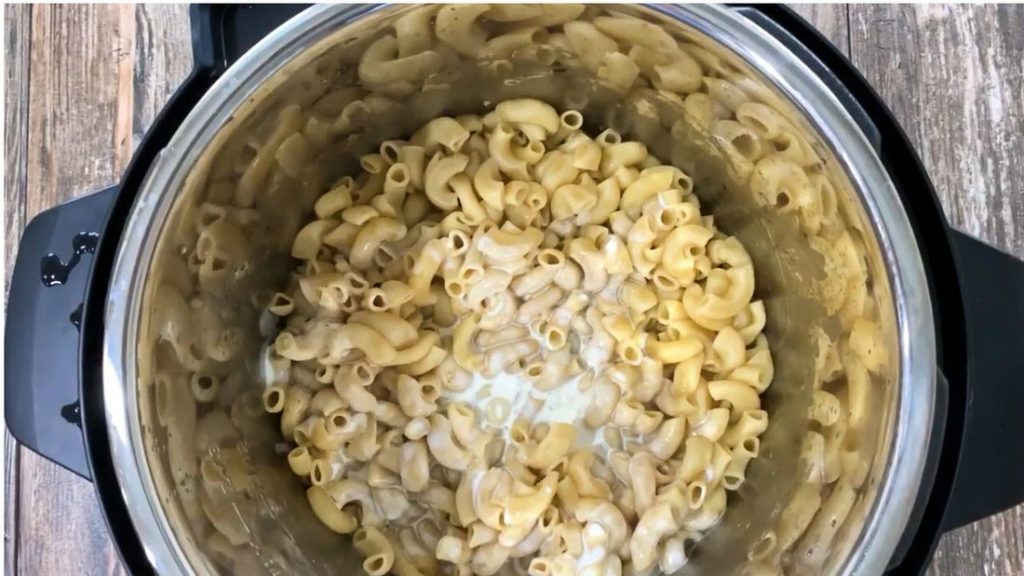 Creamy Mac And Cheese
My Instant Pot Mac and Cheese recipe use heavy whipping cream to give it a creamy consistency.
Though, I have seen others use half and half, milk, or evaporated milk and add chicken broth instead of water.
Again, I think it depends on your tastebuds.
Also, you could top the mac and cheese with a topping and make instant pot mac and cheese with broccoli or instant pot mac and cheese with bacon. Bacon sounds yummy!!!
How would you make your easy mac and cheese recipe?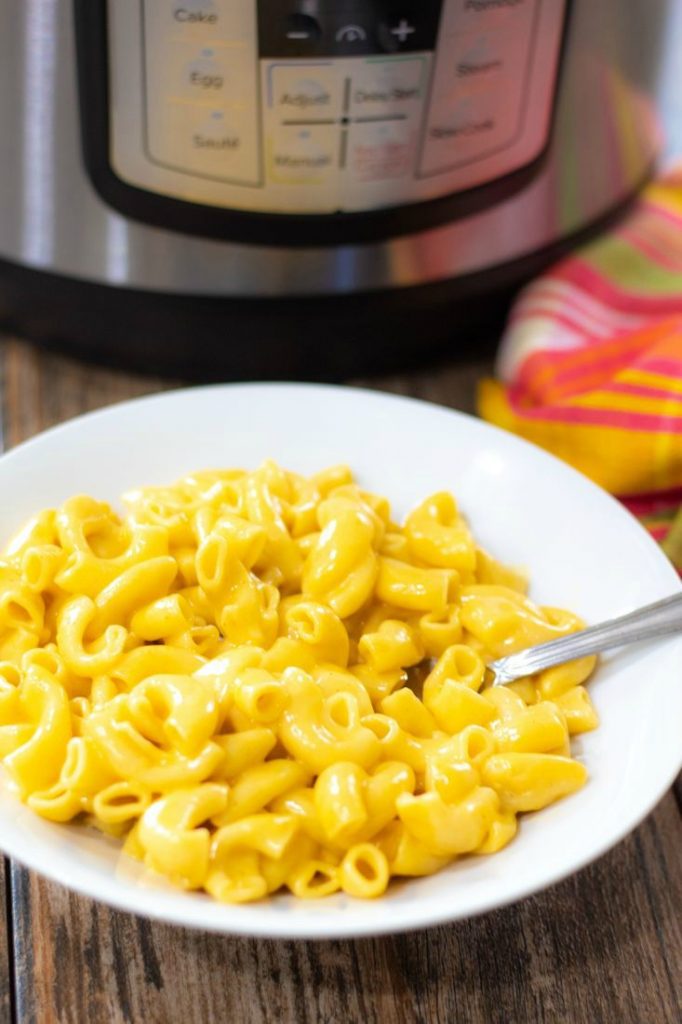 This cheesy creamy pasta makes the perfect side dish or meal paired with your favorite main dish.
More Instant pot recipes
Also check out my Southern Style Green Beans recipe and my Creamy Coleslaw.
PIN ME: