I'm sharing How to Make Delicious Macaroni Crab Salad; it's  an excellent dish perfect for those evenings when you need to get dinner on the table quick!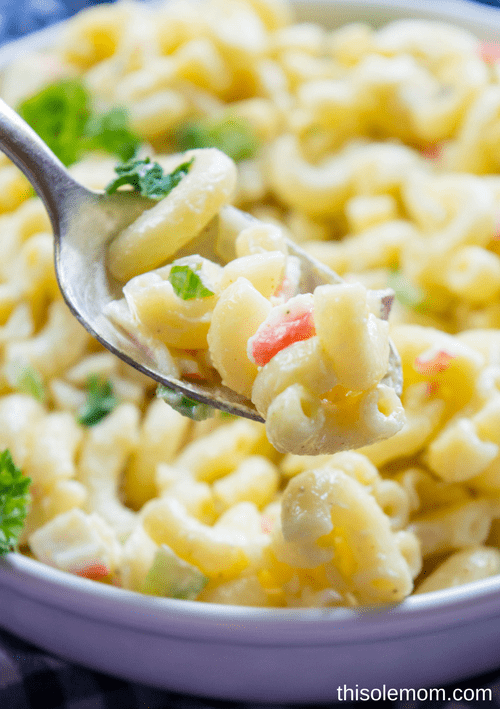 This delicious macaroni crab salad is easy to prepare and served cold.
You can make it before you go to bed and just pop it in the fridge.
It will be ready the next day when your family is ready to eat lunch or dinner!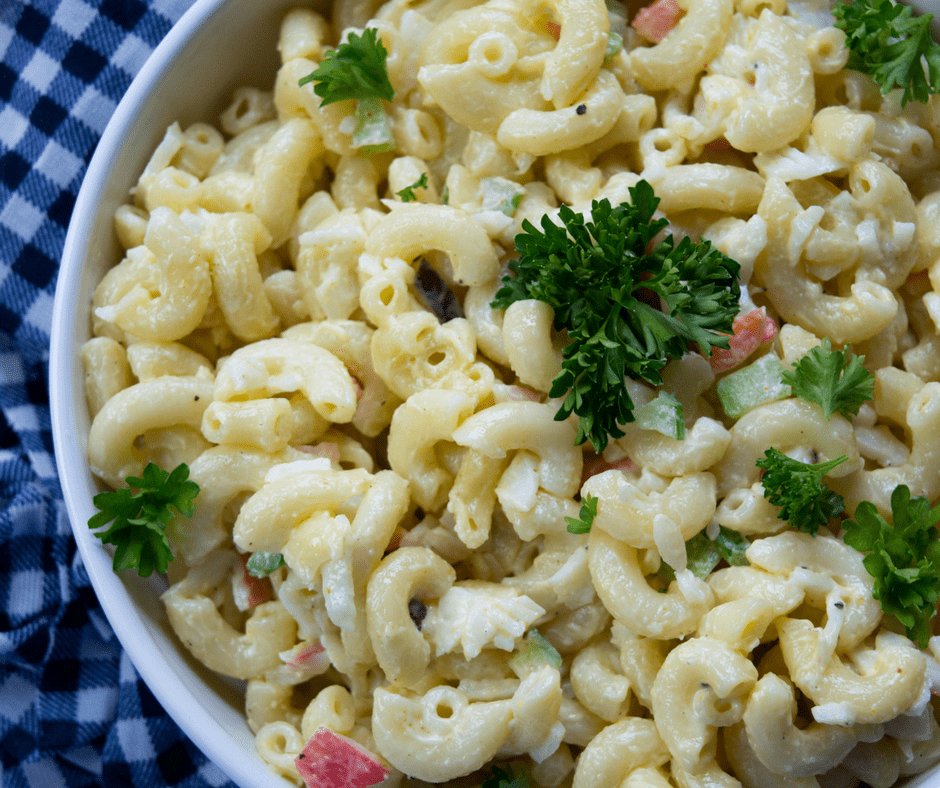 What's in Macaroni Crab Salad
1 box elbow macaroni, cooked and drained
16 ounce of imitation crab meat (or real crab meat), shredded
2 tablespoons of red onion, finely diced
1/2 cup of carrot, minced
1/2 cup of celery, minced
2 tablespoons of fresh parsley, finely chopped
3-4 tablespoons of mayonnaise
2 teaspoon Cajun seasoning (or to taste)
1 teaspoon of salt, or to taste
1/2 teaspoon of black pepper, or to taste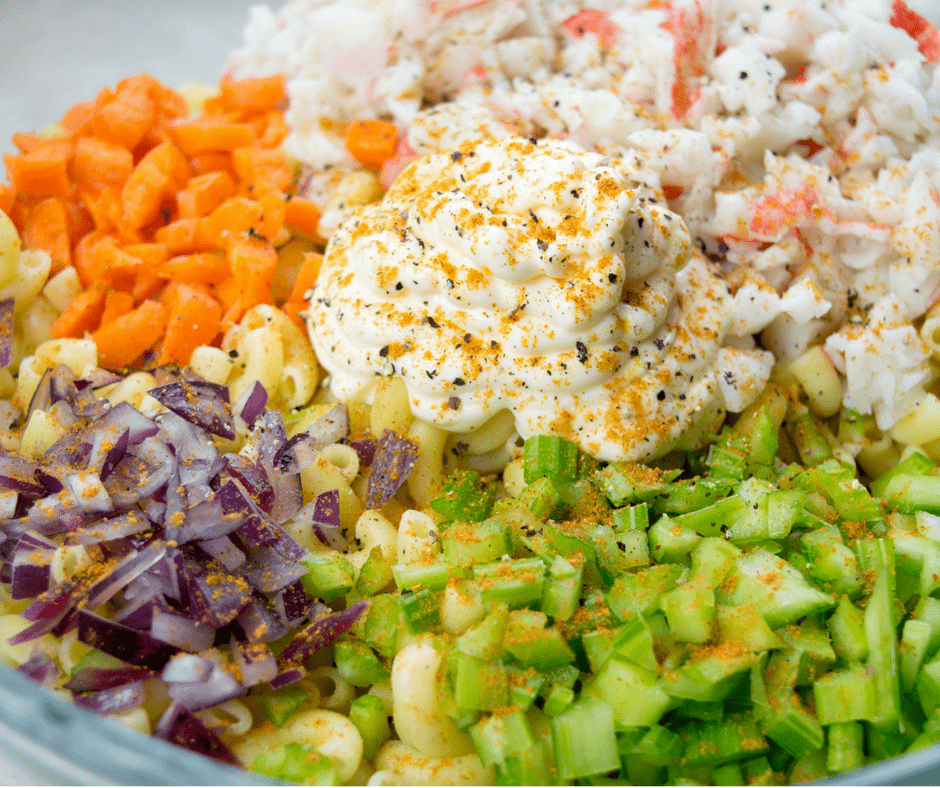 How To Make Delicious Macaroni Crab Salad
1. In a large bowl mix all ingredients together.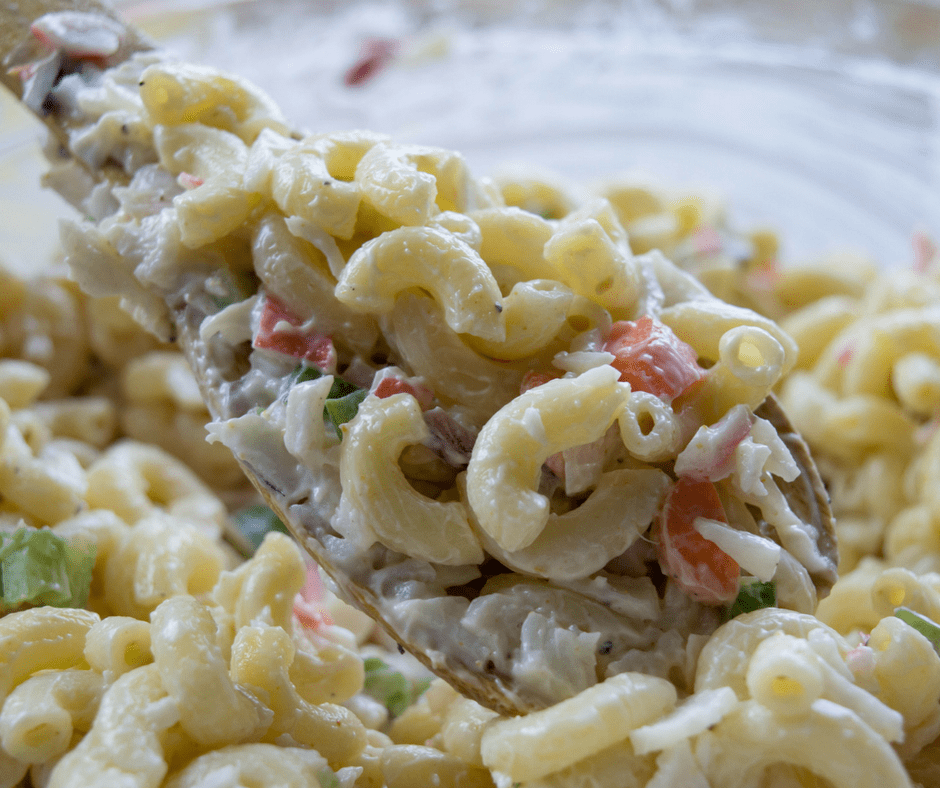 2. Refrigerate for at least half an hour before serving. (I make my salad the night before.)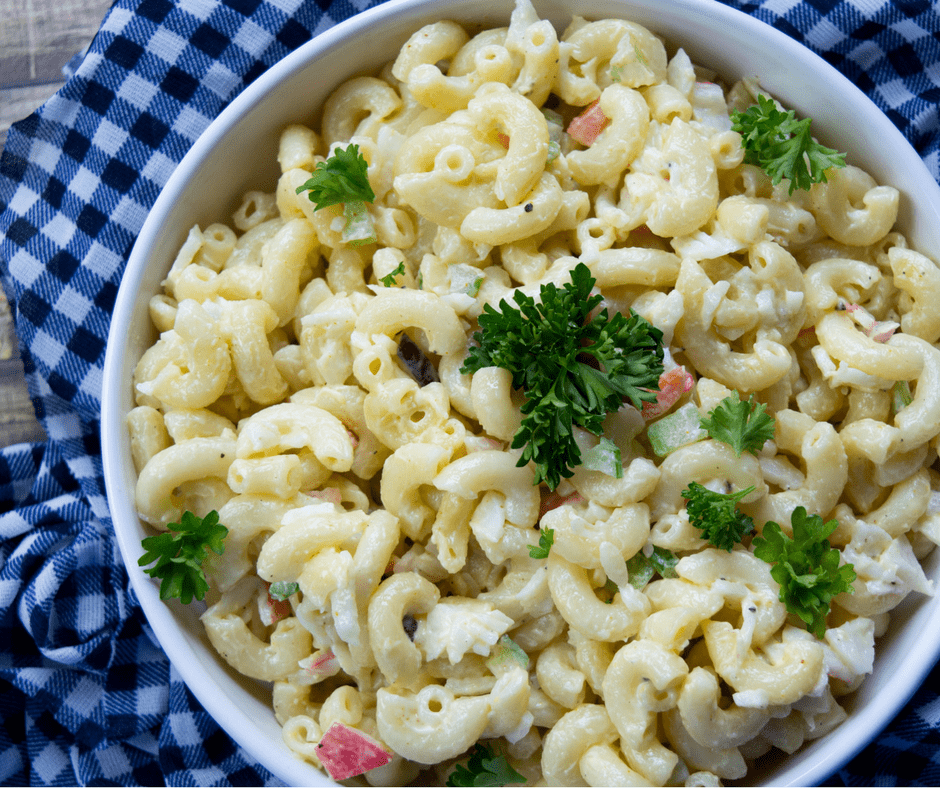 Now you know this easy crab salad I hope you get a chance to try it!
Do you have a Pasta recipe that your family loves?
more recipes for you