This Delicious Breakfast Casserole chock full of cheese, eggs, hash browns, and ham would make the perfect recipe to feed a crowd for the holidays.
And, the crust made with biscuits bubbles up over the ingredients making this breakfast casserole so satisfying!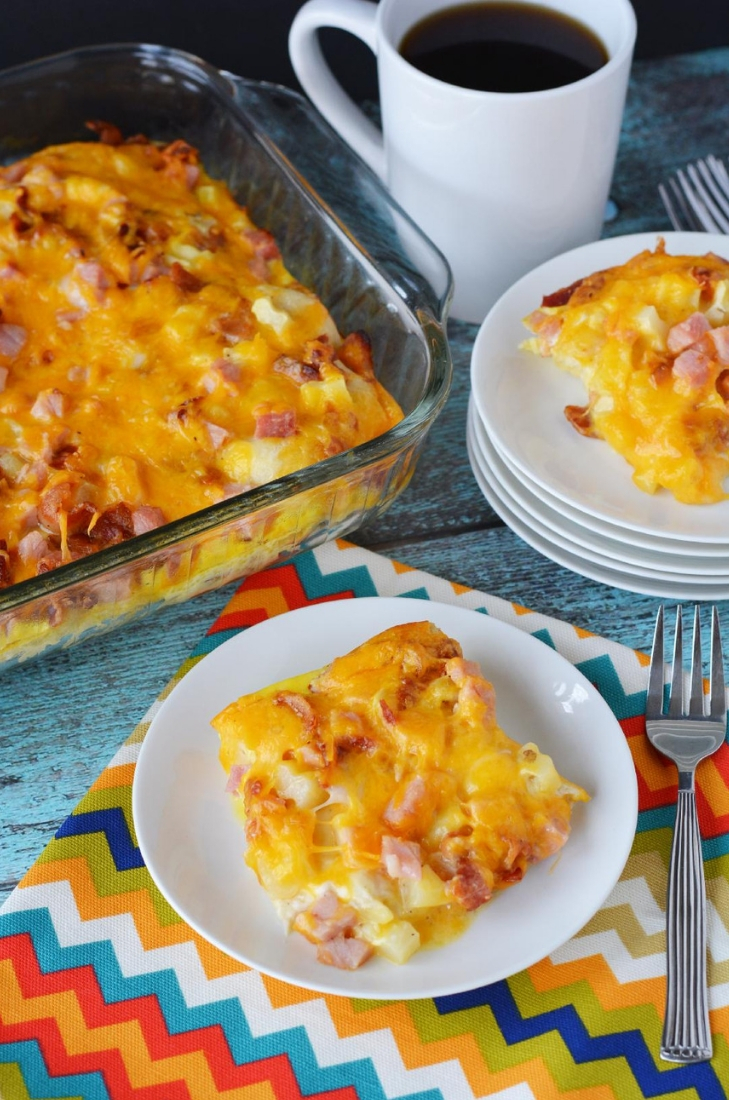 My family loves this breakfast casserole and the best part it's easy to make. I usually make it on Sunday mornings before church. It's a filling dish which keeps us from being hungry until we get home later in the day.
You could also prepare the casserole the night before and store in the refrigerator until the morning you want to cook and eat it.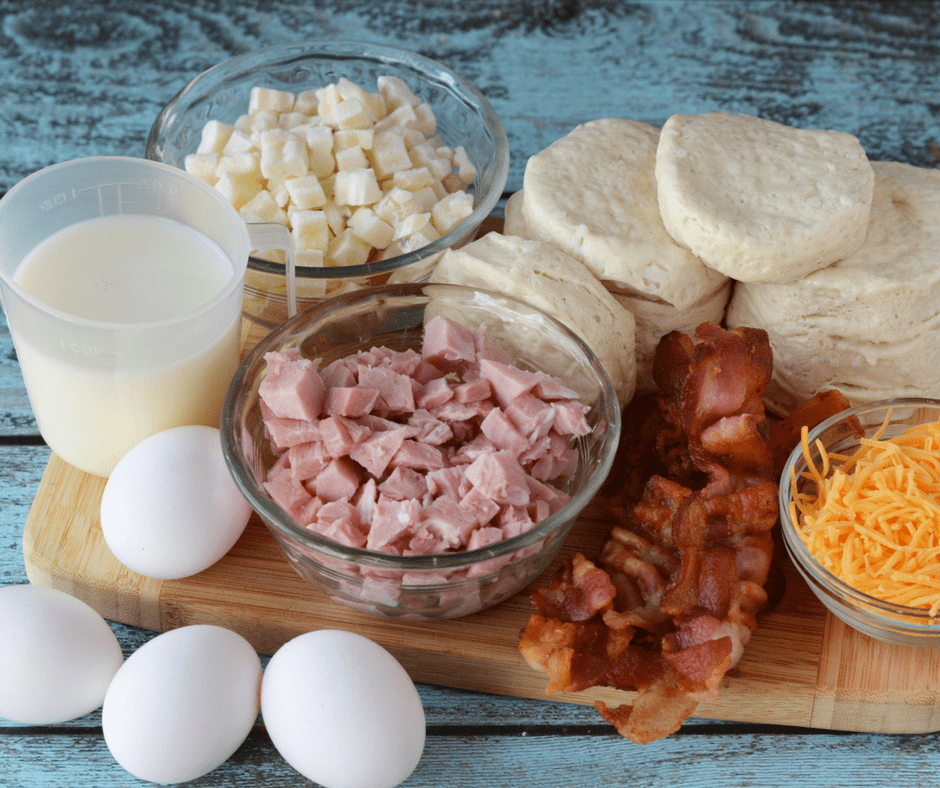 This delicious breakfast casserole is also wonderful to serve when you have a crowd coming over to visit. The casserole would be perfect to serve at a morning Bridal shower or any special gathering.
It's great paired with fruit, coffee, juice, and mimosas. Also, bacon and sausage would make a great addition to the casserole served on the side.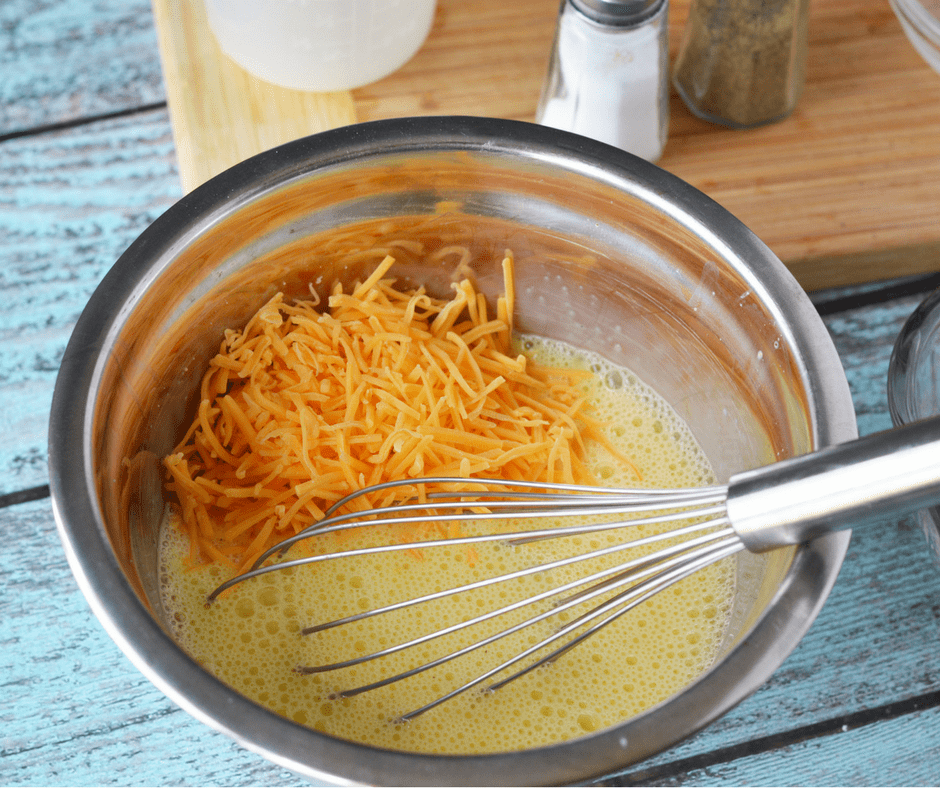 If you're more adventurous you could add green peppers, red peppers, onions, and Cajun seasoning to the egg bake recipe before baking it.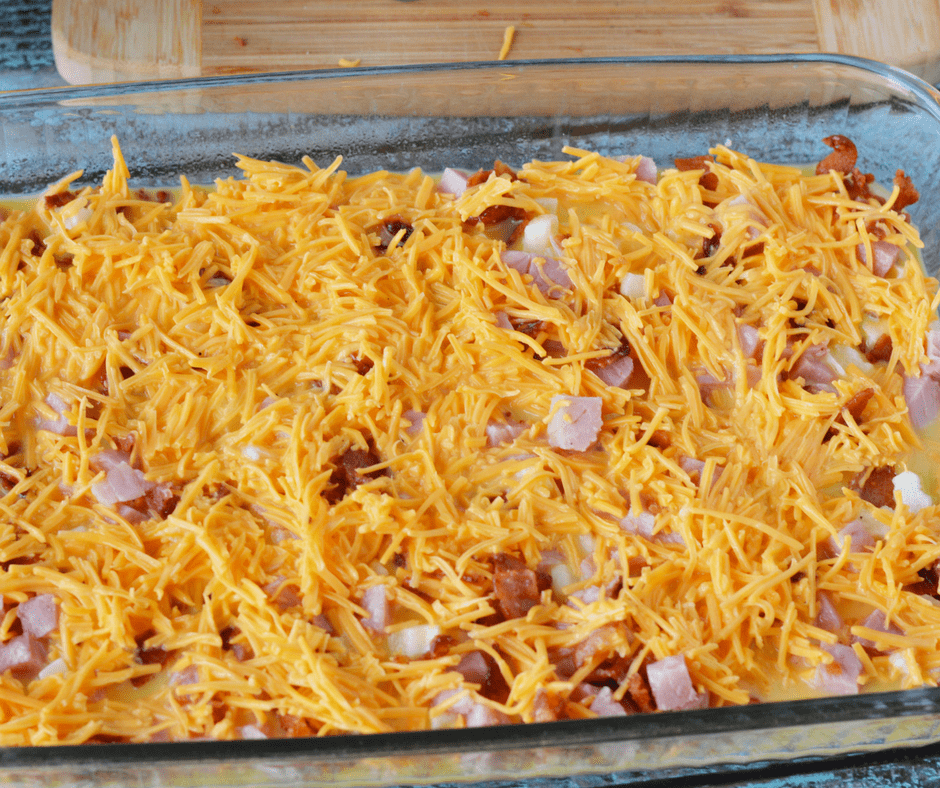 I hope your family will enjoy this recipe as much as mine. It's a hearty breakfast casserole with biscuits that would be perfect to serve a crowd for a holiday brunch.
Also, I think it would be perfect to serve on Thanksgiving morning and Christmas morning.
You can find the Pyrex casserole dish I used online at amazon. Just in case you're needing a new casserole dish.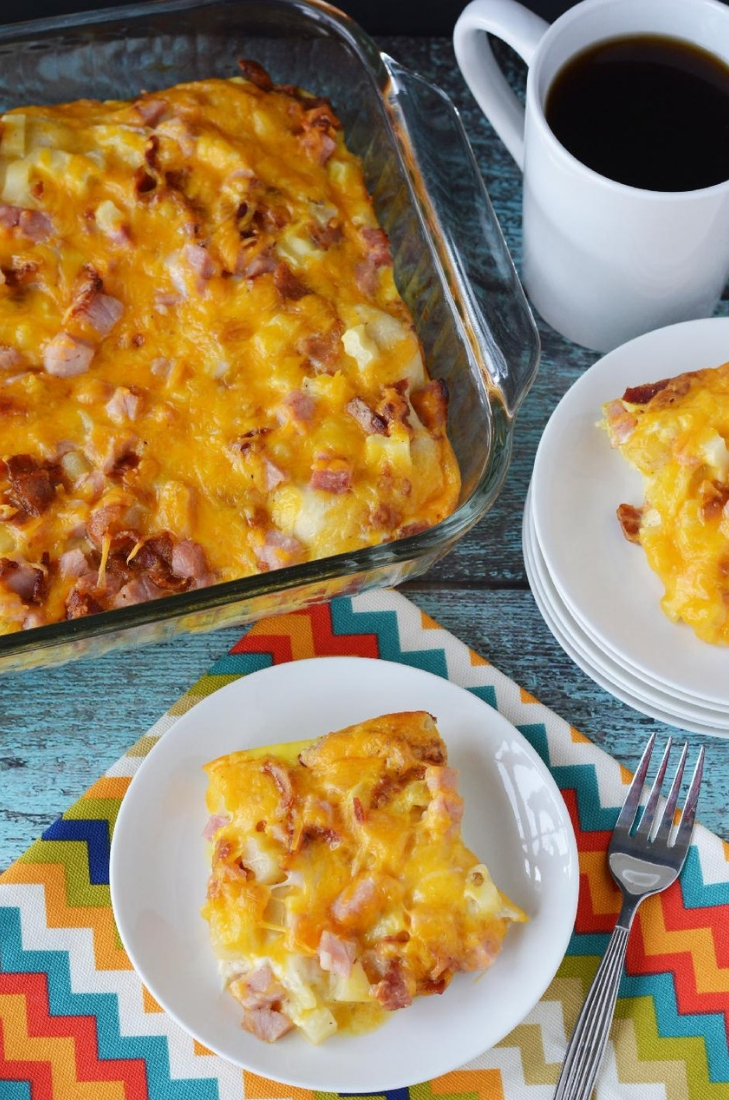 You might also like my Instant Pot Breakfast Casserole and breakfast pancake kabobs.
More Breakfast Recipes
Pin Breakfast Casserole