When the holiday season rolls around it's just so much fun to make treats from your favorite Christmas movies like the Grinch. Grinch Cinnamon Rolls are great for fun Christmas breakfasts.
Just think how much the kids will enjoy waking up to these Grinch Cinnamon Rolls on Christmas morning.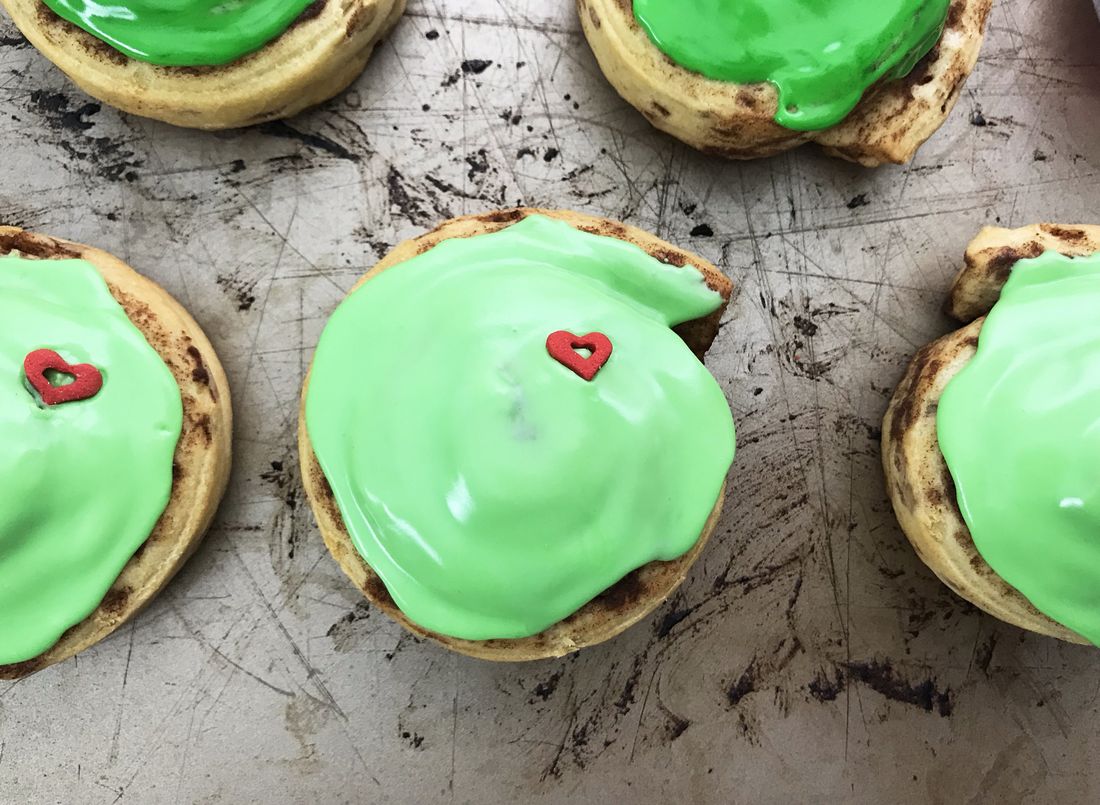 Are They Simple?
First, what's perfect about this recipe is that it's made with prepackaged cinnamon rolls.
Yes, you could make your own cinnamon rolls if you have the time. However, if you don't a package of rolls works perfectly.
Second, the cute sprinkles are easy to find but add the right amount of Grinch cuteness to the cinnamon roll.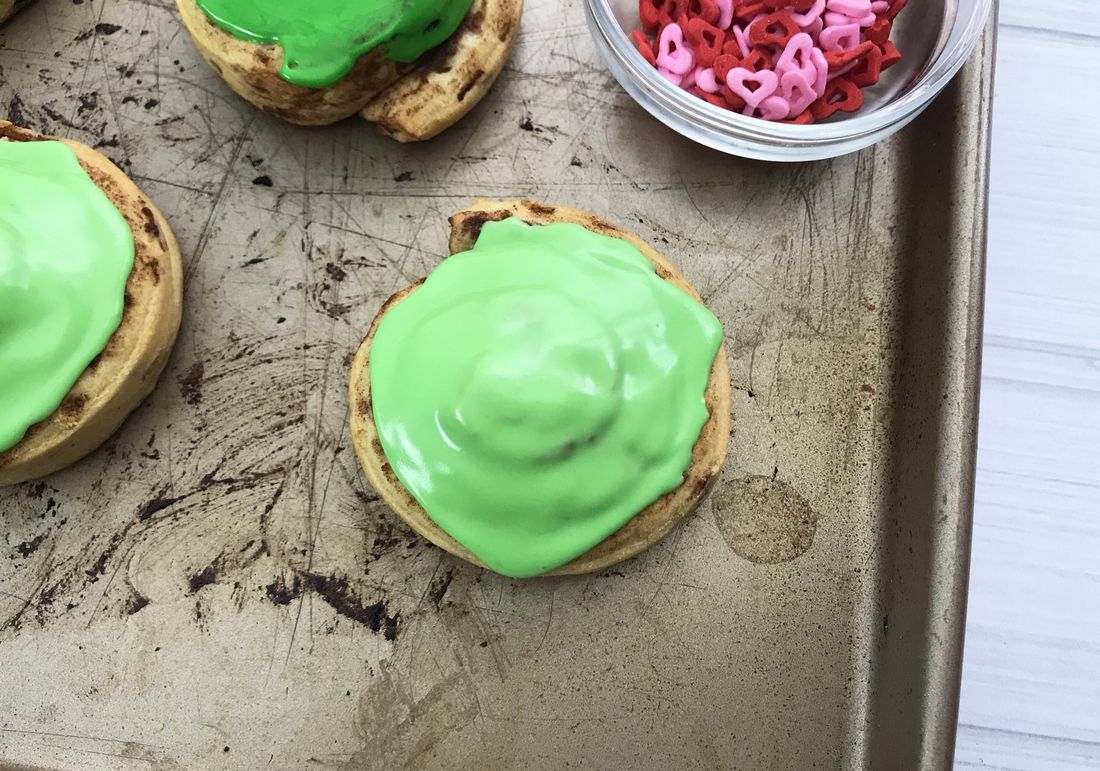 Everyone loves an easy cinnamon roll recipe. It's always nice to have an easy breakfast without all the hard work in the kitchen.
Furthermore, allowing you the parent to be able to enjoy all the unwrapping. After all, you don't want to miss out on taking pictures of the kids opening the gifts.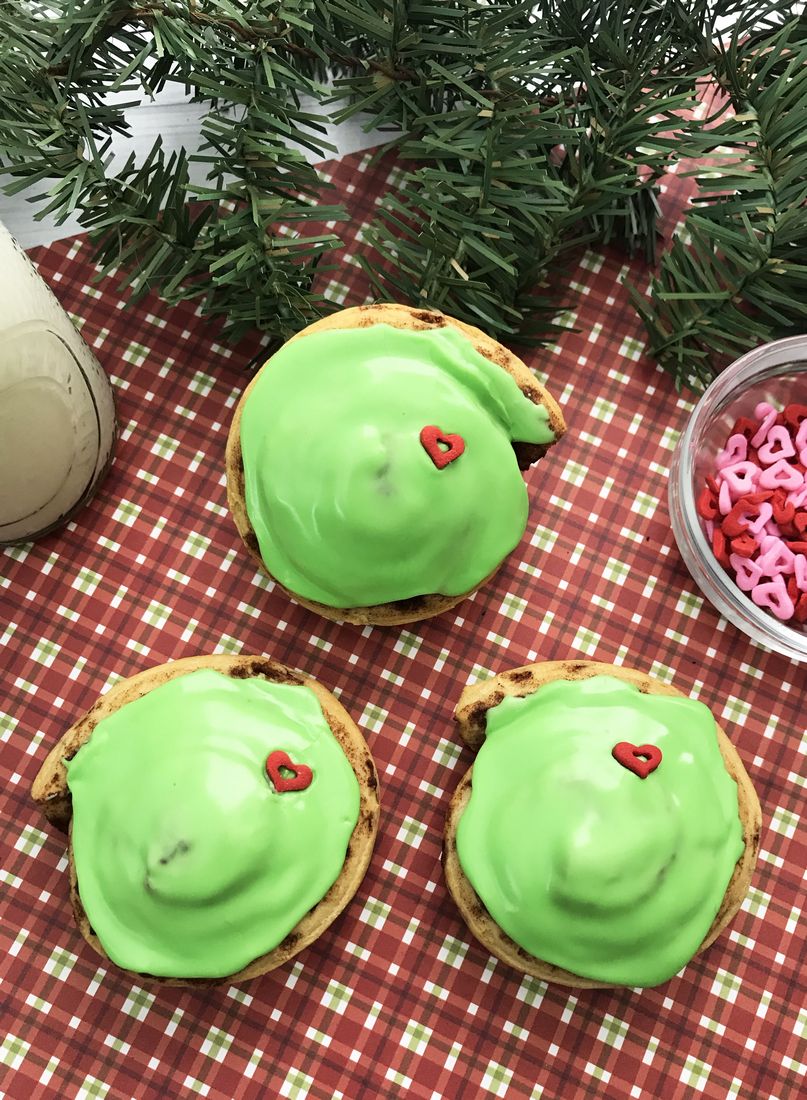 In case you have other plans for Christmas morning breakfast there is another way you could share these with the family.
With the Grinchmas list below you could have a fun morning with family filling out their Grinchmas list of gifts they would like.
While you serve up these Grinch cinnamon rolls with milk for a Grinchtastic morning!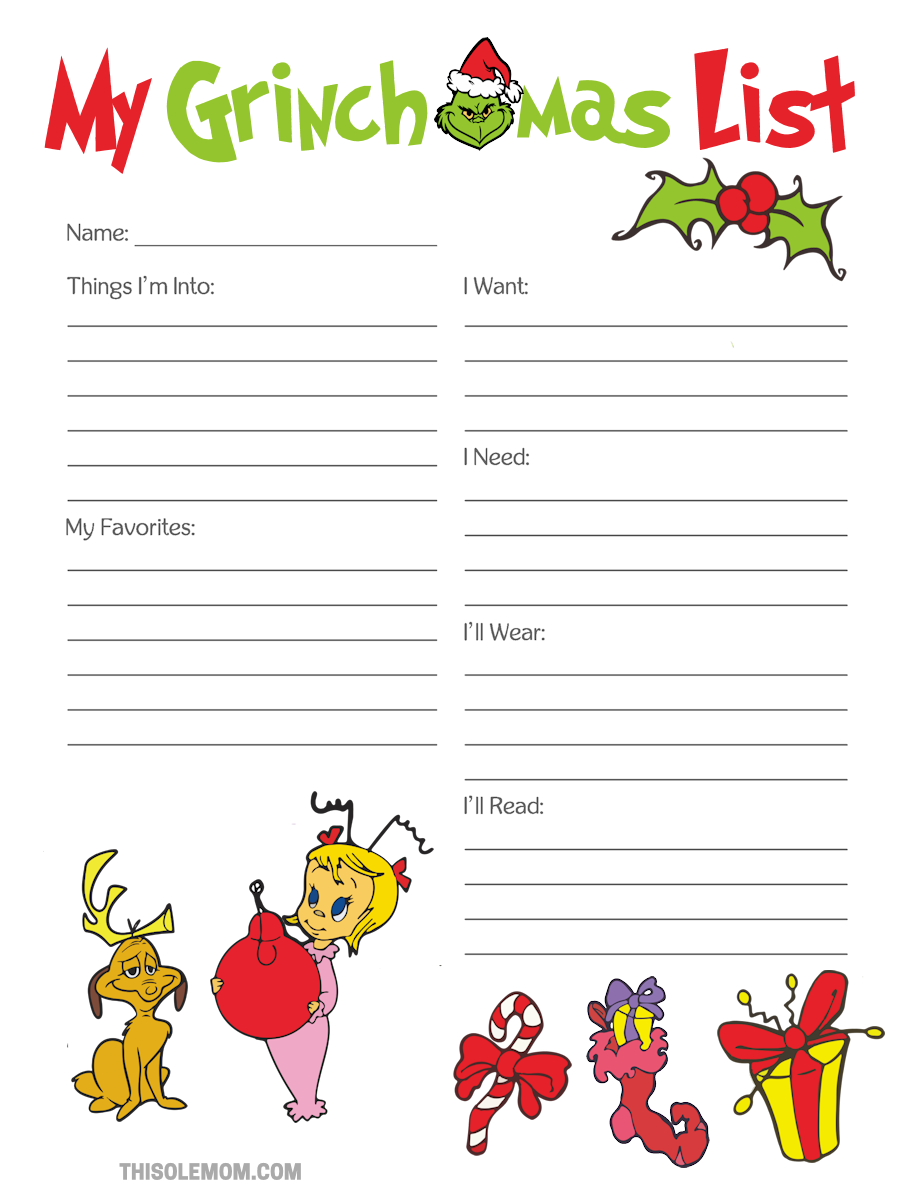 Print the Grinchmas list here. 
After all, who doesn't want to have a Whoville of a time! For additional entertainment you could also play the Grinch movie. Whether it's the vintage Grinch movie or the Jim Carrey Grinch movie.
If not those it could be a morning breakfast before seeing your favorite Christmas movie at the theater.
We hope your family enjoys the cinnamon rolls and Grinchmas list as much as our family did.
More Breakfast Recipes
Pin Grinch Cinnamon Rolls