Are you looking for Fun Ideas For Thanksgiving? Let's face it, Thanksgiving isn't the most exciting holiday of the year. Many people have forgotten the purpose of Thanksgiving is to celebrate all of their blessings.
The main focus of Thanksgiving is often eating a huge meal of turkey, mashed potatoes and all of the fixings. When the meal is done, everyone either takes a nap, goes shopping, or watches football.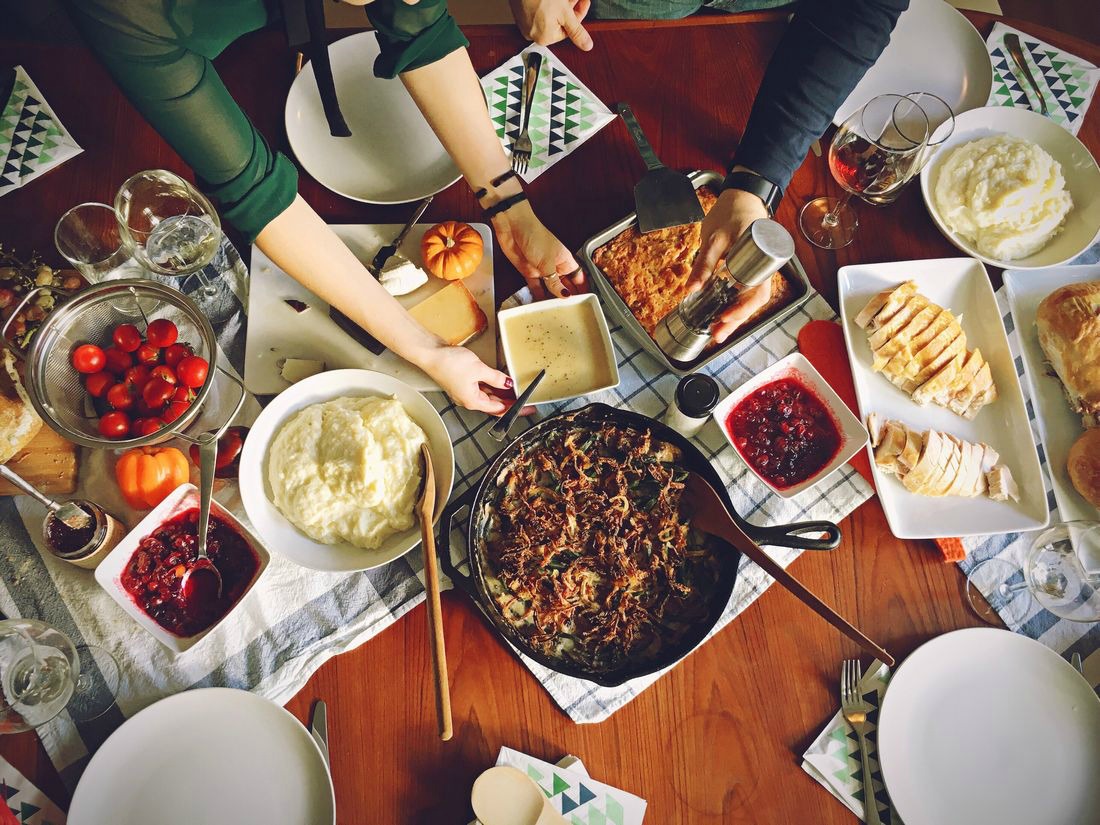 There are some simple ways to add some additional family fun to this Thanksgiving celebration.
All that is needed is some time, a little effort and some creativity. Here are a few suggestions for adding more fun to Thanksgiving.
Fun Ideas For Thanksgiving
Play games during car trips
Thanksgiving is one of the highest travel times for year. There are more people traveling for Thanksgiving than any other holiday.
People try to get home for the Thanksgiving. All of that traveling means that there is a lot of time that is less than fun, especially during long car trips.
There some simple games that anyone can play to help pass the traveling time.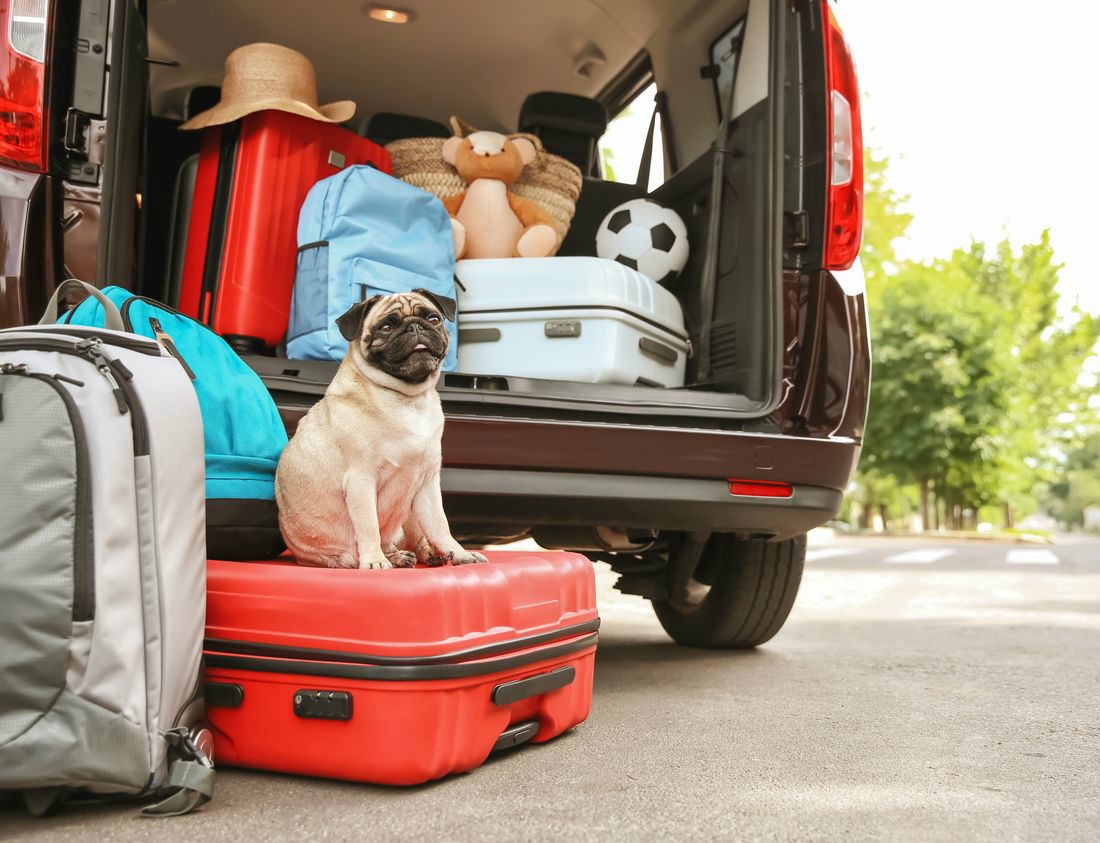 Alphabet game
The Alphabet game has players come up with a word that starts with the specific letter of the alphabet.
Normally the first player chooses a topic like animals and then starts with the letter A. Play goes around the car until someone gets stumped. The game works well even with younger children.
License plate game
Since Thanksgiving is such a high travel time people are traveling from state to state. Interstate travel makes a perfect opportunity for the License plate game.
Each player watches for license plates from out of state vehicles. The person who gets the most before arriving at the destination wins.
Sign game
Similar to the License Plate Game, the Sign game searches for various road signs along the trip. Whoever comes up with the most kinds of signs wins the game.
Take a walk 
If the weather permits go for a walk with your family. Taking a walk outdoors is a great way to get some fresh air and exercise.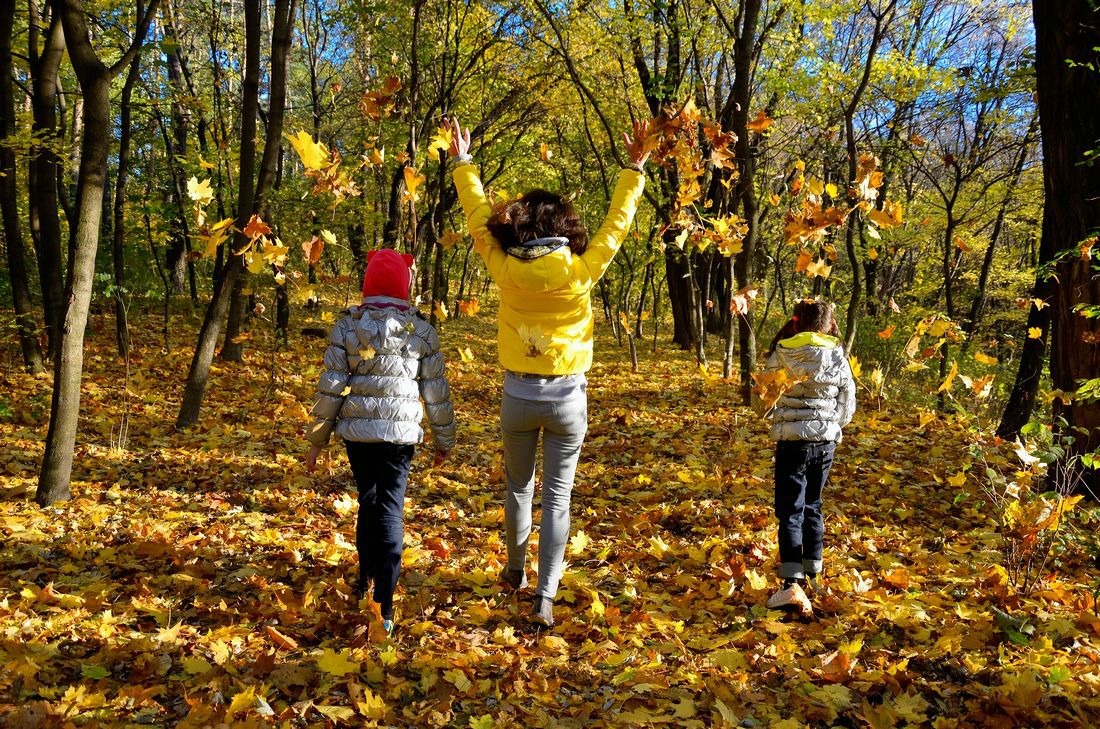 Watch a parade
One of the Thanksgiving traditions are the various parades broadcast on television. Getting up and watching the parades before having the annual Thanksgiving meal.
There are a number of communities that offer parades either on Thanksgiving Day on during that weekend.
Often the weekend parades are Christmas themed rather than Thanksgiving.
Play a board game 
Board games is a great way for families to spend time together and reconnect. Have family members bring their favorite board games over.
My favorite game to play with my family is Scrabble.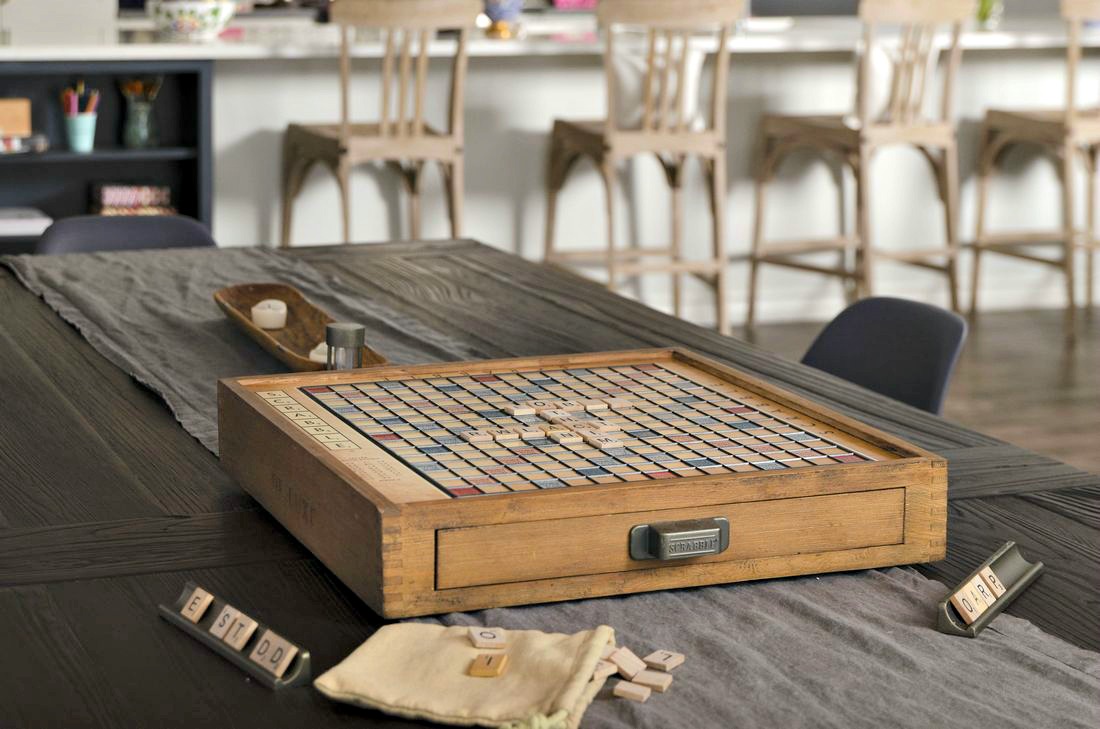 See a movie
Thanksgiving is traditionally the start of the holiday movie season. A number of new movies begin their theatrical premieres on Thanksgiving.
Find a movie that everyone will enjoy and spend the afternoon out at the theater.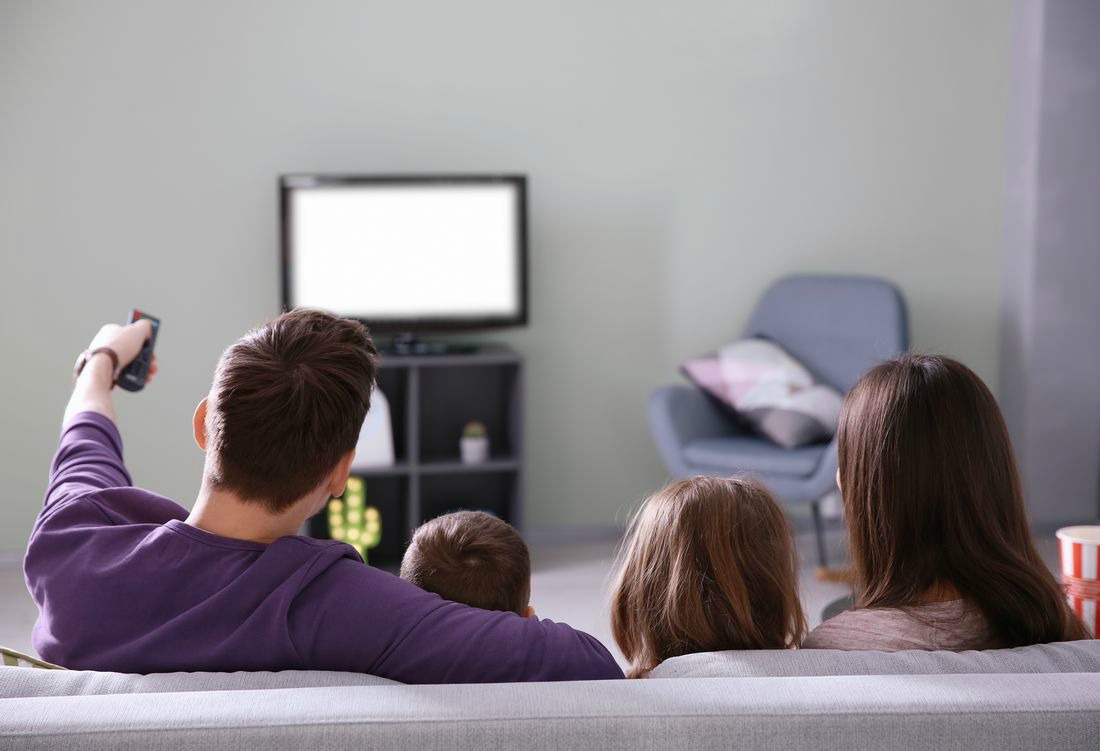 Another way to celebrate with movies is to make a selection of favorite Thanksgiving or Christmas movies and enjoy them together as a family.
Make the time extra special with selected snacks and purchase some movie candy to go along with the snacks.
Watch football
Thanksgiving also is known for football. Many football fans look forward to some of the traditional matchups that take place on Thanksgiving.
Plan some football themes aspects for the Thanksgiving Day celebrations. Add some common football snacks and ask guests to bring football apparel. These are great activities for football fans.
Adding fun to Thanksgiving is quick and easy. All that is needed is a little time, a little effort and a little creativity.
Take some time to come up with some added things to do to make Thanksgiving even more memorable.
Pin Me or Share With A Friend