Here's a list of our Readers Favorite Recipes and Tips. You'll be surprised to know that our readers not only love our AMAZING recipes but, also our AWESOME tips on travel and all things DISNEY.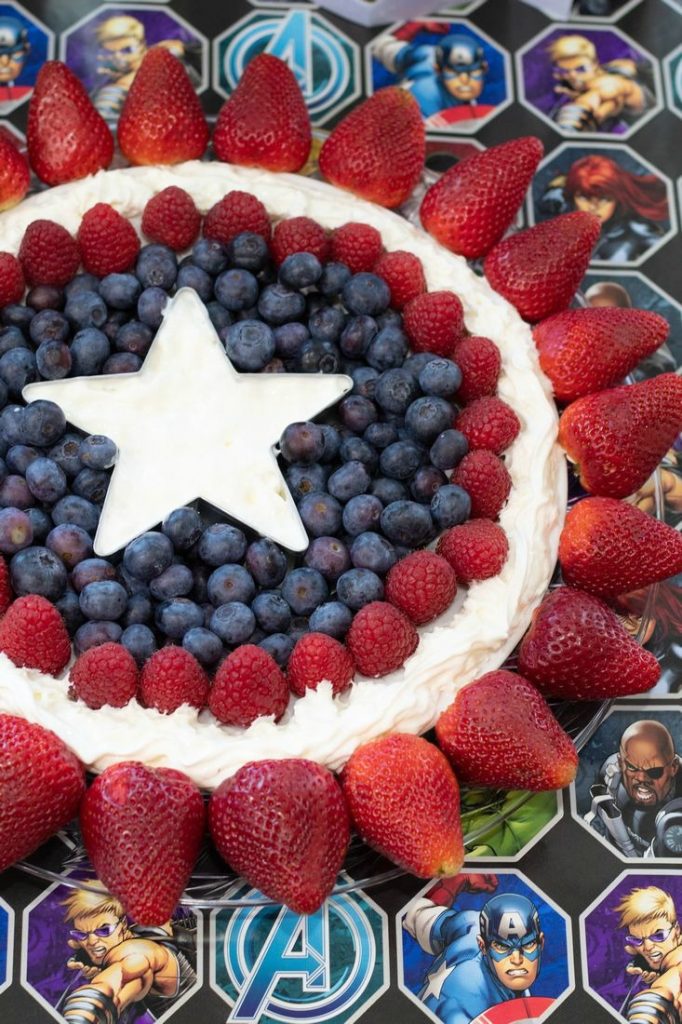 The Captain America Fruit Tray makes the perfect party tray for Avengers fans or any red, white, blue theme party.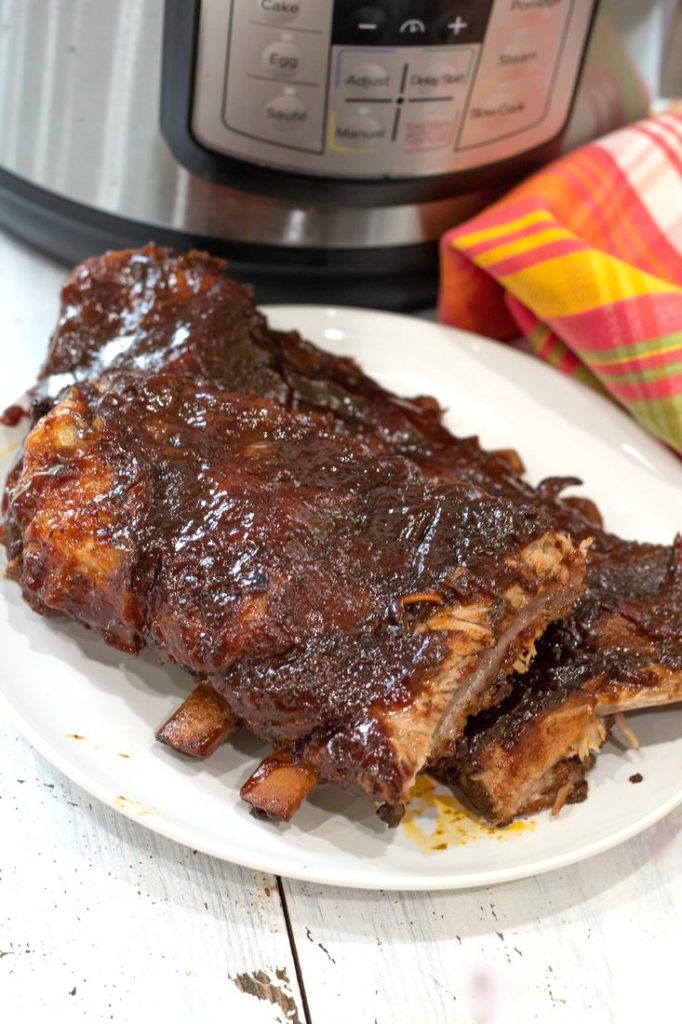 These Instant Pot Ribs are the most delicious fall off the bone ribs you'll ever make using your Instant Pot.
Hot spicy delicious Louisiana Crawfish. Click the link above to find out how to boil Crawfish like a pro!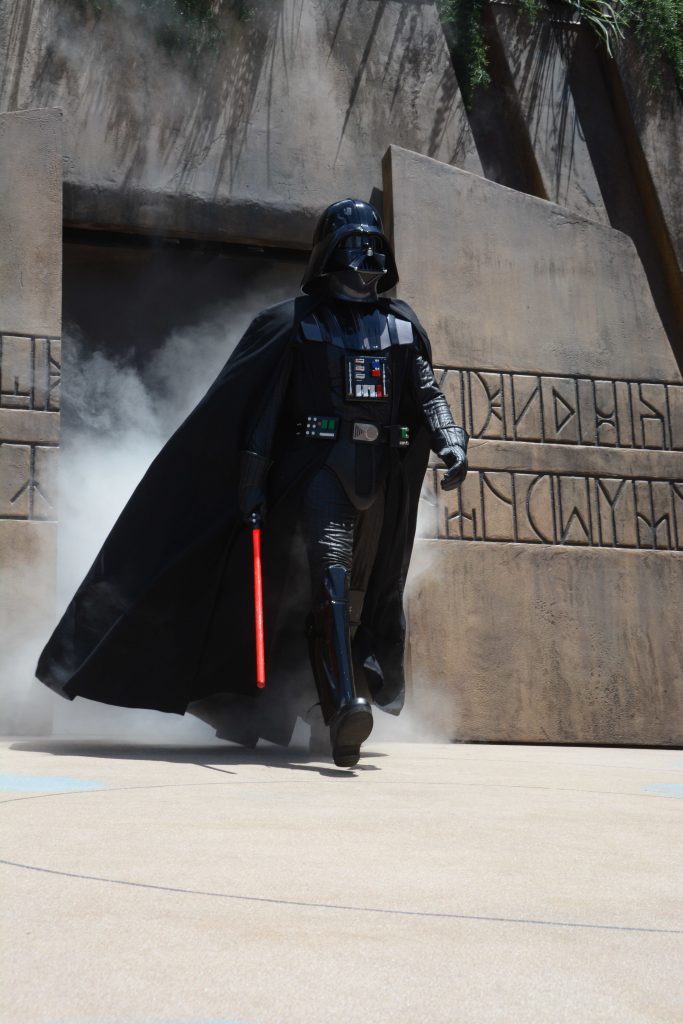 Jedi Training at Walt Disney World
Learn how your kids can participate in Jedi training at Walt Disney World and fight the dark side.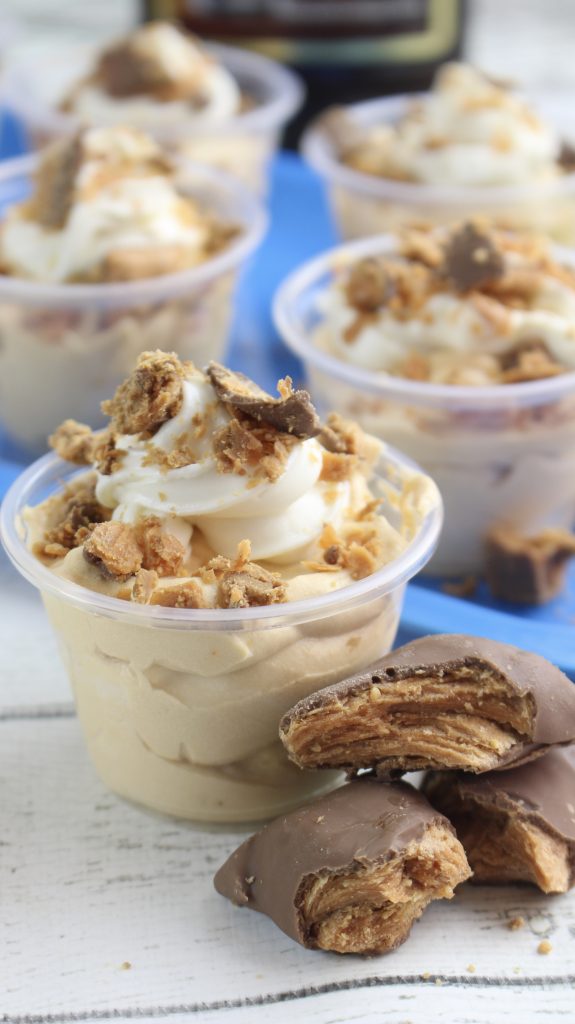 This adult dessert is a shot of pure sweet heaven! Perfect for summer pool parties.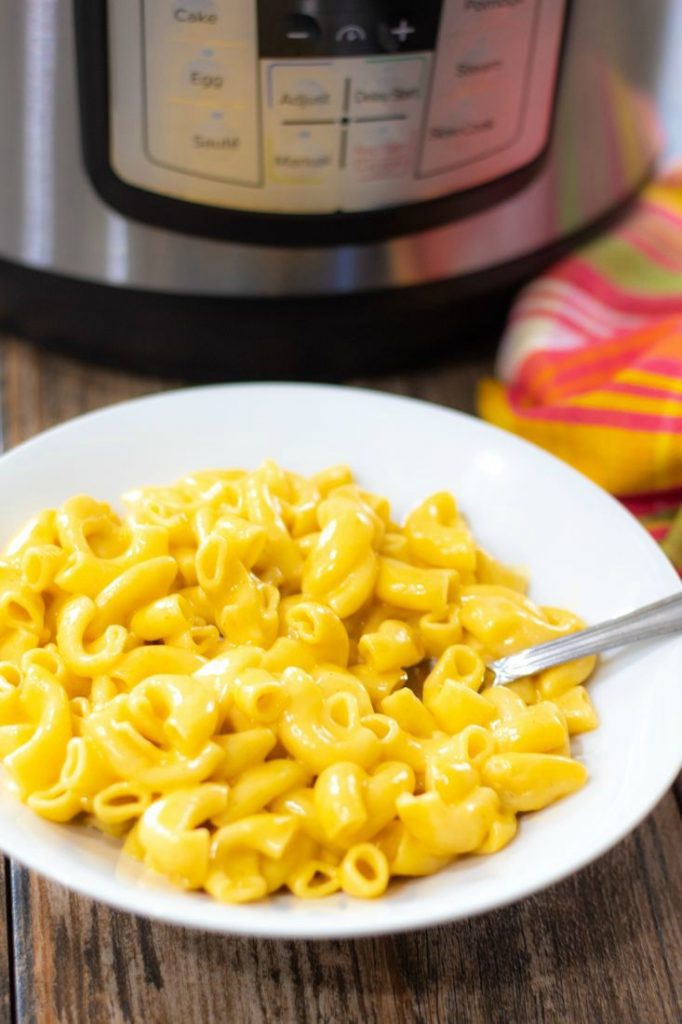 This quick and easy Instant Pot Mac and Cheese is creamy and delicious and only takes 5 minutes to cook in the instant pot.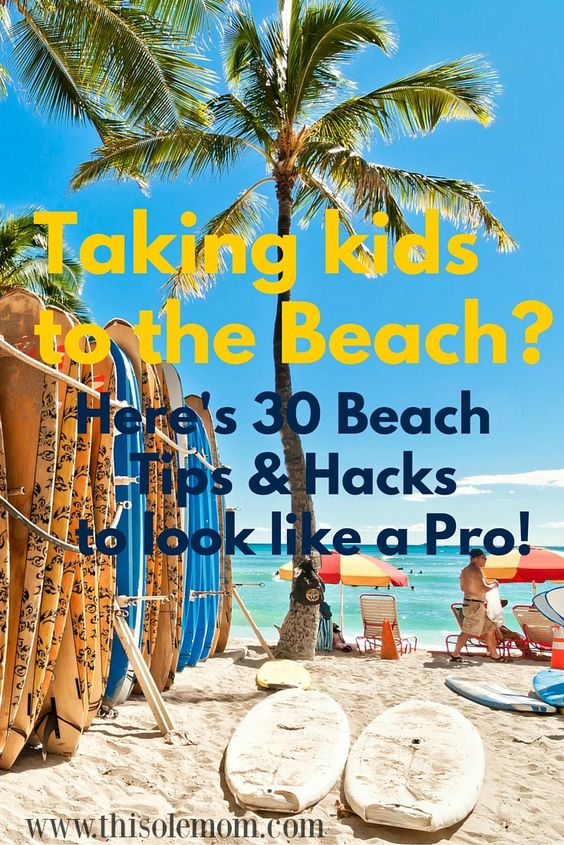 30 Beach Tips & Hacks for Your Next Beach Trip with Kids
These tips will have people at the beach thinking you're a pro!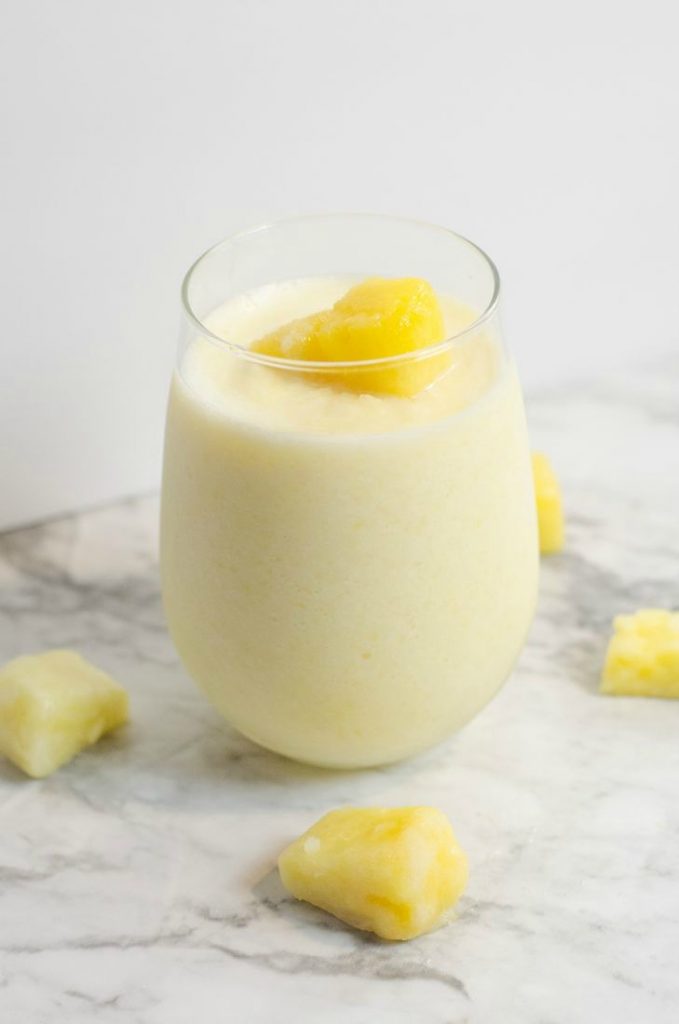 These Dole Whip Margaritas are sweet boozy pineapple adult beverages.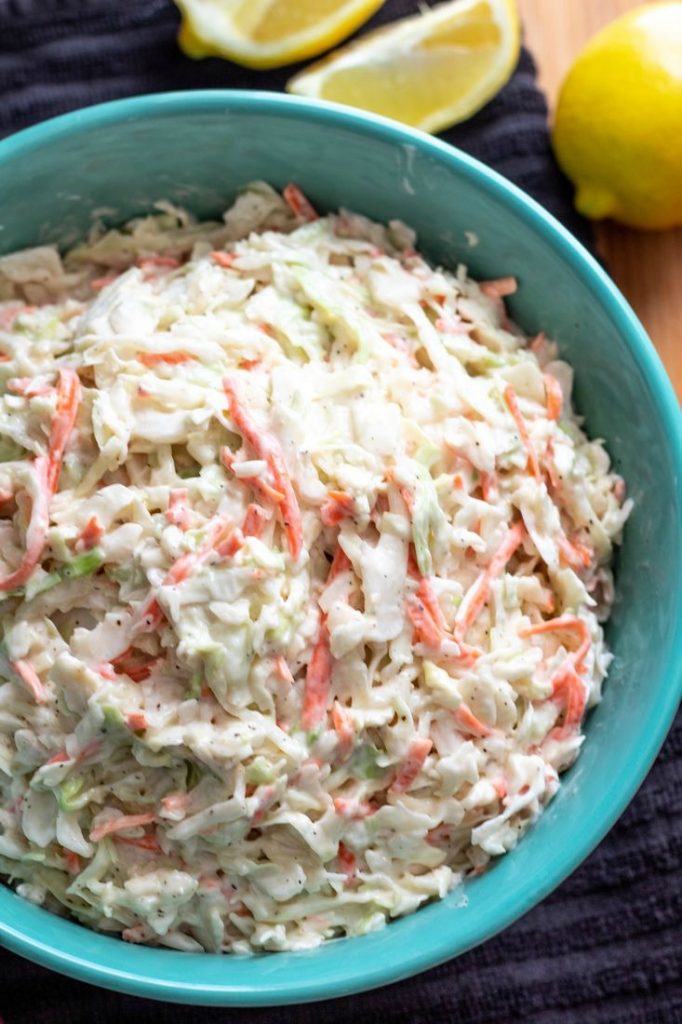 This Homemade Creamy Coleslaw is the perfect side dish to serve at your summer barbecues.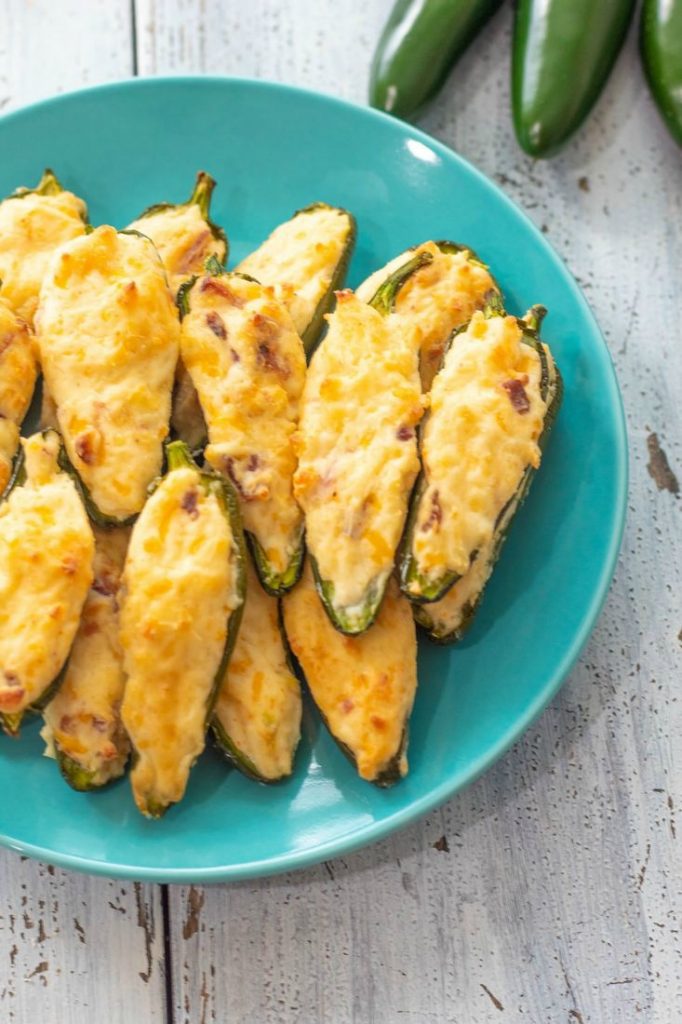 These spicy delicious Bacon Stuffed Jalapenos are jalapeno halves stuffed with cream cheese, shredded cheese, and crumbled bacon. Also, the make the perfect Keto-friendly snack or appetizer
We hope you enjoyed the Readers Favorite Recipes and Tips. Make sure to click each of the 10 posts above that our readers love.
We did not put the recipes or travel post any particular order.
PIN ME: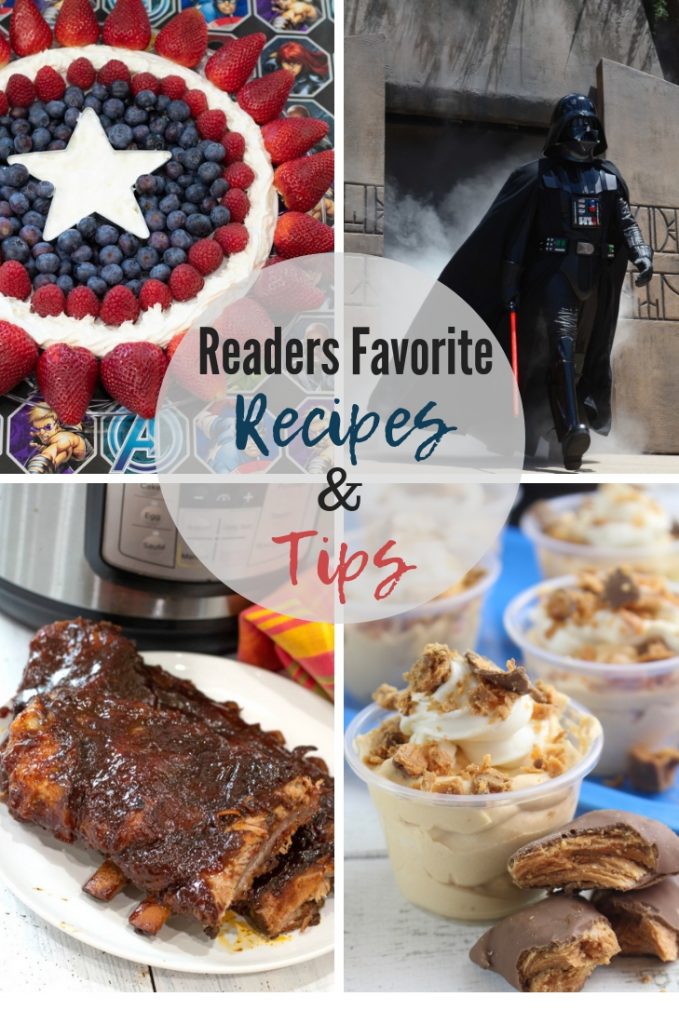 Do you have a favorite posts that wasn't included in this list?
Share it with us below in the comments and we'll make sure to add it to our next Reader's Favorite roundup.