Cake Mix Christmas Crinkle Cookies are easy and delicious cookies to make for the holidays. These simple cookies make the perfect edible gift for those on your Christmas list, including good ole Saint Nick!
Nobody will be able to guess you didn't make these Christmas Crinkle Cookies from scratch!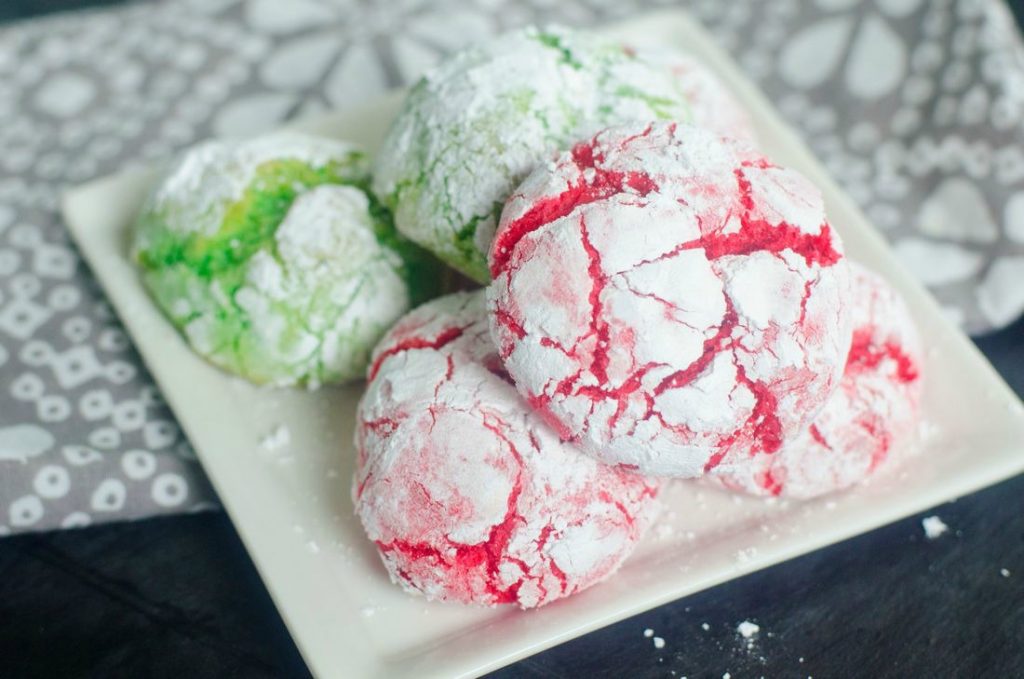 Additionally, these cake mix cookies only use a few ingredients which make them budget-friendly. When choosing a treat to prepare for the holidays a cookie that uses few ingredients is always better on the pocketbook.
Making these Christmas cookies, the ideal treats to have on my holiday gift giving list and to serve at all my holiday parties!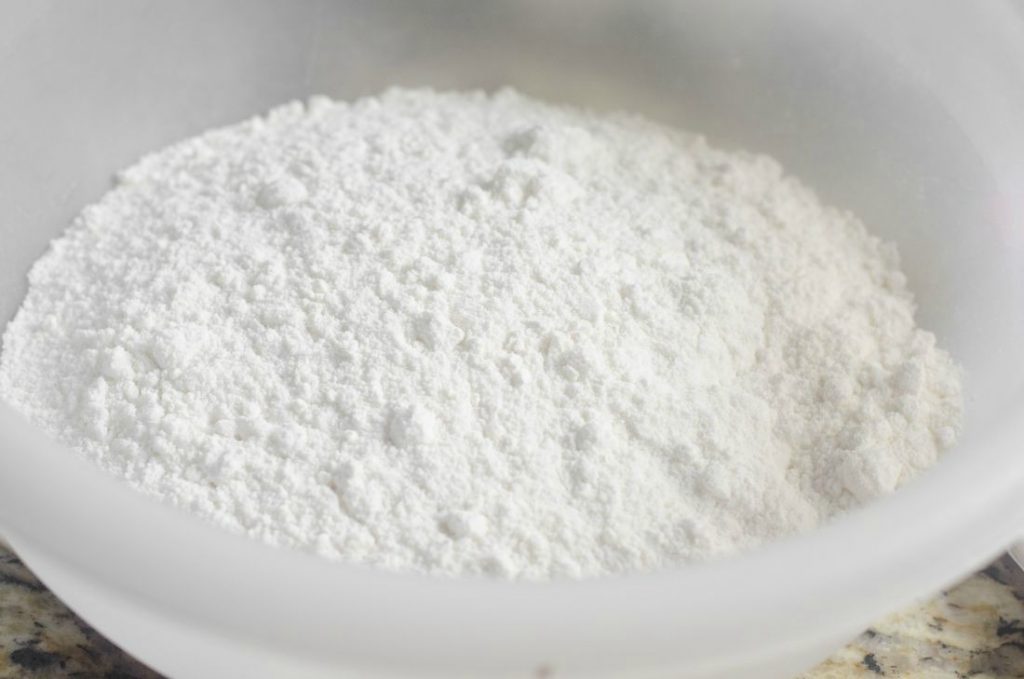 Also, these Cake Mix Christmas Crinkle Cookies are fun for kids to help make. My son loves helping me out in the kitchen during the holidays.
Kids could have their own area in the kitchen where they could stand or sit and roll the dough into the powdered sugar.
Furthermore, listening to Christmas music while baking Christmas cookies with my son is one of my favorite holiday traditions!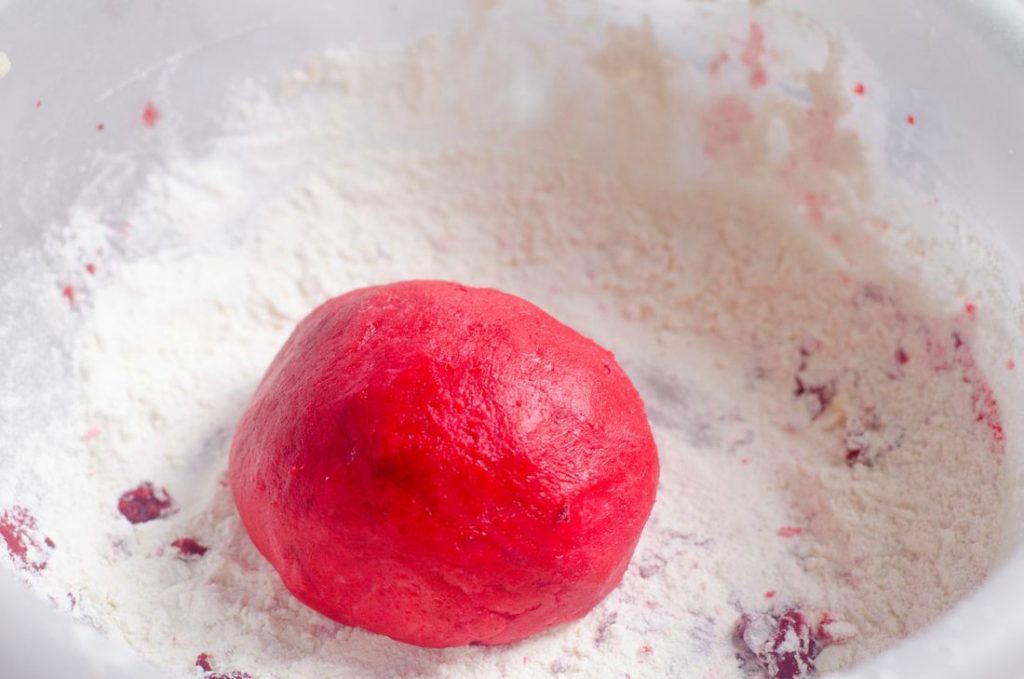 These Cake Mix Christmas Crinkle Cookies look festive for Christmas in red and green. If you wanted to make them other colors you could.
I was thinking about making these easy crinkle cookies pink for Valentine's Day or purple, green, and gold for Mardi Gras.
Even a chocolate crinkle cookie would be amazing! Especially, for chocoholics like myself.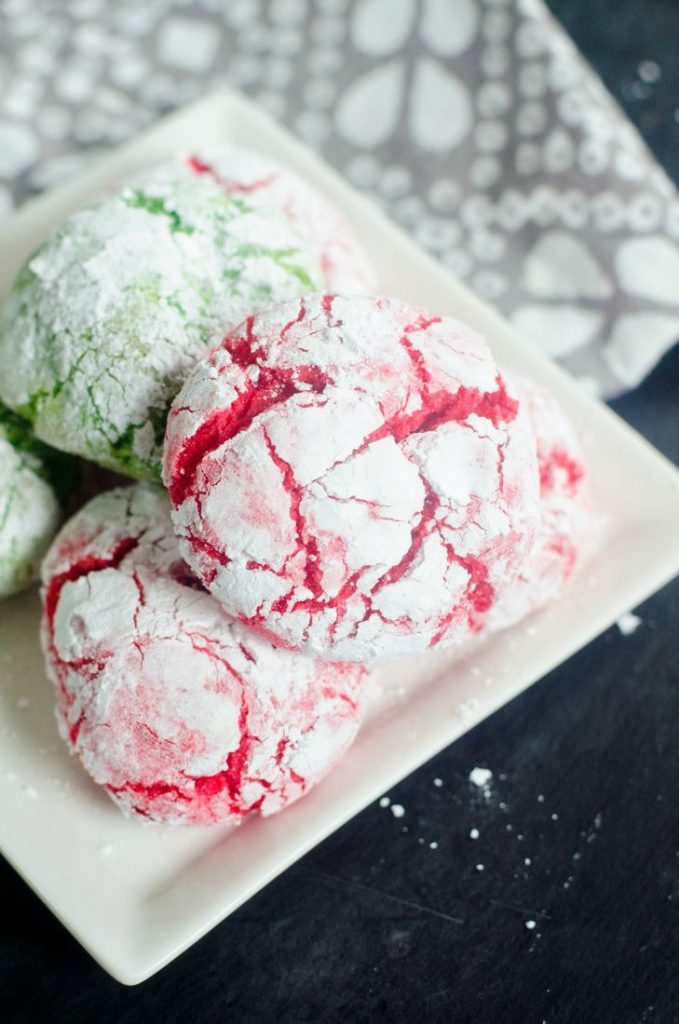 These simple cookies will sure to become your favorite treats to bake. They come out the oven soft and delicious.
Also, they would make great birthday cookies sprinkled with your favorite edible sugar or confetti sprinkles.
However, you choose to decorate your cookies make sure to pack them in a pretty gift box before gifting them to someone.  
More Cookie Recipes
Tip – See step #2 on recipe card below. If the dough feels wet place it in the fridge until it stiffens a bit. This step may take a few hours.
What is your favorite holiday cookie?
PIN Cake Mix Christmas Crinkle Cookies