When the clock ticks down and you just don't make it to the store before all those cool party favors for New Year's Eve are gone. We have a fix for you! These New Year's Eve Noisemaker Printables will make any noisemaker into the perfect New Year's Eve party favor!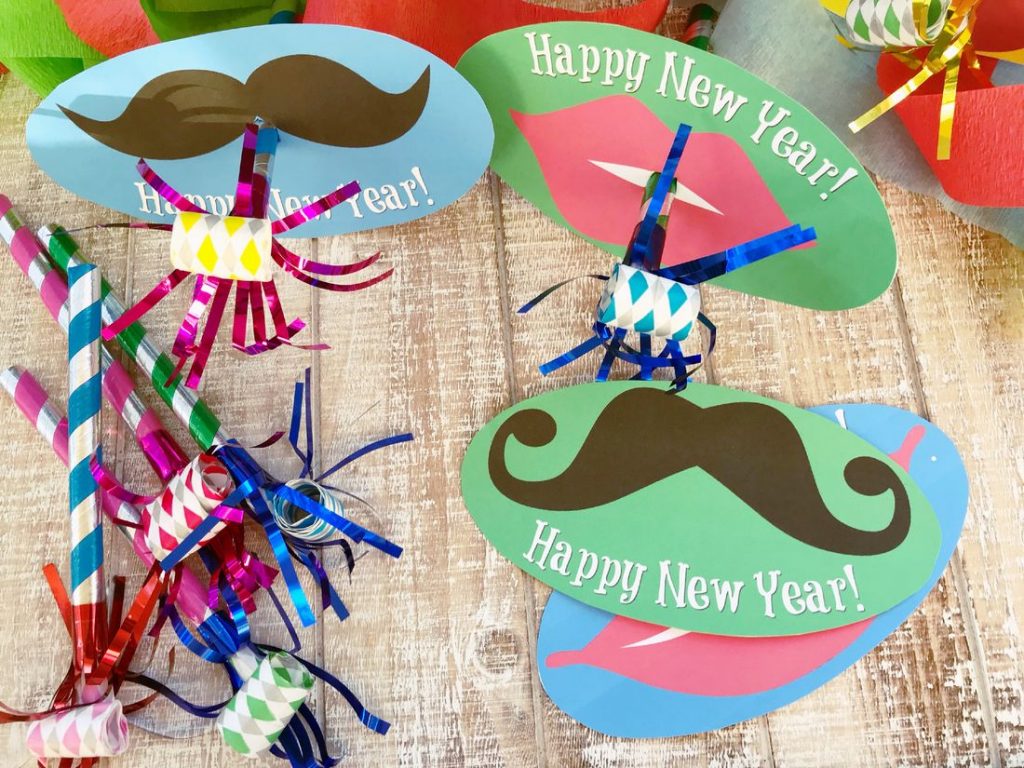 Pick up any noisemakers in the party section of your Dollar Tree or use Amazon Prime to order in a set. Then just simply download and print the PDF here. Furthermore, once you have printed the PDF follow the instructions below on how to attach to the noisemakers.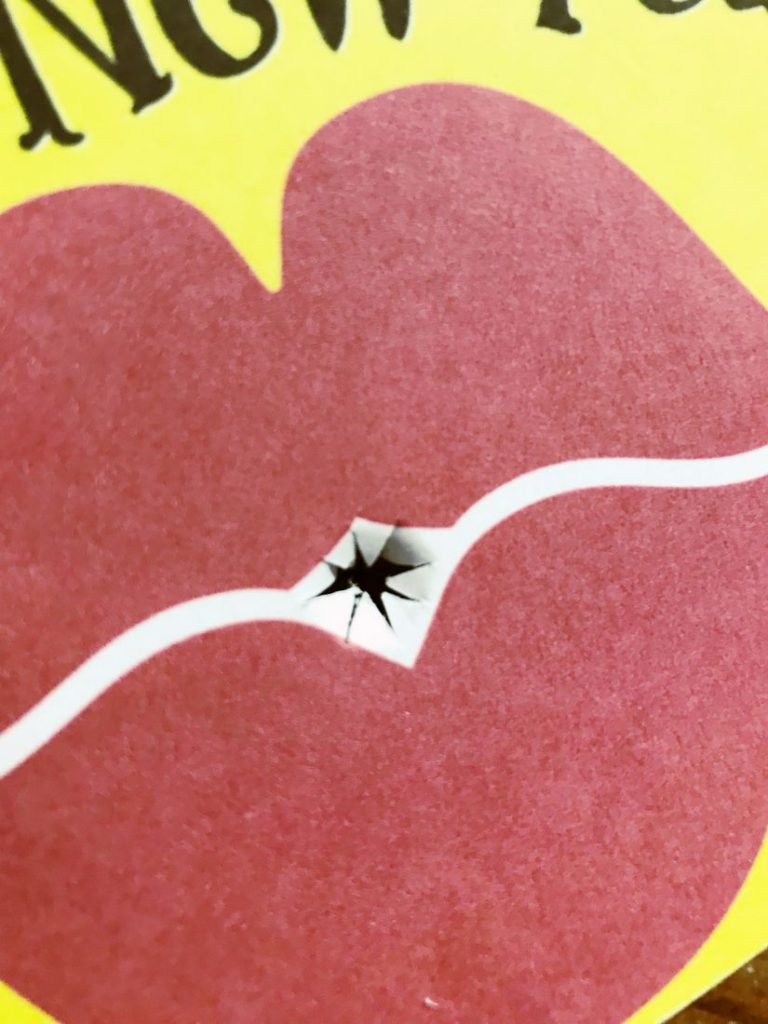 How To Make The Party Masks
Noisemakers (party section or amazon)
Printable party masks (as many as you need)
Craft knife (exacto knife)
Instructions:
Print party masks out on cardstock and cut apart. Remember to print as many as you need per the noisemakers.
Using a craft knife, carefully create a star cut in the middle (in the middle of the lips or under the moustache).
Gently work the noisemaker through the hole. Set out on a table or pass out to guests. Have fun when the ball drops!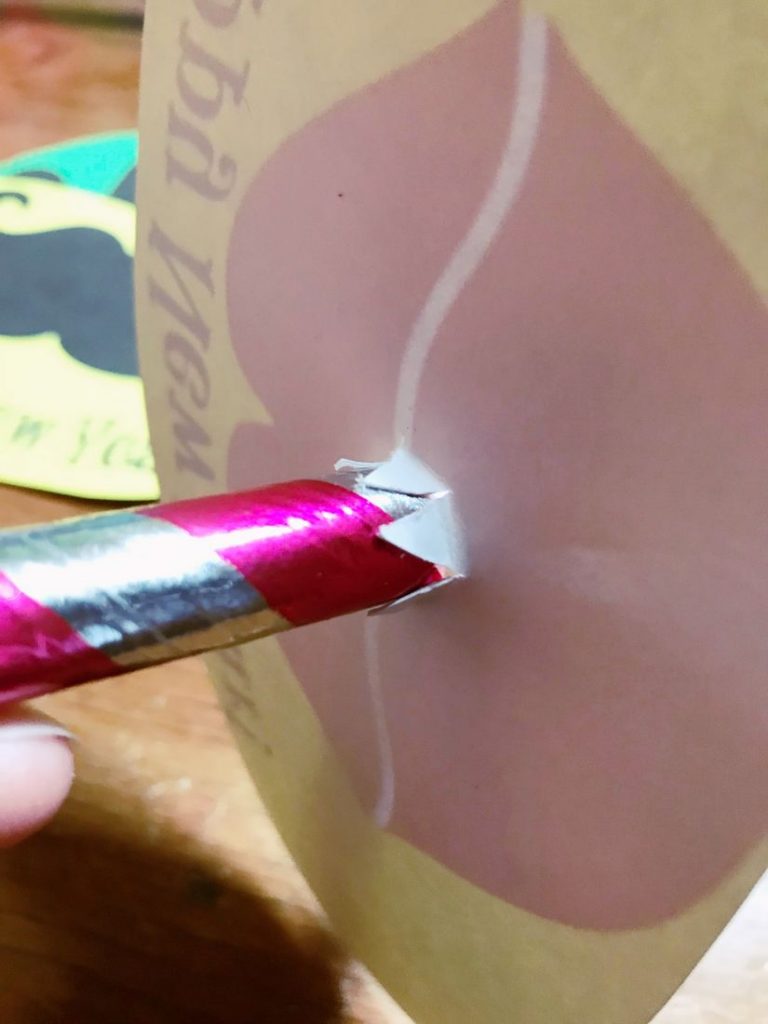 Additionally, once the masks are placed over the noisemakers you can set these out on a table for display. Hence, I put the printables near the door so guest can grab them on the way in. The noisemakers are a must on New Year's Eve. We always remind people to have their's right before the ball starts to drop.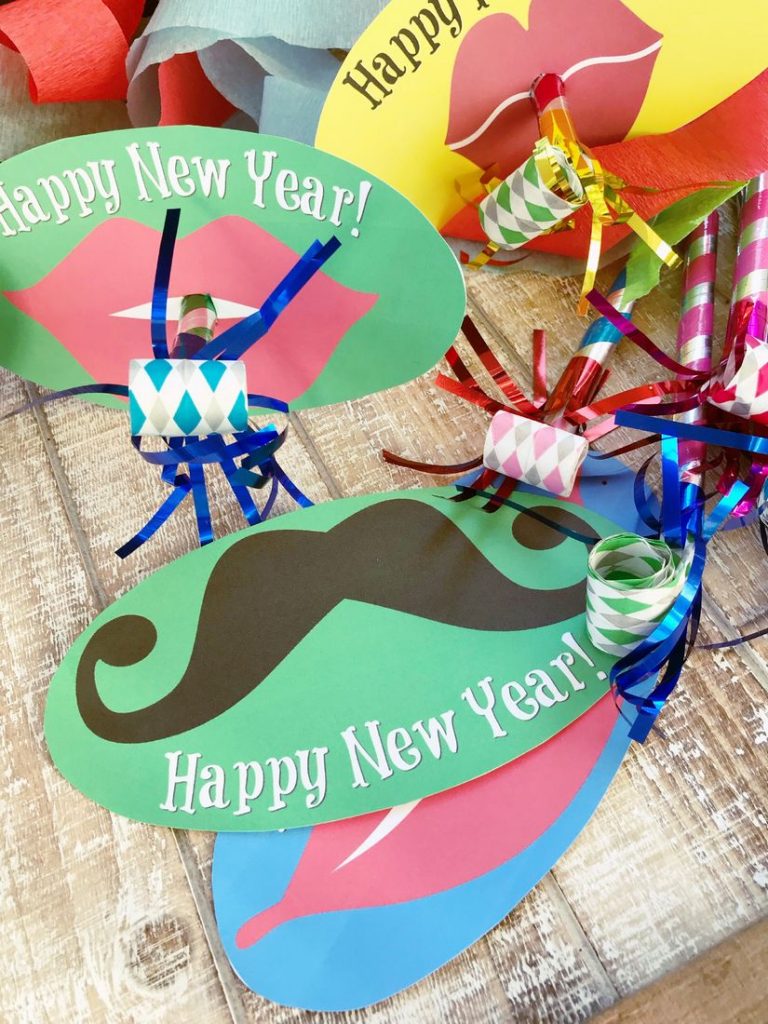 Therefore adults and kids alike love to have fun blowing the noisemakers at midnight. Additionally, you could do a noon New Year's Eve for kids that don't make it to midnight. Either way we are sure you will ring in 2019 right! What are your plans for for New Year's Eve? How do you plan to ring in 2019? Love to hear your resolutions below!
Pin Me: