Learn how to make this easy and delicious Pumpkin Pie Boozy Punch. This pumpkin pie punch is the perfect fall festive drink for adults.
It's also an excellent cocktail to serve at Halloween parties and Thanksgiving gatherings!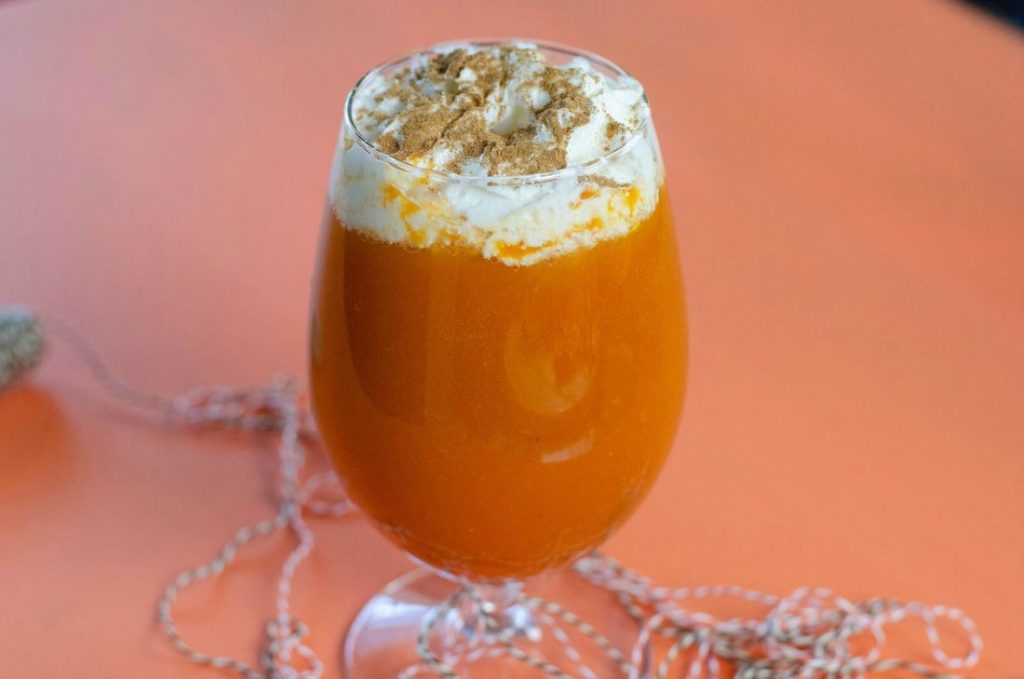 The holidays are quickly approaching and people soon will be entertaining for Halloween, Thanksgiving, and Christmas.
Cocktails and mixed drinks are usually a favorite at holiday gatherings amongst the adults.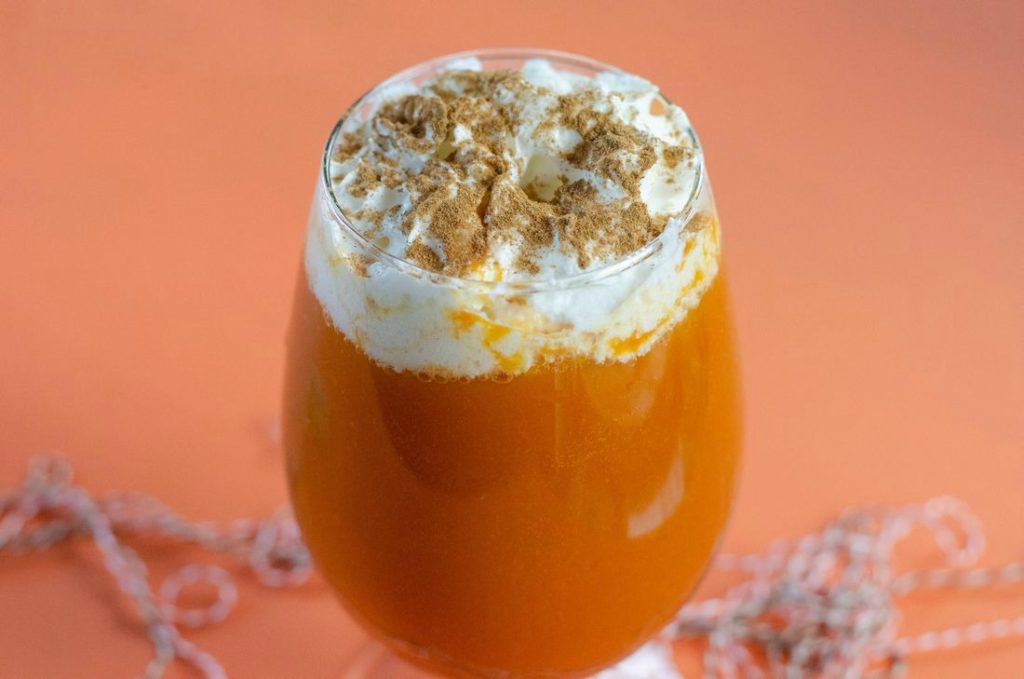 Guest will love this tasty and unique pumpkin punch, and you could serve it with or without alcohol.
It's solely up to you. Just leave out the rum!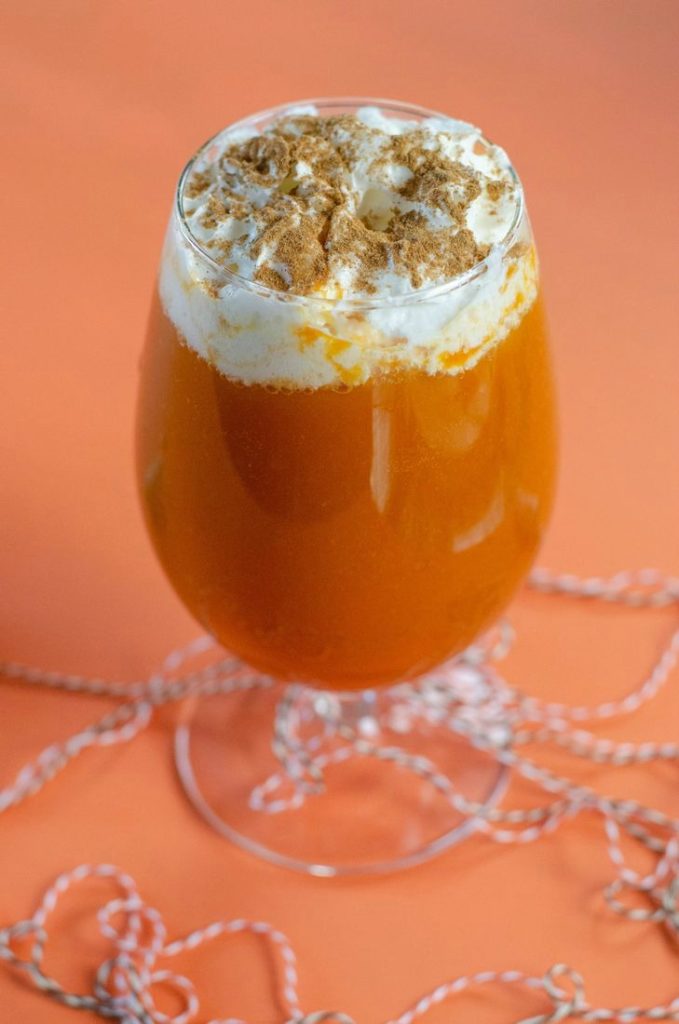 I'm sure this sweet pumpkin drink recipe will be your new favorite drink to sip on this holiday whether you decide to add or eliminate the rum.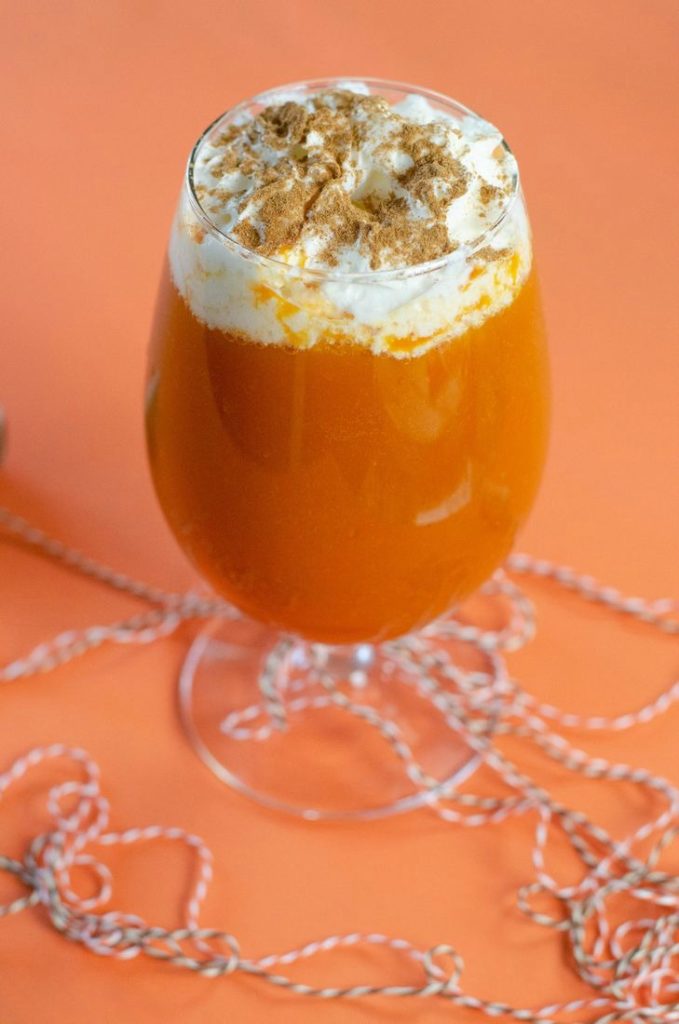 Pumpkin Pie Party Punch for Halloween
This creamy, delicious boozy punch would make a great party punch for Halloween for all the adults.
Just think of all the grown-ups having fun dressed up in their favorite Halloween costume sipping on this delicious pumpkin spice rum drink.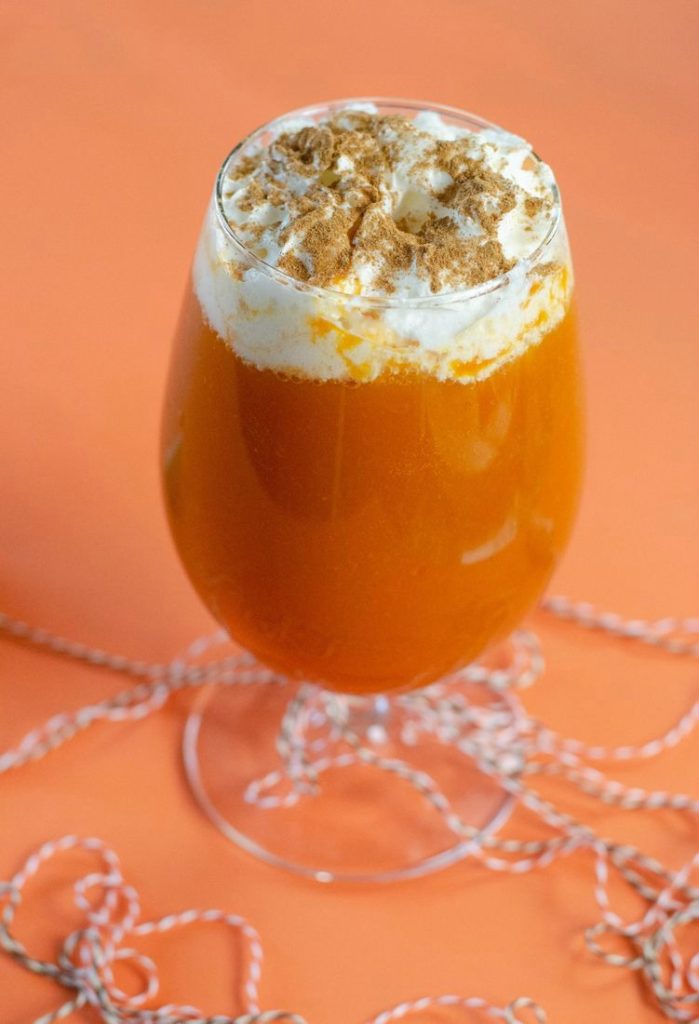 You could even serve the easy pumpkin cocktails on a serving tray with my Pumpkin Patch Oreo Bark.
Pumpkin Punch for Thanksgiving
Of course, if you're a huge pumpkin fan like me, you can't get enough of these pumpkin pie alcohol drinks and pumpkin desserts.
I love pumpkin pie, pumpkin lattes, and pumpkin spice everything.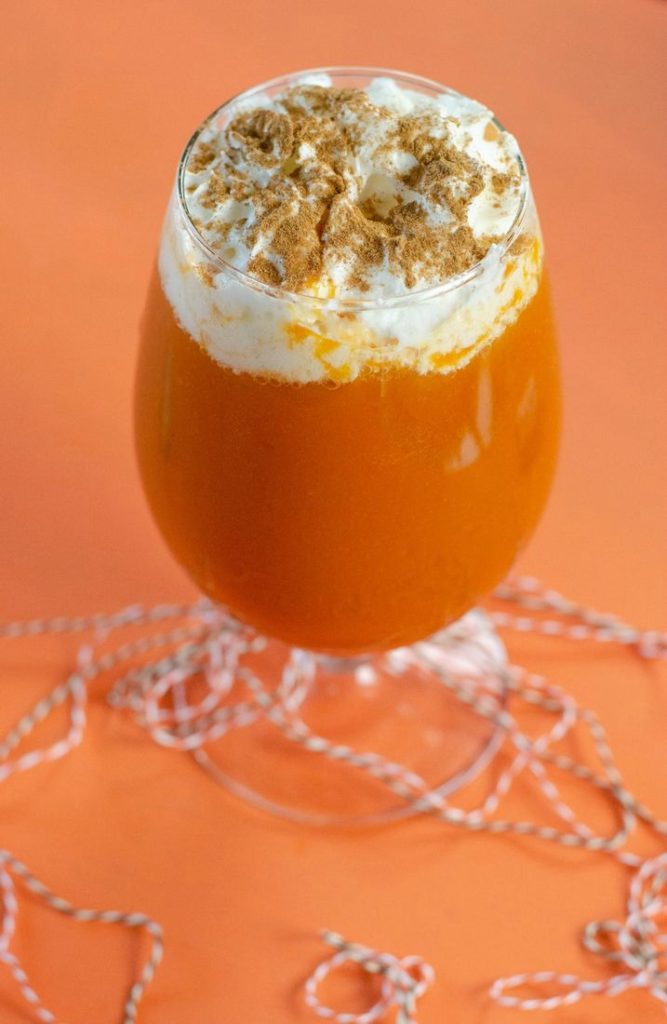 So this Pumpkin Punch is not only perfect for Halloween but, for Thanksgiving entertaining for pumpkin fanatics like myself!
You could easily double or triple this pumpkin cider cocktail and serve it in a clear glass pitcher .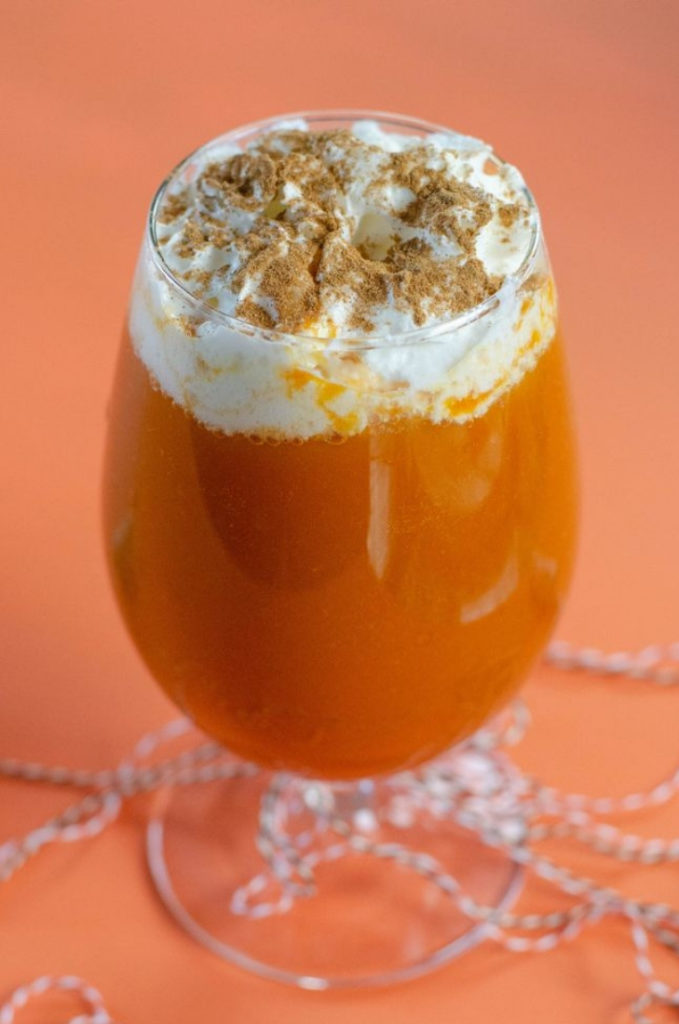 Serve the pitcher of pumpkin pie boozy punch on a nicely decorated fall serving tray with colorful fall leaves and acorns for a festive look.
What's in the Pumpkin Pie Boozy Punch?
Canned pumpkin, cream soda, spiced apple cider, rum, whipped topping, and pumpkin spice is the ingredients in the pumpkin punch.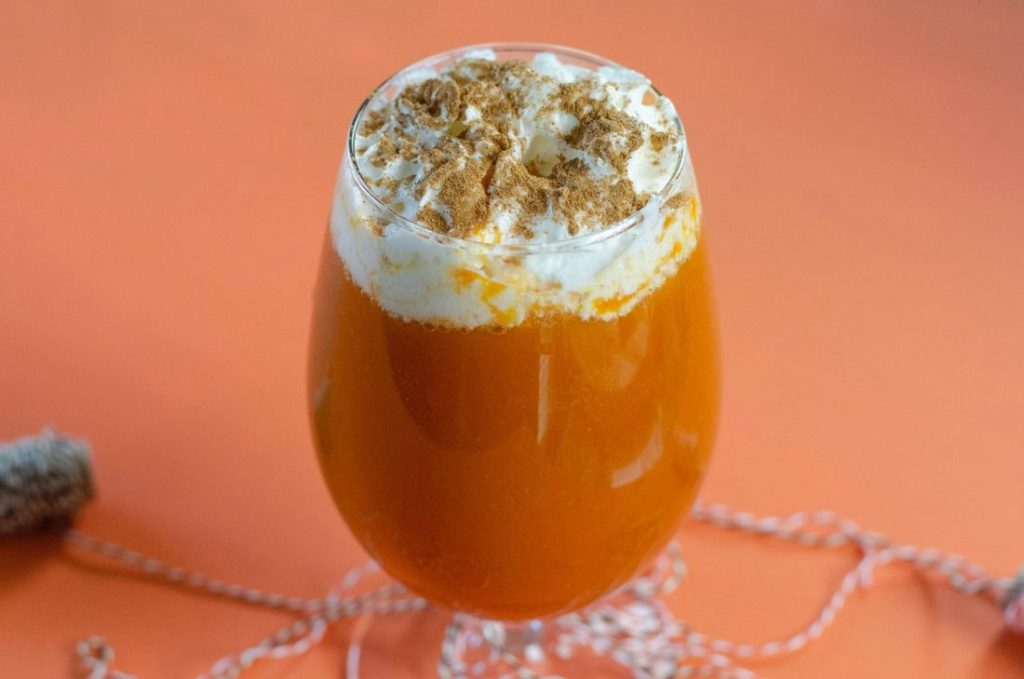 How to make the Pumpkin Pie Punch?
First place canned pumpkin in a bowl. Add spiced apple cider and whisk well.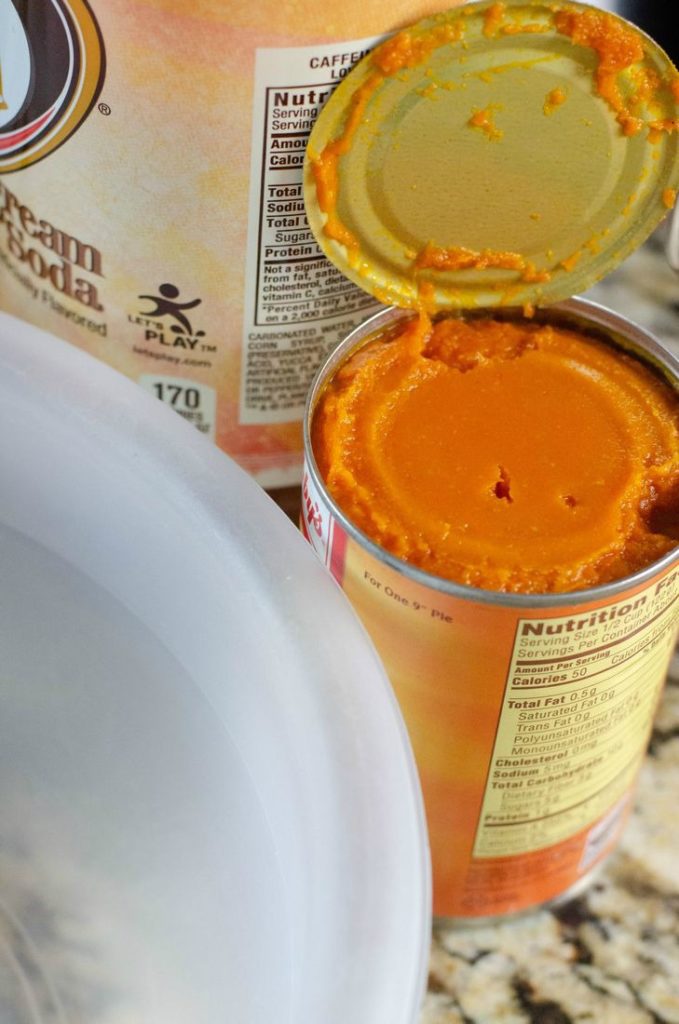 Second, add cream soda and rum (remove rum for mocktail). Stir lightly and pour into a glass.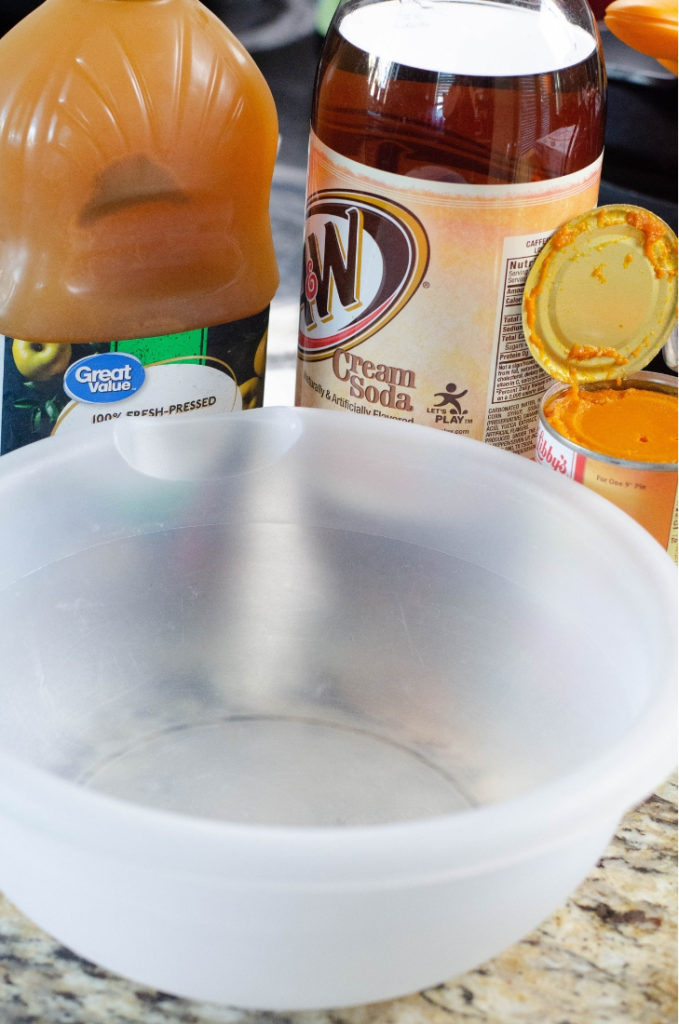 Third, top glass with whipped topping and pumpkin pie spice.
Note: Cold ingredients work best for this drink.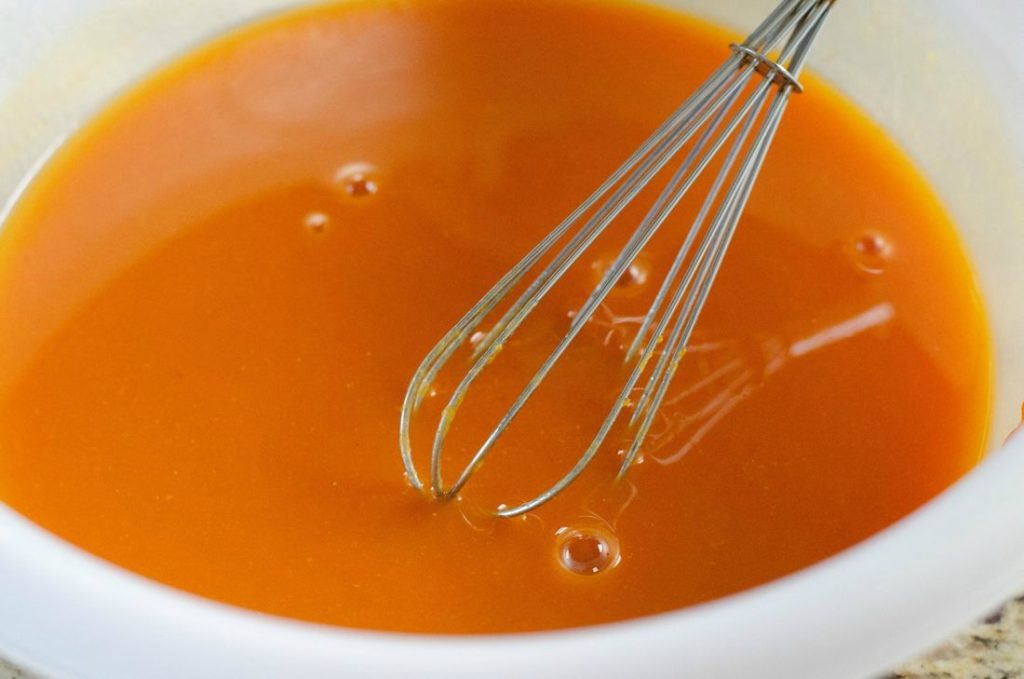 However, if you would like to heat it, do that before adding the soda. Add soda at the end.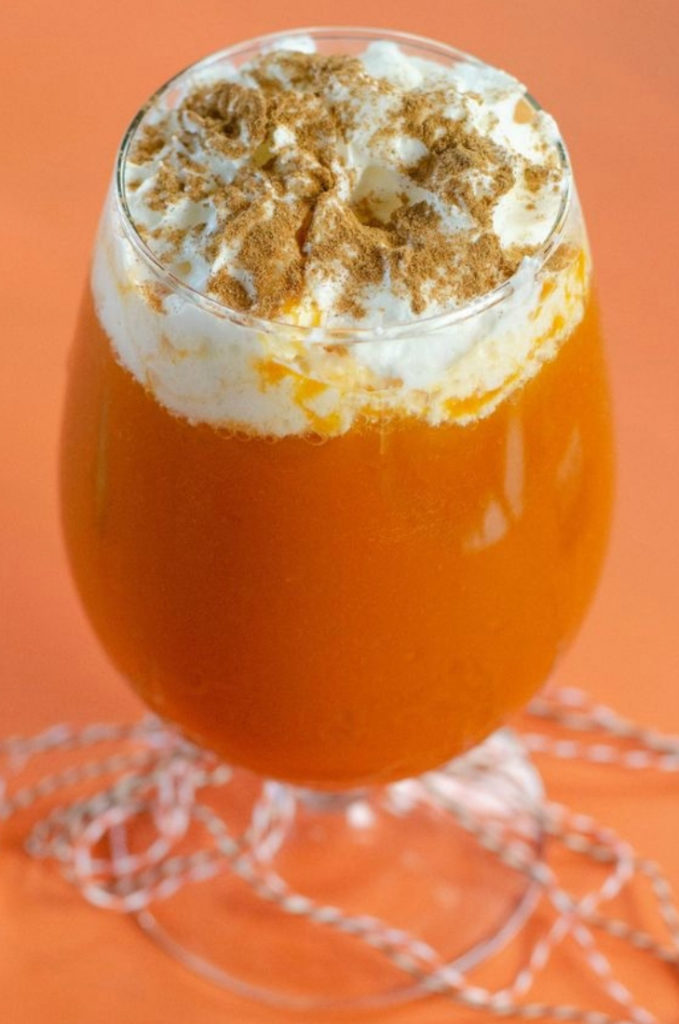 That's it! Doesn't it look tasty? It's such a fun party drink that all your friends and family will love!
We hope you love this Pumpkin Pie Alcohol Drink recipe.
If you love pumpkin flavor food too, try these Pumpkin Spice Cinnamon Rolls Waffles perfect for Thanksgiving breakfast. Also this Pumpkin Pie Cream Cheese Dip.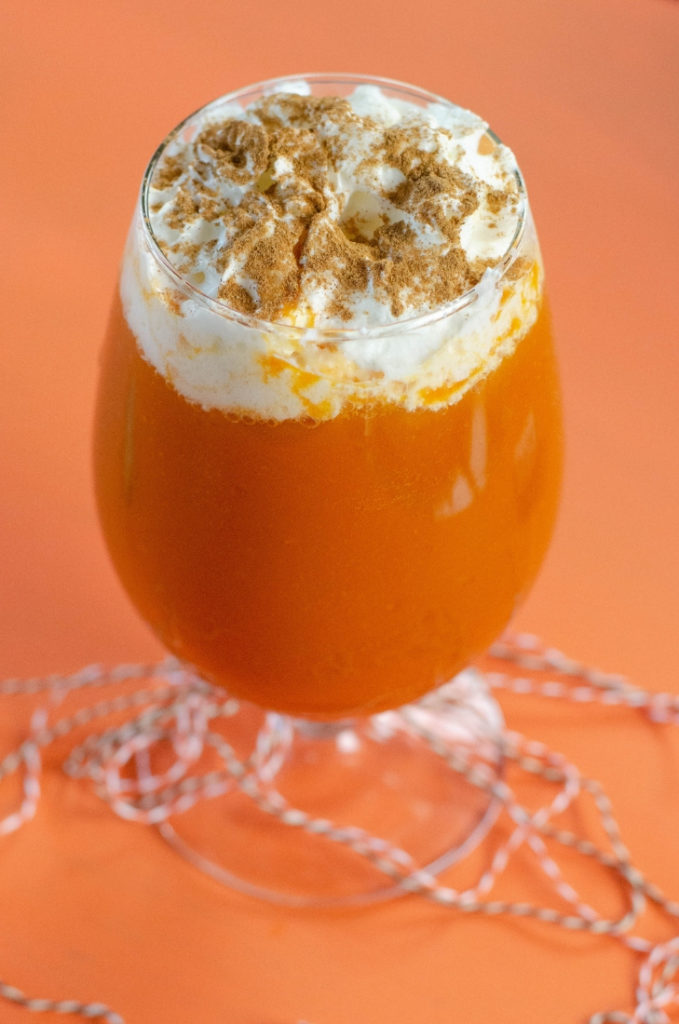 Also if you need more adult beverage ideas try my Dole Whip Margaritas or this Blue Curacao Drink.
More Festive Holiday Drinks:
What are your favorite type of Fall Alcoholic Drinks?
PIN Pumpkin Pie Boozy Punch