If you love pumpkin pie, this Pumpkin Pie Cream Cheese Dip is for you. It smells and tastes like the holiday pie everyone loves! Except you don't have to bake this delicious treat.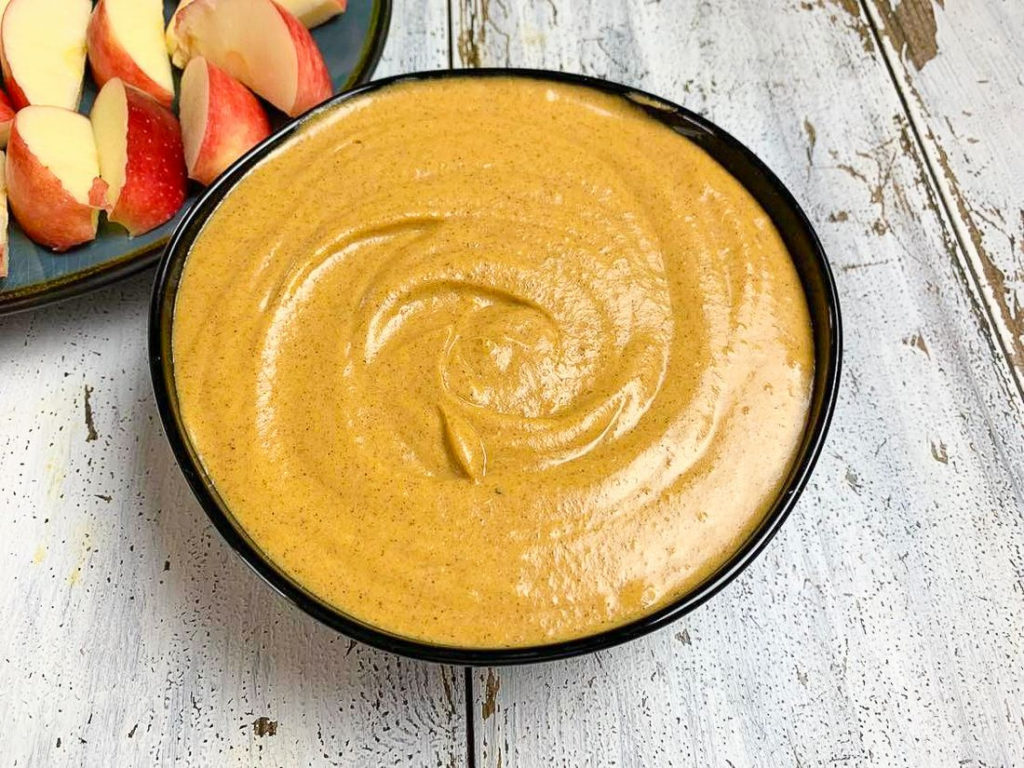 The Pumpkin Pie Cream Cheese Dip pairs perfectly with apples, pears, graham crackers, gingersnap cookies, cinnamon sugar pita chips, and Nilla wafers.
Also, it's the perfect dip to serve at holiday gatherings especially, for Thanksgiving and Christmas.
It's so easy to make with only a few ingredients. You could whip up this delicious dip in minutes and place it in the refrigerator until you're ready to serve it.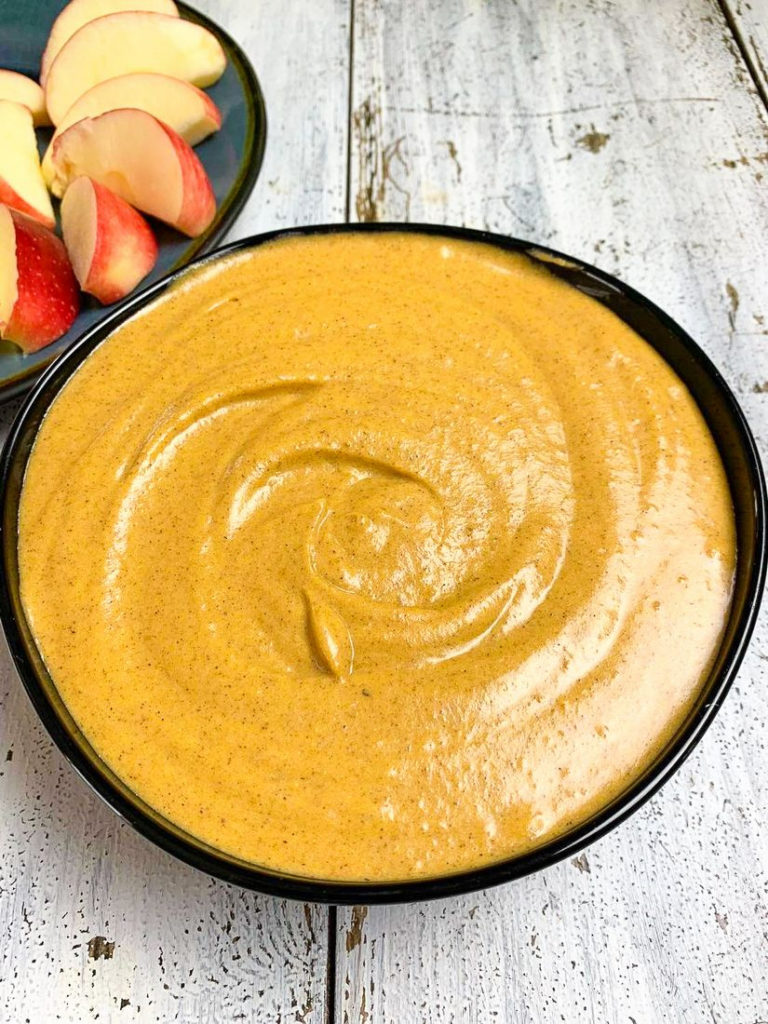 Additionally, if you wanted to make it easier to serve the pumpkin pie dip at parties, you could pour some into individual cups.
Unless you don't care if the kids beat the adults to the bowl of pumpkin dip, because I know every time I make this pumpkin pie recipe, my kid is the first to the bowl.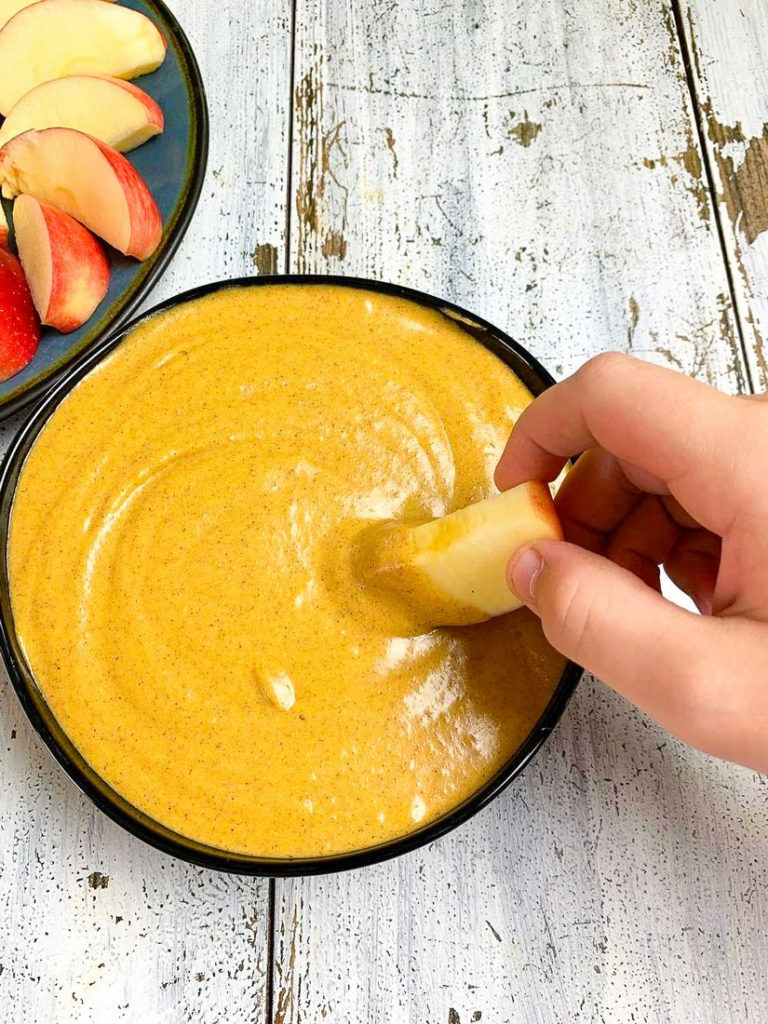 If you're wondering how to make the tasty dip, you need to start by letting your cream cheese sit out on the counter for a few minutes to soften it.
Once the cream cheese softens, add it to the bowl with all your dry ingredients.
You can find a list of all the ingredients used for this recipe below in the printable recipe card.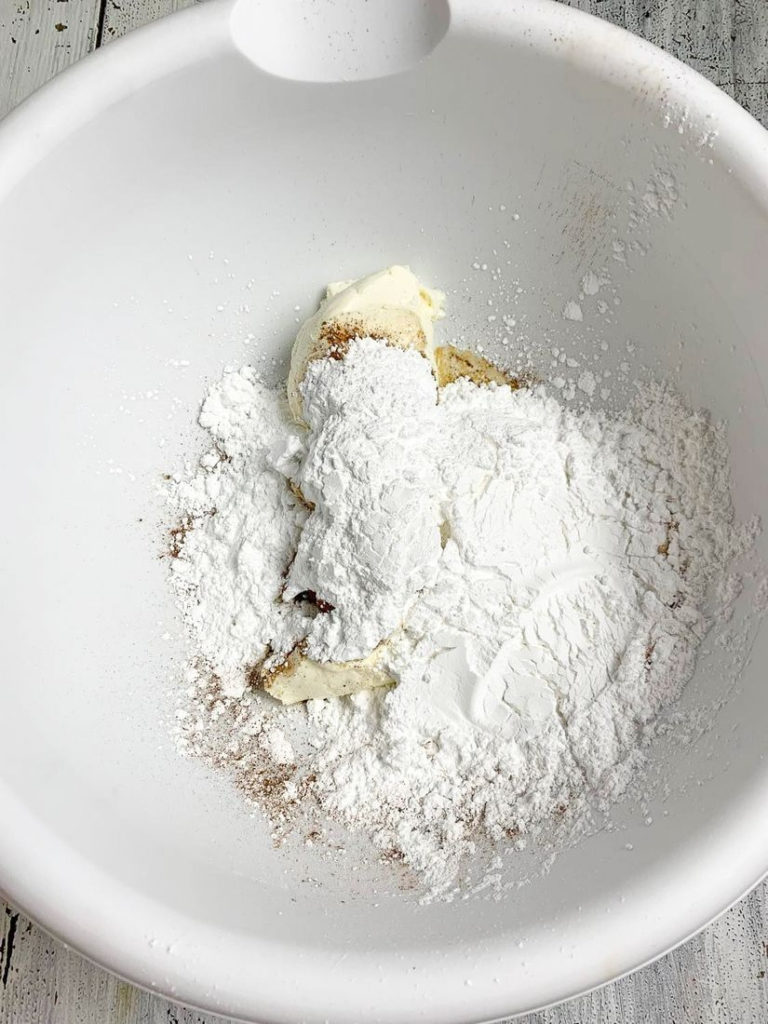 Finally, when all the dry ingredients and cream cheese is in the bowl, add the vanilla extract or almond extract. Whichever extract you prefer. Beat the ingredients together with a handheld mixer.
Usually, I would suggest only using the vanilla extract for this dip recipe, but this time I used almond extract. I couldn't find the vanilla. I think it turned out tasty anyways.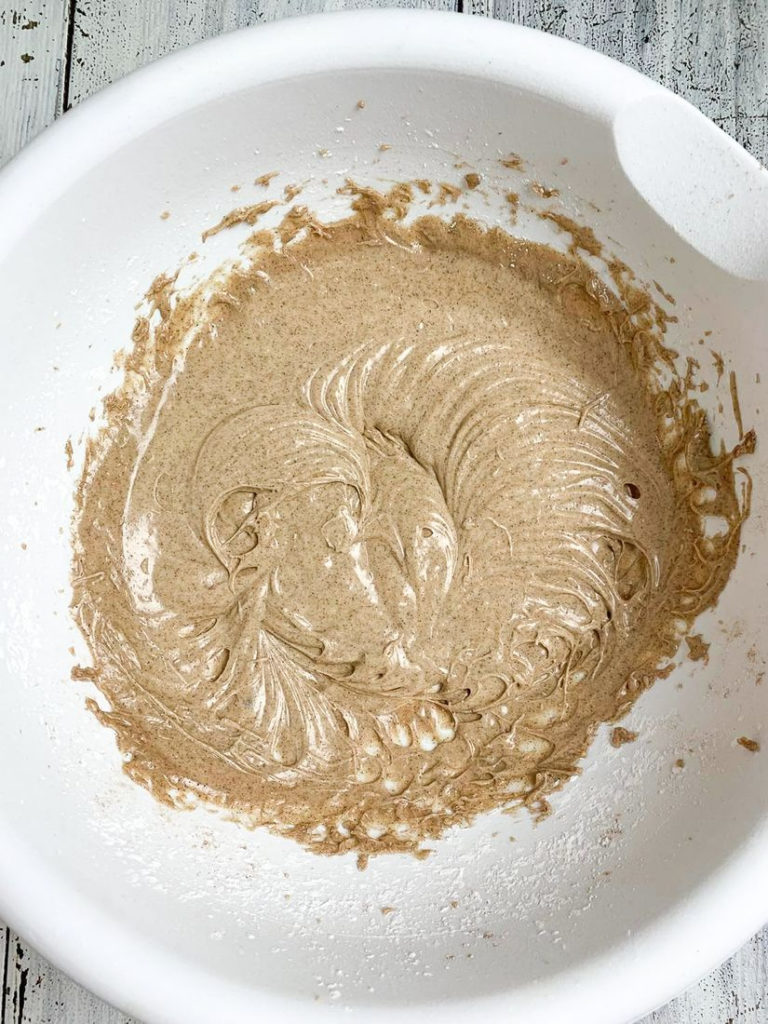 Don't forget to add the canned pumpkin to the bowl with all the ingredients. Mix all the ingredients until the dip is smooth.
Serve the pumpkin dip in a nice serving bowl. Store any leftover dip in the fridge in a container with a cover.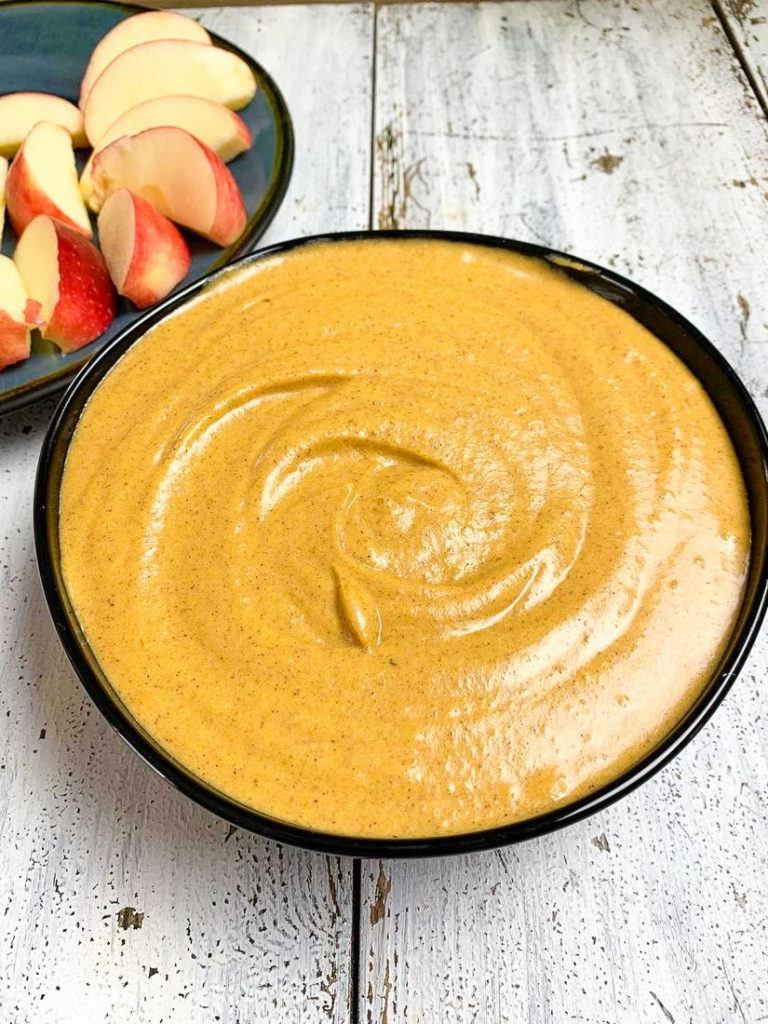 Doesn't the dip look delicious?! Not only does it look delicious, but it smells so good. Every time I make this dip, it makes my house smell good!!
Remember, if you need a tasty treat to serve at your holiday gatherings , you should give this recipe a try.
More Dips For You to Try
Pin the Pumpkin Pie Cream Cheese Dip