These Instant Pot Teriyaki Steak Bites are super easy to make and taste so good!
Your whole family will love these delicious Instant Pot Steak Bites.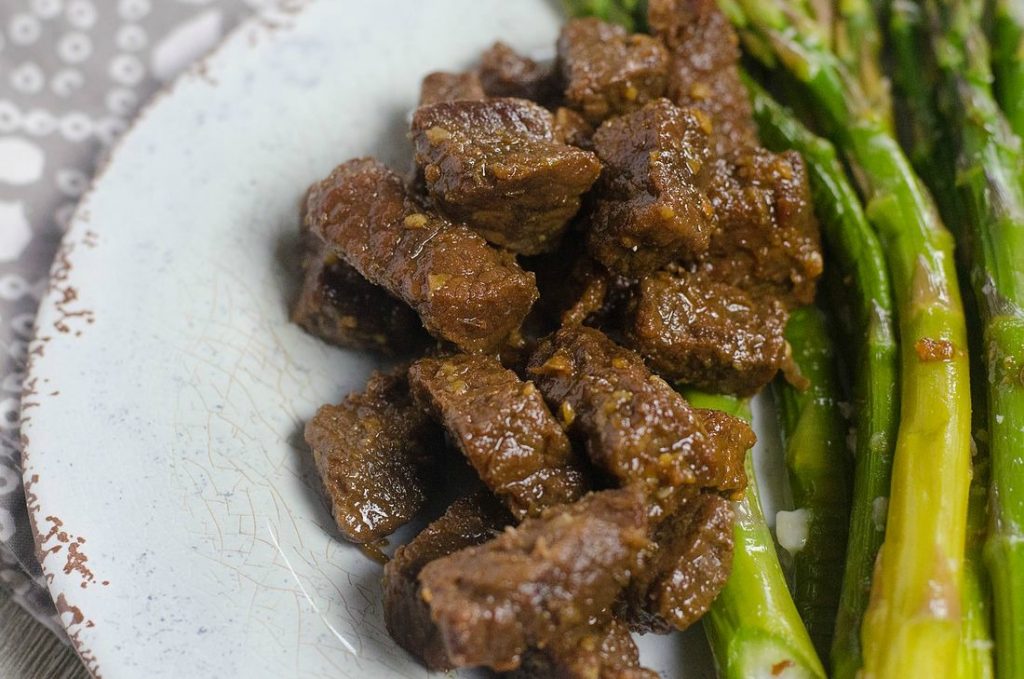 Holy Moly!! If you're looking for a simple recipe with lots of flavors that will impress your family for dinner, then this Instant Pot Steak Bite recipe is for you.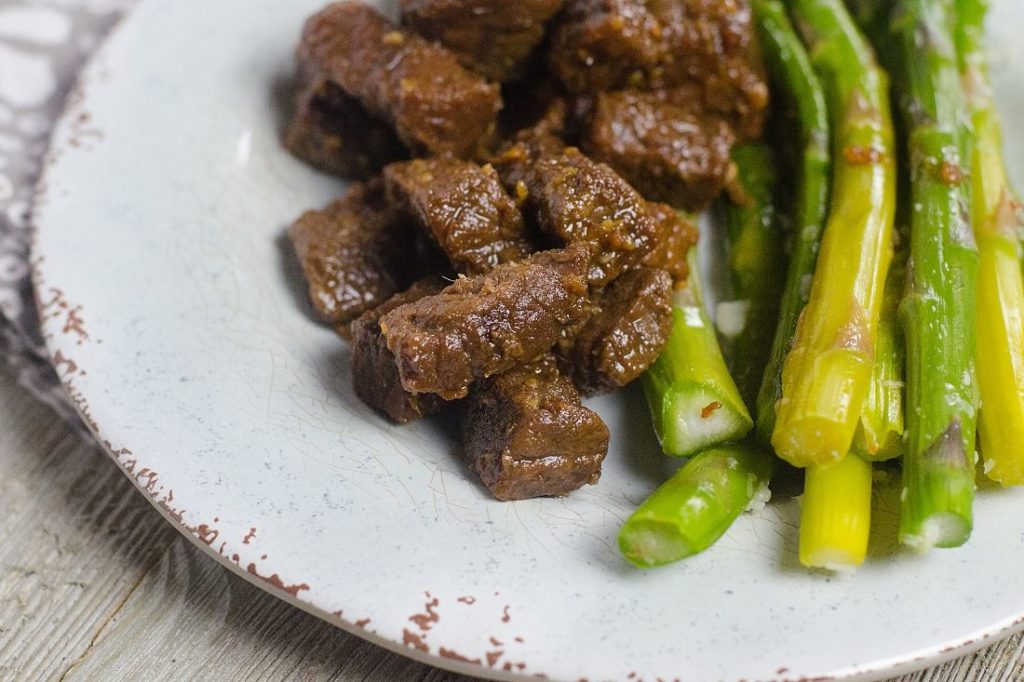 This AMAZING recipe only takes 15 minutes to cook in the pressure cooker.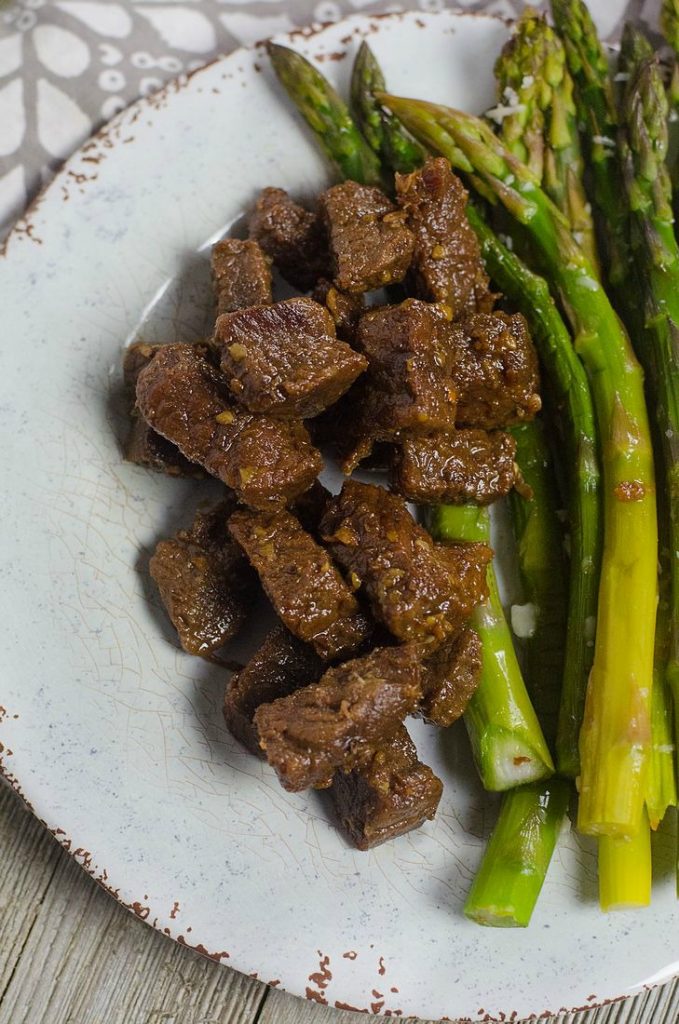 There are a million different instant pot recipes circulating on Pinterest and throughout cyberspace.
Fortunately for all of you, we happen to have one of them on our blog and we think our recipe is one of the BEST or you could even say we believe it's DA BOMB!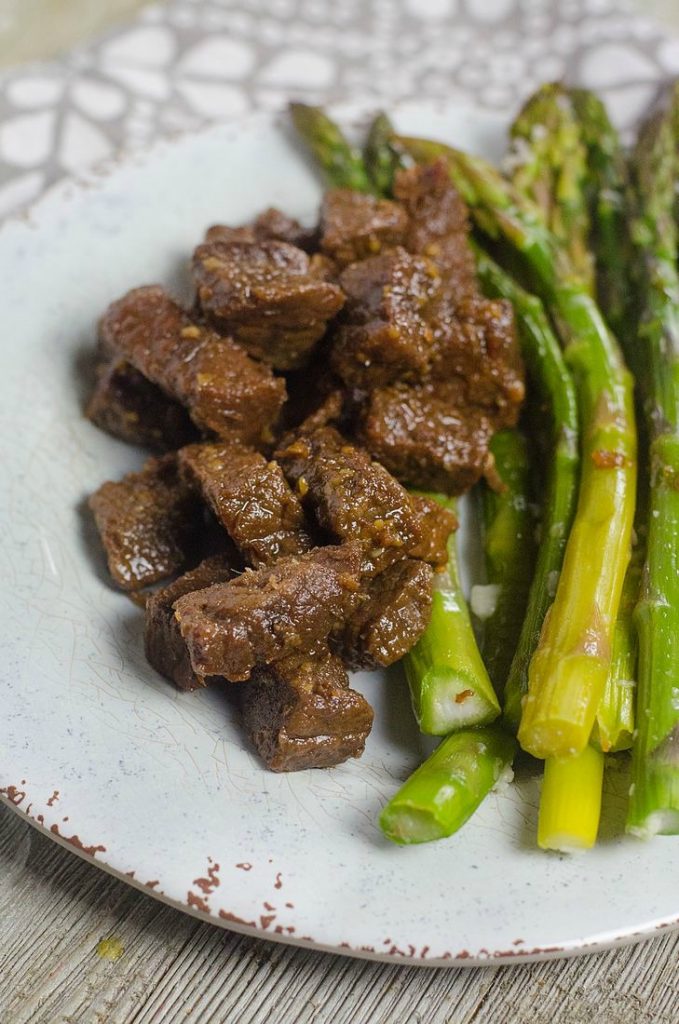 Have you ever made Instant Pot Teriyaki Steak Bites before?
If NO is your answer then look no further you're in for a treat with this crazy delicious recipe.
These Instant Pot steak bites are sweet, spicy, and soon to be your favorite Asian-style recipe.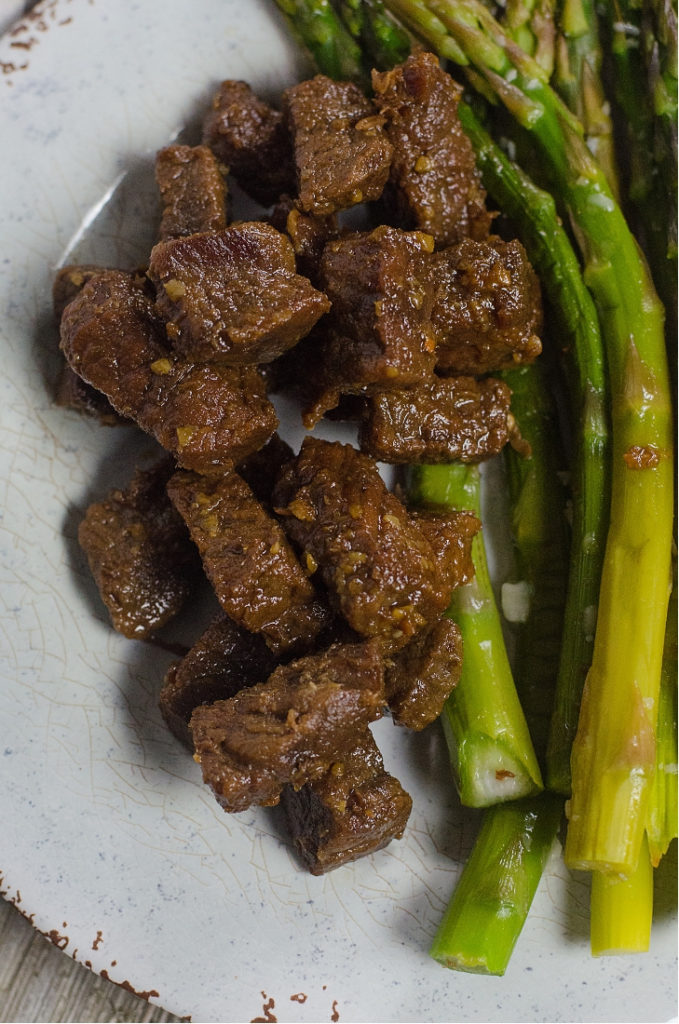 Did we mention we even used honey in this recipe!!?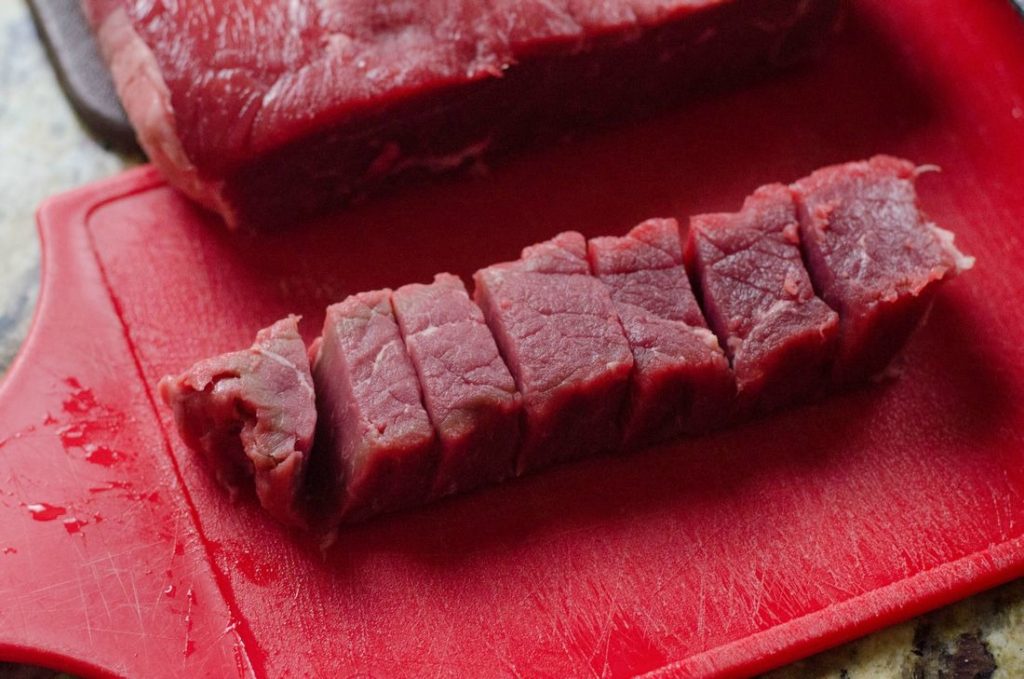 How to Make Instant Pot Teriyaki Steak Bites
To make Instant Pot Teriyaki Steak Bites you'll need a London Broil Steak cut into bite-size pieces.
Then you'll saute the steak bites on saute mode in the Instant Pot.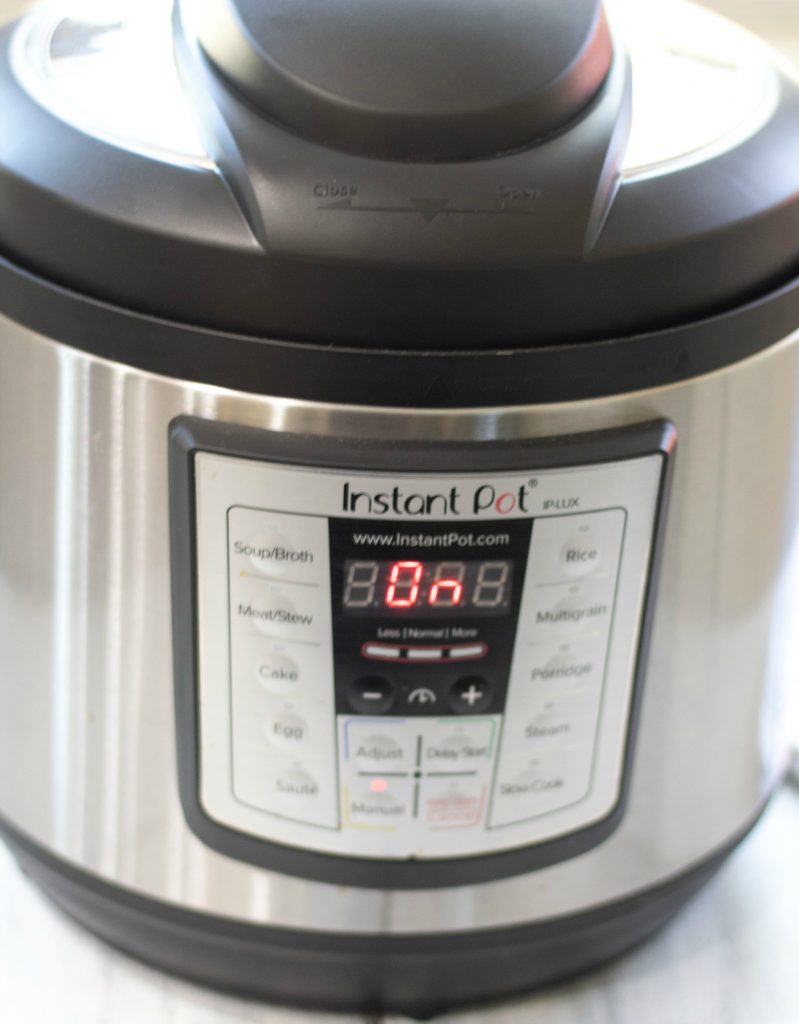 Once you saute the steak bites turn off the saute mode. Next, you will pour in two tablespoons of teriyaki sauce, one tablespoon soy sauce, and one tablespoon of fresh garlic.
Toss the steak bites and set the instant pot to high pressure for 15 minutes.
Once the instant pot is finished counting quick release the pressure.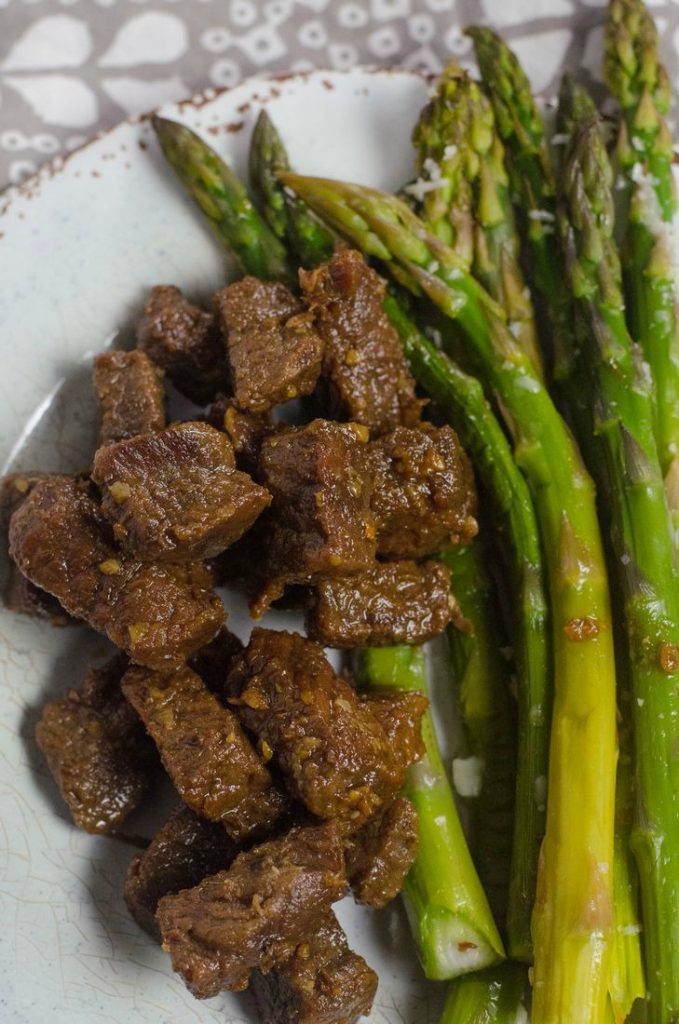 Finally, drain off any liquid, add in the honey, remaining teriyaki sauce, soy sauce, and garlic.
Stir well and remove the beef steak bites from the instant pot. Serve the steak bites and enjoy!
Doesn't the beef steak bites look AMAZING???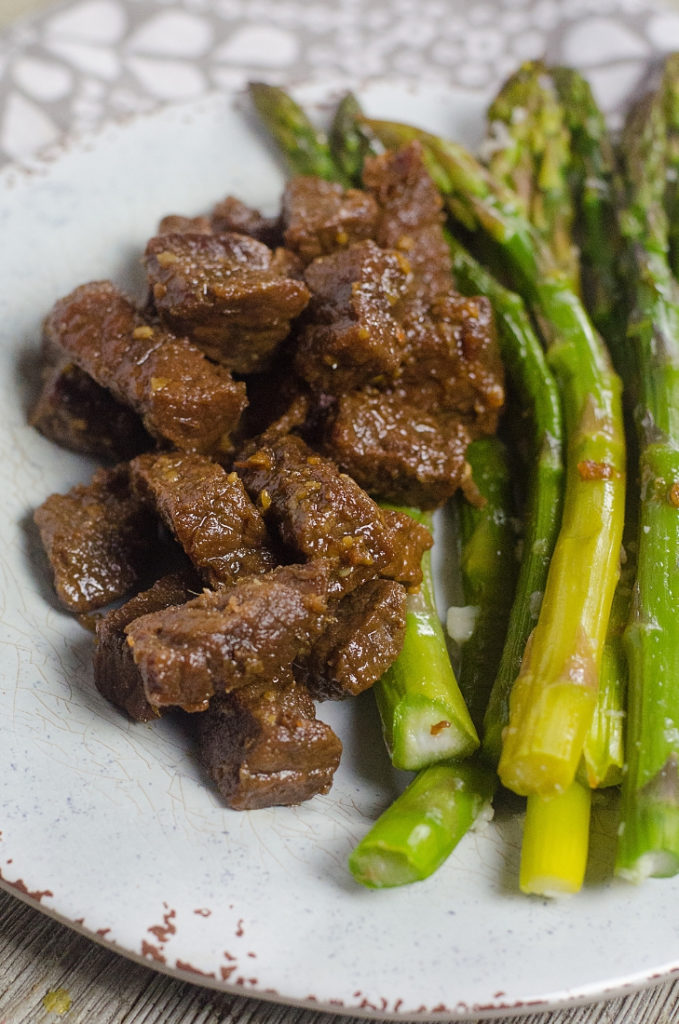 What can be served with the Teriyaki Steak Bites?
The Teriyaki Steak Bites can be served with the following sides:
And, even serve a delicious dessert after dinner like my Instant Pot Baked Apples.
I hope your family loves this EASY and delicious Instant Pot Teriyaki Beef recipe.
More Instant Pot Recipes
And, you can check out all my Instant Pot recipes if you like. .
PIN ME