Learn how to make delicious homemade tomato salsa using fresh ingredients from the garden. Because nothing tastes better than homemade salsa!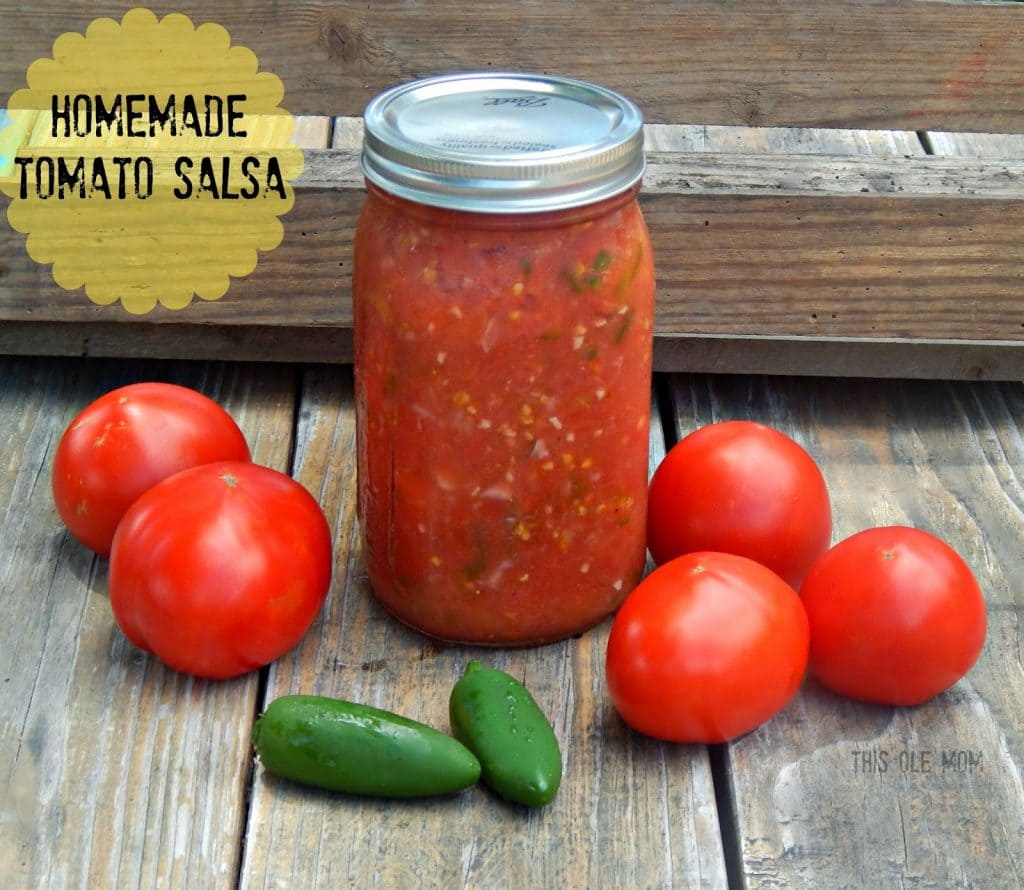 Tomato Plants
This year my garden has produced lots of fresh organic tomatoes. I'm excited that I have enough tomatoes to make a delicious Salsa.
My family loves eating Salsa on everything. Not only is Salsa delicious but, the ingredients used to make the salsa is good for you!
You may be surprised to know that I don't have a huge garden planted in my backyard. I have a container garden.
I have found that my plants grow better in containers where I live, then in the ground.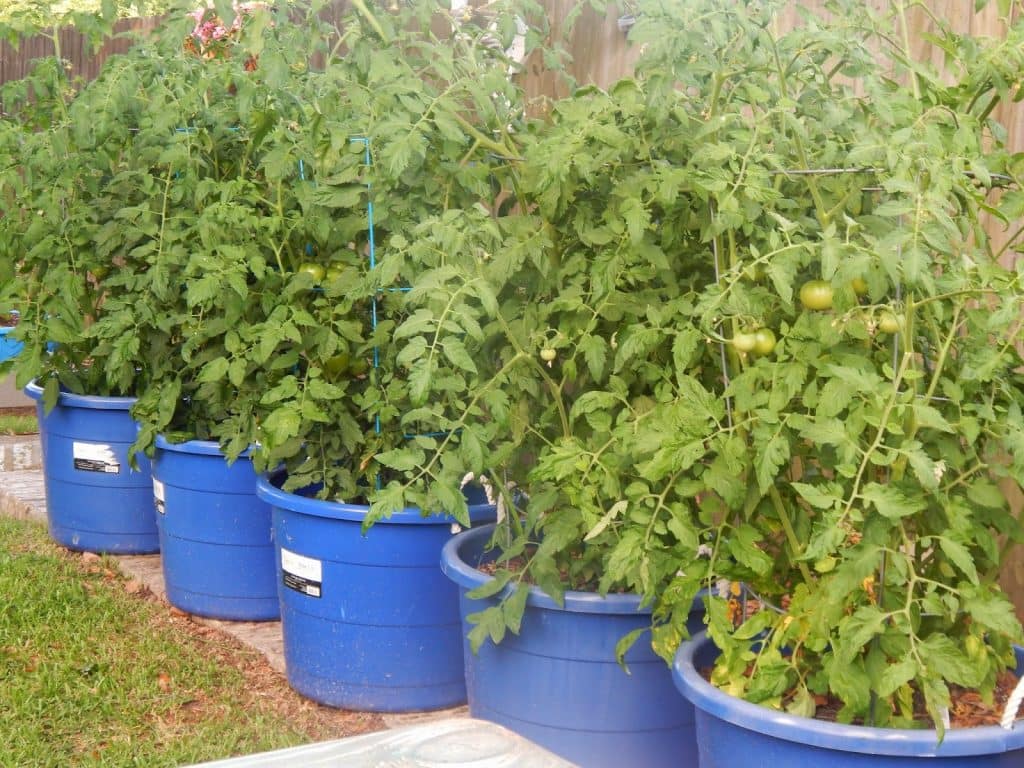 Tomato Health Benefits
Tomatoes are packed with antioxidants, dietary fiber, vitamins and helps with reducing prostate cancer and helps with weight control.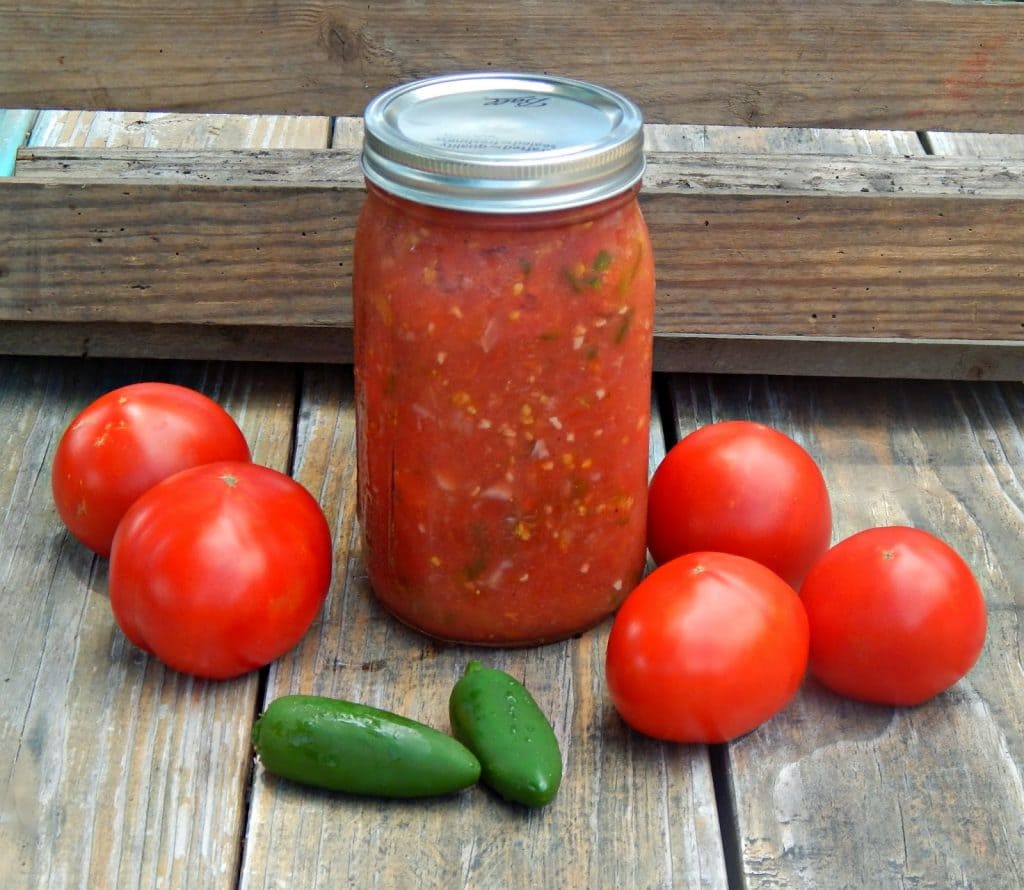 What's in Homemade Salsa
2-3 lbs. of organic tomatoes of your choice. I used Better Boys from my garden.

(you can use any type of tomatoes)

5-6 jalapenos peppers. I used some from my garden.

1- large onion

2-3 garlic cloves minced

1 tsp. garlic powder

1 tbsp. juice from lemon or lime

2-3 tbsp. of sea salt

black pepper to your liking and whatever dry ingredients you want to use.

You can add fresh cilantro, chives, and bell peppers.
How to make homemade salsa
You should be able to remove the skins easily.Dice your tomatoes with a knife and set aside in a large bowl.
Boil the jalapenos in water for 2 to 3 minutes. Remove peppers, slice lengthwise and remove seeds.
Use a food processor to dice the peppers, garlic, and onion. Mix and stir together with your diced tomatoes.
Add your garlic powder, juice from a lemon or lime and sea salt. Mix all the ingredients and pour into a glass jar.
Cover the container tightly and place into a refrigerator.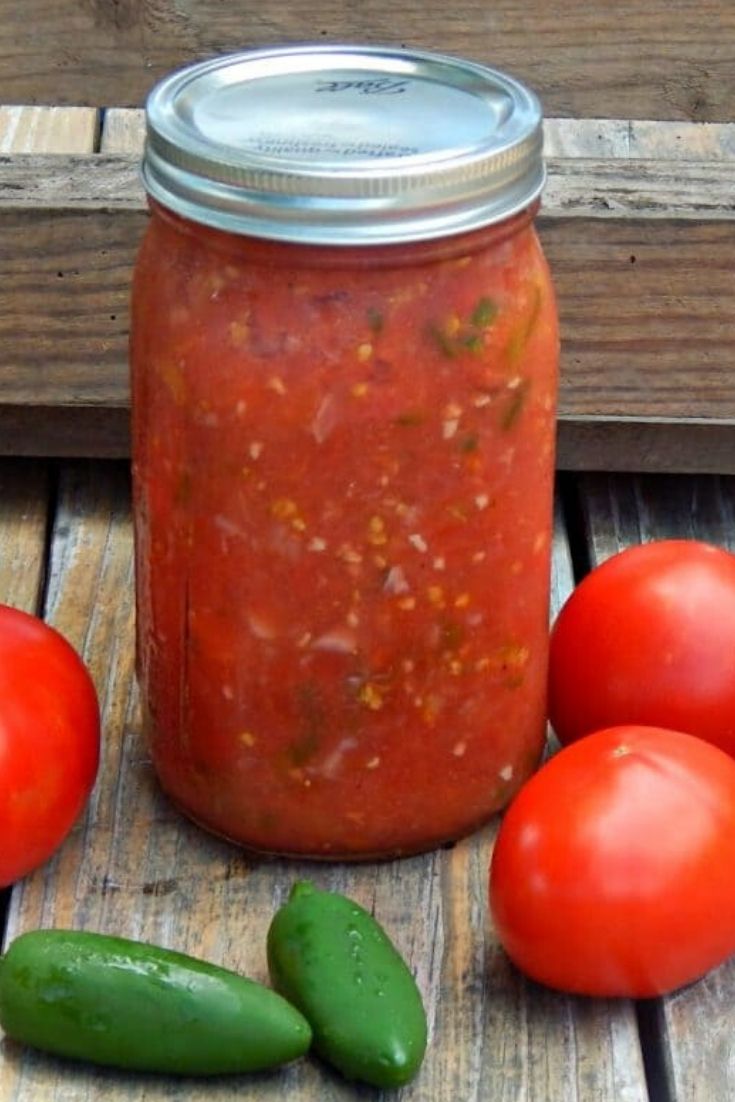 I would let the Salsa sit for 24 hours to marinate before serving it.
You can add other vegetables to it if you want or any type of peppers. How do you make Salsa? Check out my recipe for
sliced jalapeno peppers in the jar here
.
More Tomato Recipes
I hope you like this recipe for this AMAZING tasting and easy to make gluten-free and vegan Tomato Salsa.
Also, check out my easy and delicious Mango Salsa recipe and my keto-friendly Bacon Stuffed Jalapenos.