This Chili Mac Casserole is an easy and hearty recipe that tastes delicious and only uses only a few ingredients. It's the perfect comfort food!
Also, it would make the perfect weekend Sunday meal for those cold chilly nights that everyone has been experiencing lately.
I just love comfort food don't you? Chili Mac Casserole is something your entire family will love.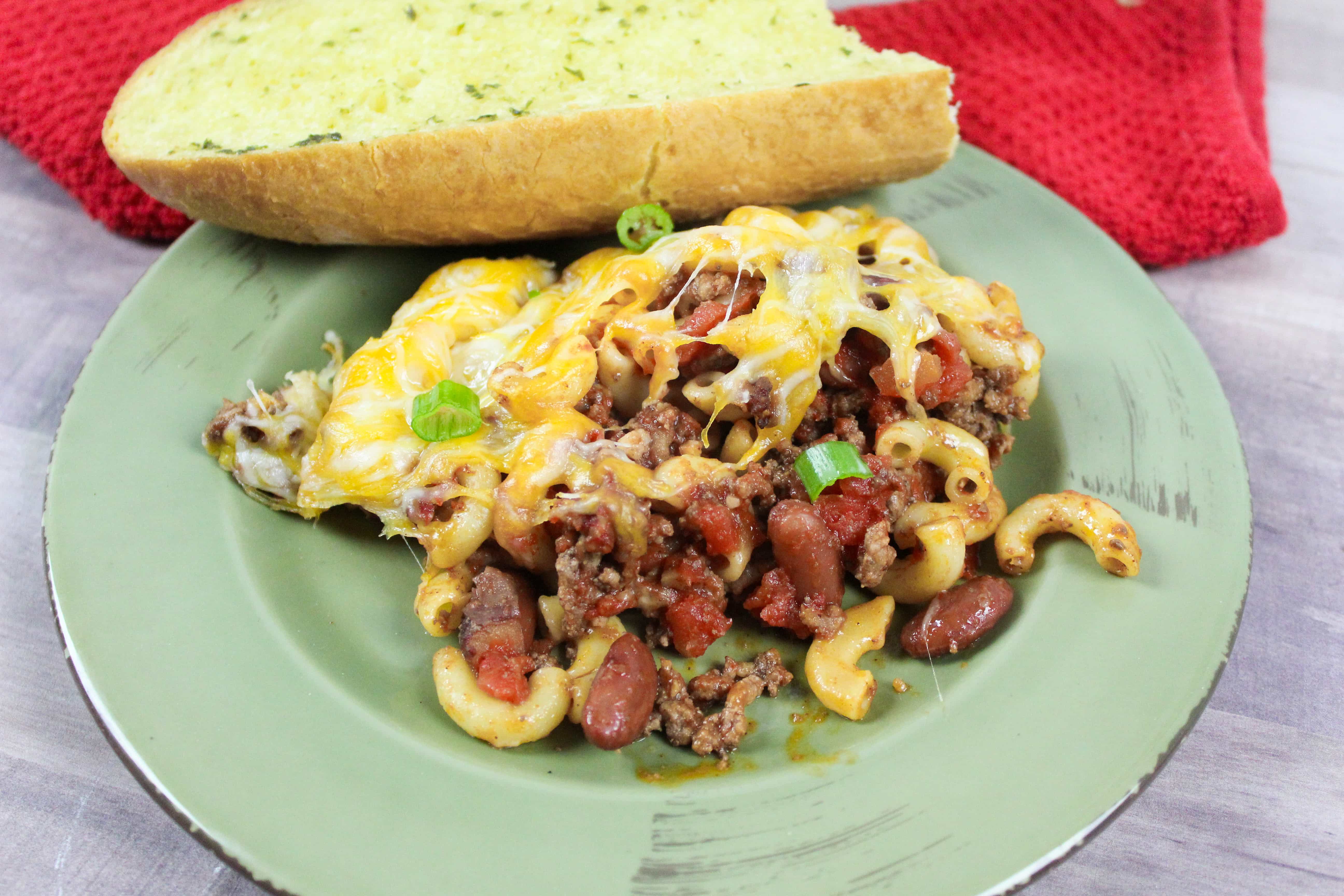 Football is on Sunday's in the south and it's a good time to have dinner made easy. This one you can prep ahead of time.
Place it in the fridge and then pop it all together in a casserole dish when ready.
Just bake to melt that yummy cheesy goodness.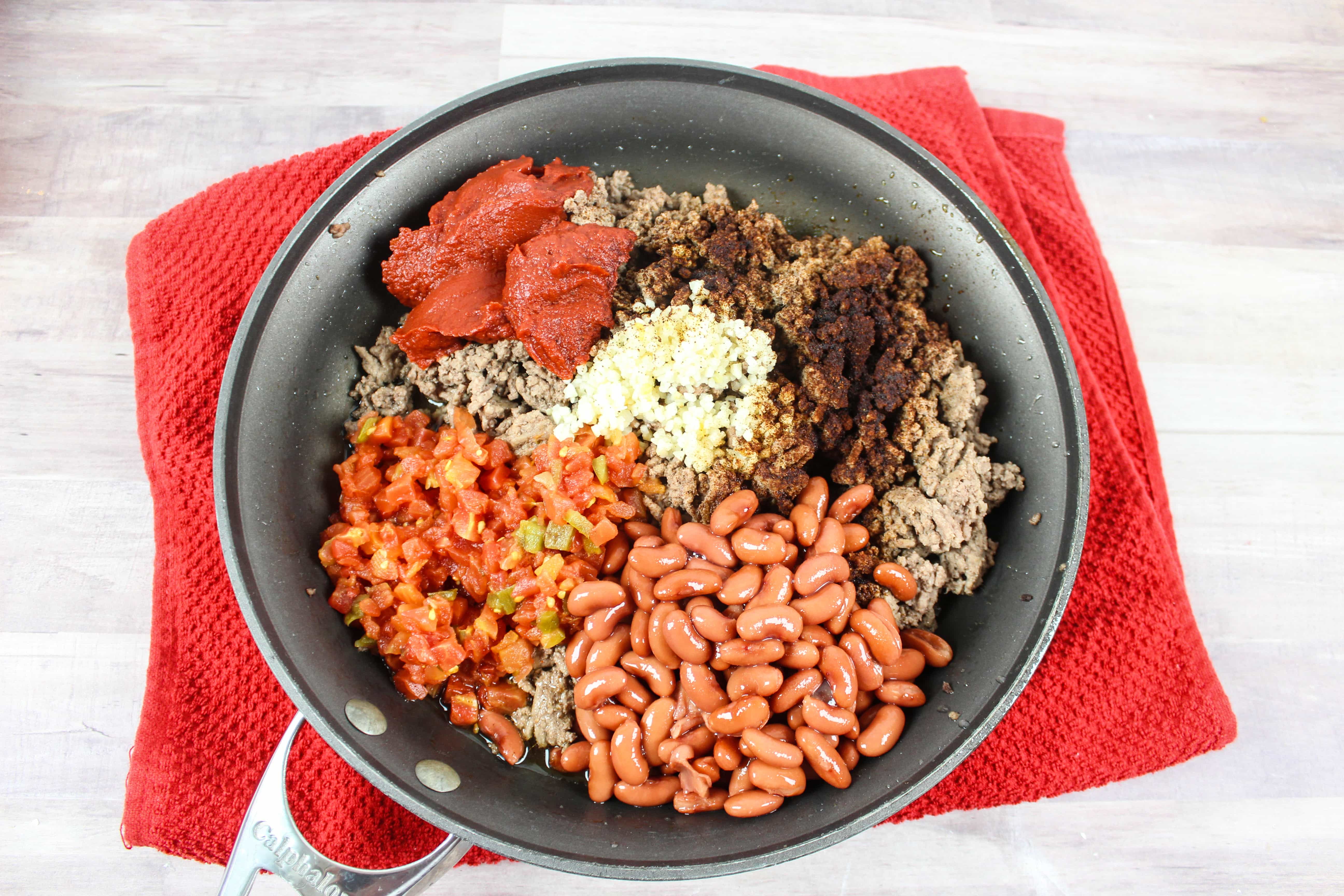 Chili Mac Casserole is also great for those pot lucks. I don't have to add the cheese if I know it's going to be sitting for awhile.
Just leave it off. I also take it in a warmer so it stays fresh longer.
Wouldn't want that to be cold when serving.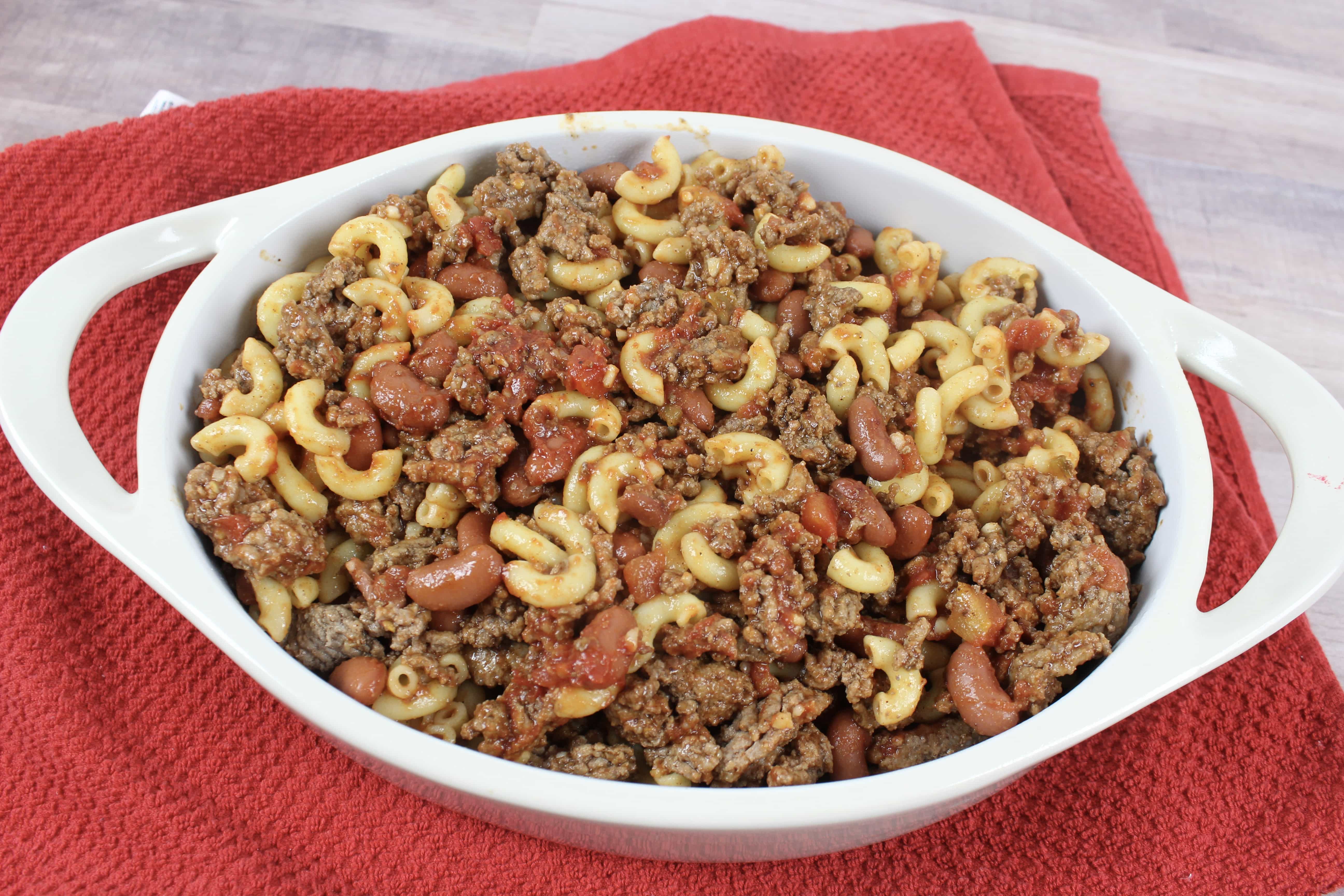 It's just as tasty with or without the cheese. Of course who doesn't love the cheesy goodness?
But if you happened to have one of those dairy free or non cheese people you can leave it off.
Chili Mac Casserole is easily a family favorite and pretty friendly on the budget too.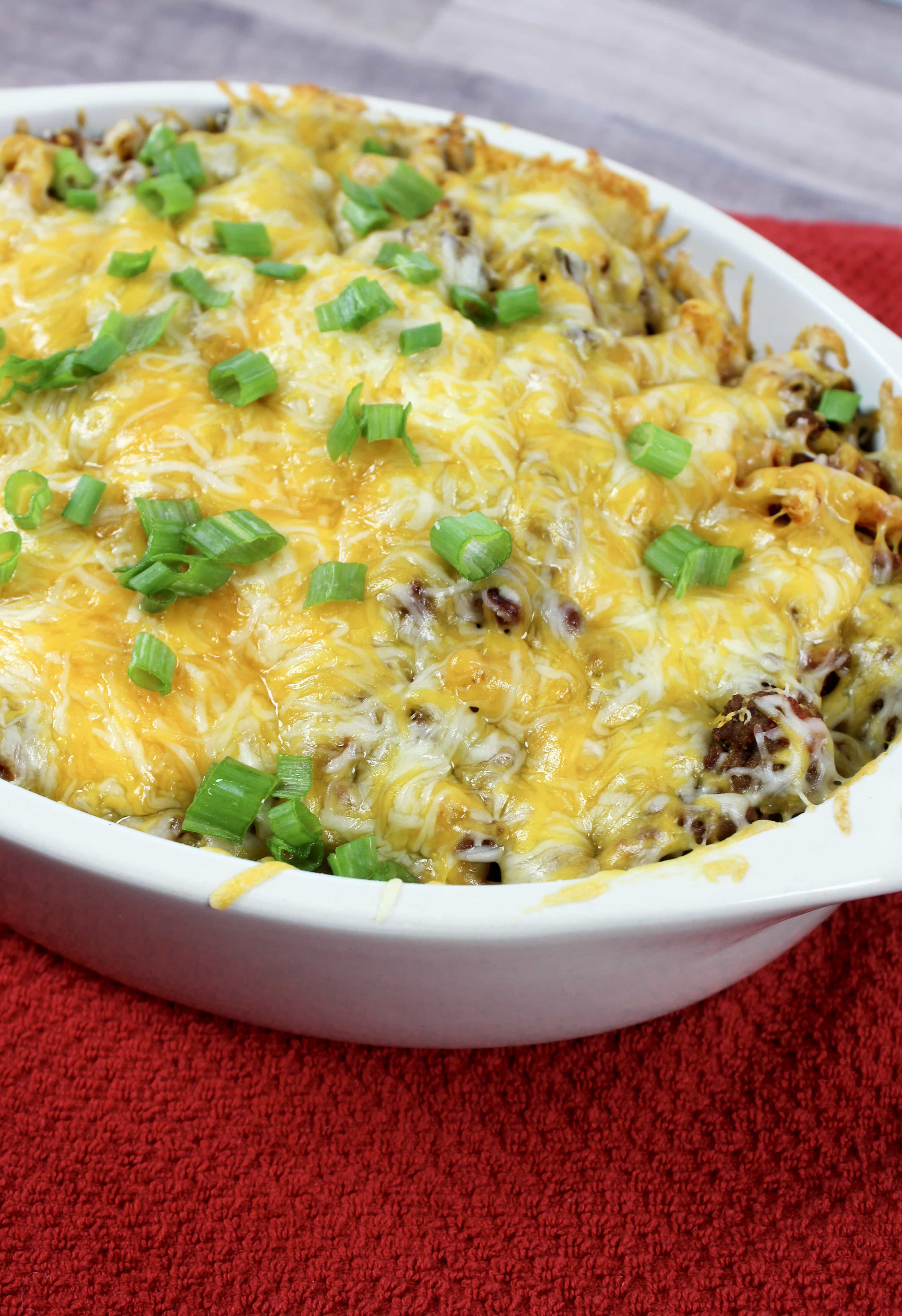 You can use a different cheese if you would like. Sometimes I am in the mood for a good sharp cheddar and I use that on top.
Other times I want something more funky which could mean a stinky provolone cheese.
Either way you can see you that you can add any cheese you like or your family would love.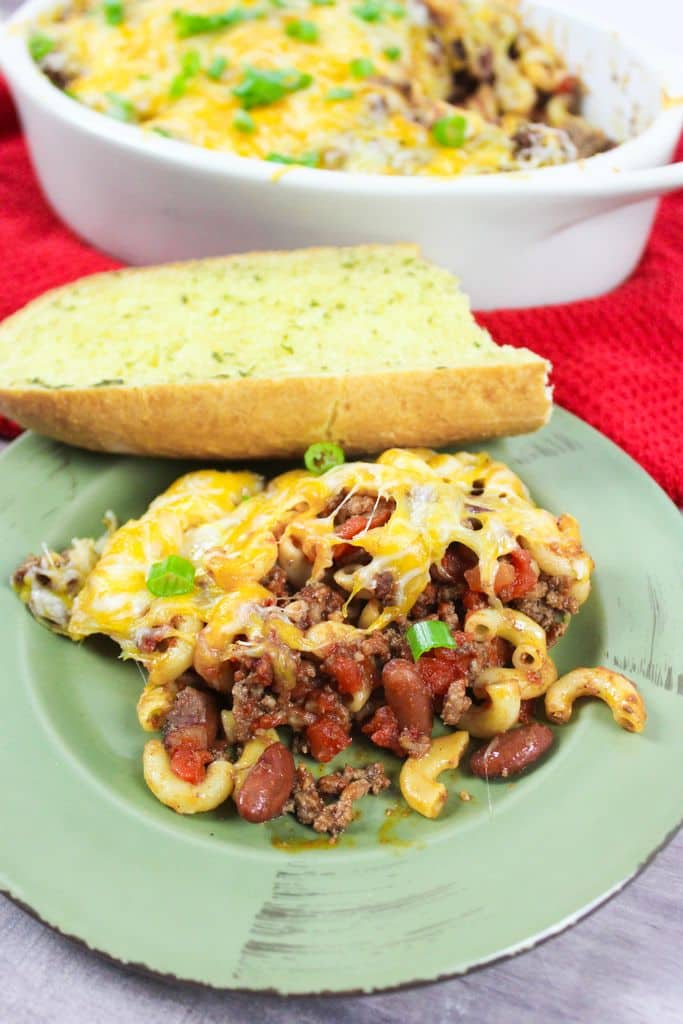 Do you have a casserole your into? Something that is your go to comfort food.
Maybe one you take to all the potlucks or family gatherings?
I'd love to hear about it. Stop by in the comments below and tell me all about it!
more Easy Recipes For You:
Pin Me