Whether your a fan of Jurassic Park or have a son that lives and breathes dinosaurs you seriously have to make these super cool Dinosaur Bath Salts. You can say all day your boy doesn't like to do DIY projects and we will tell you that he will if you should him these. Super easy to make without many ingredients and mom's it will help with that boy funk.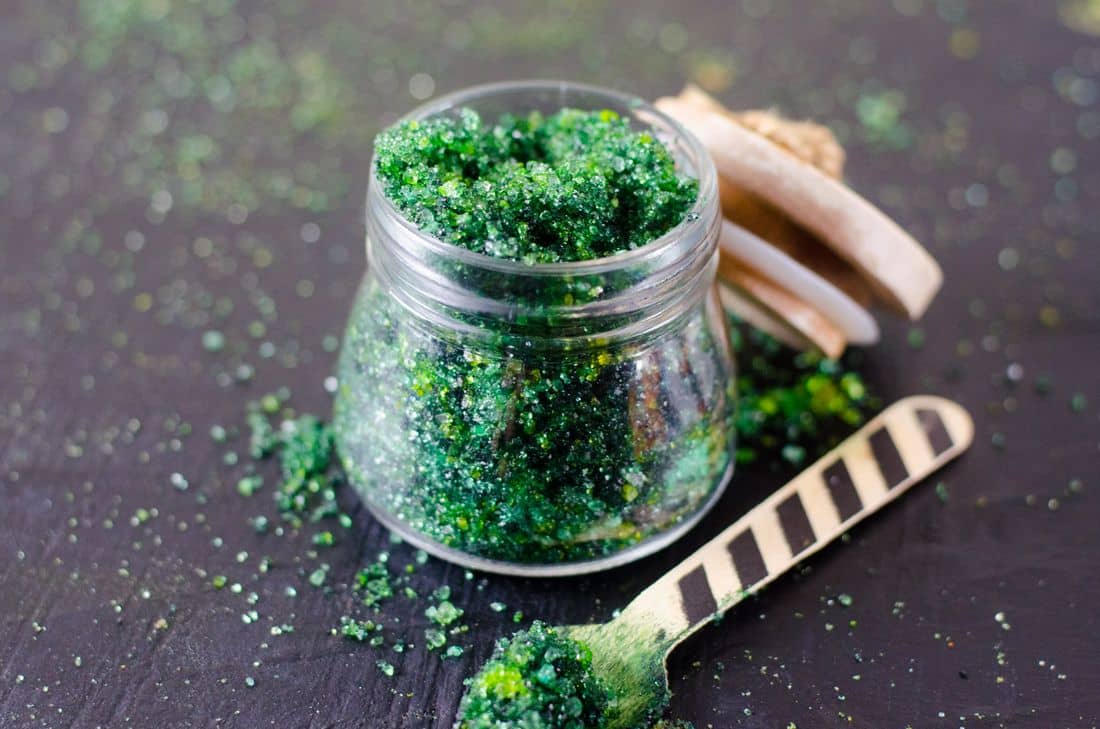 WHAT YOU NEED:
1 package of bath salts
1 container for storage
3 popsicle sticks
yellow gel food coloring
green gel food coloring
black gel food coloring
1 1/2 teaspoons coconut oil
three bowls
In a each bowl add 1/2 cup bath salts. Add 1/2 teaspoon of coconut oil to each bowl. Stir well.
Mix in 1 to 2 drops of food gel to each bowl. Stir well until color is combined. Mix all colors together lightly.
Pour into storage container for use when taking a bath.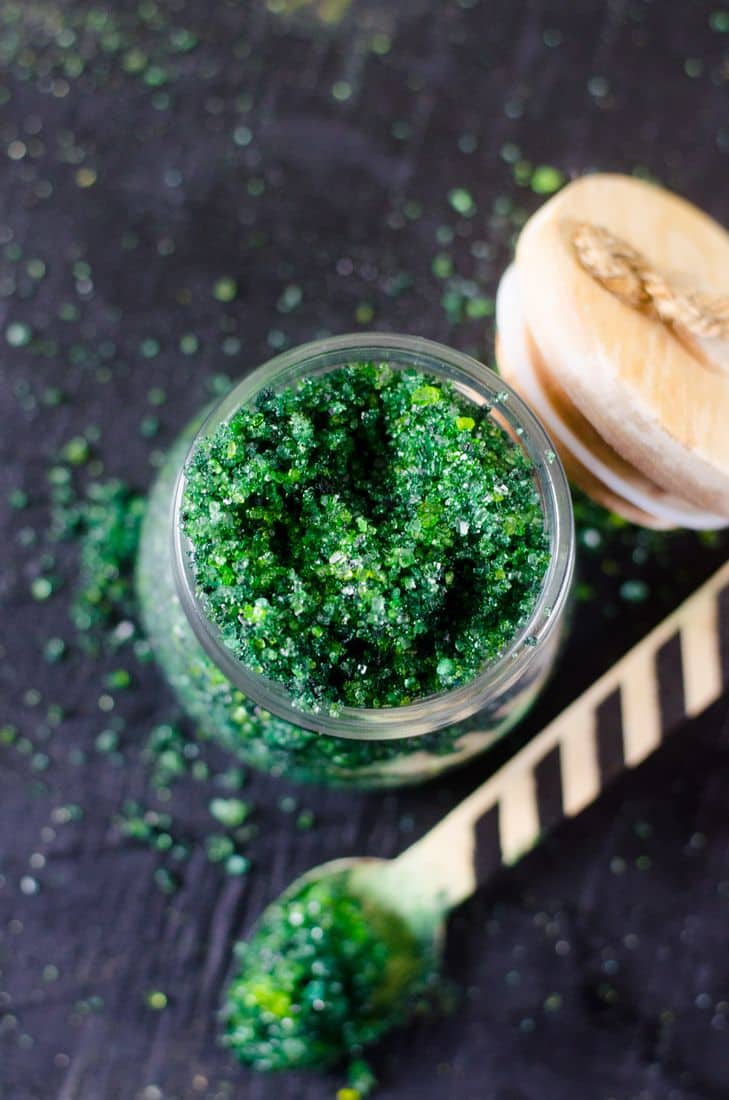 Sprinkle these Dinosaur Bath Salts into the bath when running the warm water. They will help it change all kinds of fun dinosaur like colors. Plenty of scary Jurassic fun will be had int he bath. If your son is a little older and not into dinosaurs these also can be renamed at minecraft bath salts to make it a gamer style bath salt.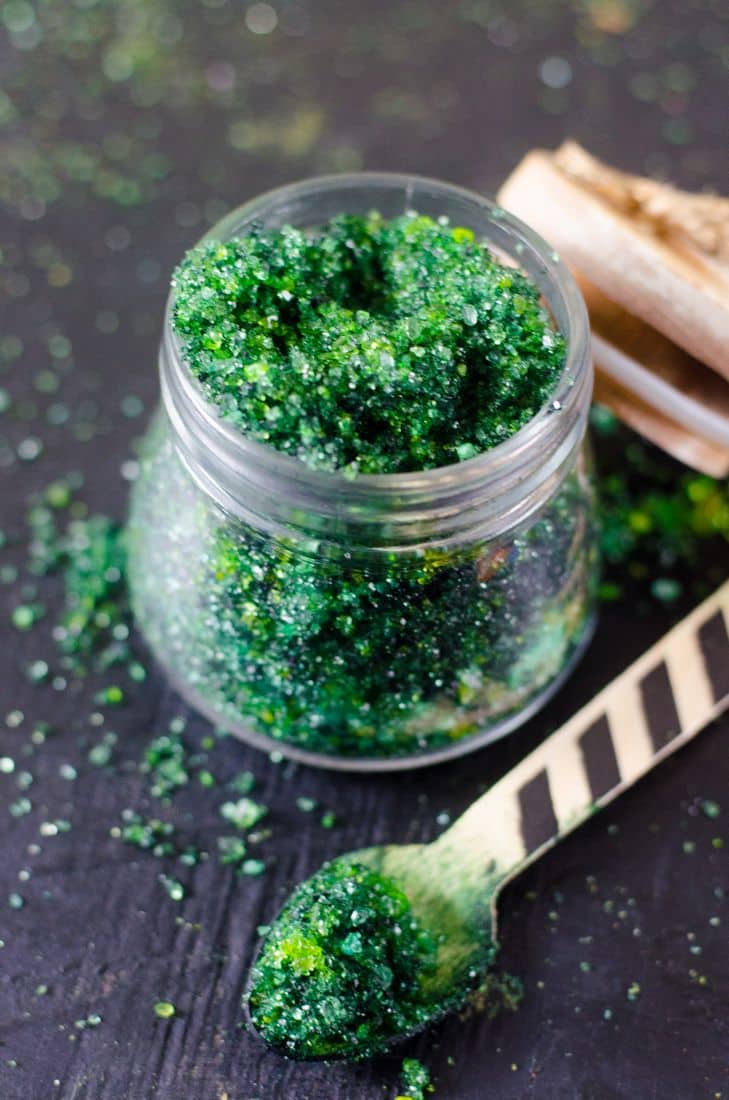 Colors can be altered to anything you would like for a boy or girl. These make great bath time fun. They are also fantastic for older children when needed who play sports. Adults can also use these. Do you have a gamer or nerdy friend that would enjoy these for the holidays. Just change up the colors to match any theme. Add a card or a fun printable.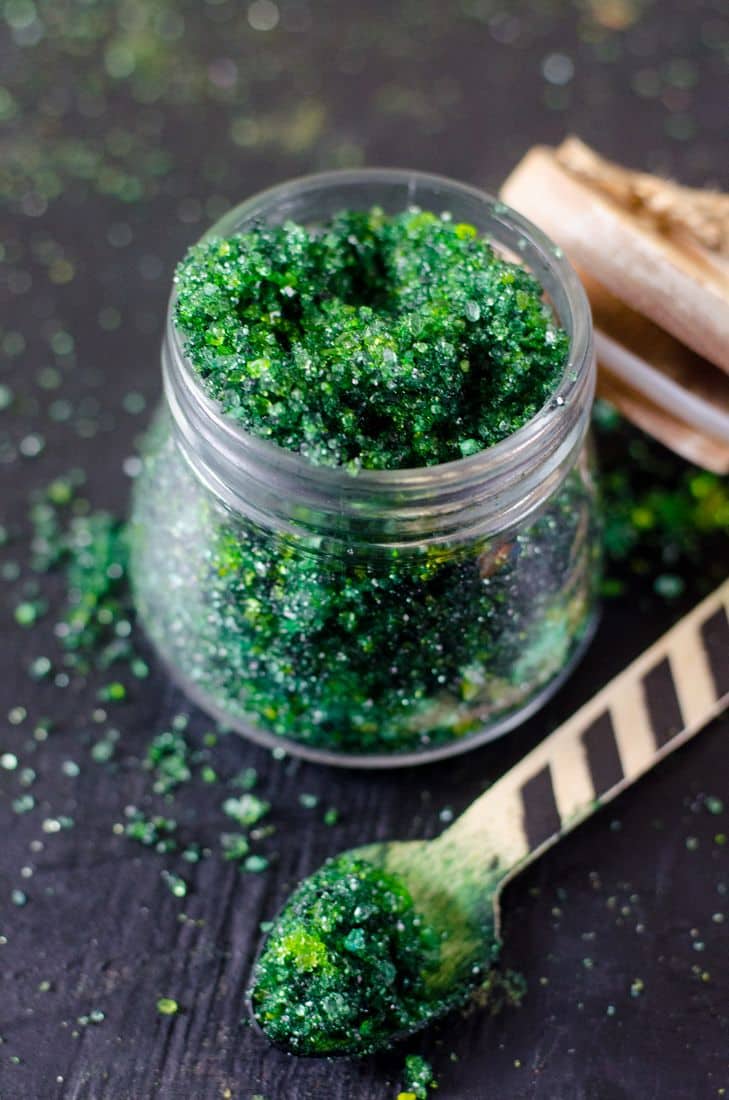 Do you enjoy bath salts or bath bombs? Let us know and we will share more DIY recipes with you. We do have a few cute ideas to share!
Pin Me: