Summer is almost here, and we have the perfect summer treat for you. Why not make a few mouth-watering frozen treats like these Blueberry Lemon Bars to enjoy?! These easy to make frozen dessert bars with graham cracker crust are perfect for pool parties or a trip to the lake. Just bury them deep in the ice so they don't melt down before you can eat them.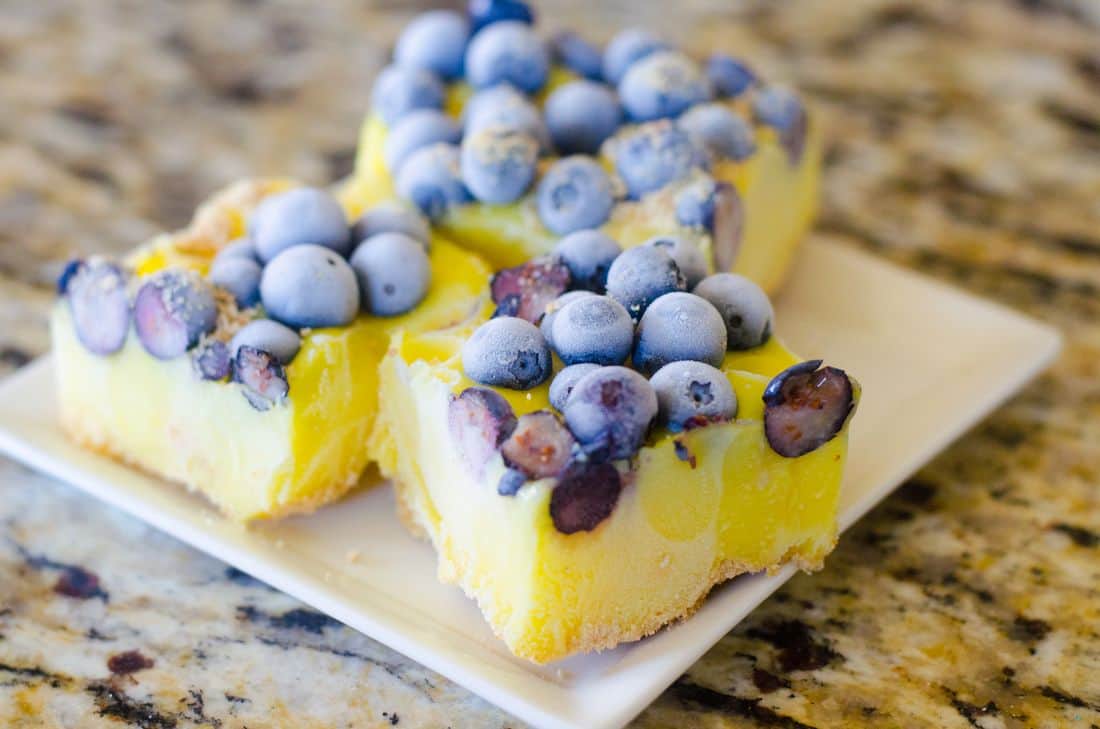 Fresh or frozen berries will work with this recipe since you will freeze the bars either way. I like to have the berries on top however, they can be mixed through out the bars to if you would like them to be. More in each bite! These Blueberry Lemon Bars could be so cute at a Blueberry Muffin party you know the one from Strawberry Shortcake.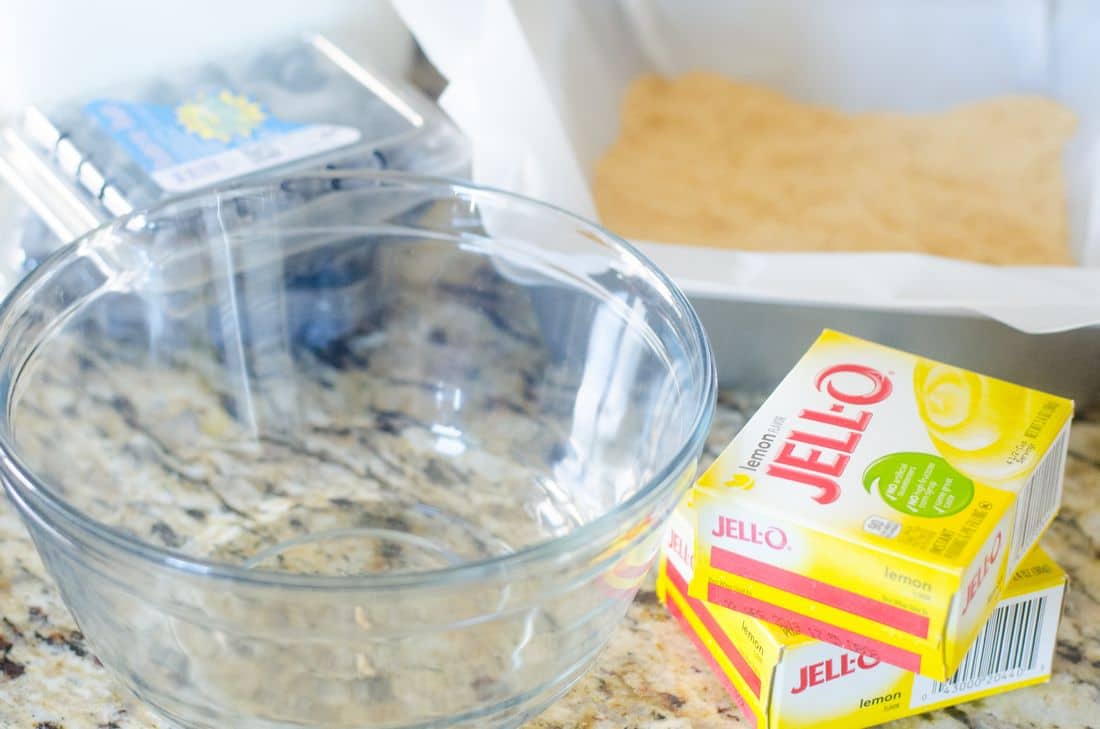 Imagine a party with treats from each of the characters. Strawberry shortcake for Strawberry shortcake. Blueberry Lemon bars for Blueberry muffin. A huckleberry pie for Huckleberry pie and a lemon meringue for Lemon Meringue. Oh and my personal favorite apple dumplings (czech dish) for Apple Dumplin'. There is plenty ideas for each of these.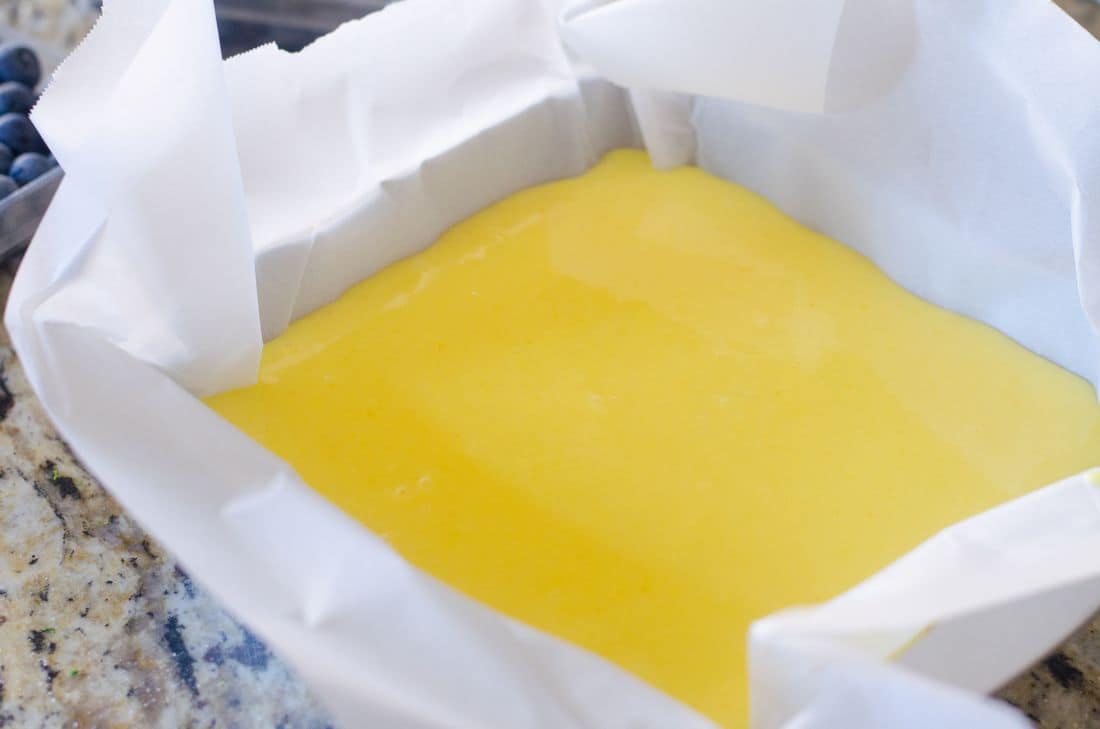 Maybe a fun way to bring your girlfriend's back to their childhood. Have a foodie party and invite them all to make a dish from one of the characters. I bet the idea and recipe trading would be fantastic!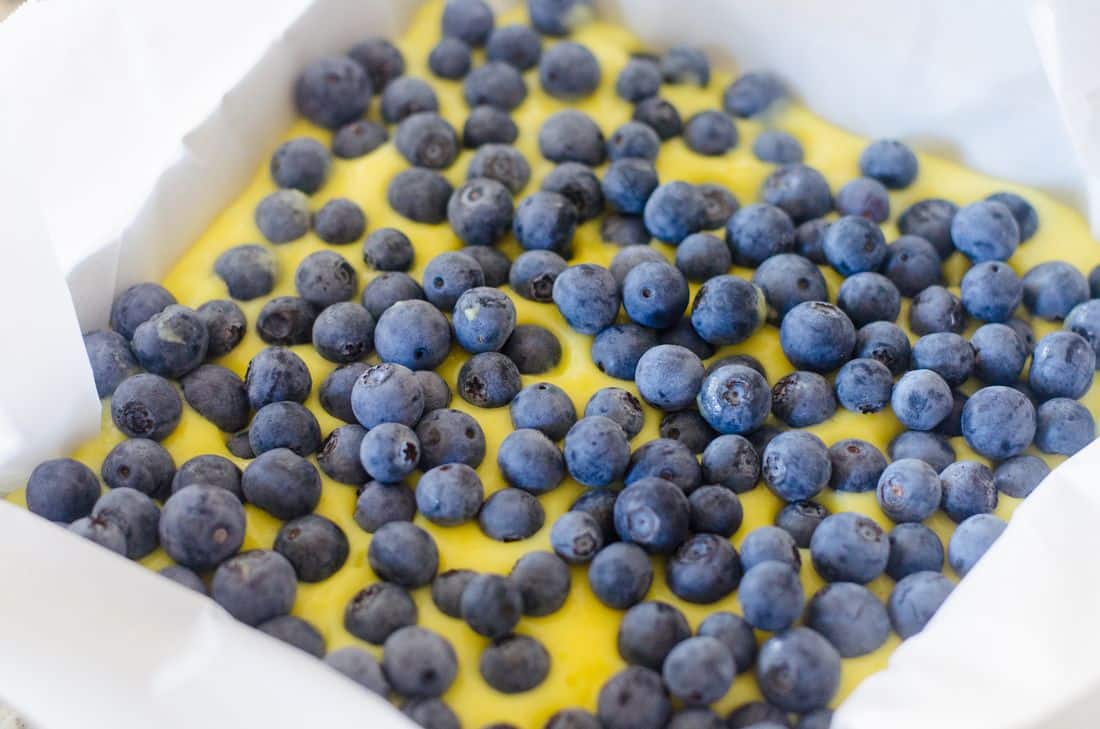 I'd be honest and say I would make the Crepe Suzette cause of how much fun that would be. But then again I just love working with Curacao. It's super tasty and so versatile! I also like to use a blood orange zest for these when available.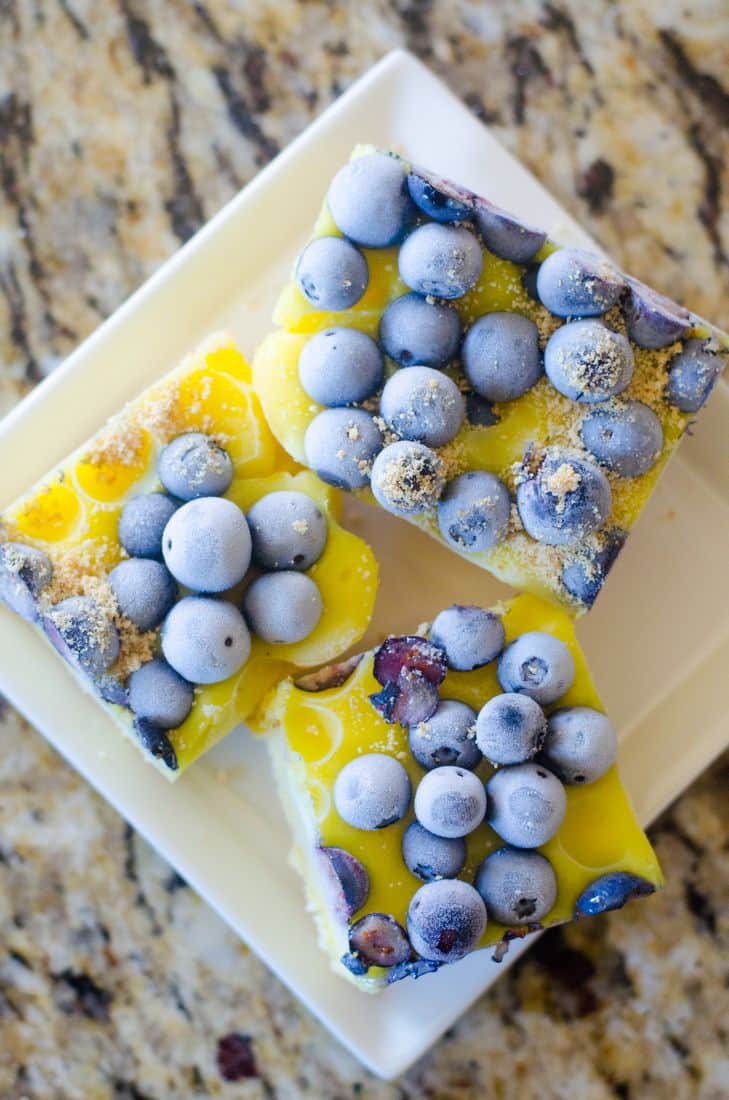 Put these on your next picnic, party, or BBQ list for dessert. They will be a hit to all those that really love lemon. Next time I think I'll make a Blueberry Lemon Cake. What do you think?
Also you make like my Lemoncello Almond Cupcakes.
Pin Me: