This  Individual Seven Layer Taco Dip will have the guest coming back for seconds. The dip is served in small cups so guest can grab them and go.
The individual containers are also ideal for children and those wanting a little portion control.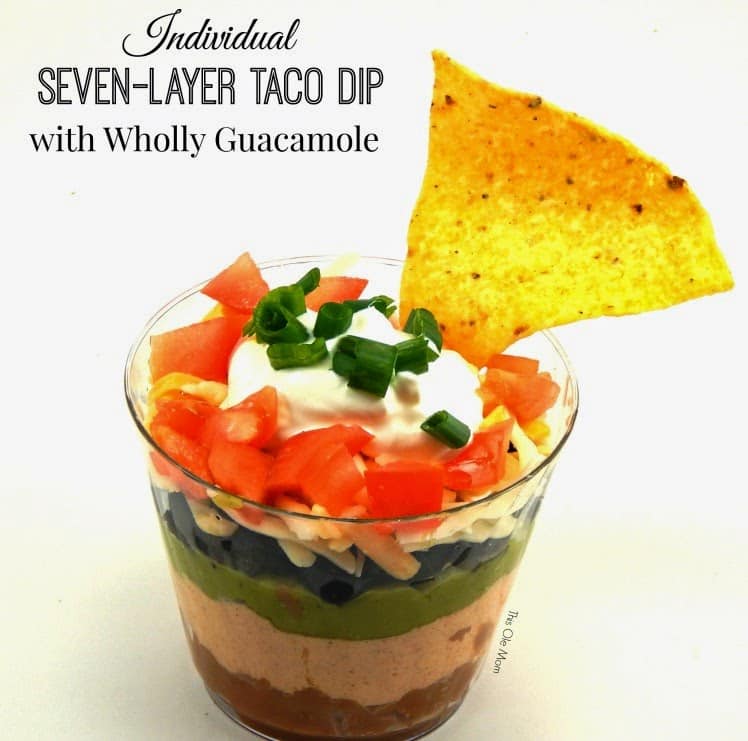 What is in The Individual Seven Layer Taco Dip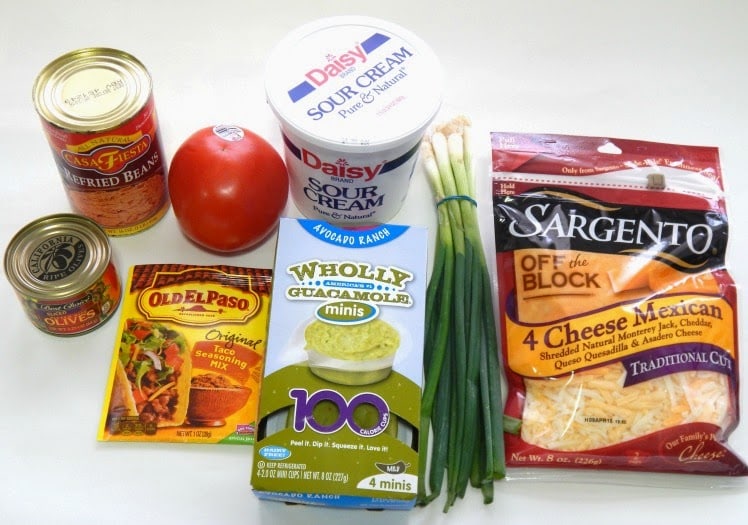 Tomato
Refried Beans
1-24 oz. Sour Cream
1- Packet Taco Seasoning Mix
Wholly Guacamole Avocado Ranch
Sliced or Diced Black Olives Green Onions
Sargento 4 Cheese Mexican
How to Make Taco Dip Cups 
 First, scoop about one tablespoon of beans into the bottom of a cup.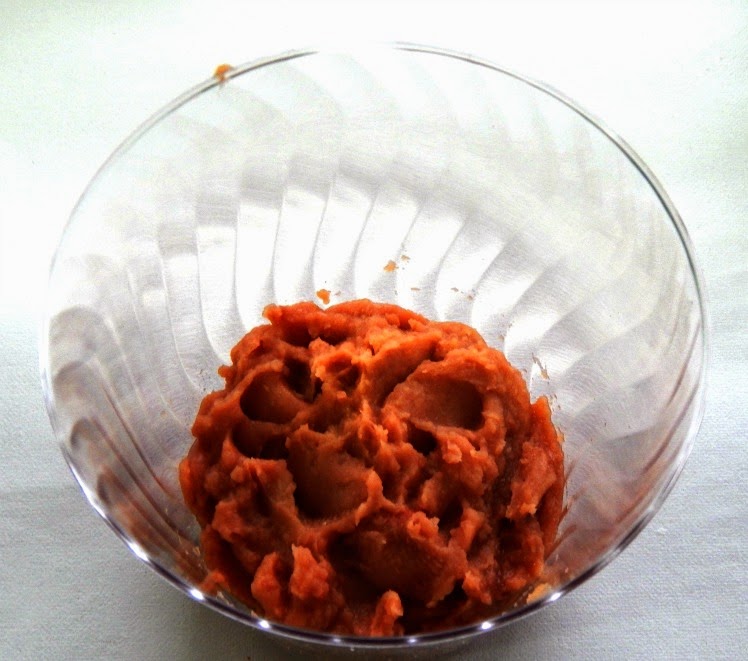 Second, in a medium glass bowl mix the container of sour cream with the taco seasoning.
Put a scoop of the sour cream mix on top of the beans. You can use the backside of a spoon to smooth the layer out.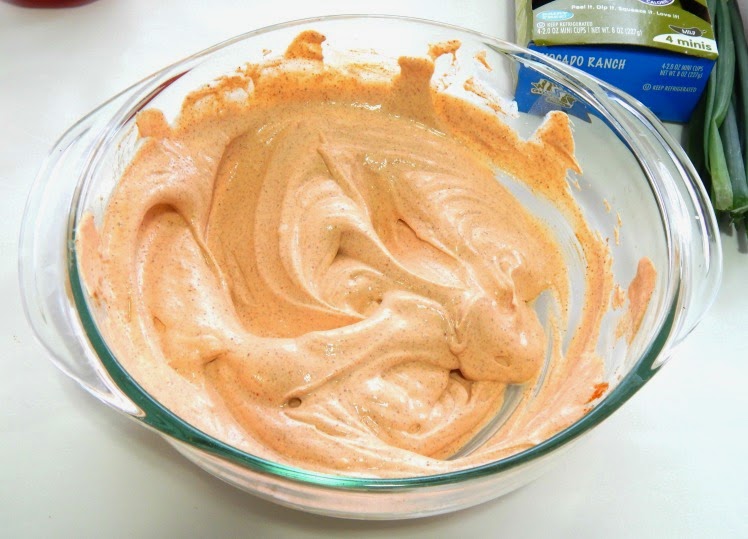 Third, layer Wholly Guacamole Avocado Ranch on top of the sour cream mixture.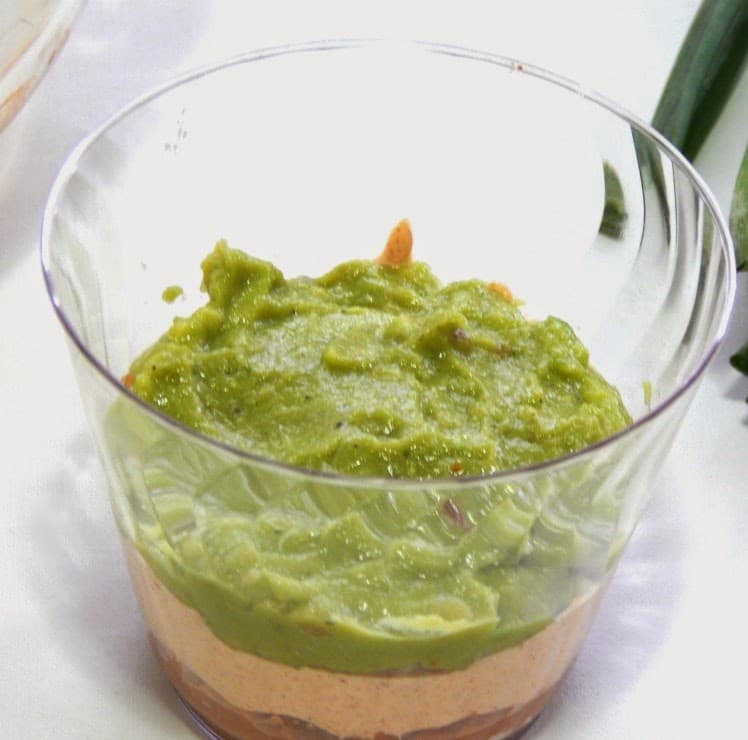 Fourth, drain the Black Olives and layer them on top of the Avocado.
Kim's note- I used sliced olives and chopped them.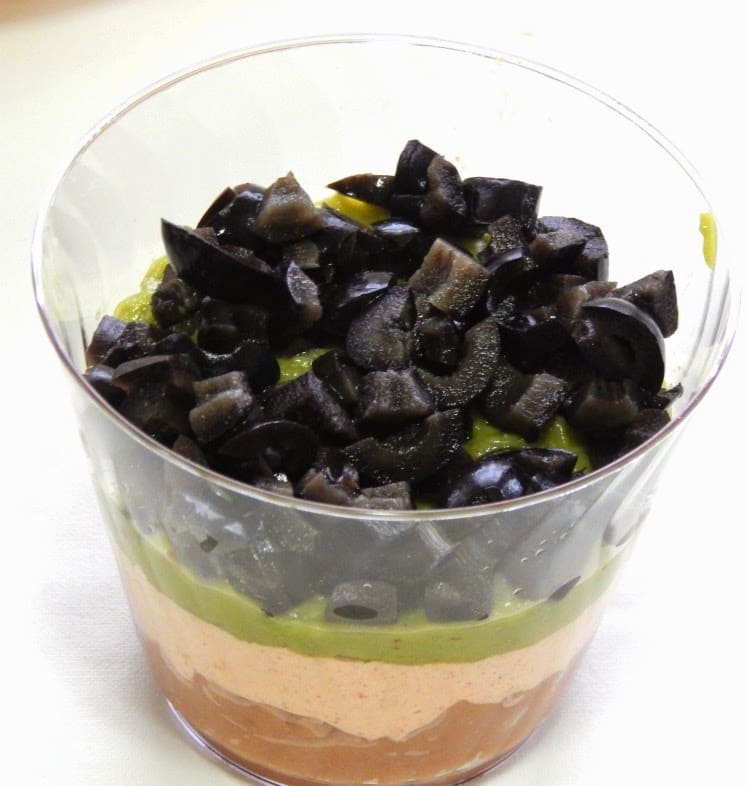 Fifth, layer shredded cheese on top of the olives.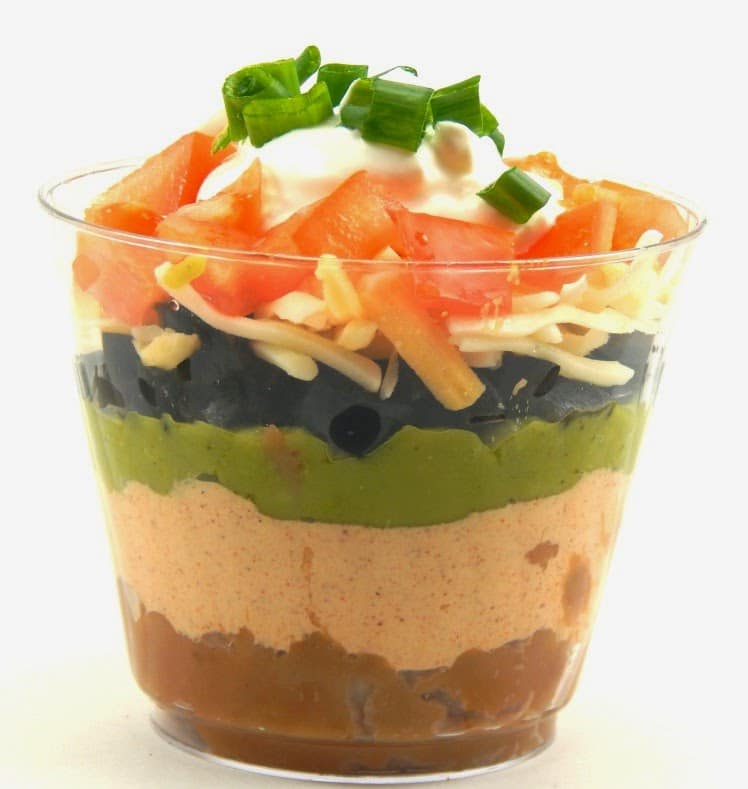 Sixth, add diced tomatoes or Pico de gallo, dollops of sour cream, and diced green onions.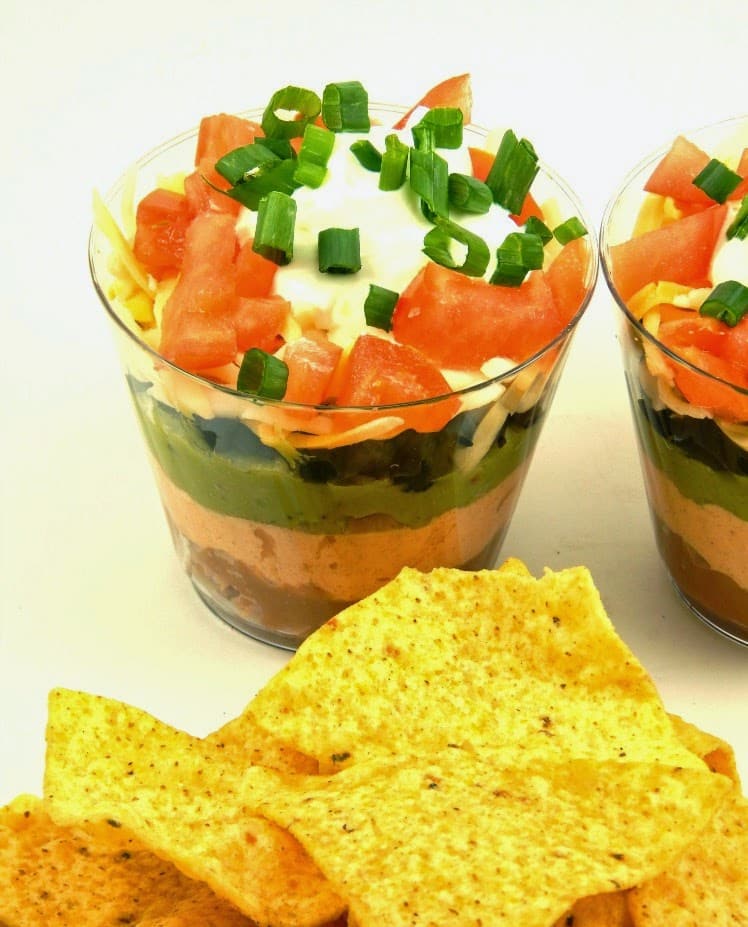 Last, store in refrigerator until needed. I use a large plastic container with a lid.
Serve with Tortilla Chips and enjoy! Perfect for Super Bowl Parties, Picnics and more.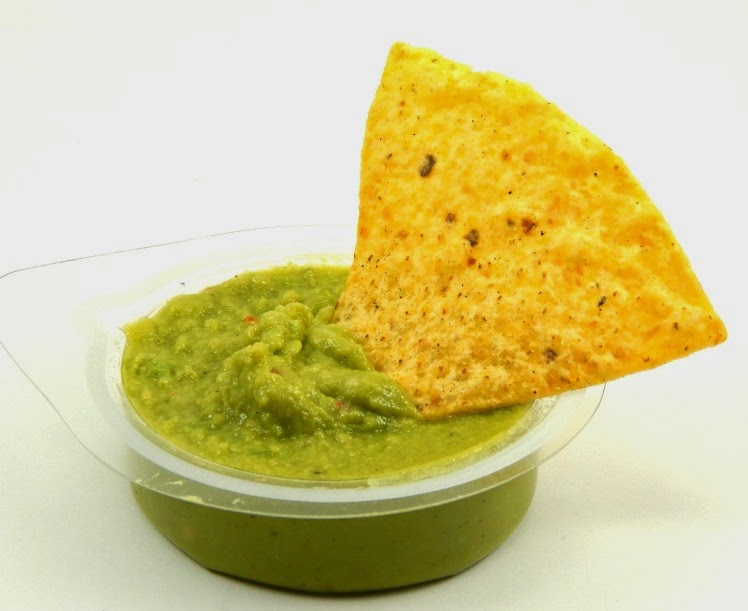 Try the mini Wholly Guacamole Avocado Ranch by itself, it's creamy and delicious!
I hope you like my recipe for Individual Seven Layer Taco Dip.
It's the perfect dip for Super Bowl parties, tailgating, potlucks, and any gathering! Do you have a favorite party dip?
more Appetizers
Pin Me