My son is having a mickey mouse party for his birthday. I decided to make DIY: Mickey and Minnie Mouse Gift Bags to give to guest that would be suitable for all ages.
I figured since our theme will be "All about Mickey Mouse" we should have gift bags with Mickey on them. My son told me that we needed Minnie Mouse gift bags too, for the girls attending our party.
After, searching for days for the perfect gift bags I decided to make my own.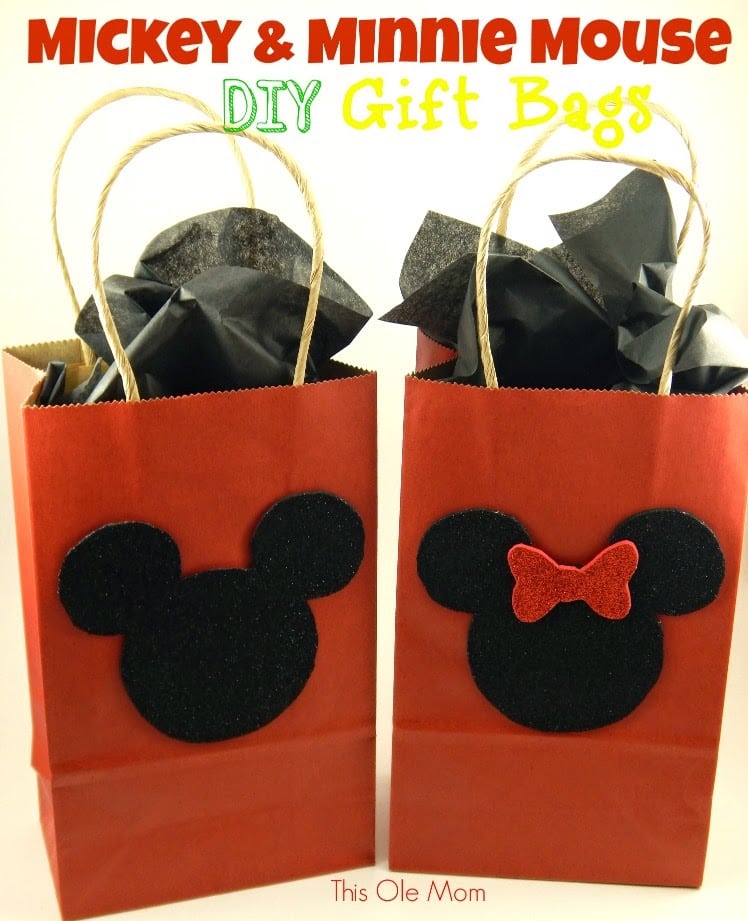 I can't wait to fill the Gift Bags with goodies! They were easy to make and inexpensive.
You can make each bag yourself or have each guest make their own.
Supplies for Mickey and Minnie Mouse Gift Bags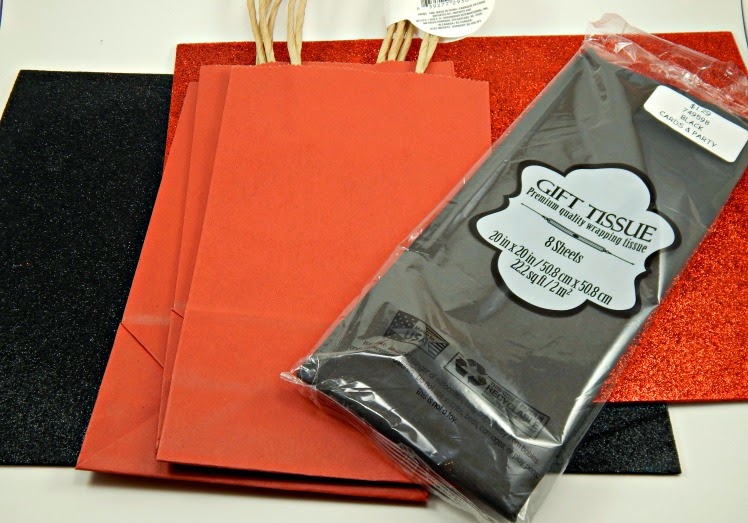 Small red bags with handles from the Dollar Tree
Sheets of black and sheets of red sparkly sticky back foam ( we bought our stick back foam from Michael's Craft Store)
Tissue paper of your choice
A template for Mickey and Minnie Mouse
I found my template
here
. I use the largest size template.
How to make DIY: Mickey and Minnie Mouse Gift Bags
Download the template. Cut out the largest Mickey Mouse and trace it onto the black sticky foam on the paper side.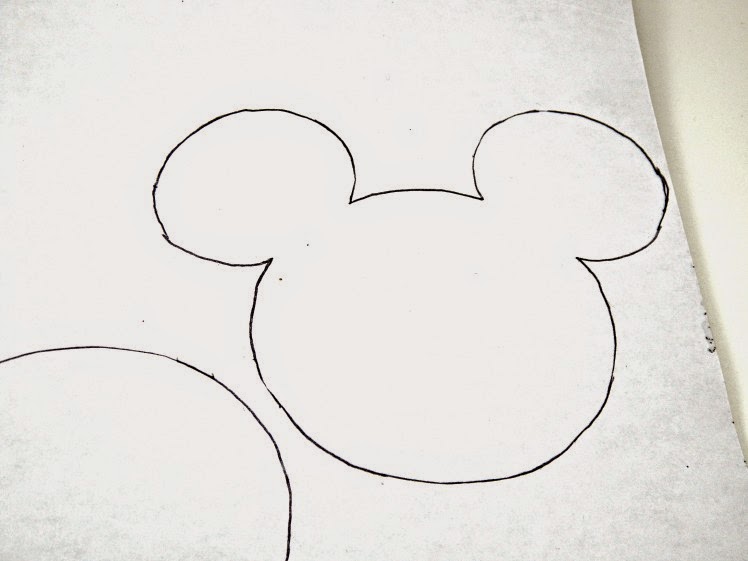 Next, cut out the foam Mickey Mouse using scissors. Peel the paper off the back of the foam and stick it onto the bag.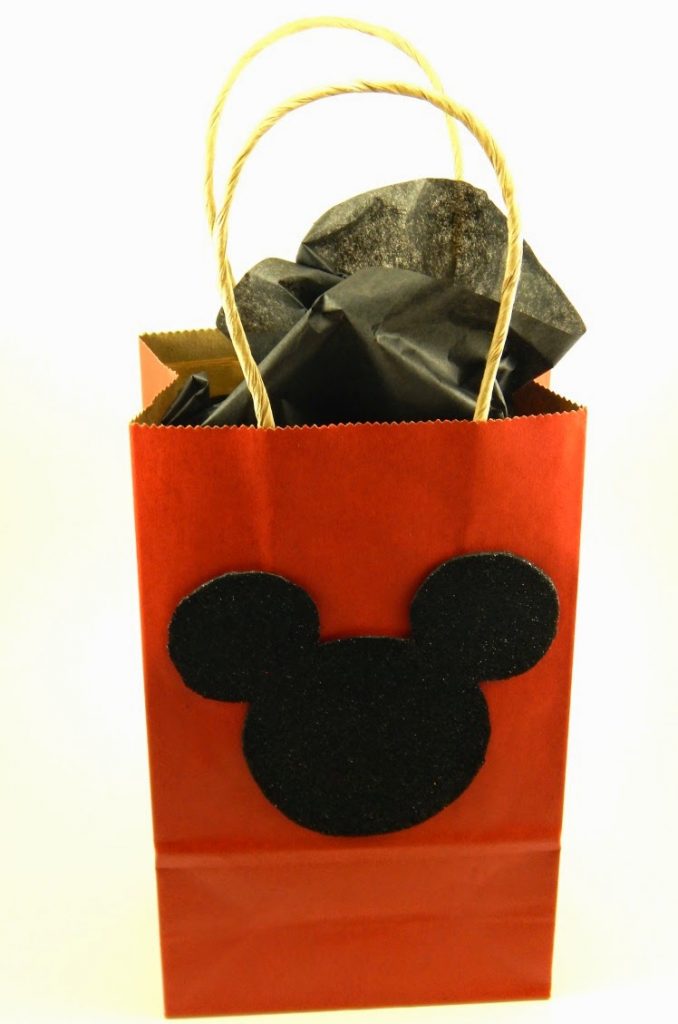 If your making a Minnie Mouse bag follow the same step for the Mickey Mouse head, then using the red foam, make Minnie's bow. Draw bow, cut it out and stick it on top of the shape.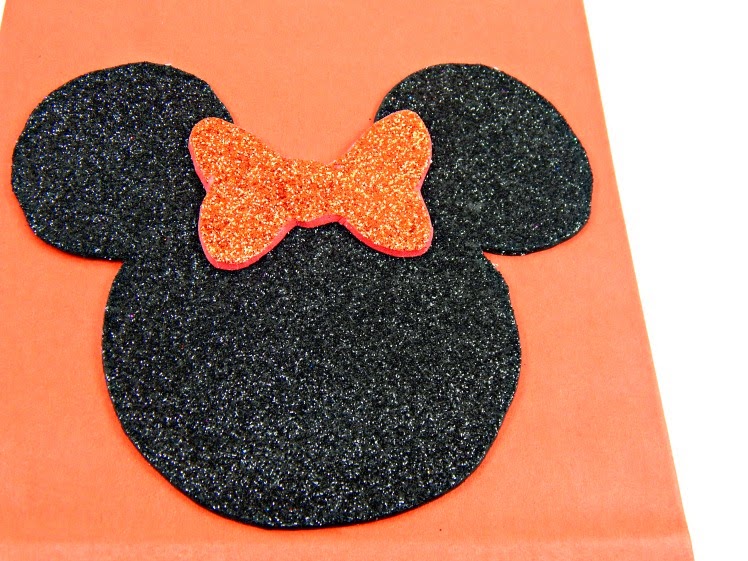 I love how the Minnie Mouse head and bow sparkles!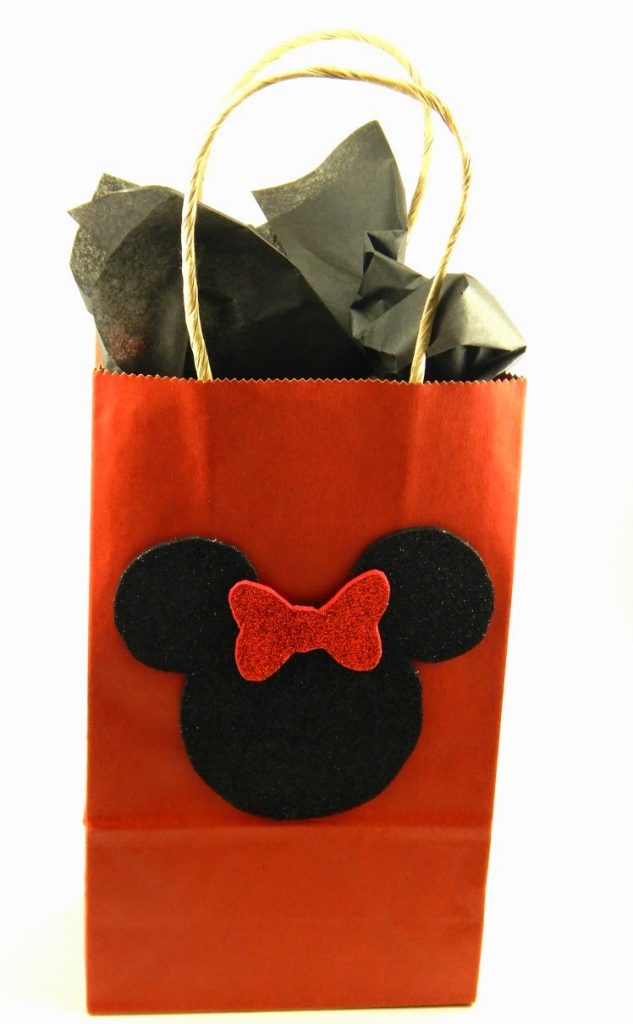 Aren't the gift bags cute? They were a big hit at my son's birthday party.
I had many people ask me to make the gift bags for their children's Mickey and Minnie theme Birthday parties.