Learn how to make this easy and tasty Crawfish Jalapeno Cornbread. The cornbread is spicy, delicious, and the best cornbread to complete any meal.
When it comes to crawfish, mudbugs, crayfish, crawdads whichever name you choose to call those little crustaceans that resemble small lobsters.
There's no denying how delicious crawfish taste when boiled in cajun seasoning or using the meat from the tails in a tasty recipe like this Crawfish Jalapeno Cornbread.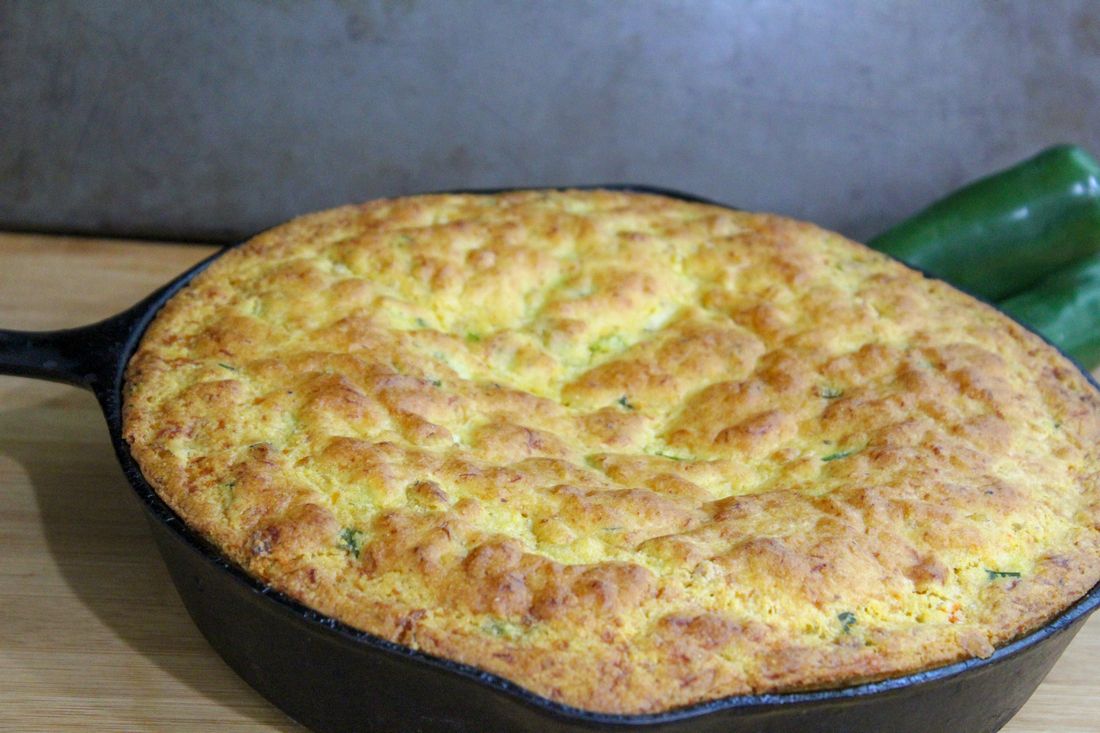 Often when my family has boils, we cook more crawfish than needed so we can have leftovers and we peel the meat from the tails to freeze them until we want to whip up one of our favorite crawfish recipes.
Having crawfish tails stored in the freezer means we can enjoy crawfish even when they are out of season.
My husband and I love brainstorming different ways to use the crawfish tails in our recipes.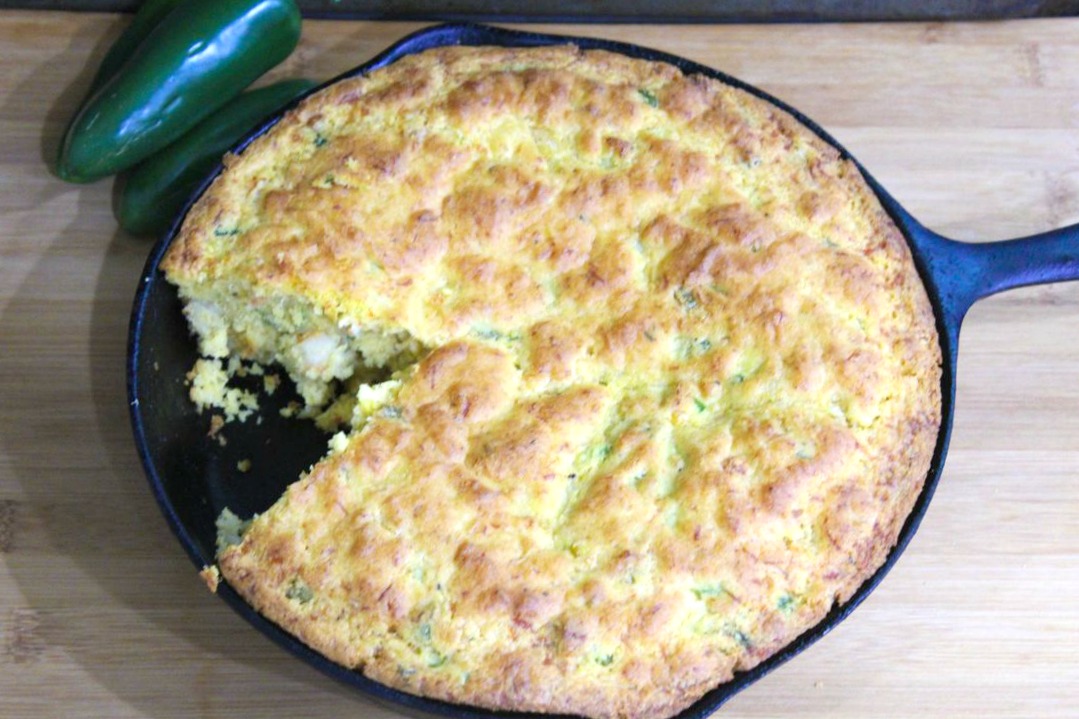 Crawfish Jalapeno Cornbread is one of my favorite ways to use the meat from the crawfish in a recipe.
My husband prefers to make a creamy crawfish sauce with the small like lobster and pour it over blackened fish, fried soft shell crabs with pasta, and sometimes fried catfish with crabmeat.
It doesn't matter how the crawfish is prepared in the recipes we make because they always taste fantastic!
Our family and friends love when we make different crawfish recipes because they know they will receive a container of whatever we made for them to sample.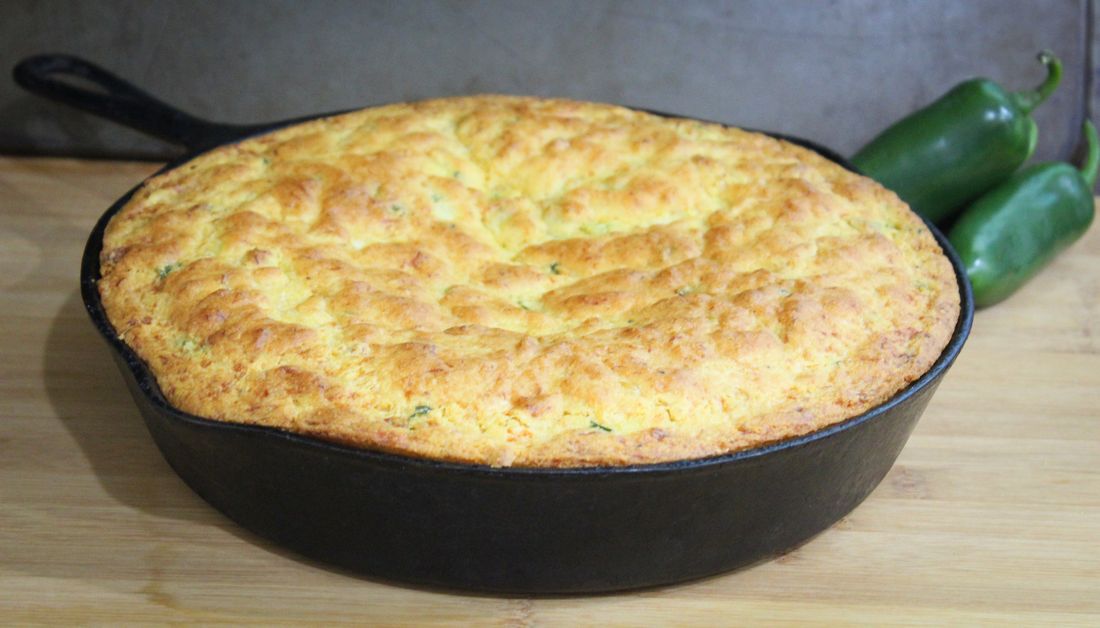 My family is very fortunate that we live in South Louisiana where we can purchase crawfish to boil or buy the tail meat all year round from a local seafood market.
If you cannot find the crawfish tails locally to make this Crawfish Jalapeno Cornbread or any recipe using crawfish tails you could probably do a google search for seafood and order the tails from an online seafood market.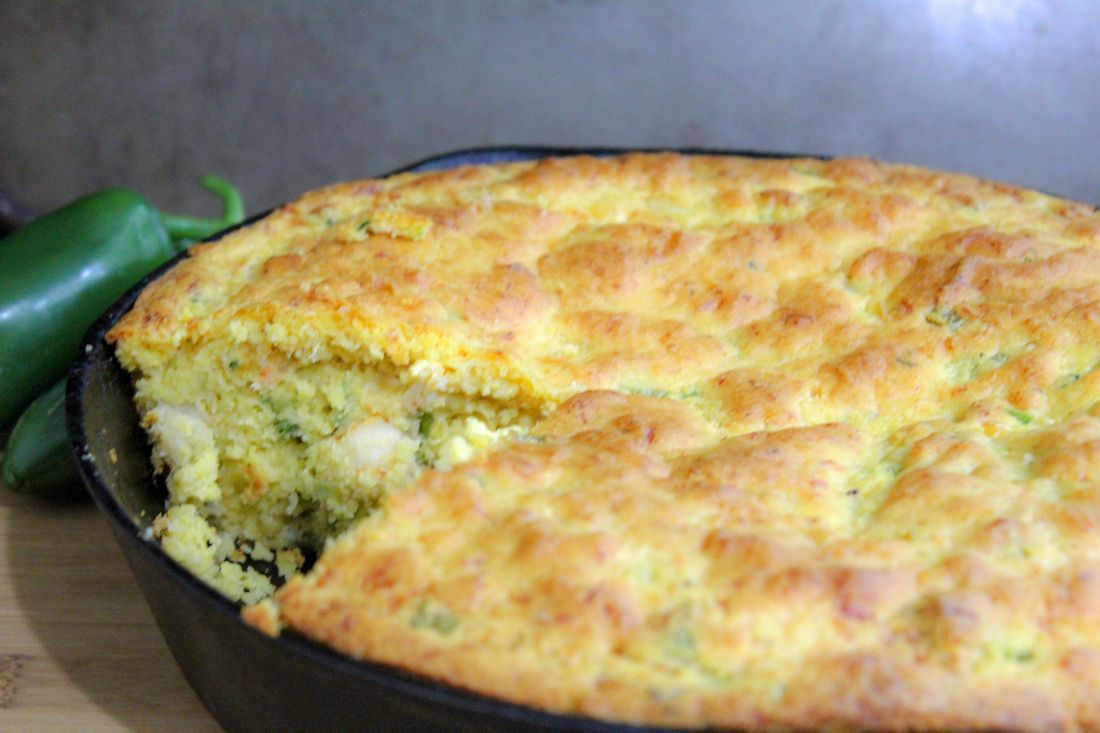 My family hopes you like this delicious Crawfish Jalapeno Cornbread as much as we do!
What to serve with Crawfish Jalapeno Cornbread?
The Southern cornbread recipe is perfect to eat as a meal by itself or serve as a side with reds beans and rice, gumbo, shrimp etouffee, or any of your favorite recipes. Do you have a favorite crawfish recipe?
Check out these crawfish recipes: Crawfish Stuffed Zucchini , Crawfish Balls , Crawfish Boil. And, check out all my seafood recipes I think you'll love them!
PIN ME: