This St.Patrick's Day DIY Decor is an easy and DIY project that can made easily by using recycled materials and a printer.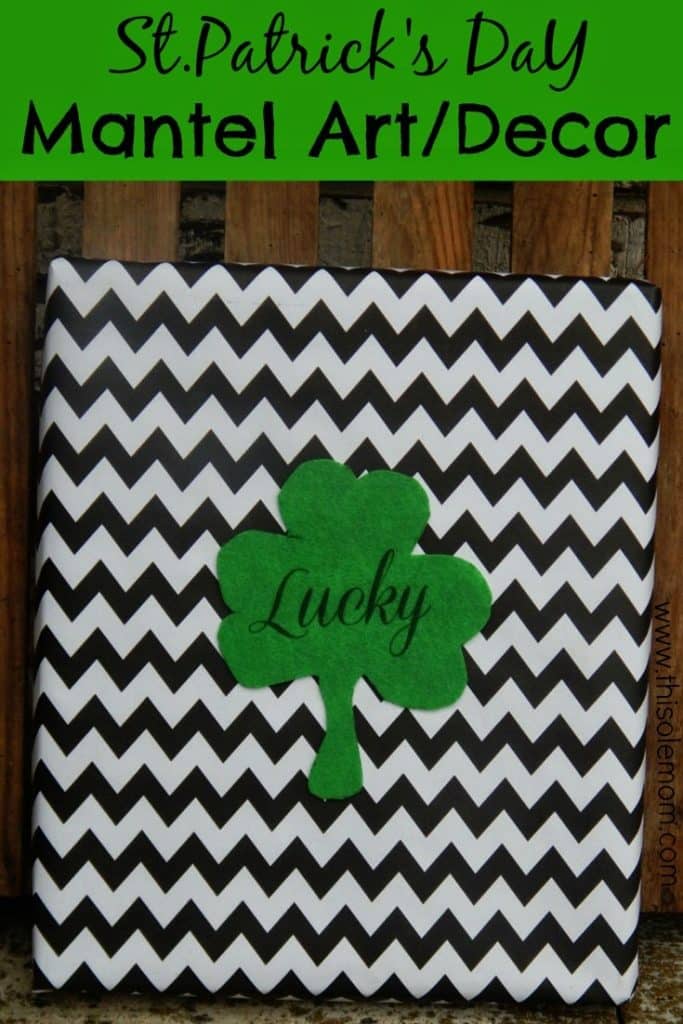 Recently, I got a new HP ENVY 5660 printer that I can use to make printables , print photos, and design crafty things.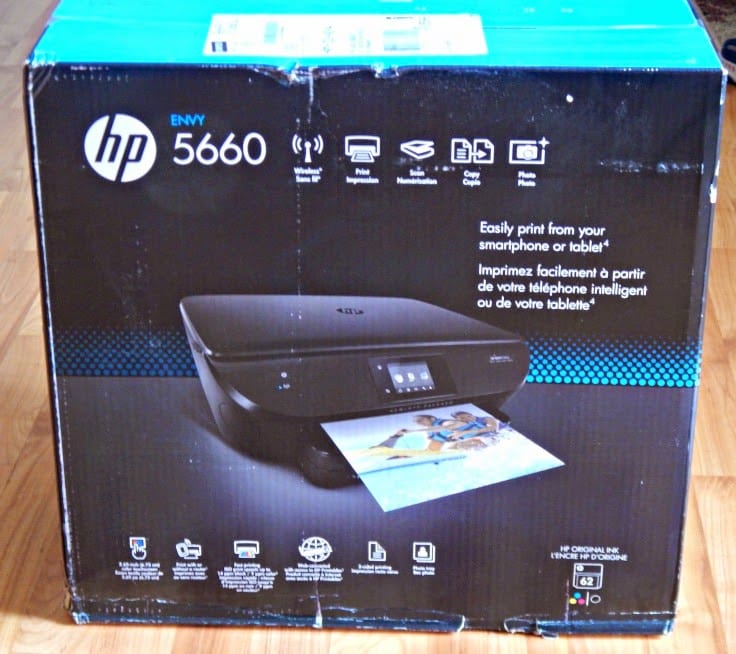 Printing Diy Decor
I'm in love with this new wireless printer! I can do beautiful things with this printer that I couldn't with my old printer.
One of the things I can do with my new HP Envy 5660, is print on material!
I was blown away when I was able to print on a  sheet of felt today!
So, I decided to share this easy step by step tutorial for the St.Patrick's Day DIY Decor that I made.
Can you belive I was able to print the word "Lucky" out on a sheet of felt with my printer?!
Holy Toledo!!! I'm super excited, it actually worked! WOW I'm BLOWN AWAY! 
Supplies NEEDED for St.Patrick's DAY DIY Decor
1- sheet green stiff felt non-stick
1-shoe box top
wrapping paper
tape

(I use painter's tape)

hot glue gun
printer or black marker
computer
ink pen
tracing paper or wax paper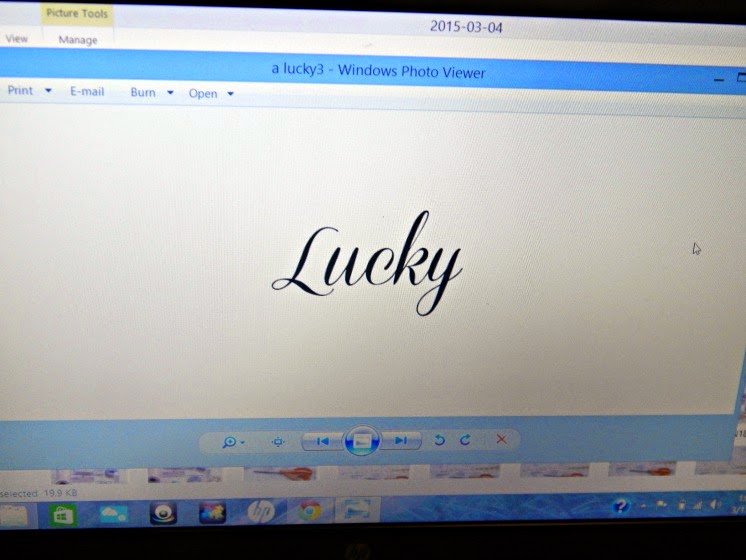 How to make St.Patrick's Day DIY Decor
1. To make St.Patrick's Day Diy Decor use your computer. Find a program that you like.
Also choose a word for your project I'm using Picmonkey and choose the word "Lucky"..
2. Cut the felt to 8 x 10 using a ruler. Then print your word of choice out using your computer.
Note- before printing on your sheet of felt test how the word will look on a sheet of printer paper.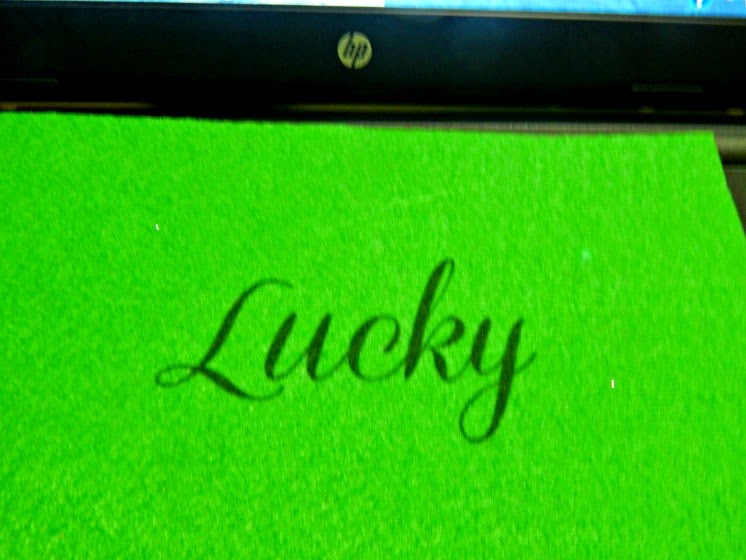 3. After you print out your word  and print it out on tracing paper. I used a ruler and cut my paper to 8 x 10 .
Note- I used wax paper. Just make sure not to touch the ink until the picture dries.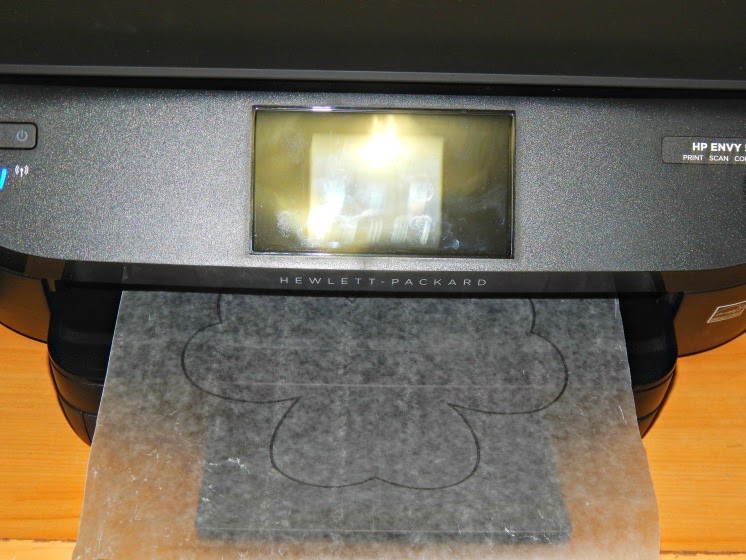 4. Remove the wax paper or tracing paper from the computer tray and let dry.
5. Cut out the wax paper shamrock, position it on the felt and trace it onto the green felt using an ink pen.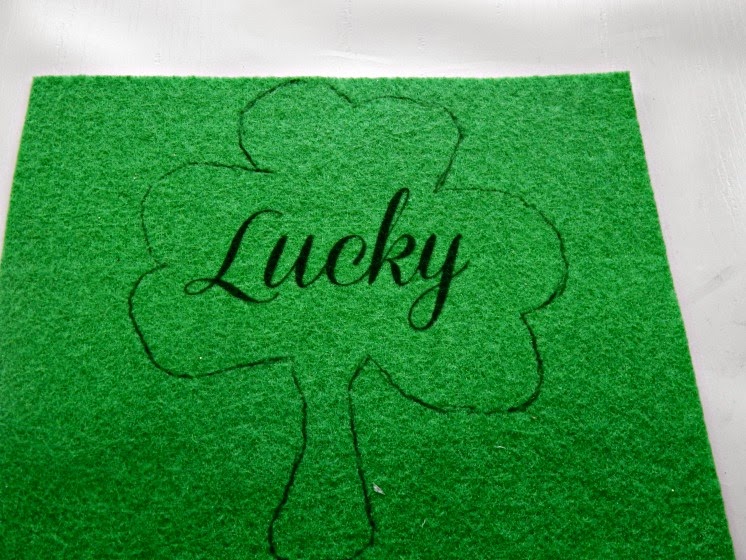 6. Cut out the green shamrock, set a side.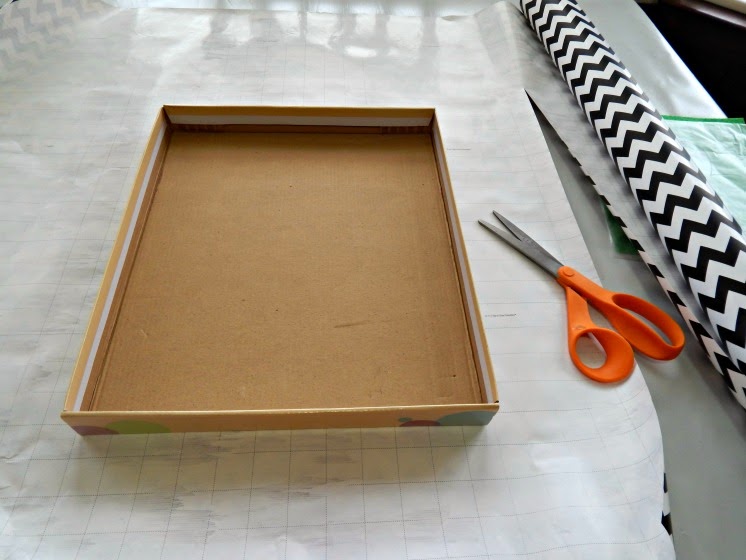 7. Place the shoe box upside down on the wrapping paper, using scissors cut the wrapping paper leaving enough paper to fold over into the inside of the lid.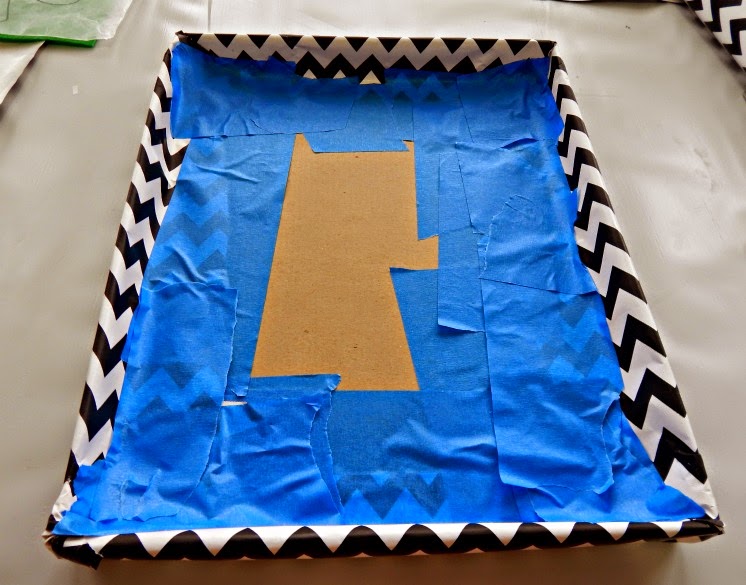 8. Fold sides over into the lid, pulling wrapping paper tight. Tape the sides as you go.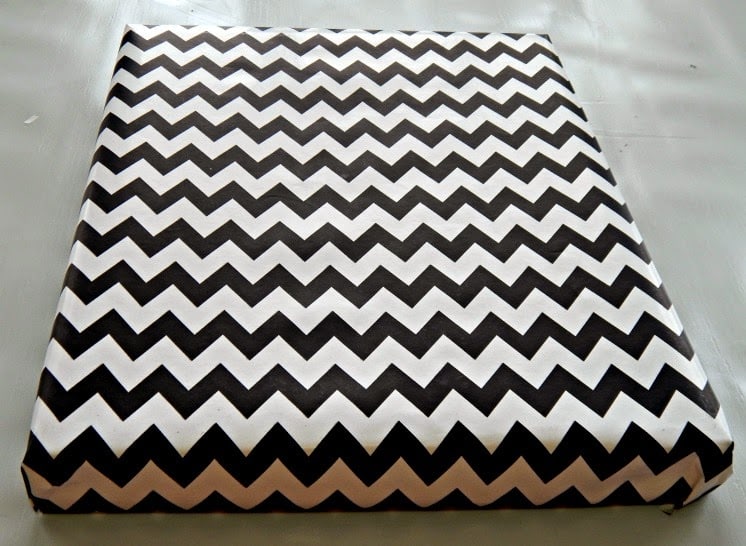 9. Flip the shoe box top over.Use a glue gun or craft glue to adhere the shamrock to the lid.
10. Sit back and admire your new St.Patrick's Day craft project!
Didn't my new St.Patrick's Day DIY Decor turned out cute?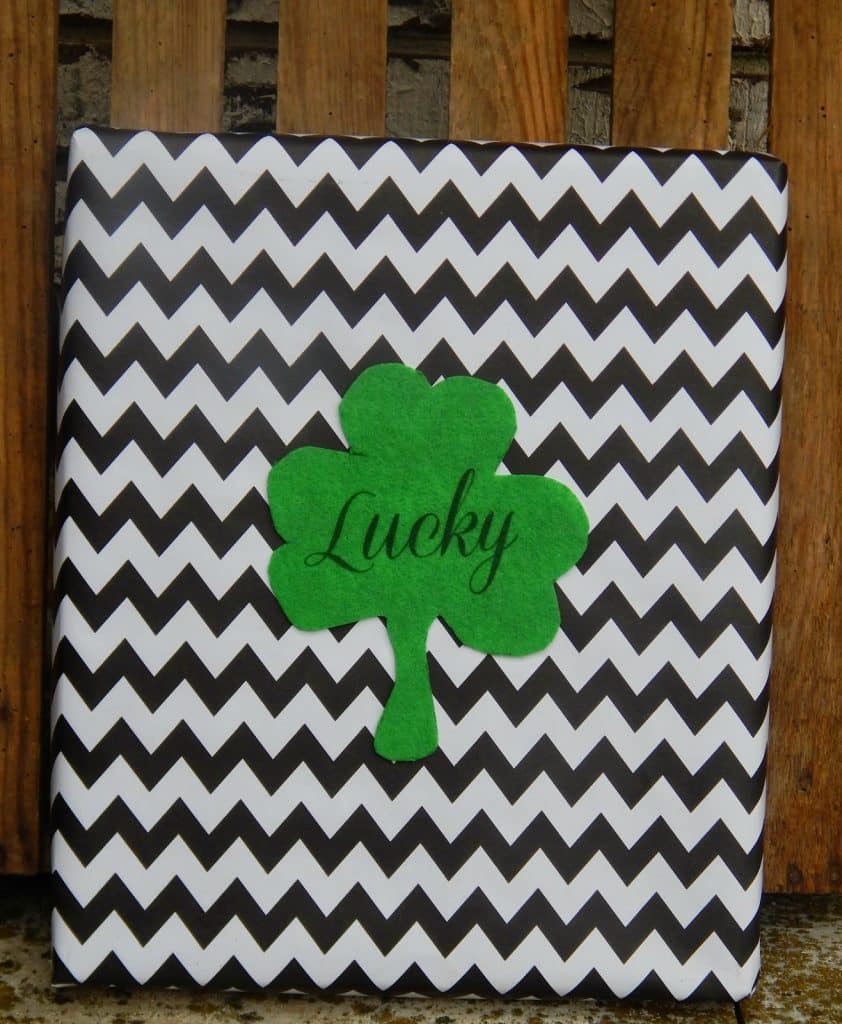 This St. Patrick's DIY project was fun to make and cost me nothing.
Surprisingly, I had already had few sheets of felt from Michaels stored in my craft box.. 
So, I feel "Lucky" that I was able to an easy DIY St.Patrick's Day craft that looks good and is budget friendly! 
More St.Patrick's Day Ideas