Learn how to make this simple, easy, and comforting Pumpkin Soup recipe. It's the perfect soup to welcome in the fall weather.
Also, there's nothing better than cuddling on the couch with a big bowl of Pumpkin Soup and watching your favorite Hallmark movies.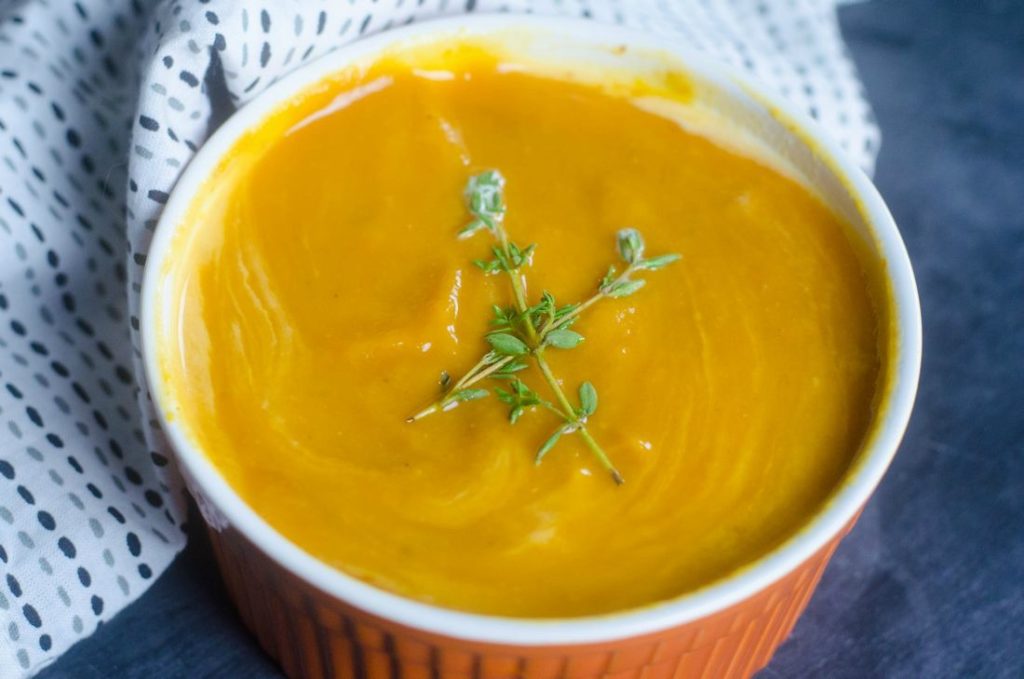 Unless you prefer to watch the frightfully fun movies FreeForm 31 Nights of Halloween has to offer.
Of course, you may be more like me and channel surf between the Hallmark Channel and FreeForm …LOL!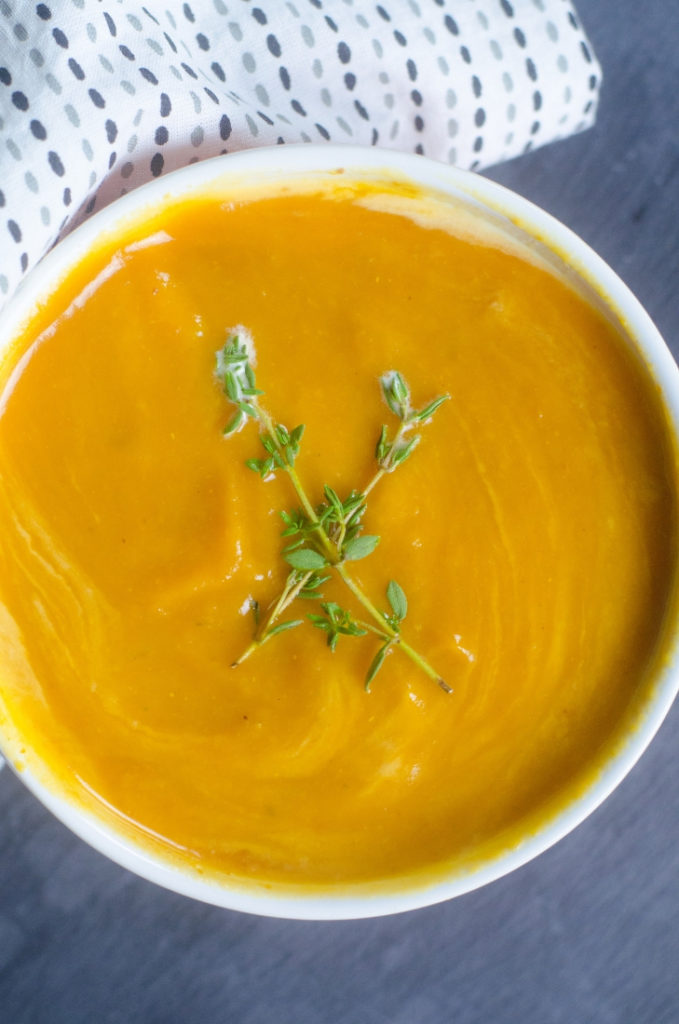 Nevertheless, you'll enjoy this savory pumpkin soup recipe. It reminds of fall just like big chunky sweaters, and pumpkin spice does.
Also, the BEST part about this comforting soup is it's easy to make with a few ingredients. You could use canned pumpkin or a fresh roasted and puree pumpkin.
You can whip up this soup in no time and be cozying up on the couch with your remote control in one hand and a big spoon in the other!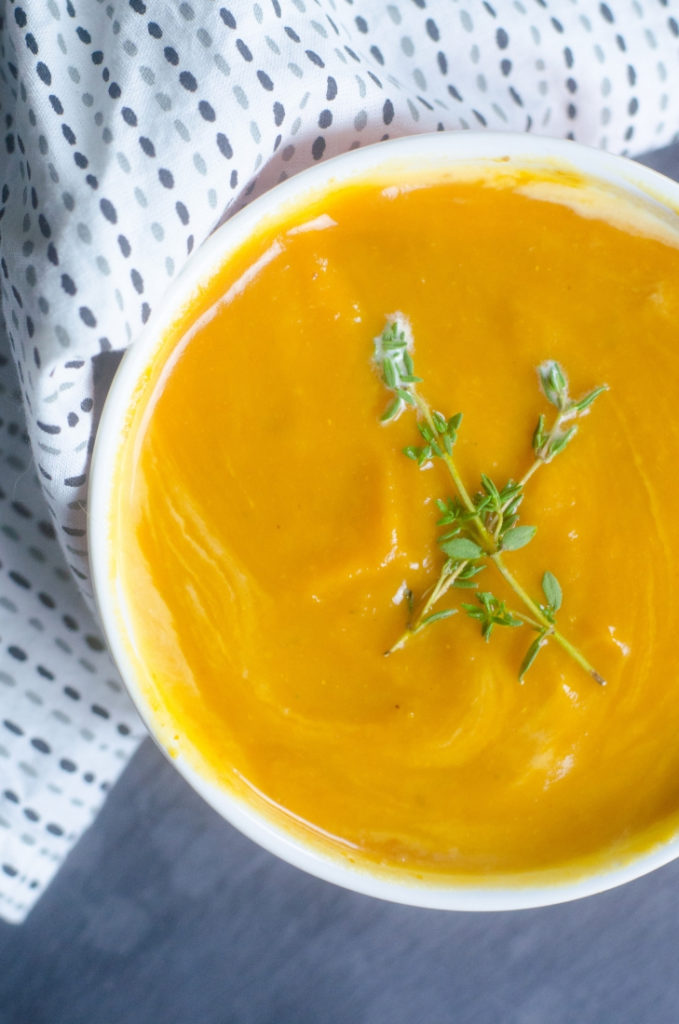 Did you know this soup is vegan and vegetarian friendly? Though you could add some chopped bacon to it if you wanted and some whipping cream for a more Keto friendly soup.
You could even serve crackers or some French bread for dipping into the creamy savory pumpkin soup. It's really up to your taste buds.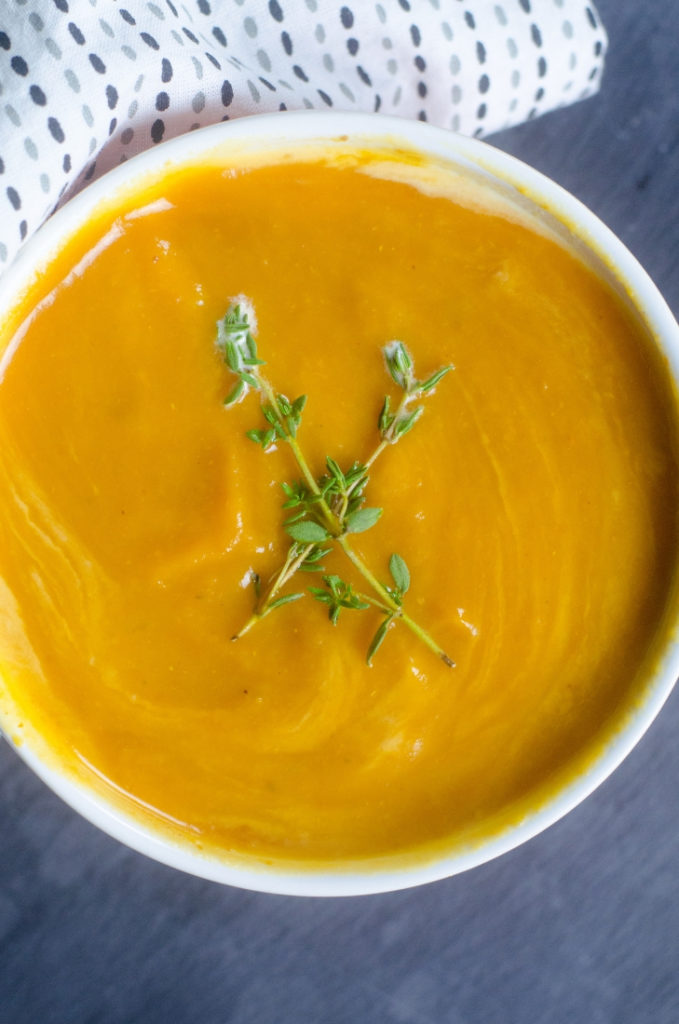 WHAT'S in this Comforting soup recipe
Vegetable Broth
Libby's Canned Pumpkin
Diced Onions
Thyme
Butter or Olive Oil
Salt
Pepper
How to make Pumpkin Soup
First, place the olive oil and the onions in a pan on medium heat. Cook the onions until transparent.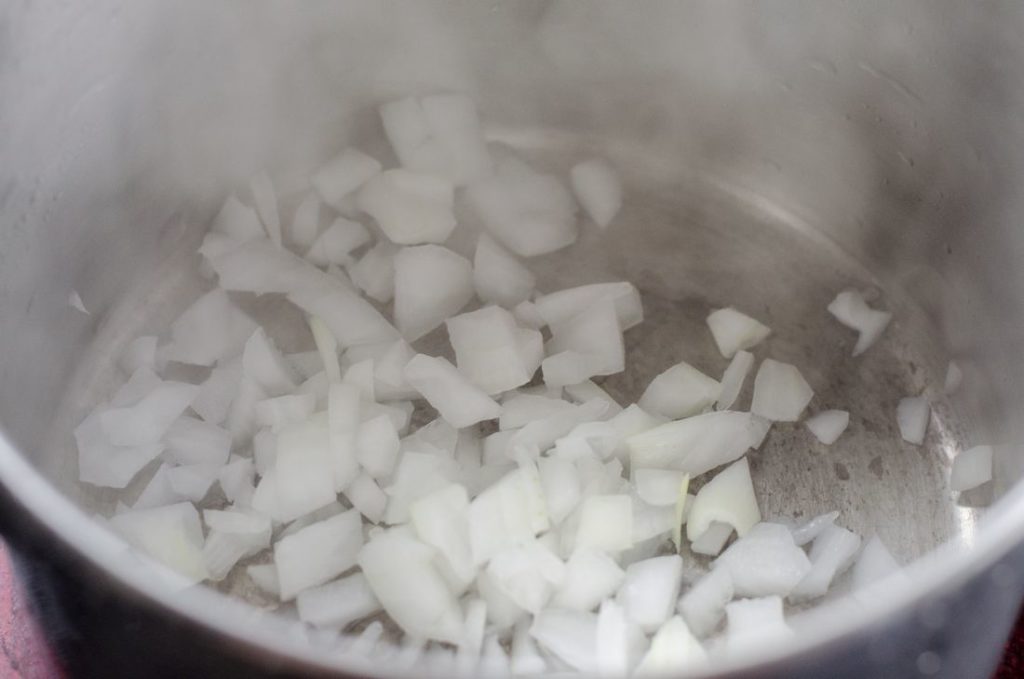 Second, add pumpkin puree and vegetable broth to the pan. Whisk well. Turn fire down to low heat and cook for 3 minutes.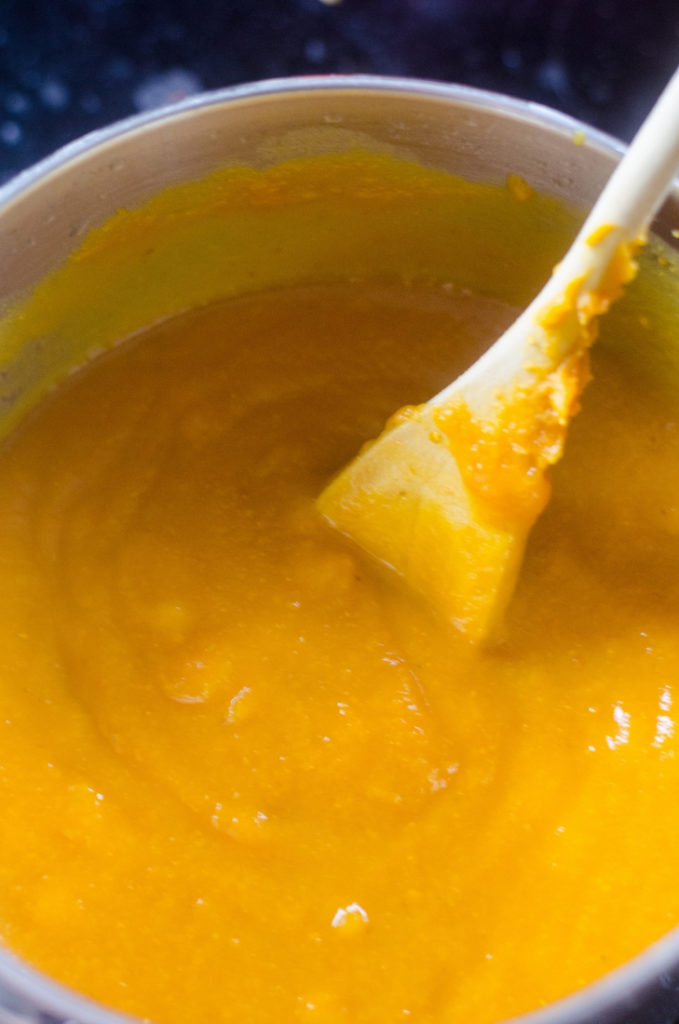 Last but not least, Add thyme and stir. Next add salt and pepper to your liking. If you want spicy pumpkin soup add a bit of Cajun seasoning.
This savory and delicious soup is one of the best comfort foods ever and also perfect to serve as an appetizer to go with Thanksgiving dinner.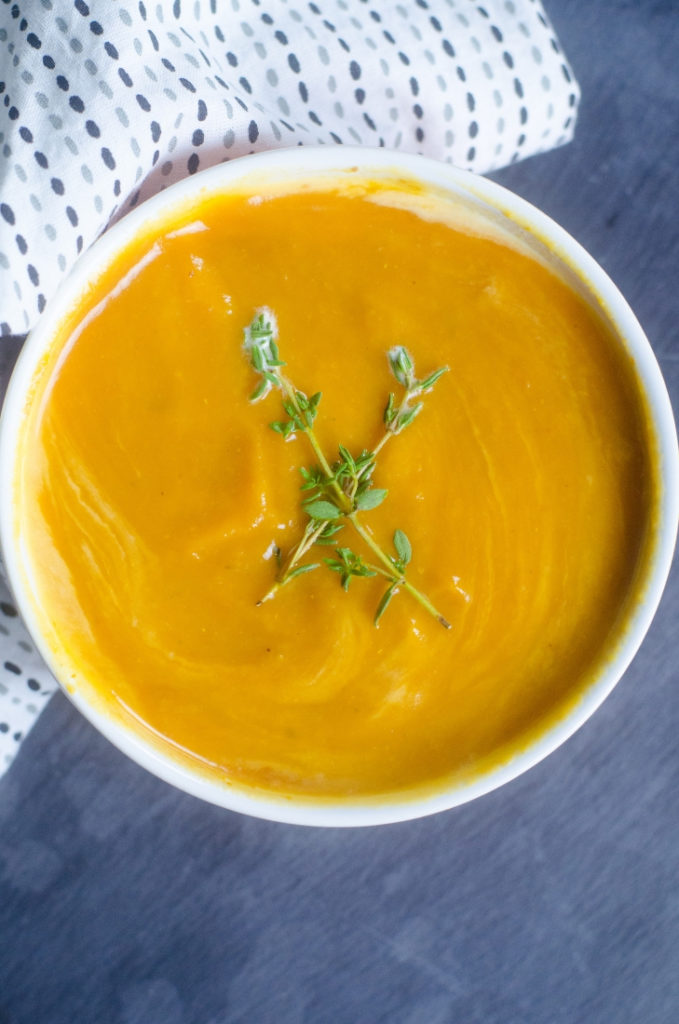 You also might like to check out my Instant Pot Creamy Tomato Basil Tortellini Soup and my Instant Pot Two Bean Soup.
Doesn't the soup look delicious? Nobody would know this bowl of goodness is made with canned pumpkin.
Pin the Pumpkin Soup Recipe