These Boozy Margarita Cake Balls made with tequila and triple sec are the perfect boozy sweet treats for adults.
If you love margaritas, then you'll enjoy these delicious round balls of goodness.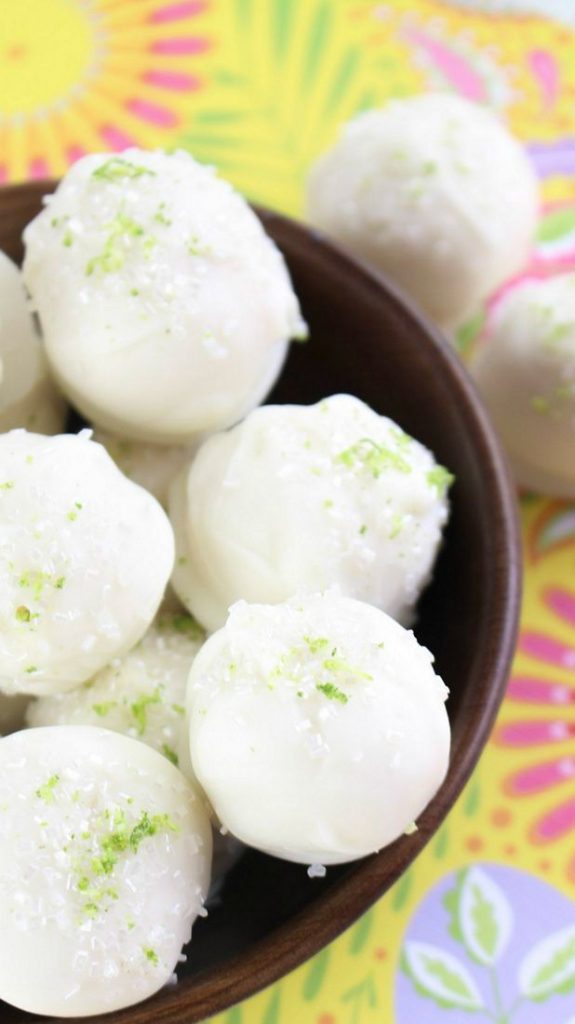 The bite-size margarita balls are super easy to make and fantastic to serve at Easter brunch, Cinco de Mayo celebrations and enjoy poolside during the summer.
Of course, you have to make sure to keep these boozy cakes away from the children.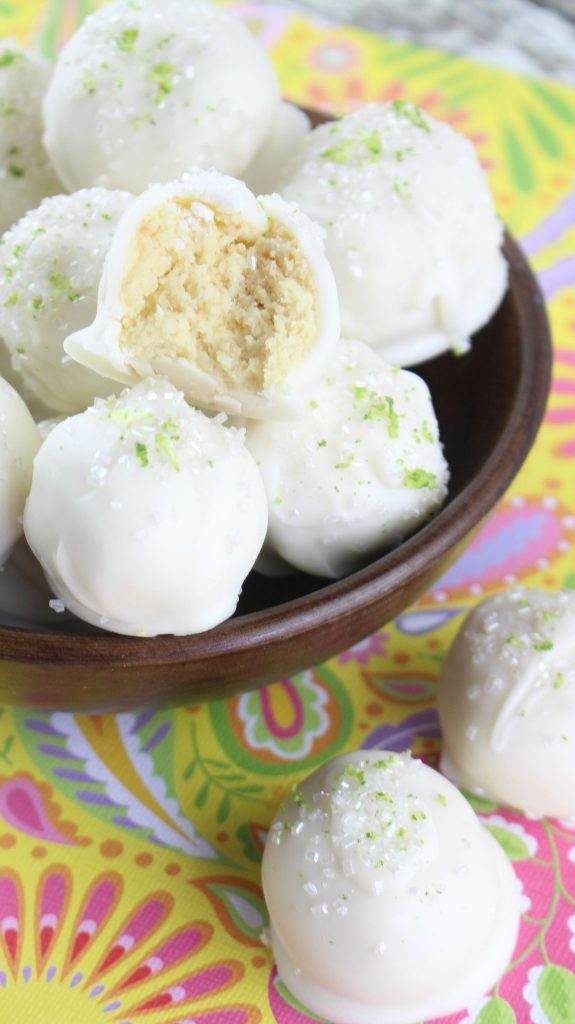 How to Make Boozy Margarita Cake Balls
First of all, to make the Cake Balls you'll need to bake a cake.
You will need to add eggs, oil, tequila, triple sec, lime zest and juice to the cake mix and cook it.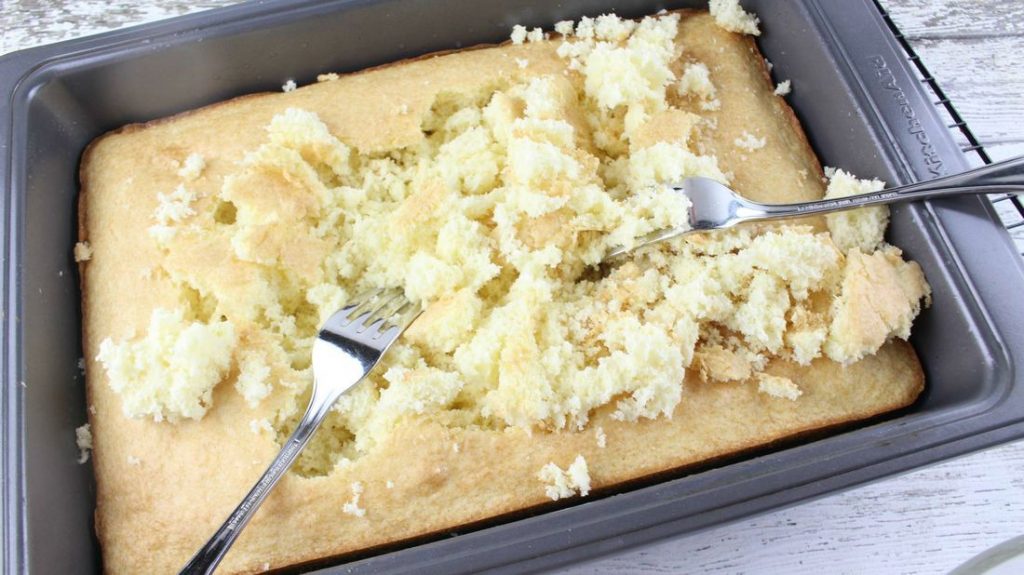 Second, once the cake bakes and cools break it into crumbs.
Next, place the cake in a bowl and add the buttercream frosting to it, along with tequila, triple sec, powdered sugar, and lime zest.
After the cake ball mixture is mixed together cover the bowl and chill it in the fridge.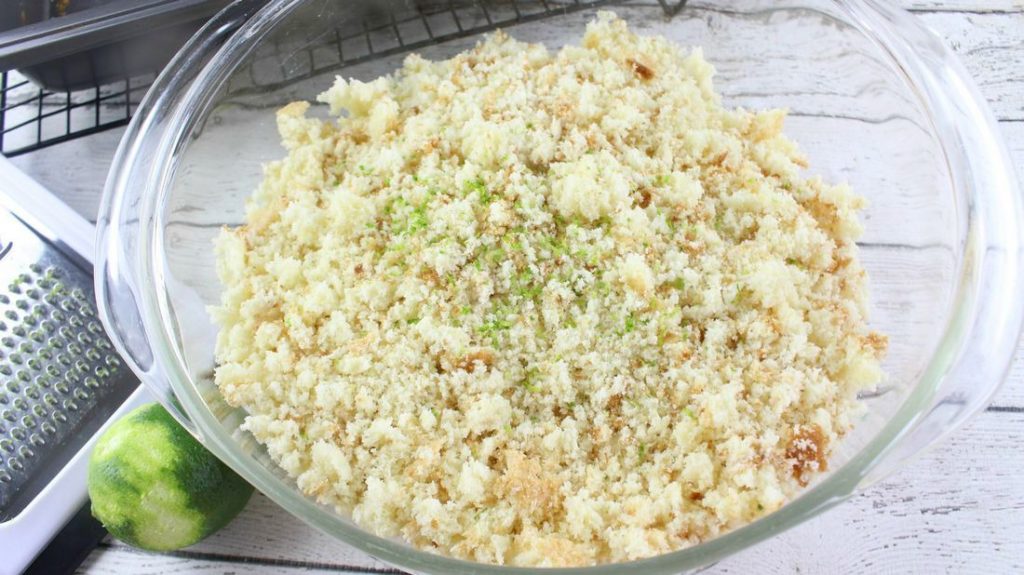 Once the cake mixture is chilled roll it into 1 inch balls, place on a cookie sheet and freeze for 45 minutes.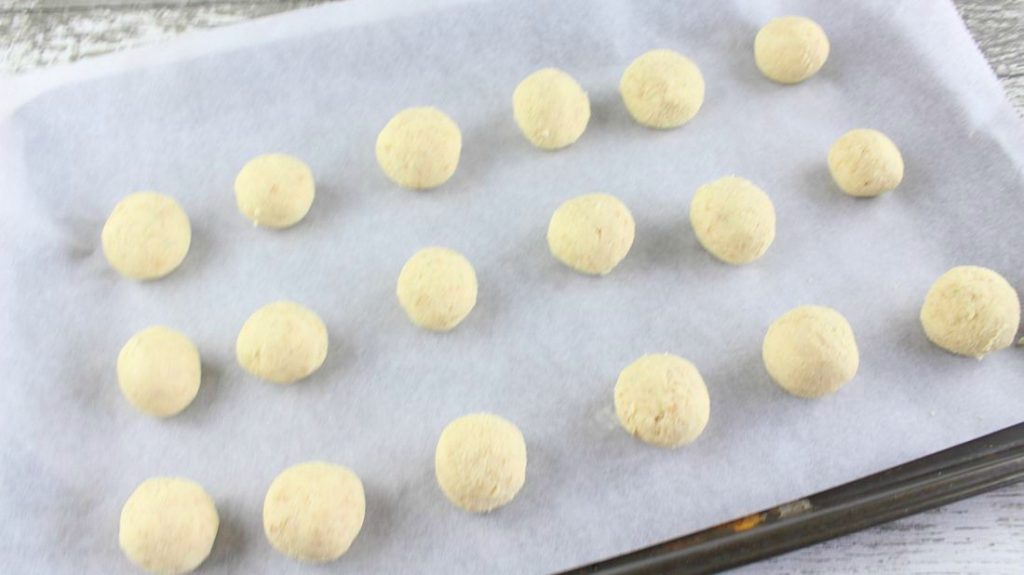 Third, remove the margarita balls from the fridge and melt the chocolate.
I used a Wilton Candy Melting Pot for melting my chocolate..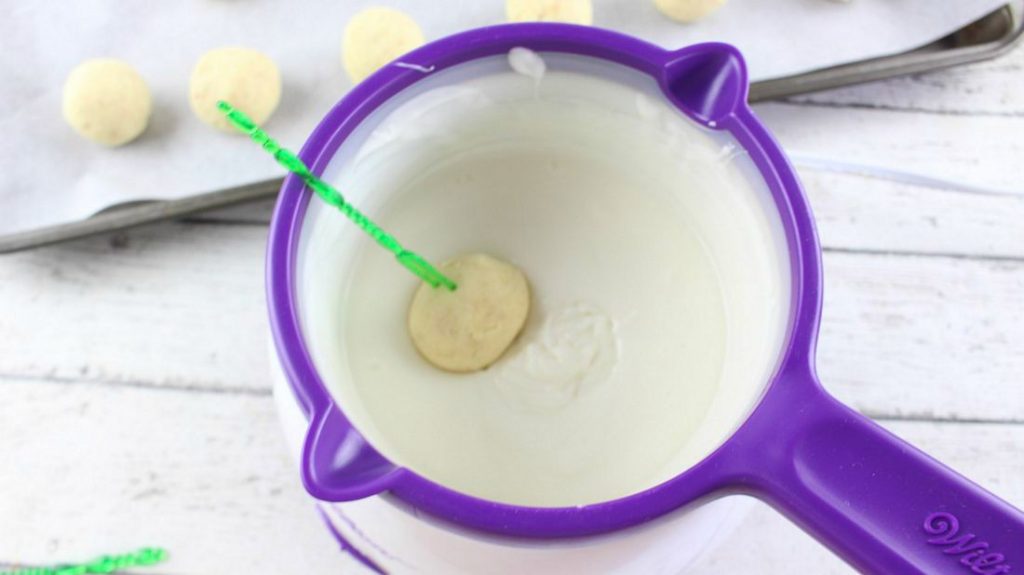 Last, dip each ball into the chocolate and place them on a cookie sheet lined with parchment paper.
Immediately after sprinkle them with coarse sugar and lemon zest.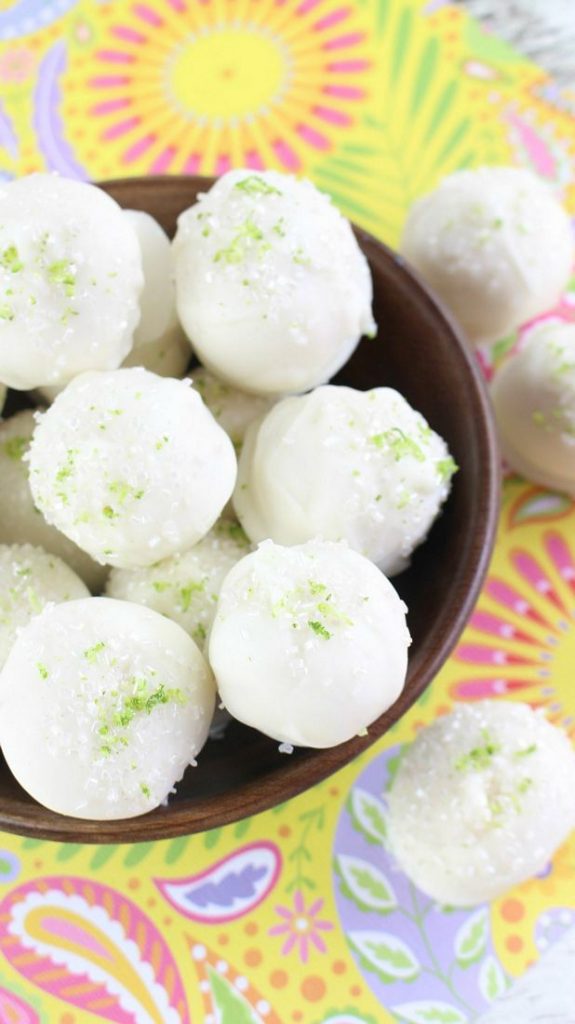 Don't these cake balls look tasty? You can make them and store them in the fridge until you're ready to serve them at your gathering.
Also, you might like these Dole Whip Margaritas or my Butterfinger Pudding Shots or my Blue Curacao Shark Drink. And, my Atomic FireBall Candy Infused Vodka.
PIN Cake Ball Recipe