I have heard a lot about the Keto Diet lately also known as the Ketogenic Diet. Heck, my mom has even jumped on the Keto bandwagon.
She swears by this low-carb diet. So, I figured I would give it a try. Well, at least start by eating more guilt-free snacks and adding a few low-carb side dishes to my weekly menu plan like this Spicy Keto Cauliflower recipe.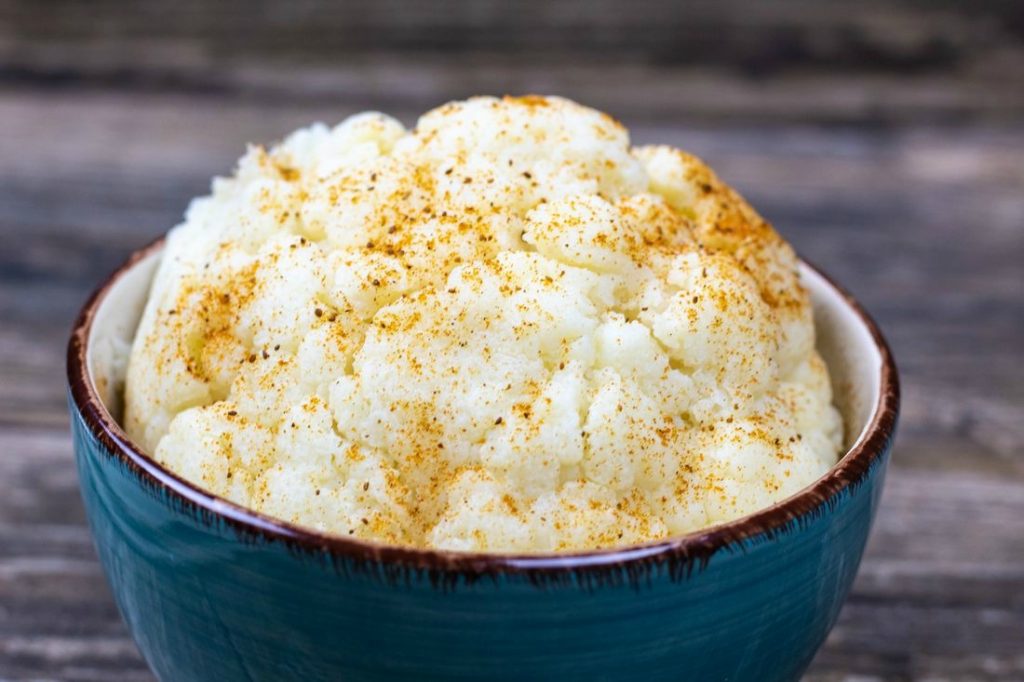 Have you heard of the Ketogenic Diet? It's a diet that encourages dieters to reduce that carbohydrate intake and replace it with fat.
This low carb, high fat diet forces the body to burn fat and not carbohydrates. My mother has not only lost weight on this diet but, has gotten her diabetes under control.
Of course, she finds most of her Keto recipes on Pinterest and Youtube.
Additionally, my mom and I have looked together online for recipes and have found many great Cauliflower recipes.
Here's a list of recipe names we thought would be great to try:
Garlic Mashed Cauliflower
Roasted Cauliflower
Cauliflower Mac 'n' Cheese
Buffalo Cauliflower Bites
Cauliflower Rice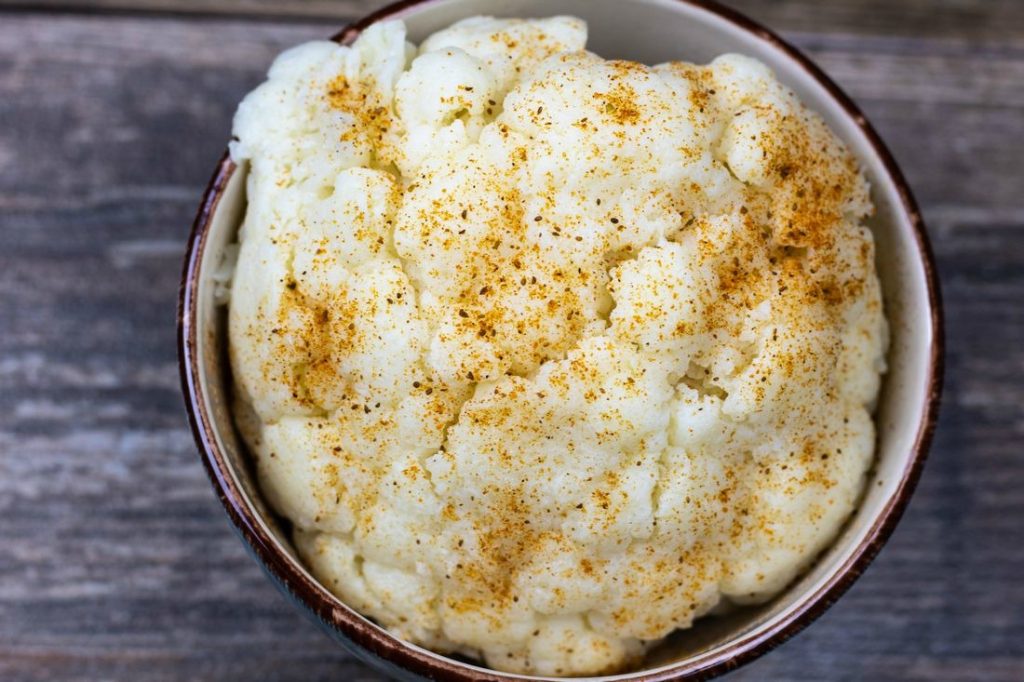 Cauliflower is such a versatile vegetable, and it's an excellent substitute for rice, potatoes, and noodles.
It also happens to be one of my mom's favorite veggies. So, I figured she would love my Spicy Keto Cauliflower recipe, and I think you will too.
It's an easy low carb recipe that's gluten-free, dairy-free, vegan, and has few calories.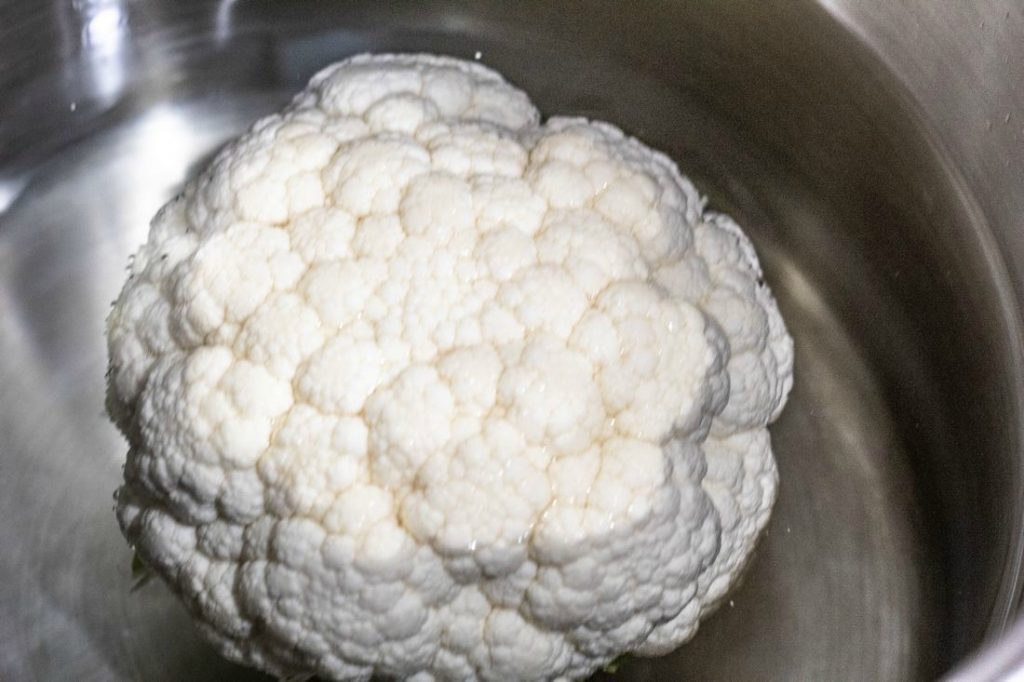 How to Make Spicy Keto Cauliflower
It's relatively simple to make this Spicy Keto Cauliflower recipe, and it only takes a few ingredients.
First, you'll need salt, one head of Cauliflower, Louisiana Concentrated Crawfish, Crab, & Shrimp Boil, and some Old Bay Seasoning.
Second, you'll need to remove the leaves from the Cauliflower and discard them.
Next, boil the head of Cauliflower in a pot of water with a half cup of salt and a cup of the liquid crawfish, crab, & shrimp boil.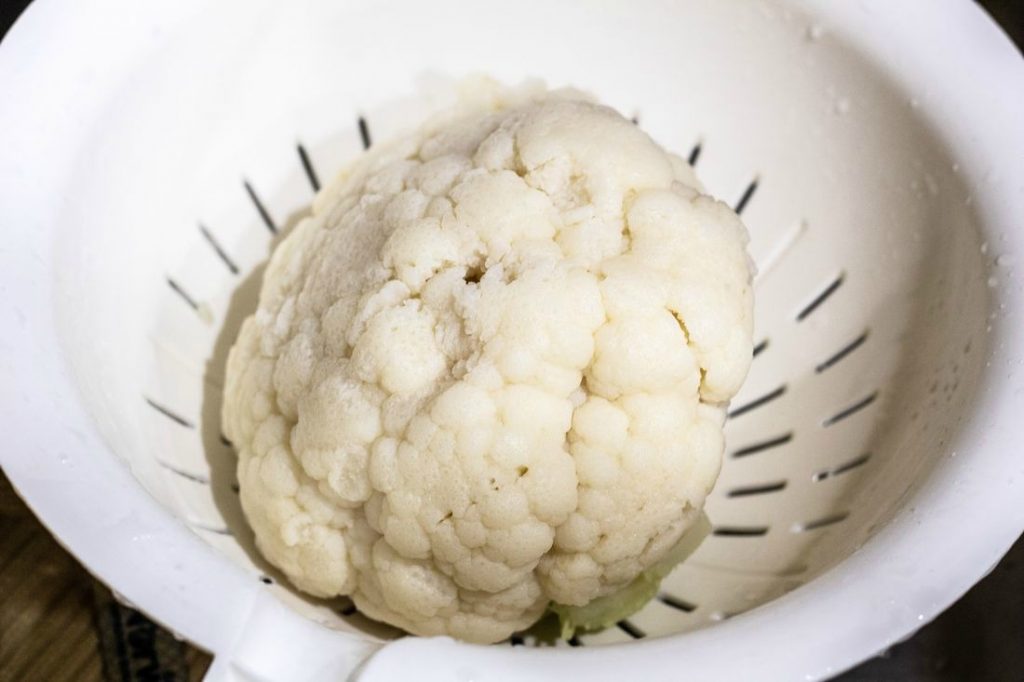 Third, once the Cauliflower is finished boiling about 15 minutes or fork tender remove it from the hot water.
Next, make sure to cool the Cauliflower down. I just placed the colander with the cauliflower in the kitchen sink and splashed it with cold water from the faucet for a few seconds.
Note- Be careful when removing the cauliflower not to burn yourself. I used silicone gloves and a large spatula.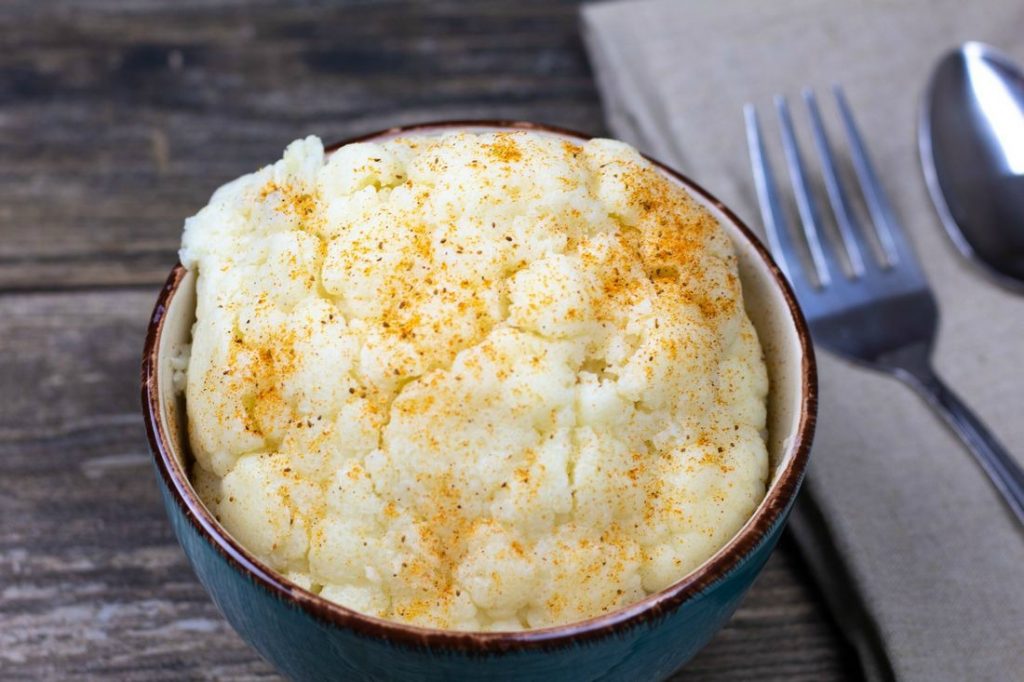 Lastly, once you cool down the Cauliflower place it in a bowl and top it with a little bit of Old Bay Seasoning or you could use Cajun seasoning like Slap Your Mama and Zatarain's.
The spice from the liquid crab boil I use and the seasoning gives the Cauliflower a nice kick and taste.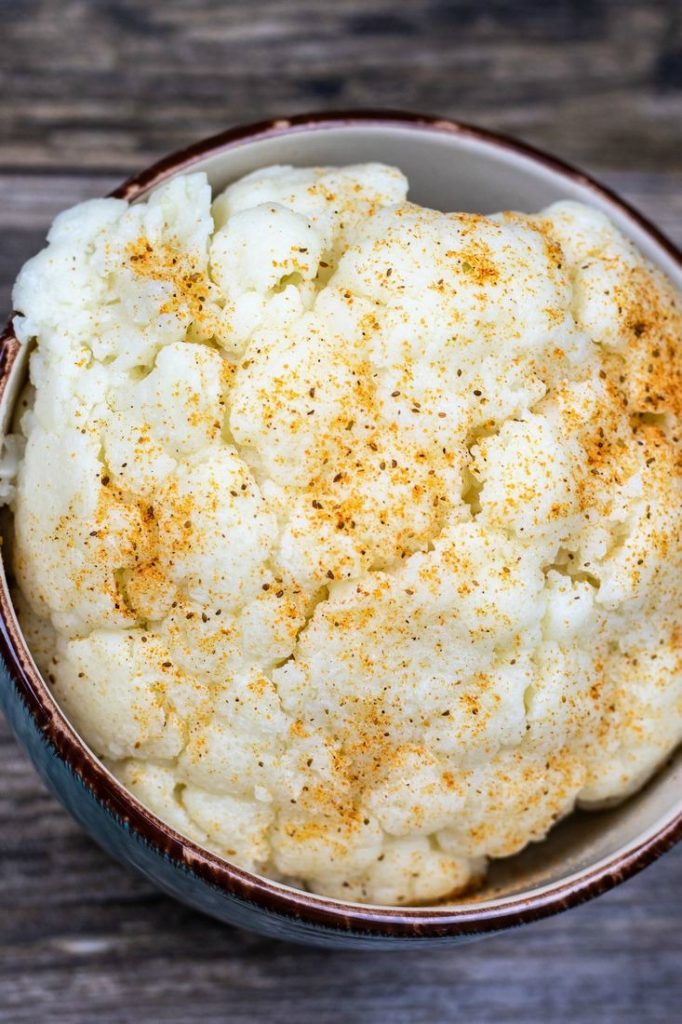 This Spicy Keto Cauliflower makes an ideal low-calorie snack or side dish. It pairs great with fish, chicken, pork chops, steak, and more.
Even if you aren't partaking in the Ketogenic Diet, this Cauliflower recipe is perfect for anyone that loves Cauliflower or eating healthy.
It reminds me of the cauliflower from the crawfish boils my family has during crawfish season. Also you should try my Keto Breakfast Bowl.
Print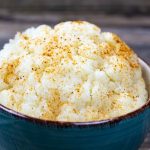 Spicy Keto Cauliflower
---
Author:

Kim Seghers

Prep Time:

5

Cook Time:

15 minutes

Total Time:

20 minutes

Yield:

4

servings

1

x
Description
Spicy Keto Cauliflower is a simple and easy side dish that's tender and delicious. 
---
Scale
Ingredients
1

head Cauliflower (

4 cups

) 

1 cup

Louisiana Concentrated Crawfish, Crab, and Shrimp Boil

1/2 cup

Salt

1 tablespoon

Old Bay Seasoning or less 
---
Instructions
Remove leaves from the bottom of the Cauliflower and discard. 
Place Cauliflower into a large stockpot with water covering the Cauliflower. Stir in the salt and Crawfish, Crab, & Shrimp Boil. 
Once the Cauliflower comes to a boil lower the fire and continue letting it boil for 15 minutes or until the Cauliflower is fork tender.
Drain and place the Cauliflower into a colander, splash with cold water to allow it stop cooking.  
Place Cauliflower in a bowl and sprinkle with Old Bay Seasoning. Serve with a fork and enjoy! 
Notes
You could use more than a 1/2 cup of salt if you like your food salty. Also, you could use butter and any topping you prefer besides Old Bay seasoning. 
Category:

Keto

Method:

stovetop

Cuisine:

American
Keywords: Keto, Ketogenic Diet, Cauliflower, Side Dish, Gluten-Free
Pin Me: