No one likes paying extra when they don't have to. However, sometimes businesses make a decision to charge for something in order to bring in more revenue. Many people have heard of Disney's parking being free for overnight guests. However, this is now changing. Check out these tips for understanding Disney's new parking rates for 2018.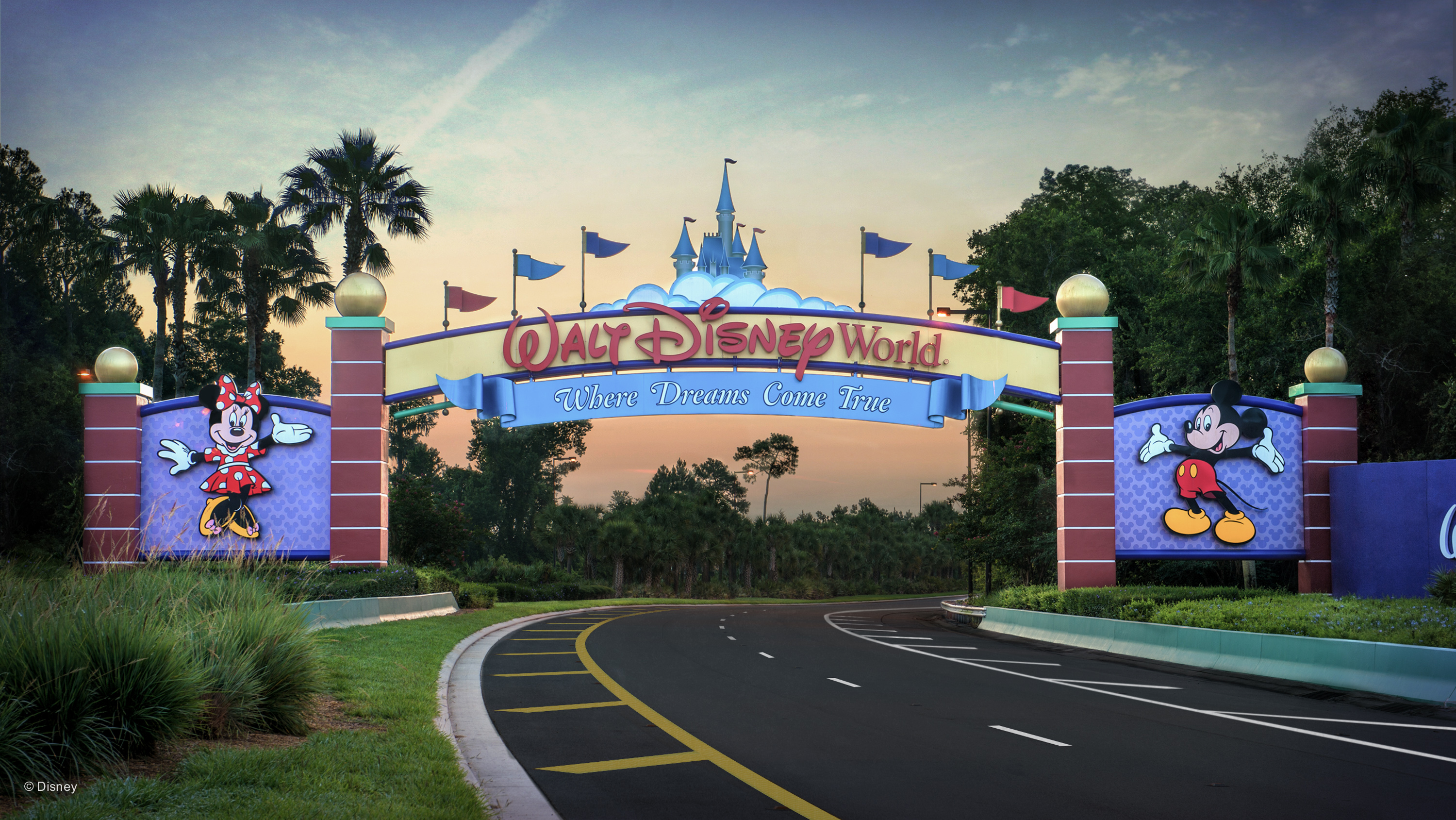 Resort Parking Fees
Of course, everyone prefers free. Disney is now charging for resort parking, which means it's going to cost you a little more money! The new resort parking fees are based on which resort you stay at.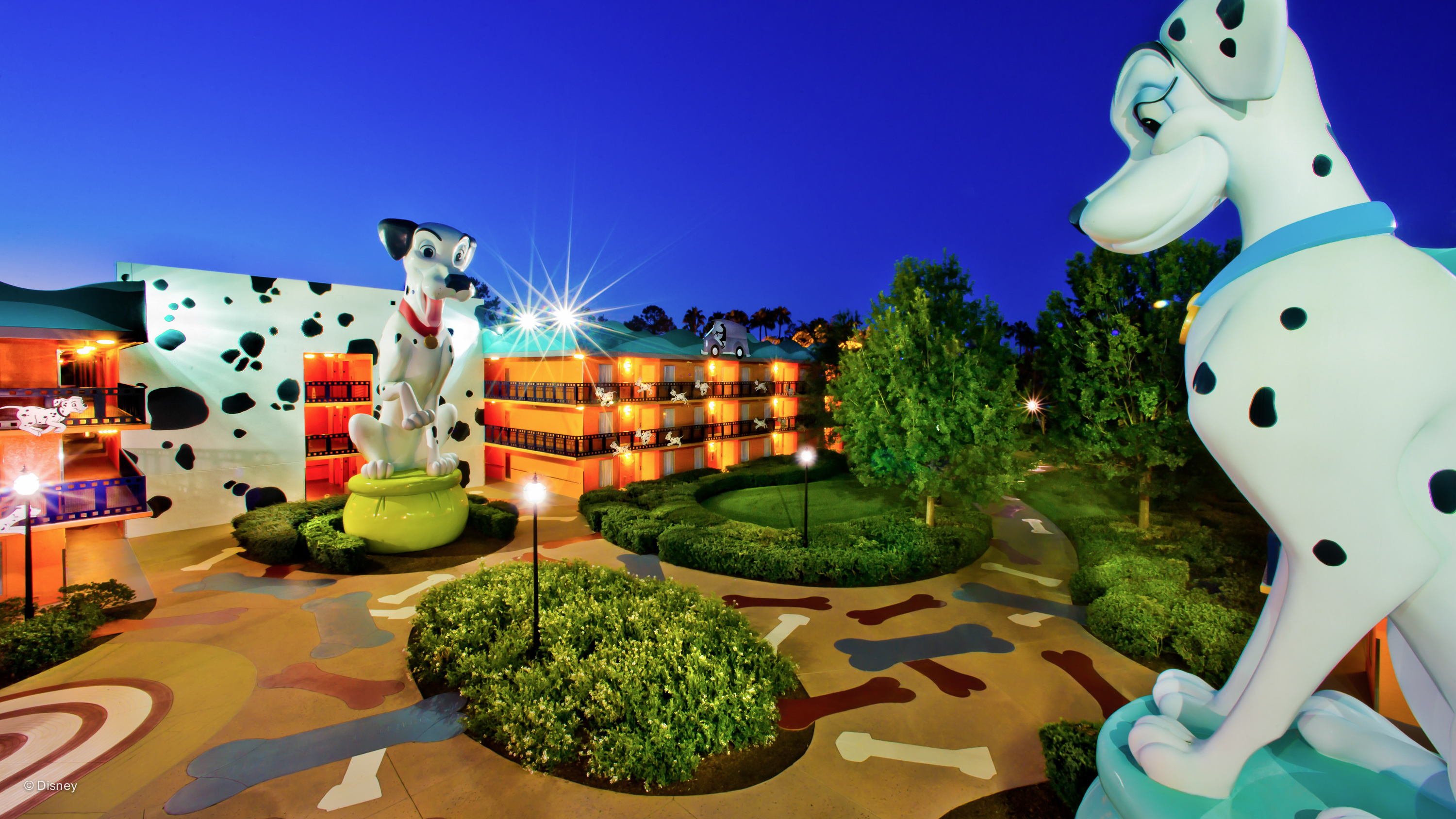 Disney Value Resorts: $13 per night
Disney Moderate Resorts: $19 per night
Deluxe and Deluxe Villa Disney Resorts: $24 per night
Camping resorts: One space is FREE
Valet Parking: $33 per night
Visiting Disney during the day
Let's say you're hopping over to one of the resorts to enjoy lunch with a friend. You will notice that there is complimentary parking for that. Which means, if you're coming to Disney to shop or eat, you will get free parking. It's important to Disney that day guests can continue to enjoy free parking for recreational experiences at Disney Resorts.
FREE parking for Disney Vacation Club Members
Are you a Disney Vacation Club member? You're going to love that the new parking regulations don't include you. If you're staying at one of the awesome villas, you don't get charged for overnight parking! Make sure you stick to the standard overnight parking, though.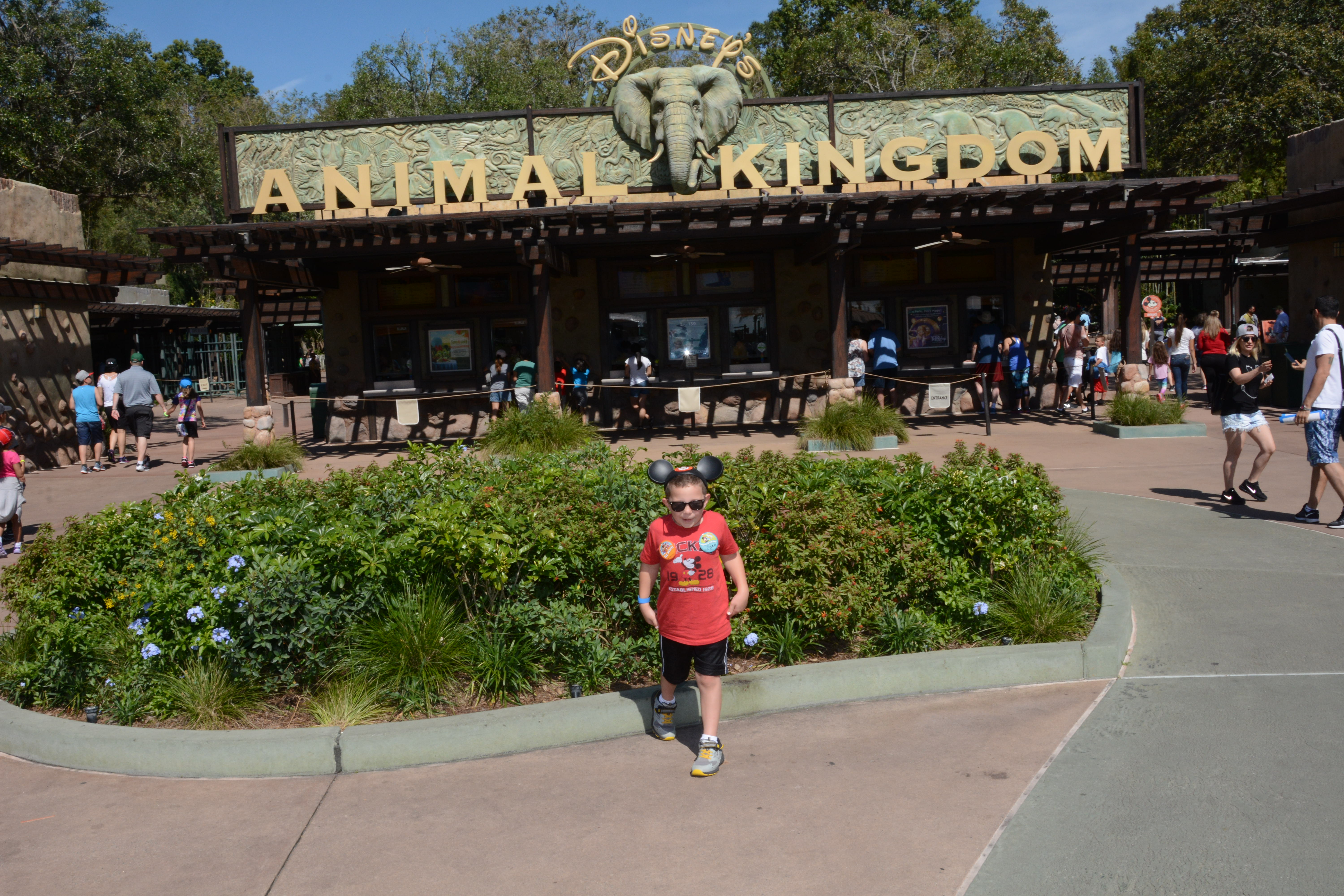 Parking for those going to the Disney Theme Parks
If you're visiting Disney Theme Parks for a day, you're probably used to standard parking rates, those haven't changed. The big change is the fee for overnight parking at Disney resorts. The rates for parking, at a theme park, during the day, goes as follows: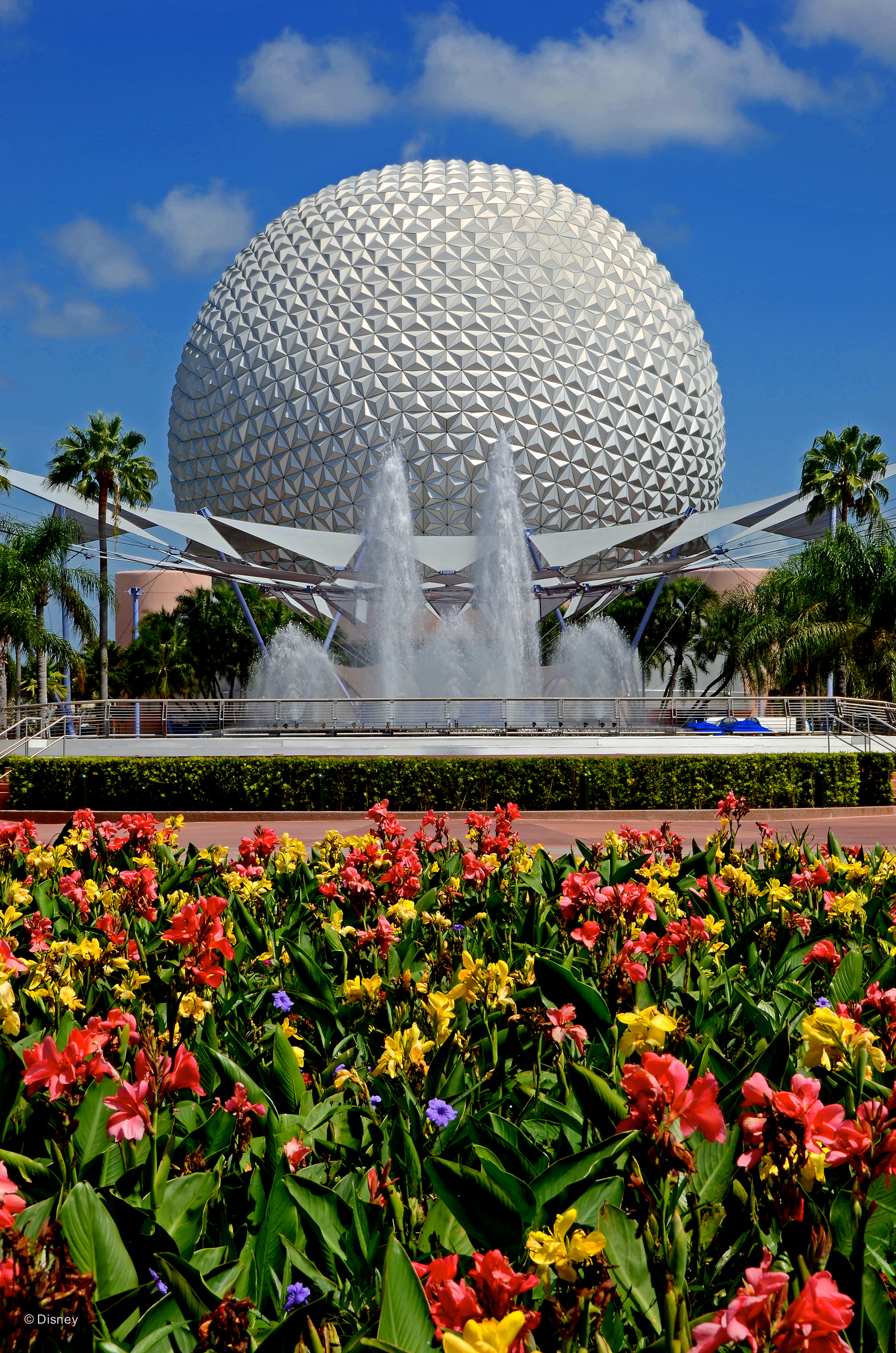 Preferred parking: car or motorcycle – $45 per day
Standard parking: car or motorcycle – $22 per day
Oversized Vehicle Parking: Shuttle, Limo, Camper Trailer, RV, Bus or Tractor Trailer – $27 per day
It's easy to get upset about parking, but just know that Disney is a business, they are in it to make money. When they see an opportunity to make money, they will take it, just like any other business. Just be prepared for when you go! It's best to know what you will be paying, instead of to be caught off guard. How do you feel about Disney's parking rates for 2018?
Pin Me: