Summer is by far the most popular time for folks to plan a vacation to Disney World. After all, the kids are out of school, the days are long, and the sun is out! However, heading to Disney World in the midst of the crowds and the heat can lead to a less-than-ideal vacation experience. If you're planning a trip to Disney in the summer, consider these tips for a more pleasant experience. Here is my 5 Tips To Survive Disney World In The Summer.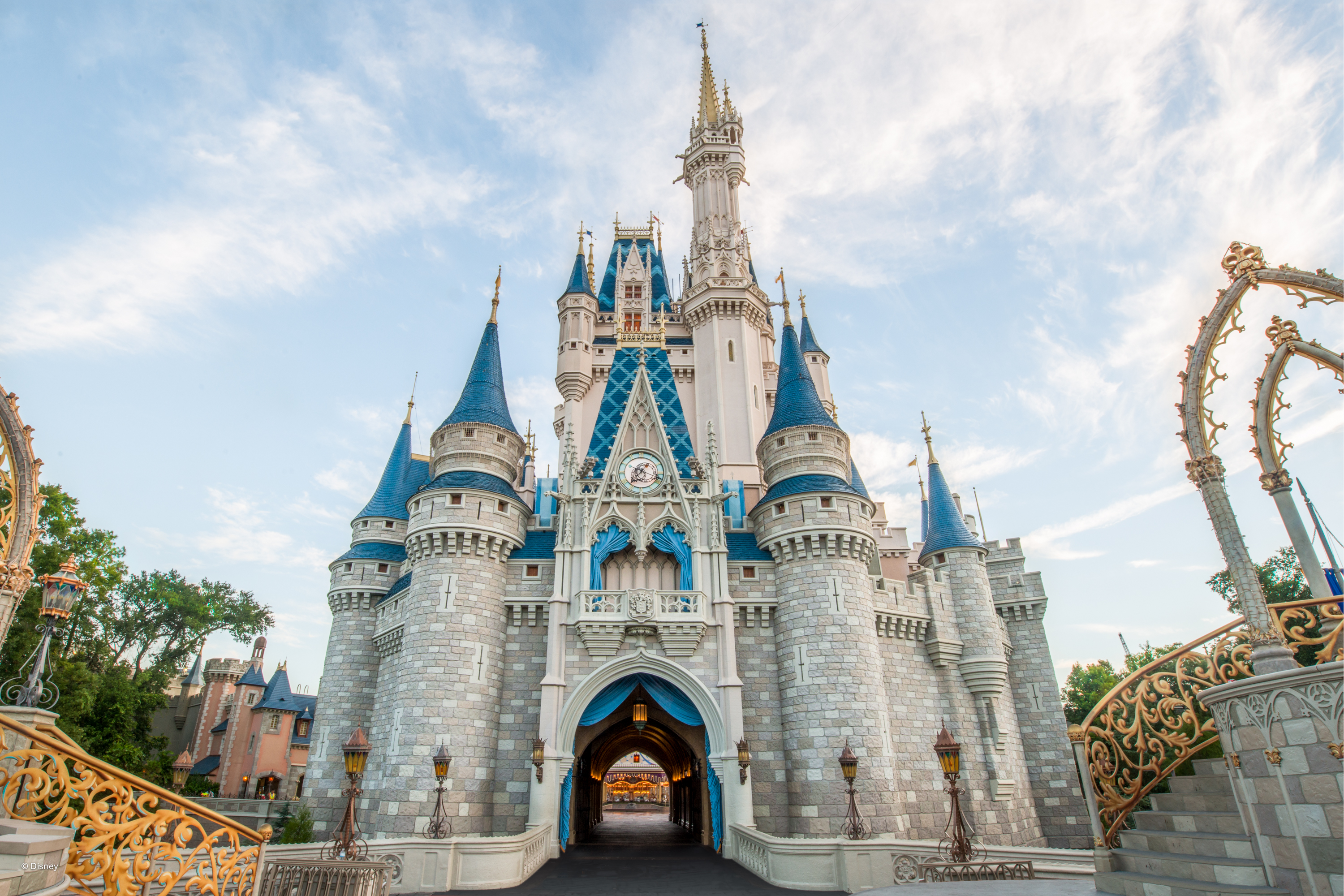 1. Check the weather often
Things change quickly in Florida during the summer. Storms can appear seemingly out of nowhere and disappear in a few minutes – but not before a bout of torrential rain. Be prepared to shift your plans to accommodate the changing forecast.
2. 
Gear up
You'll definitely want some sun protection as you navigate the parks in the summer, so don't skimp on the sunscreen. A hat is also a great way to keep the sun off your face during the day. Bring a poncho, too, just in case the rain hits, and consider other things that might make your trip a little more enjoyable. Stuck in lots of long, hot lines? A mini-fan and water spritzer can be a lifesaver.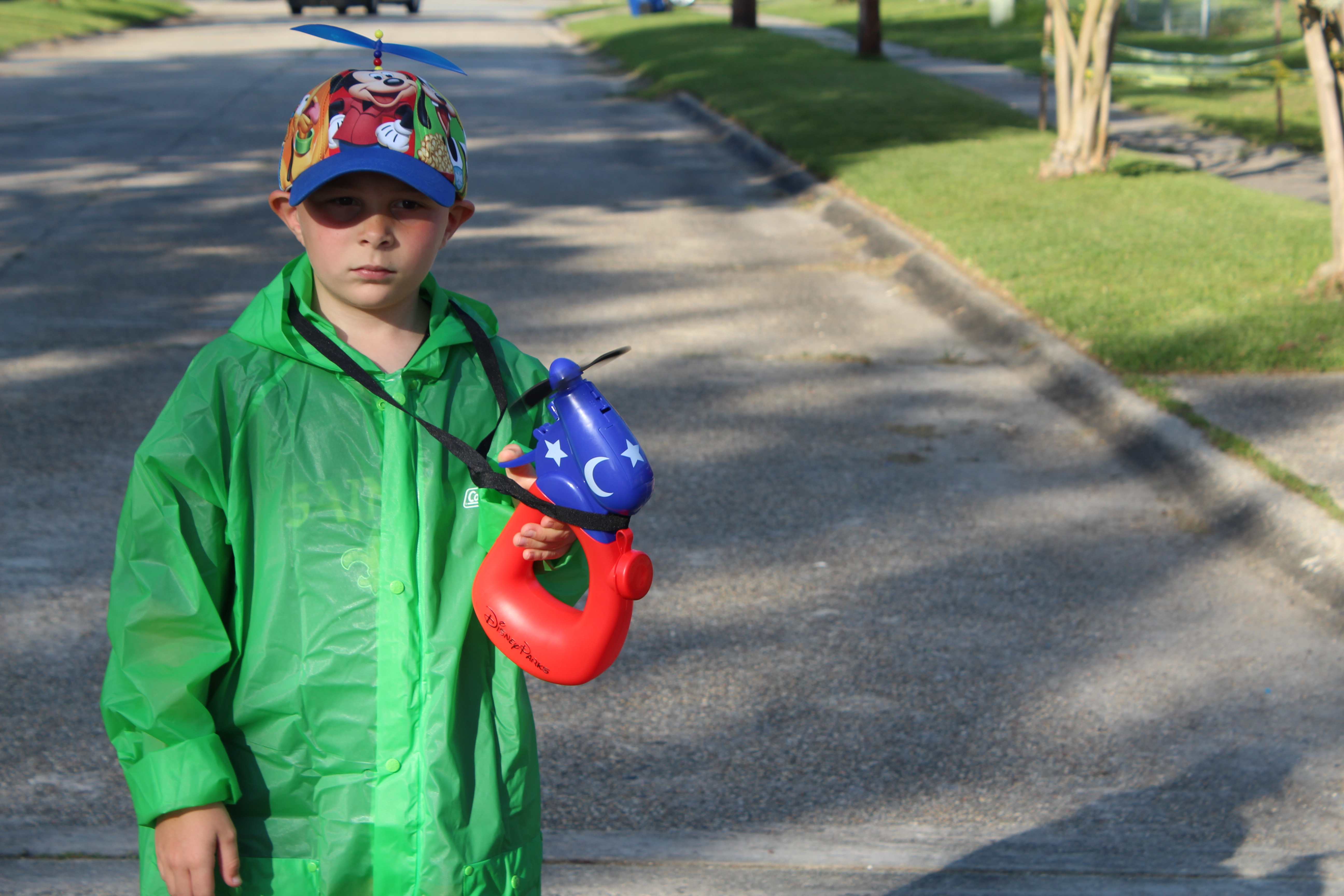 3.
Beat the crowds
You know what they say – the early bird catches the worm. At Disney, this is absolutely the case. If you can get to the park the moment it opens and ride the big stuff as soon as you can, you'll find yourself stuck in far fewer lines. Even 30 minutes in the morning can make a huge difference in the number of people roaming the park. Alternately, if the kids aren't too tired, visiting the park toward the end of the day can be a great way to dodge the worst of the crowds, heat, and weather. Don't forget about Fast Passes!
4. Catch the shows
Running around the park in the sweltering Florida heat can get exhausting fast. Your family will need some time to rest – and what better way than to catch a show at Disney World? See what performances are scheduled in your park and make time to swing by and check it out.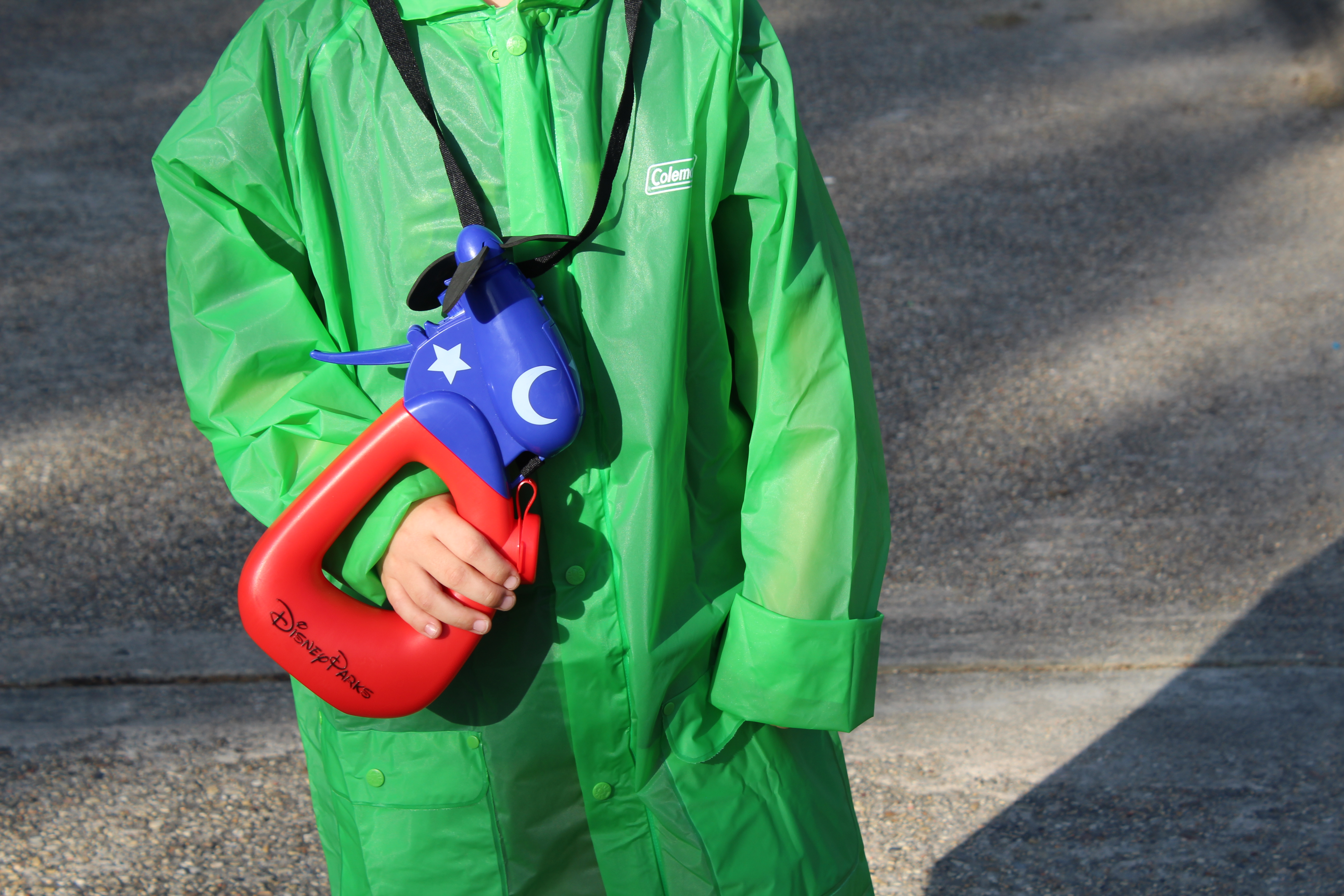 5.  Don't go over major holidays
If you can help it, avoid the park on Memorial Day, Fourth of July, and other big holiday weekends. These are going to be the most crowded times at the park and you won't be able to experience a lot stuck in line after line. Save your vacation days and see if you can schedule your visit during a less-busy week or during the week.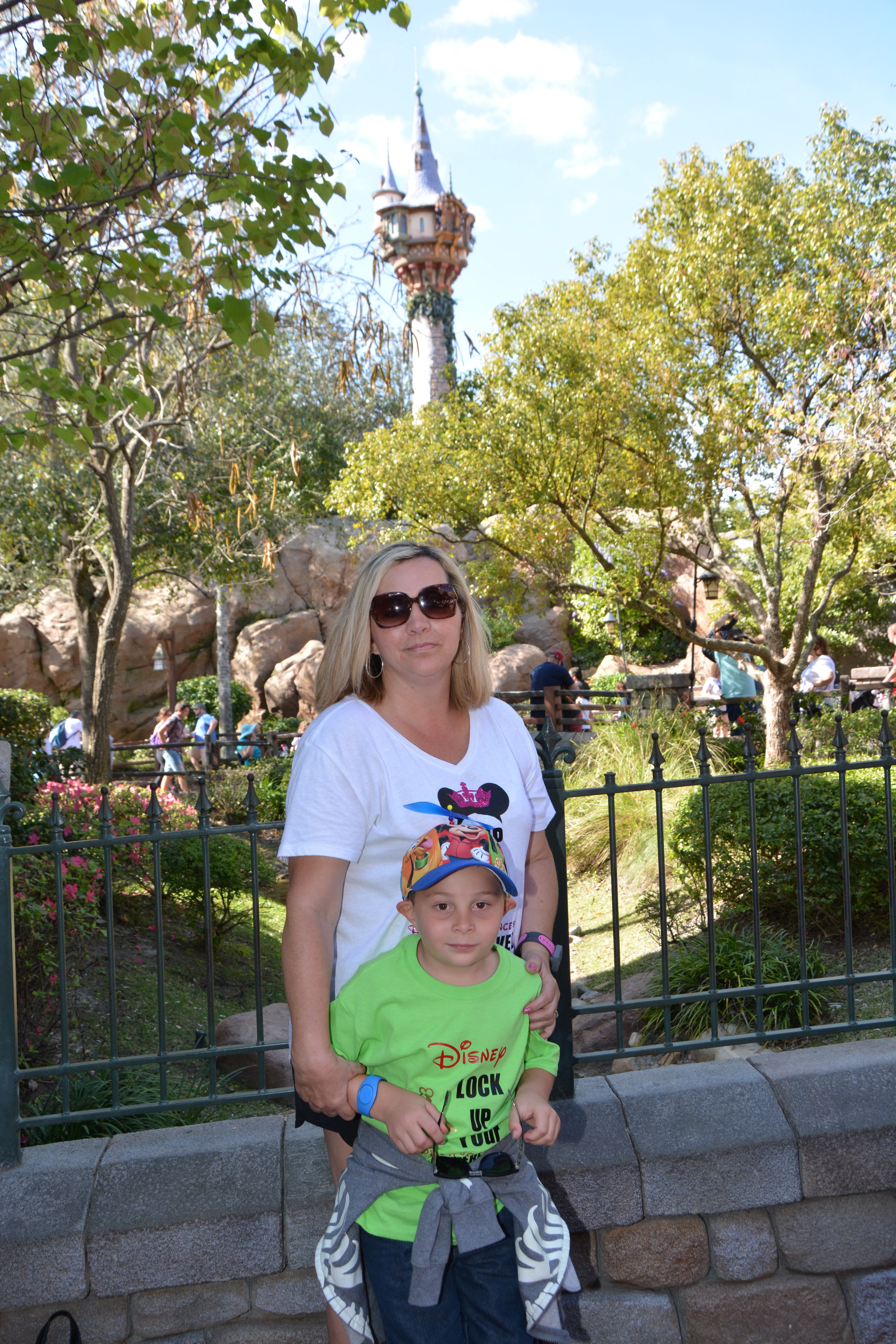 I hope you find these "5 Tips To Survive Disney World In The Summer" helpful.  Have you traveled to Disney World in the summer before? If so, what tricks did you use to stay cool and rested during your stay? Share by leaving a comment below!
Pin Me: