Southern Cherry Dream Supreme is a delightful dessert in Summer. I don't know about you but Summer is the season for cherries. It's all about the 4th of July and those red cherries that grace the potluck tables. This recipe is perfect for one of those moments or pack it up for a picnic. It's really hard to write about this because I just keep thinking how much more I want this in my belly!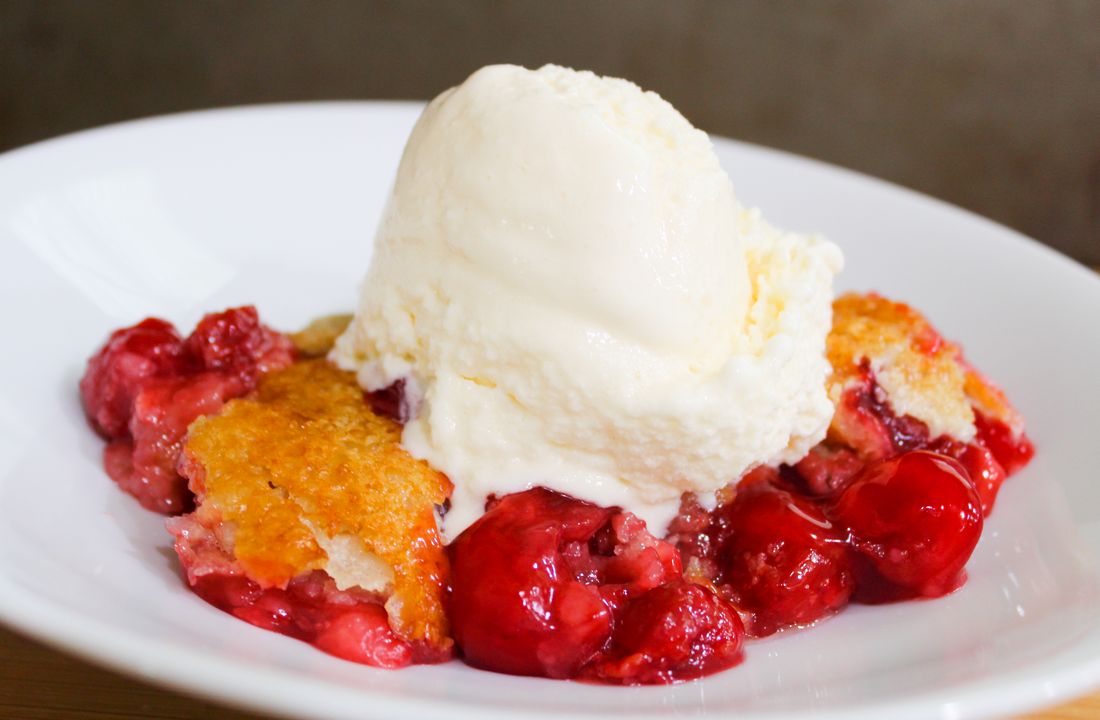 Just look how decadent it looks! It will for sure be a huge hit at any picnic, potluck, or backyard party. We love to top it with vanilla ice cream but you can choose any flavor you would like. Maybe a coffee ice cream could pair well with it. The link is to one I made here homemade that you might like to try!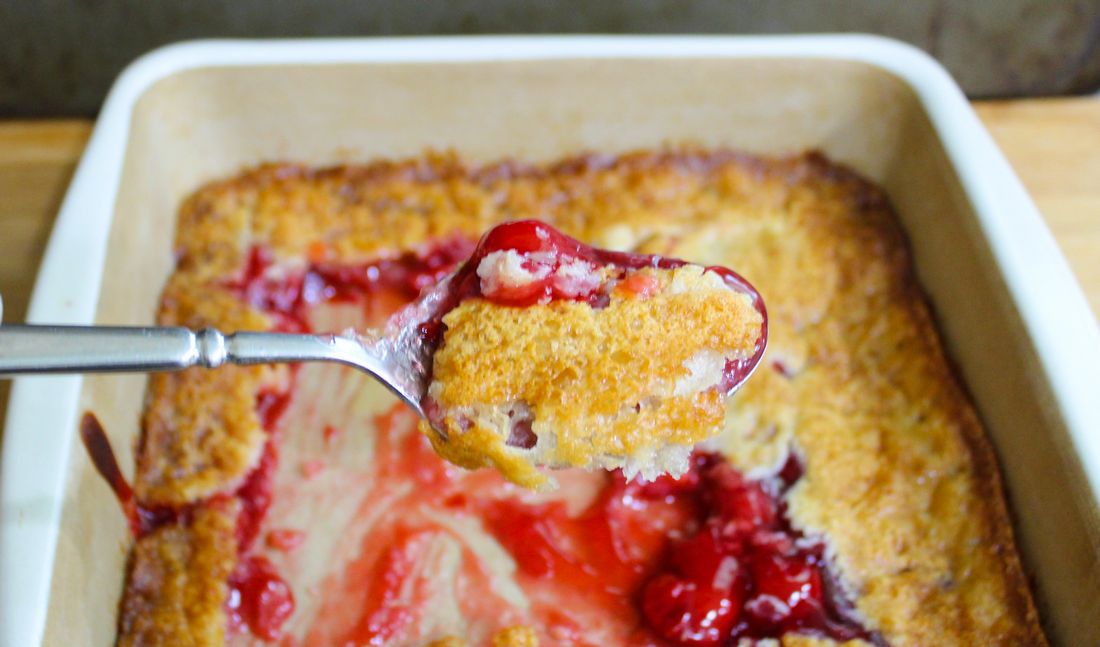 This Southern Cherry Dream Supreme is great all day. It can keep well through out the day for a party which is always fantastic when looking for a dessert to serve up at parties. The recipe can easily be doubled to make more if your having a large gathering. I love to ask if anyone would like ice cream rather than just leaving it out on the table. A cute sign can help too letting the know there is ice cream elsewhere to go with like in the ice chest.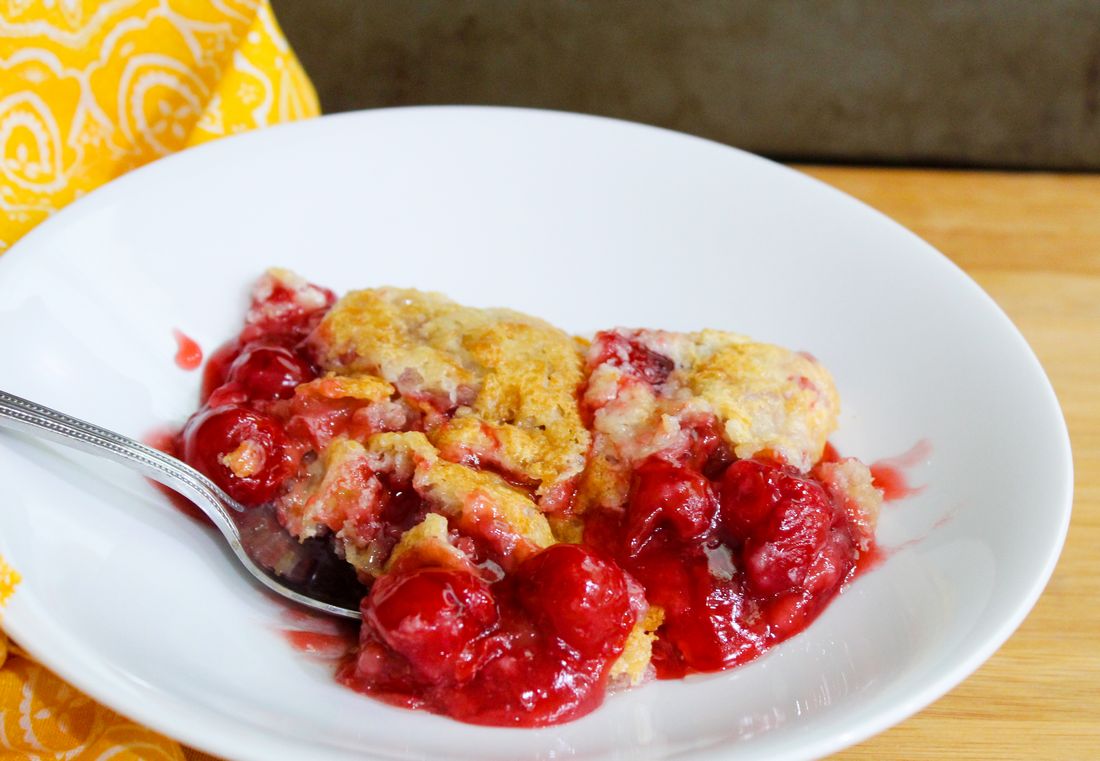 I also love to make this dessert at Thanksgiving. It's such a crowd pleaser! With the cherries coming from a canned source it makes this recipe easy to make year round. What's your favorite summer dessert? I'd love to know just comment below and if you have a link please share! I always like trying new dessert recipes. Experimenting in the kitchen can be such fun!
Pin Me: