Football season is here and shortly around the corner is cinco de mayo. This Instant Pot Beef Barbacoa is the perfect instant pot dinner for both of those occasions. Hence, these tacos is simply mexican shredded beef. The beef soaks up all the spices and flavors.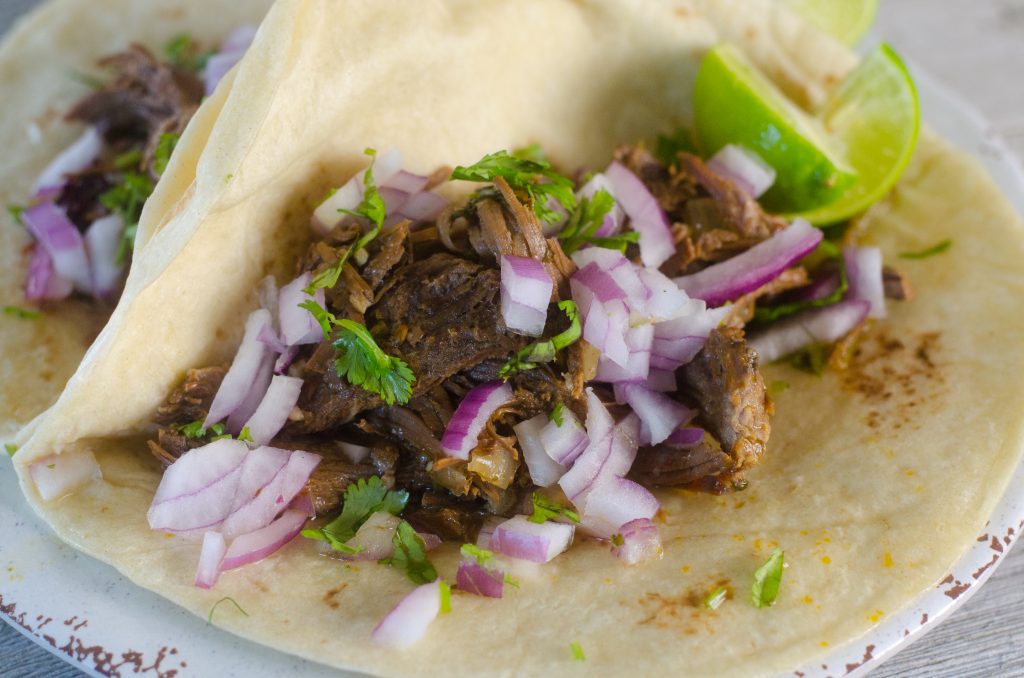 Therefore, Pressure cooker dinners make dinner simple to put on tables. Hence, it takes the work out of the recipe. No one wants to slave over a stove especially when it's game day. Instant pot beef barbacoa tacos allow hand free entertaining.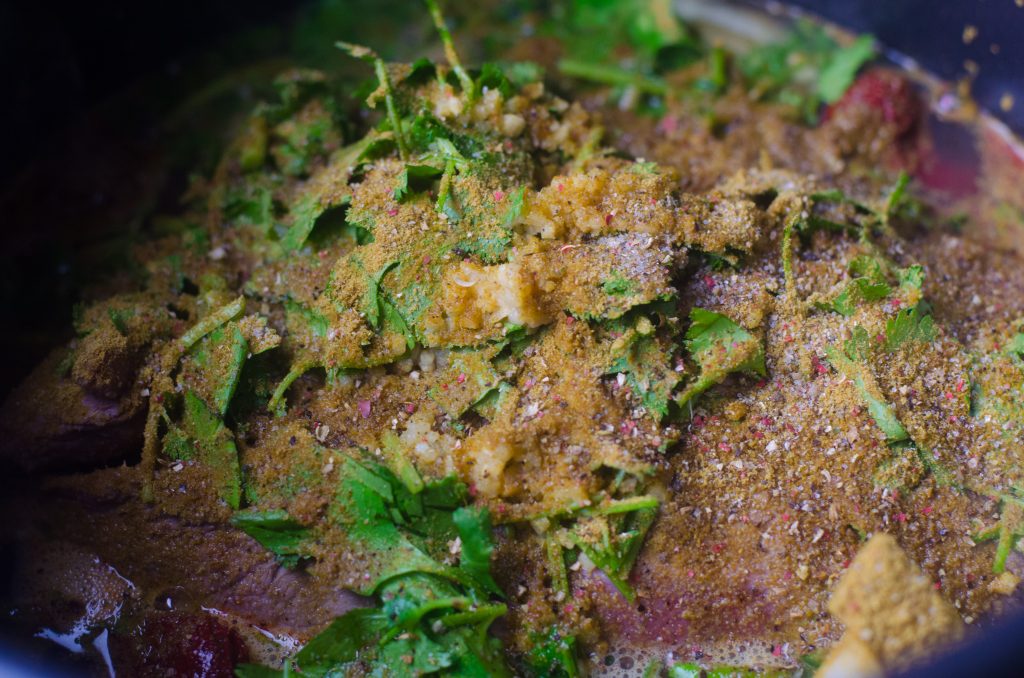 For example, beef tacos are topped with cilantro and onion traditionally. However, these tacos can be topped with salsa verde, sour cream, cheese, and even guacamole. The toppings are truly endless and completely up to you. We also use chipotles in adobe sauce to add tons of flavor.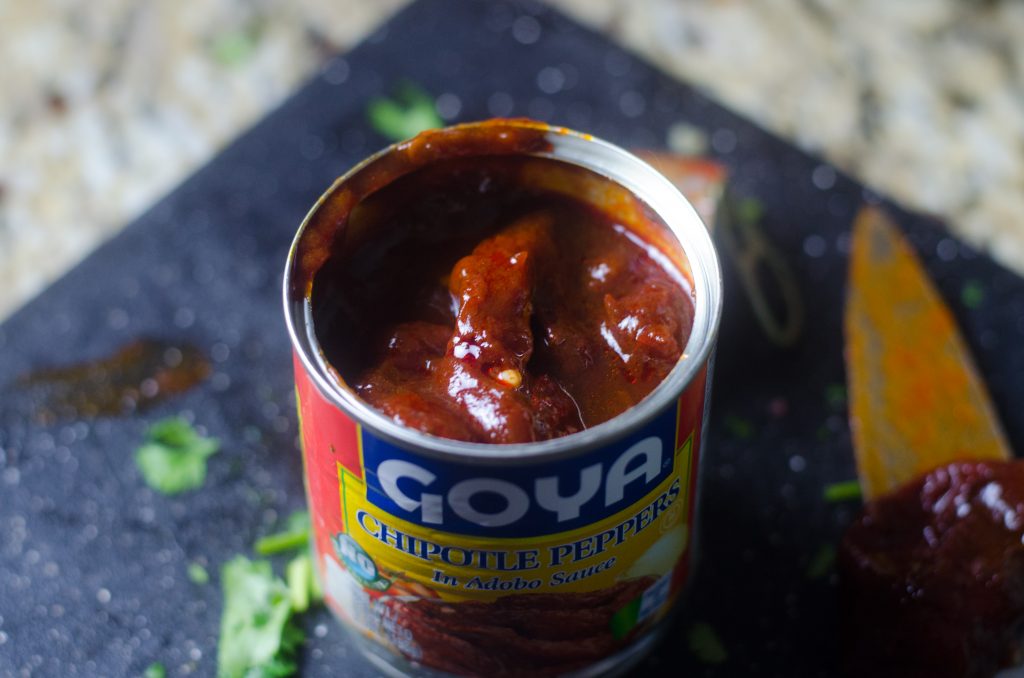 First, the chipotle peppers give plenty of flavor to the beef. Additionally, we buy fresh tortilla's to serve the beef barbacoa on topped with all the favorite toppings. Second, instant pot beef barbacoa tacos are traditionally topped with onion, cilantro, and cojita cheese.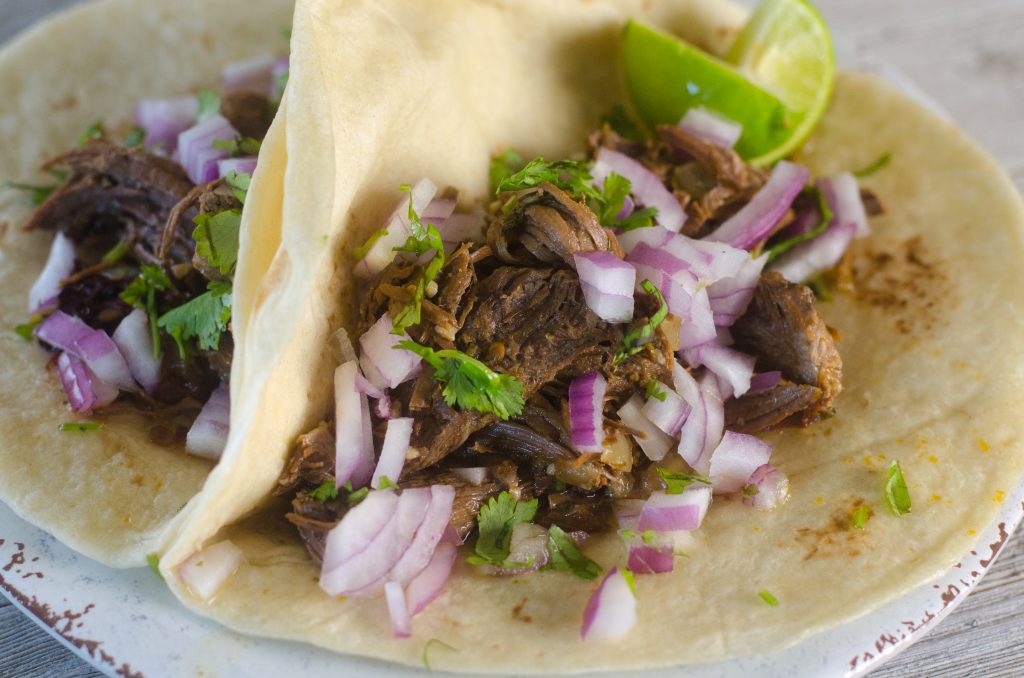 Tacos made with spices and flavors are the best tacos for occasions like cinco de mayo. For instance, the flavor is traditional to what is cooked in mexico versus what you might find in other places. This is not tex mex food with ground beef.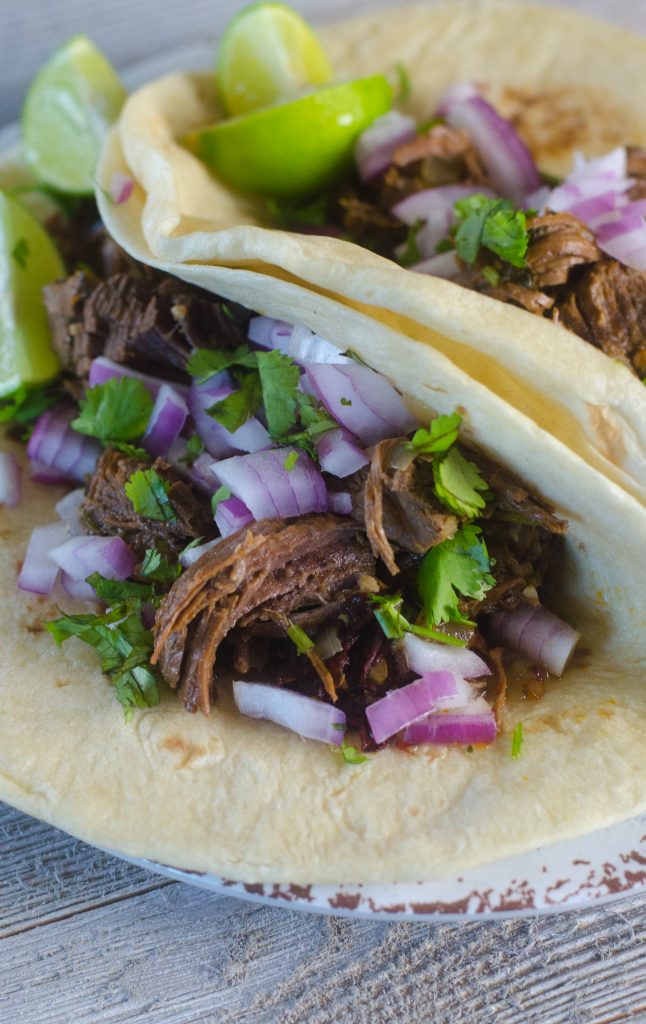 Lastly, letting the meat soak overnight after cooking allow the spices to set in. The flavor is better the next day. Hence, we prefer to make it this way and eat it the next day for an event. We make this in our 6 quart instant pot.
Pin Me: