If you're looking to ride some of the Fastest Rides at Walt Disney World for a thrill, several coasters and drops will meet your demand. Disney has some great thrill rides that will fill you with fear and excitement at the same time.
Here's a list of some of Disney's FASTEST and BEST roller coasters and rides, and where you can find them in each of their parks.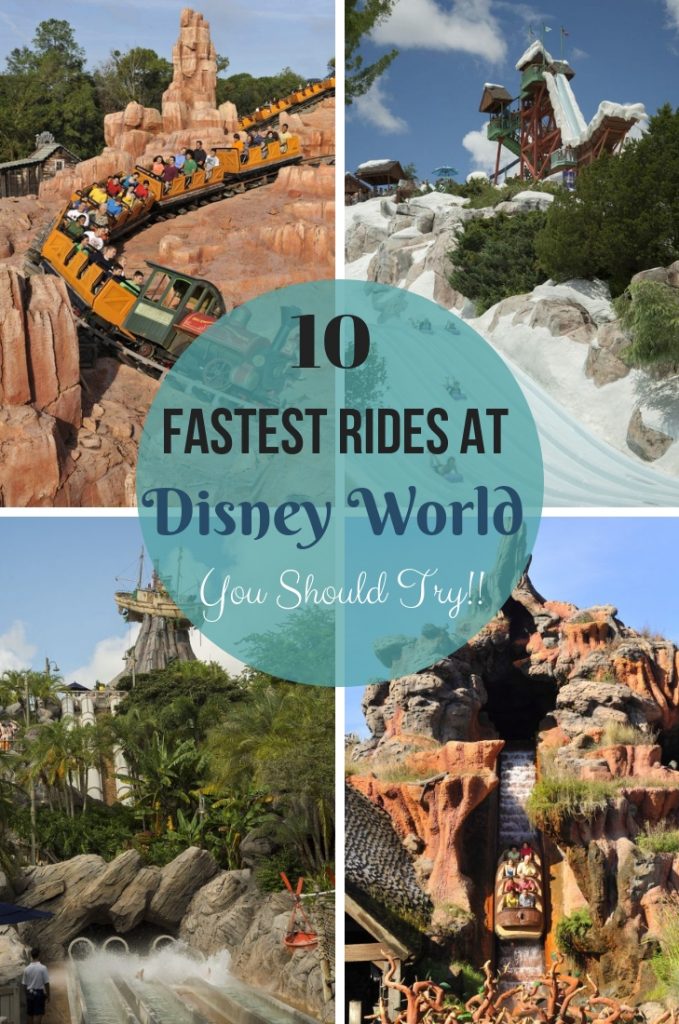 Test Track (Epcot)
Test Track is the fastest at Disney, racing around at 65 mph.
This coaster is unique, as it's not duplicated in any other park, like most Disney rides are in it's sister park Disneyland.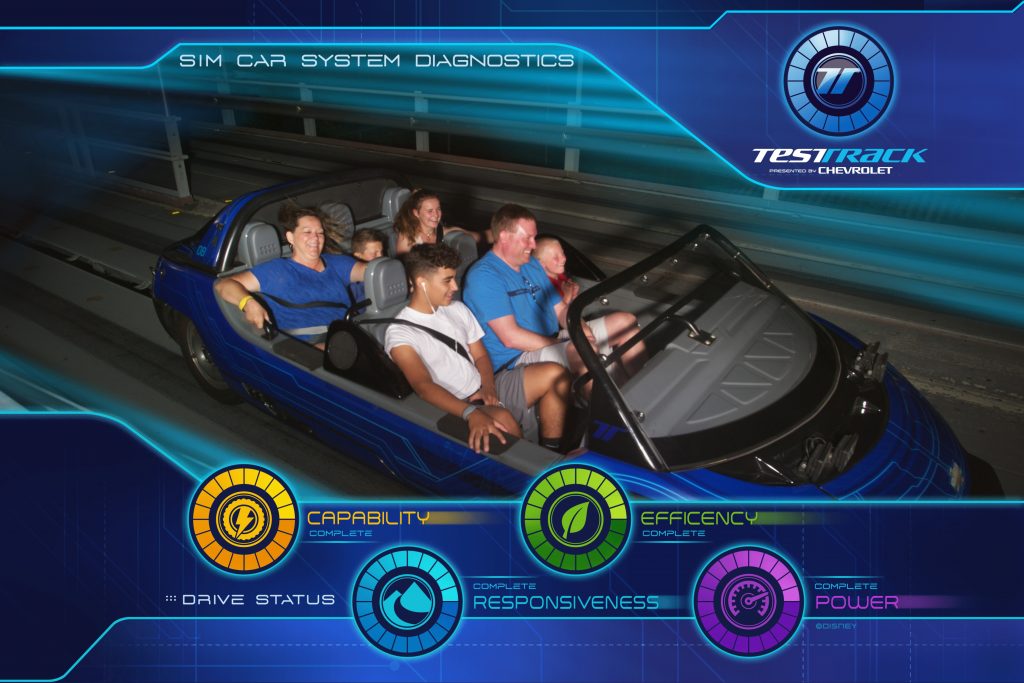 Rock N' Roller Coaster (Hollywood Studios)
This is the only coaster in Disney that will take you upside down at an aggressive speed of 60 mph.
While playing Aerosmith's numbers, Rock N' Roller Coaster will be a smashin big hit of a coaster you won't want to miss.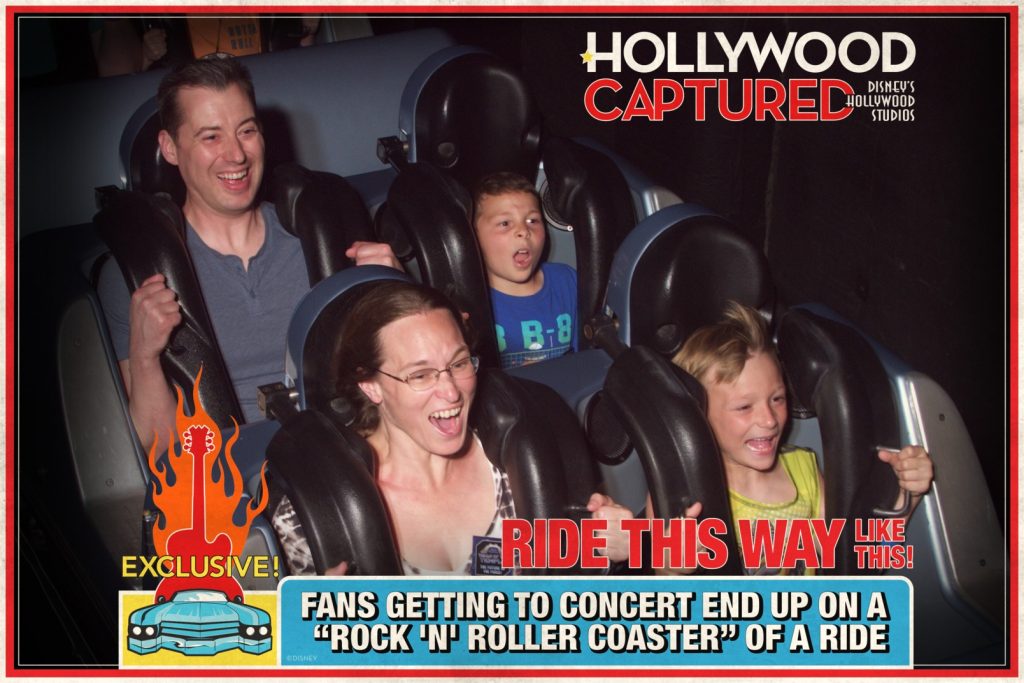 Summit Plummet (Blizzard Beach)
Summit Plummet will drop you 120 feet at a startling 60 mph down a steep water slide, making it one of the quickest water slides in the world. Wow, what a fast thrilling ride!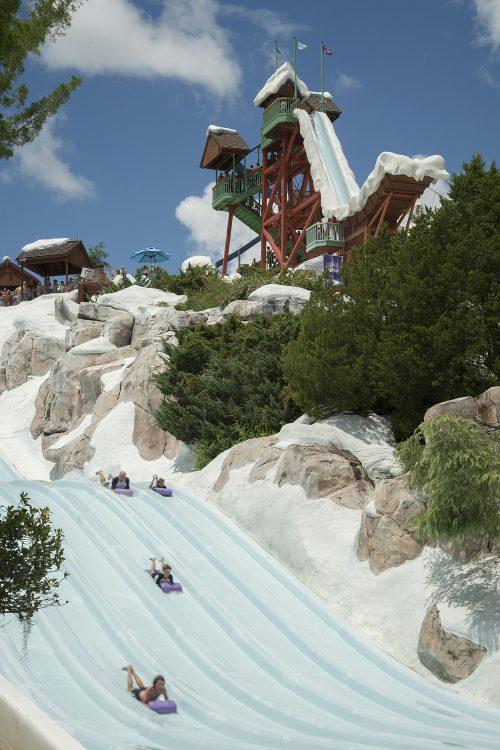 Expedition Everest (Animal Kingdom)
Although 50 mph for a coaster ride might not sound fast, it is! How about traveling half the ride backwards at that speed?
Expedition Everest is exciting, especially when you have a huge snow monster chasing you.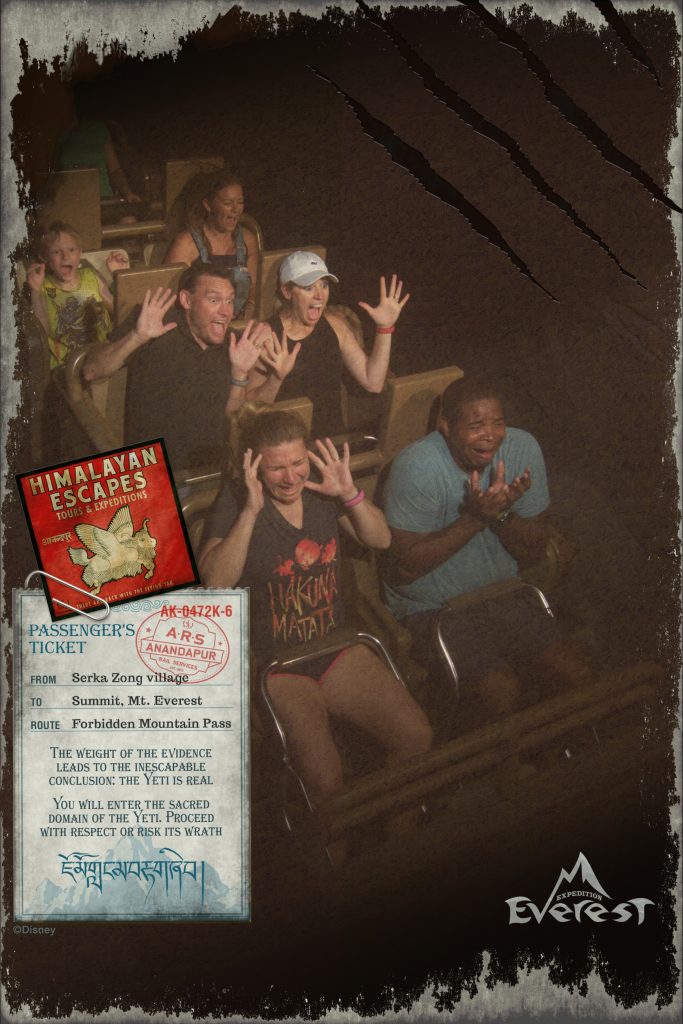 Splash Mountain (Magic Kingdom)
This is one of Disney's longest rides that lasts for over 11 minutes.
You will get to enjoy the story of Brer Rabbit and then be dropped down a thorny briar patch at 40 mph finishing off with a soaking splash.
Splash Mountain is a classic ride that your children will want to go on many times, and you will love as well.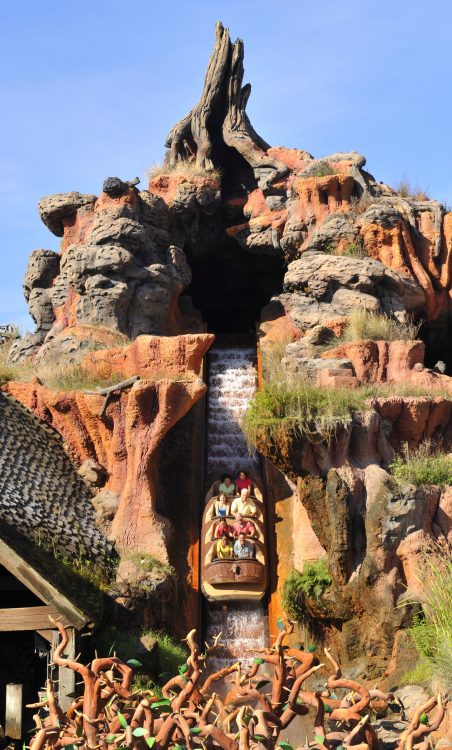 The Twilight Zone Tower of Terror (Hollywood Studios)
While 39 mph doesn't sound very fast, dropping at that speed multiple times is pretty scary.
Disney provides a spooky storyline to add to the thrill of the ride. Warning: Don't sit with teenage girls behind you, you won't have any hearing left from their blood-curdling screaming.
The Twilight Zone Tower of Terror is a fun fast ride worth checking out!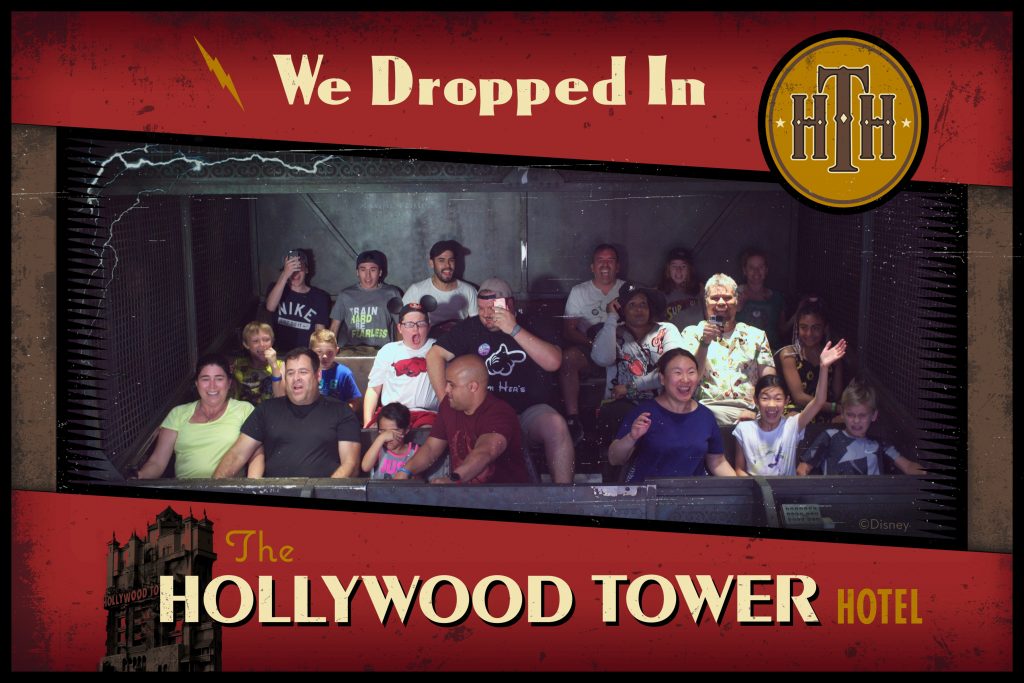 Humunga Cowabunga (Typhoon Lagoon)
Going down a water slide at 39 mph down a steep dark drop is pretty scary and exciting.
This is a great testing slide for whether you're up for the challenge of Summit Plummet.
The whole family will love this water slide, as long as they're old enough to enjoy it.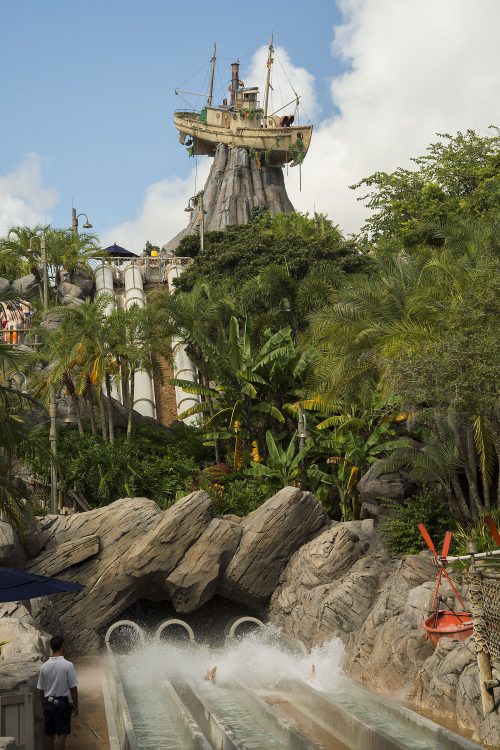 Big Thunder Mountain Railroad (Magic Kingdom)
Big Thunder Mountain Railroad clocks in at 35 mph, traveling through mines and desert conditions, this Disney classic is one of the favorites in every household.
If you have never been on this ride, it's worth doing so. Big Thunder Mountain Railroad is a VERY popular ride!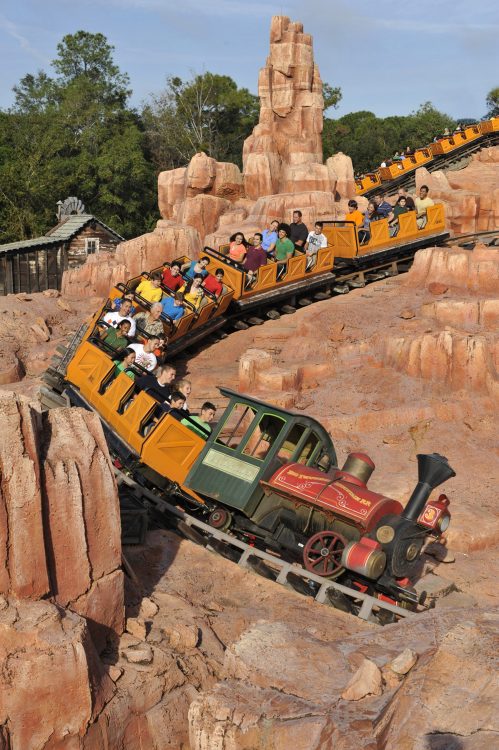 Seven Dwarfs Mine Train (Magic Kingdom)
Racing down the Seven Dwarfs Mine Train ride at 34 mph was honestly the smoothest coaster ride I've ever been on.
If your smaller children are hesitant about coasters, this is a great one to introduce them to.
It has a story throughout the ride that kids will love, and enough zip around the tracks that will keep mom and dad having fun too.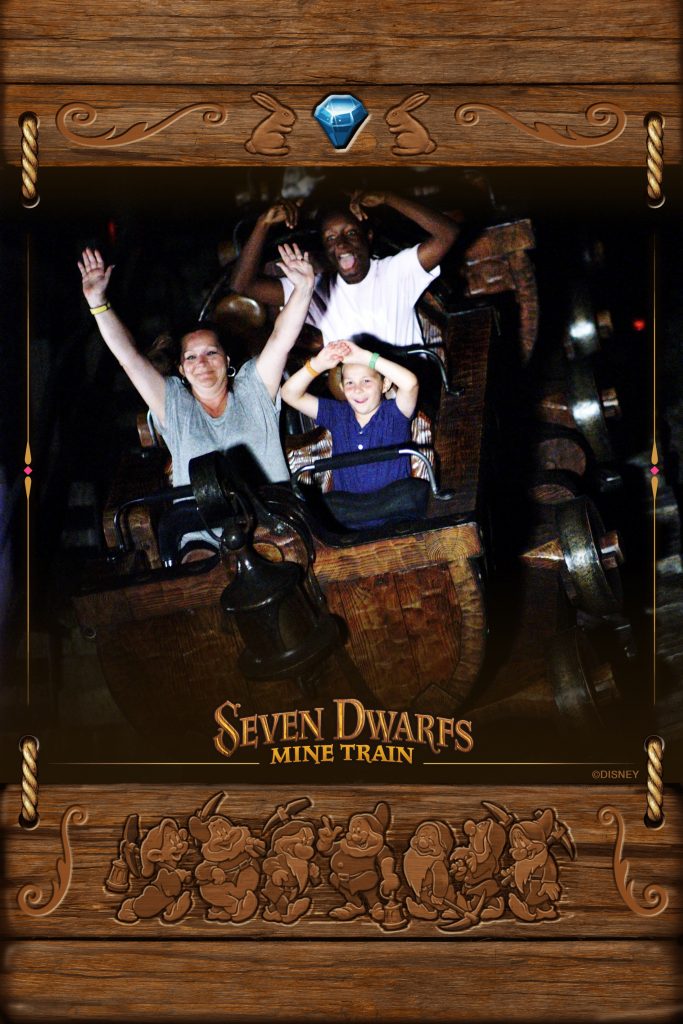 Space Mountain (Fantasyland)
While Space Mountain is one of the slowest coasters in Disney, traveling at 27 mph, it still feels like a fast ride while you're twisting and turning on sharp turns in the dark.
Don't let the speed fool you, this is a fun ride adults will love as you fly through space.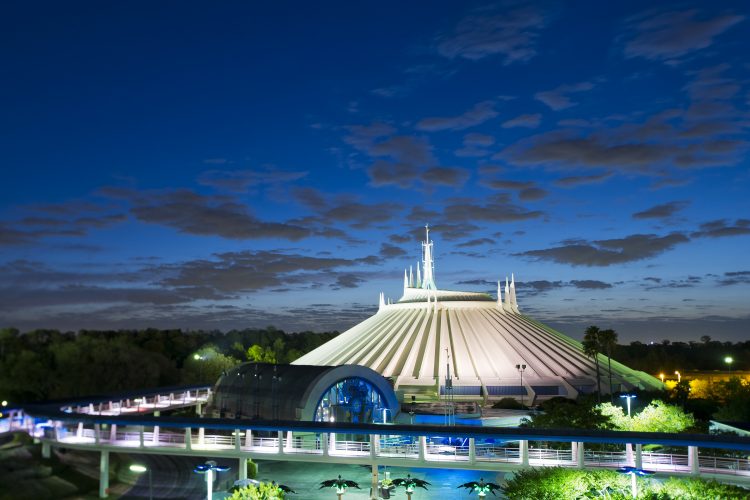 These are some of the best, and fastest rides at Disney World.
Which ones do you plan on hitting up on your next visit? Which ones have you enjoyed in the past?
PIN ME: