This printable FREE Disney Travel Planner with Subway Art dividers is perfect for helping you to prepare for your next Disney vacation.
Last time my family went to Walt Disney World on vacation we weren't prepared.
Once we got to our Disney Resort and started unpacking we realized my son didn't pack any socks or underwear, my husband forgot his deodorant.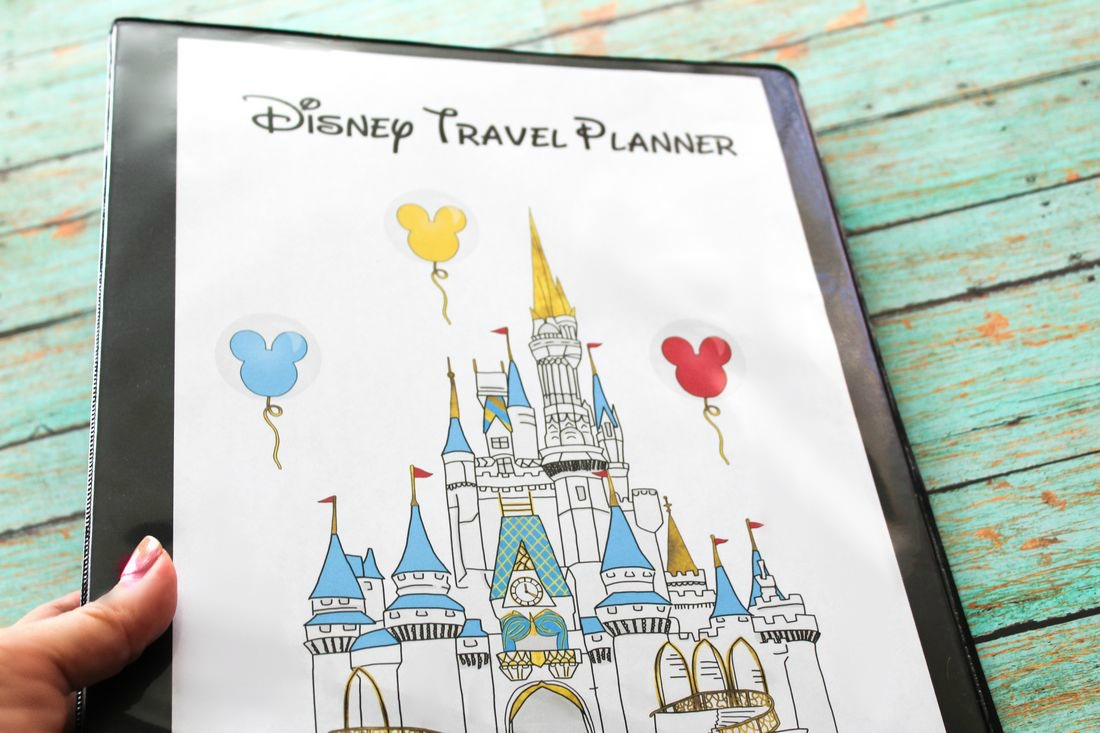 We were lucky we drove our car that time for our trip. We were able to hop in our vehicle to find a Walmart where we could buy everything we needed.
When I mentioned how unprepared my family was for our vacation, my friend suggested we use a planner next time.
That's the reason I made this Disney Travel Planner for our upcoming Disney trip.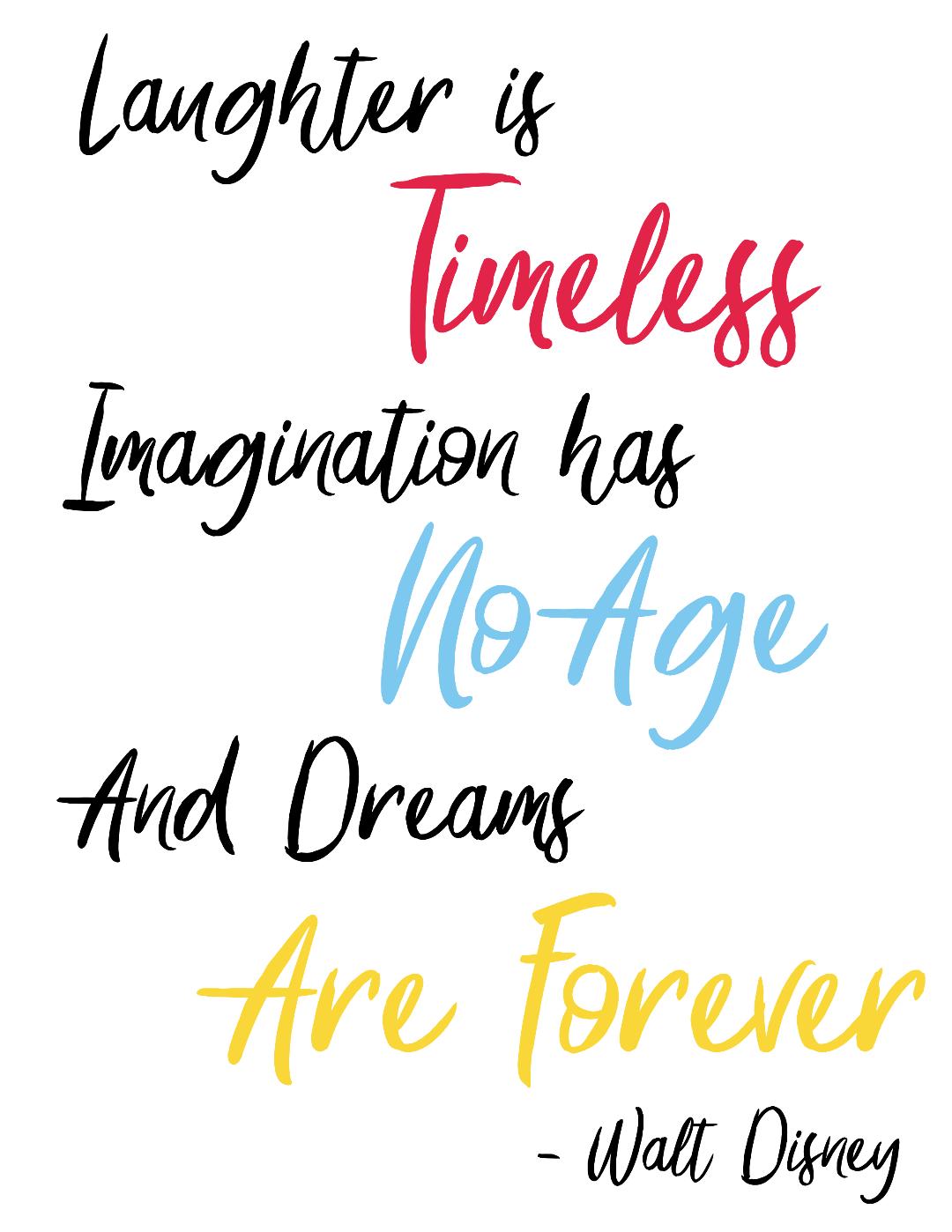 My family has decided to fly to Disney instead of driving this time, which means we won't be able to jump in our car and drive to Walmart if someone forgets something at home.
I'm hoping by using this Disney Travel Planner; my family will be more prepared.
FREE Disney Travel Planner
The planner has a packing list which makes it perfect for us to list everything each of us needs like clothing, medication, accessories, and a section to list others items.
I'm making sure I write down in large letters "DON'T FORGET THE RAINCOATS"!!! Especially since we're going to Disney during the rainy season.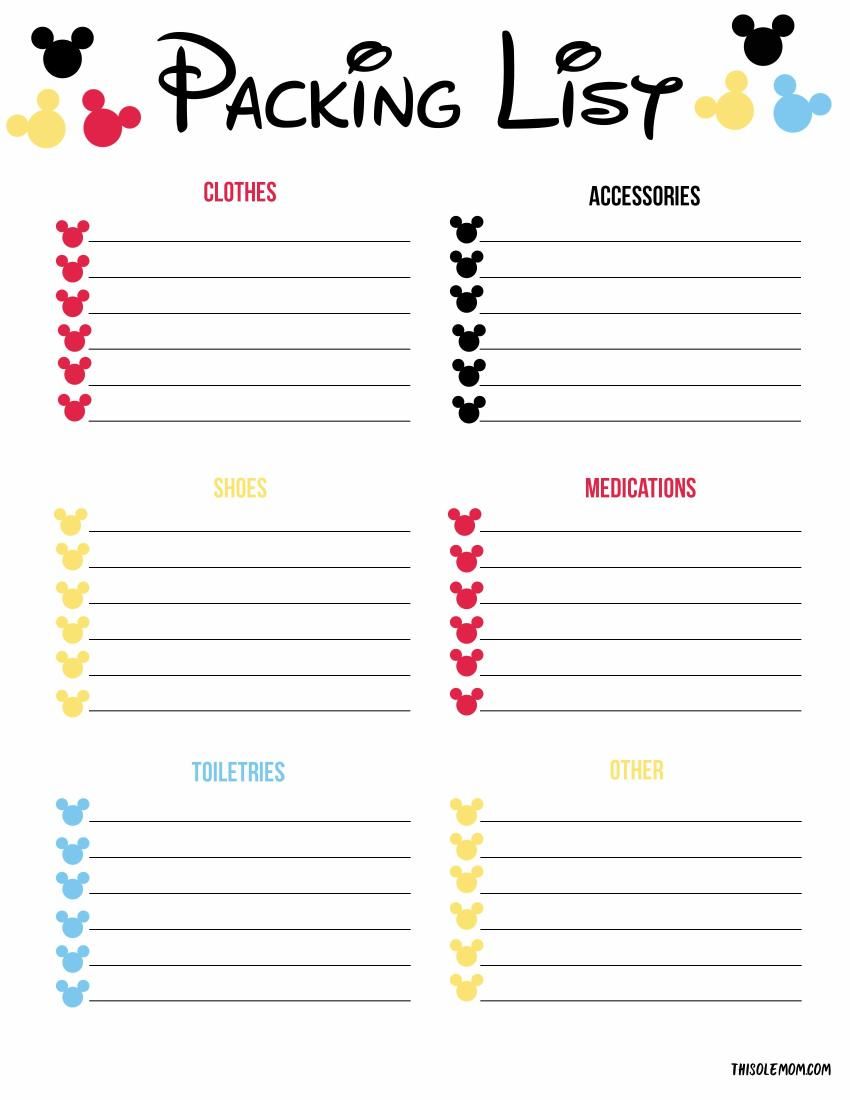 Furthermore, I'm looking forward to using this Disney Travel Planner to keep up with my family's expenses on our trip.
I'm hoping we'll be able to stay within our budget. I'll keep track of our daily expenses.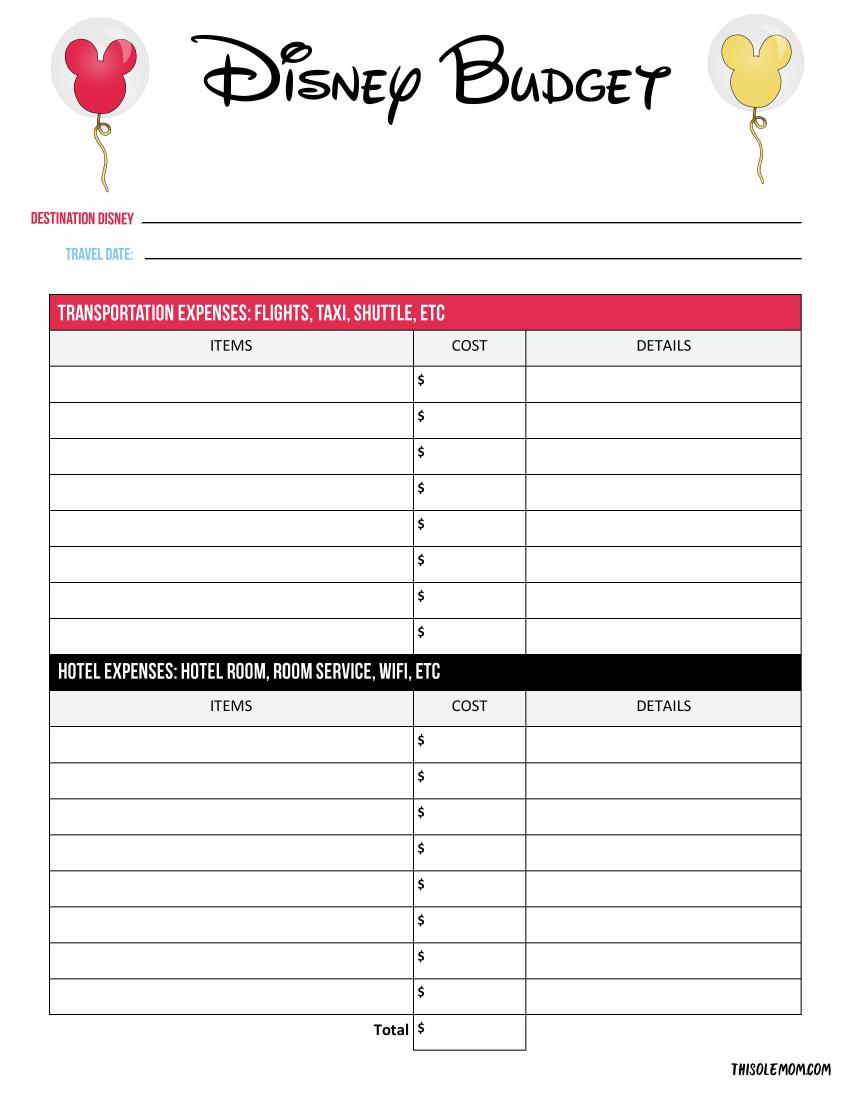 There's even a list to write down the theme parks and rides we would like to visit. This planner will be used for several of our Disney vacations.
That's the reason I added a shopping list we can use if we stay at a resort with a kitchen and list for dining out.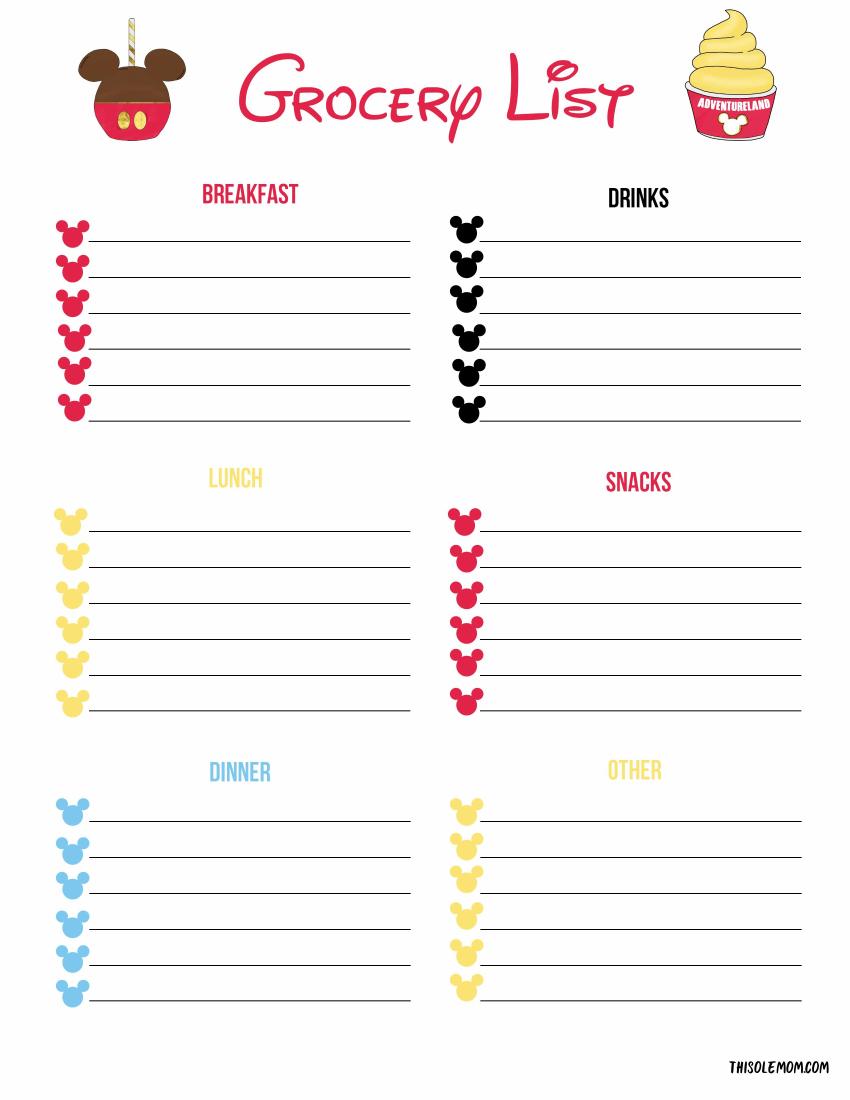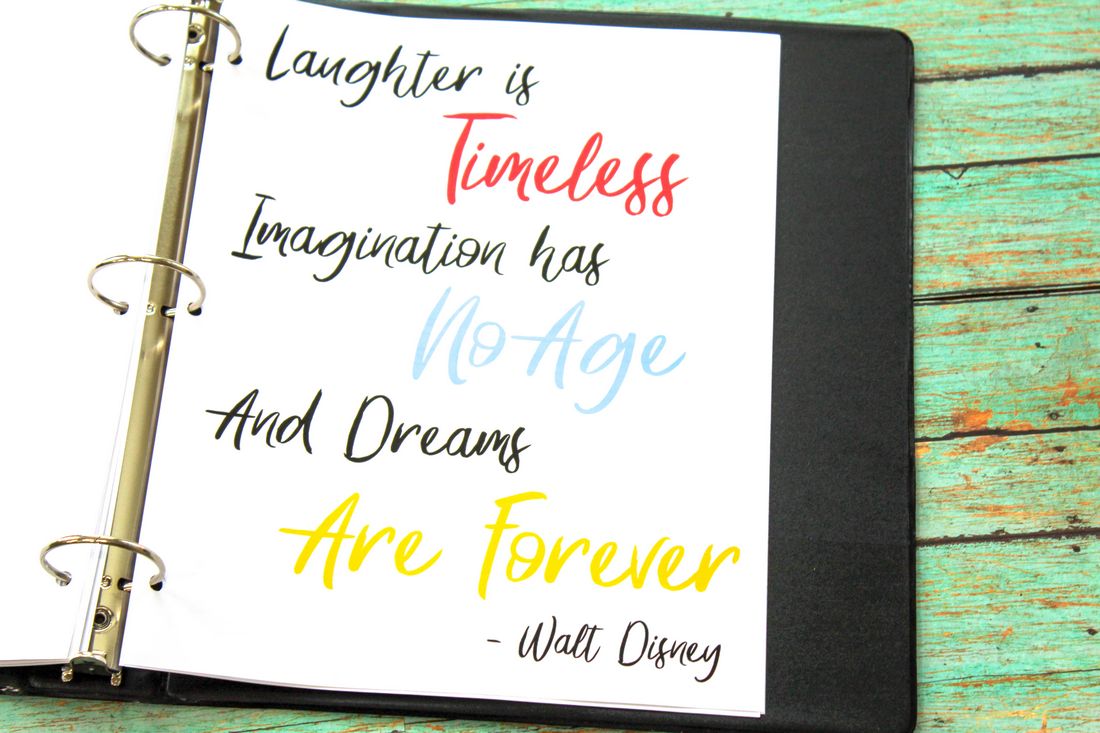 You know I love this travel planner so much I can't wait to use it. I plan on using the travel planner to check everything off on my lists before we leave for our trip.
Once we leave home I'll carry the binder with me in my backpack.
I plan on jotting down ideas and different tours and attractions my family wants to take while visiting Disney World.
Jotting everything down in the journal will keep me busy on the plane.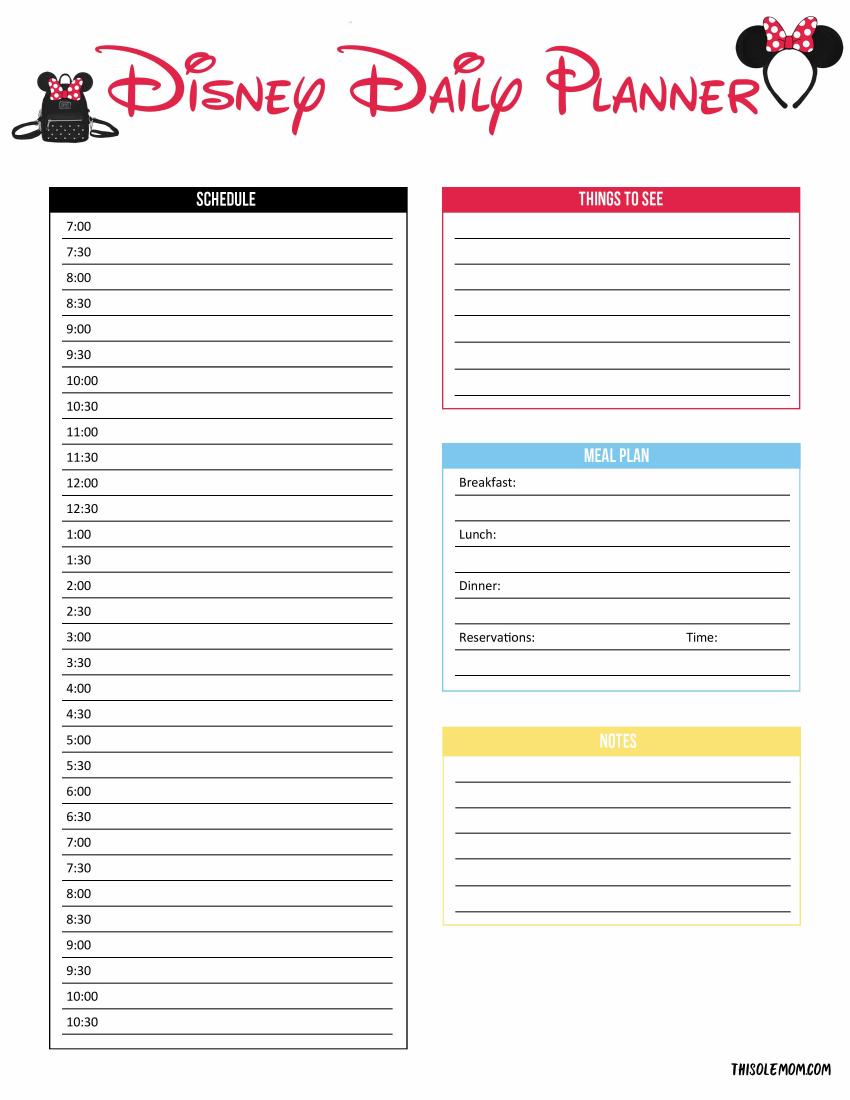 Do you use a travel planner when traveling? This Disney Travel Planner will most likely become my new favorite BFF!!
I am hoping it will help me prepare my family better for this trip and it will keep me organized once we're at Walt Disney World.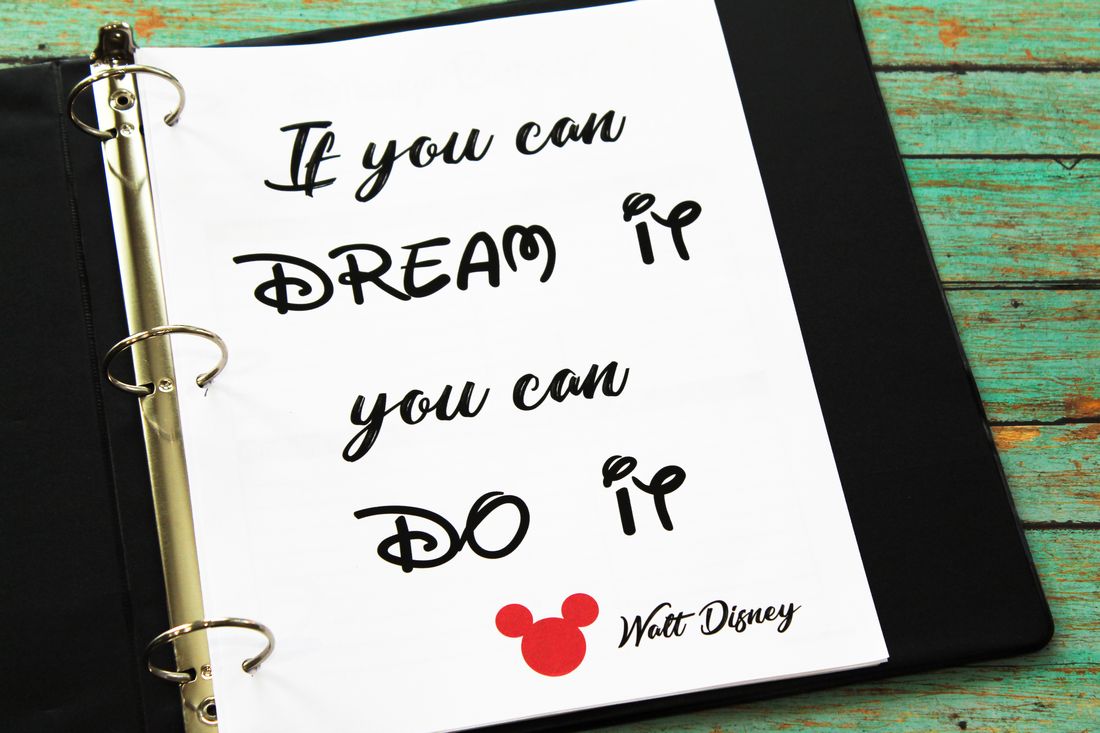 Knowing how much this Disney Travel Planner will help my family out for our upcoming trip, I wanted to give you a copy of the planner FREE!!
It comes with a packing list, daily planner, to do list, sheets to keep the budget and expenses, grocery list, sheets to write down your favorite rides and attractions, and dividers. You can print as many as you need.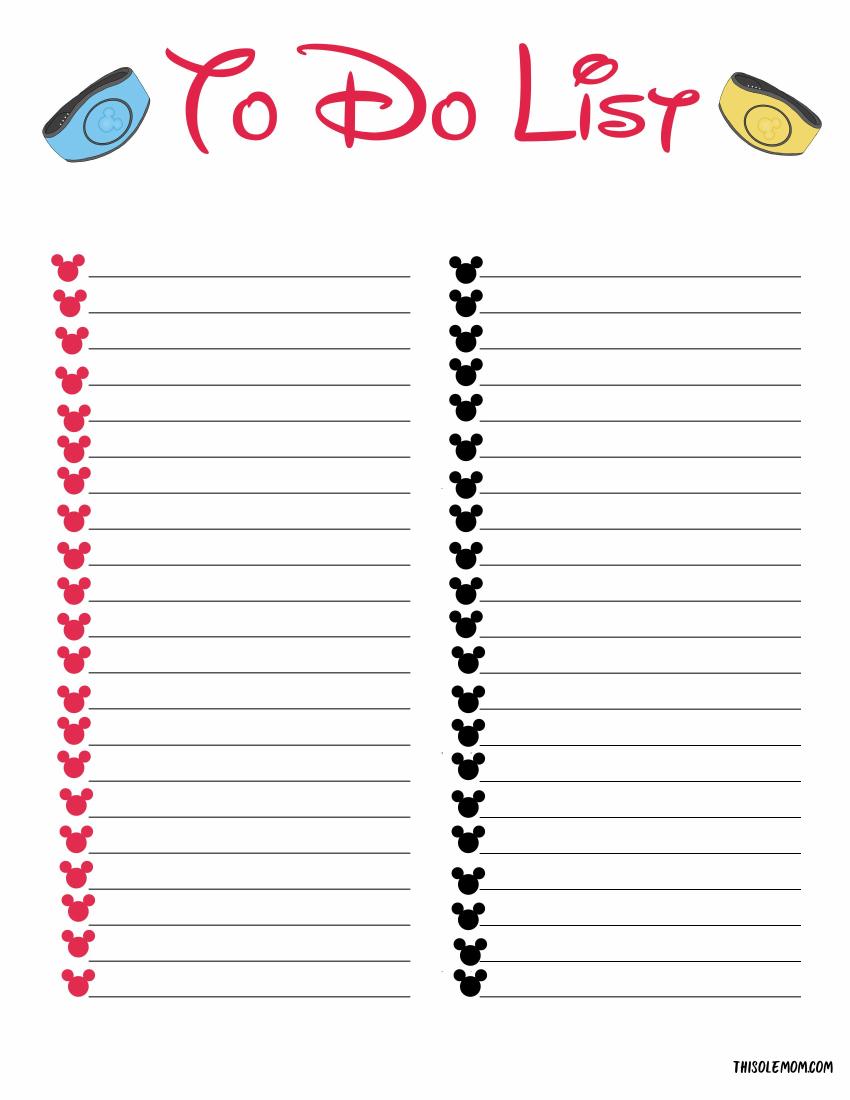 Download and print out the FREE 12-PAGE Disney Travel Planner. FOR PERSONAL USE ONLY.  Or print out only the pages you want to use!
Use a hole puncher to make the holes in the sheets and place the sheets in a binder.
The travel planner is perfect for individuals, couples, or a family.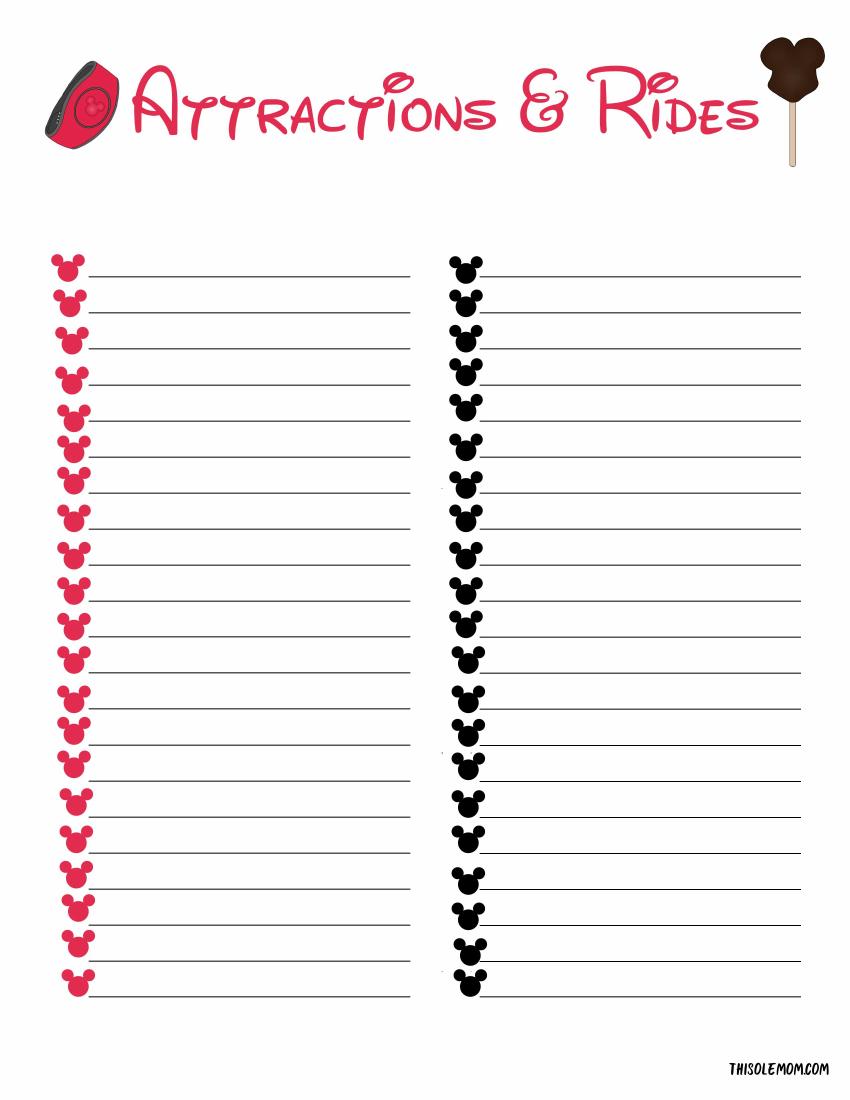 Whether you're taking a plane or riding in a car to Disney, you can take out this planner and write down all the plans your family has once arriving at the most MAGICAL place on earth!
Disney Tips:
PIN the FREE Disney Travel Planner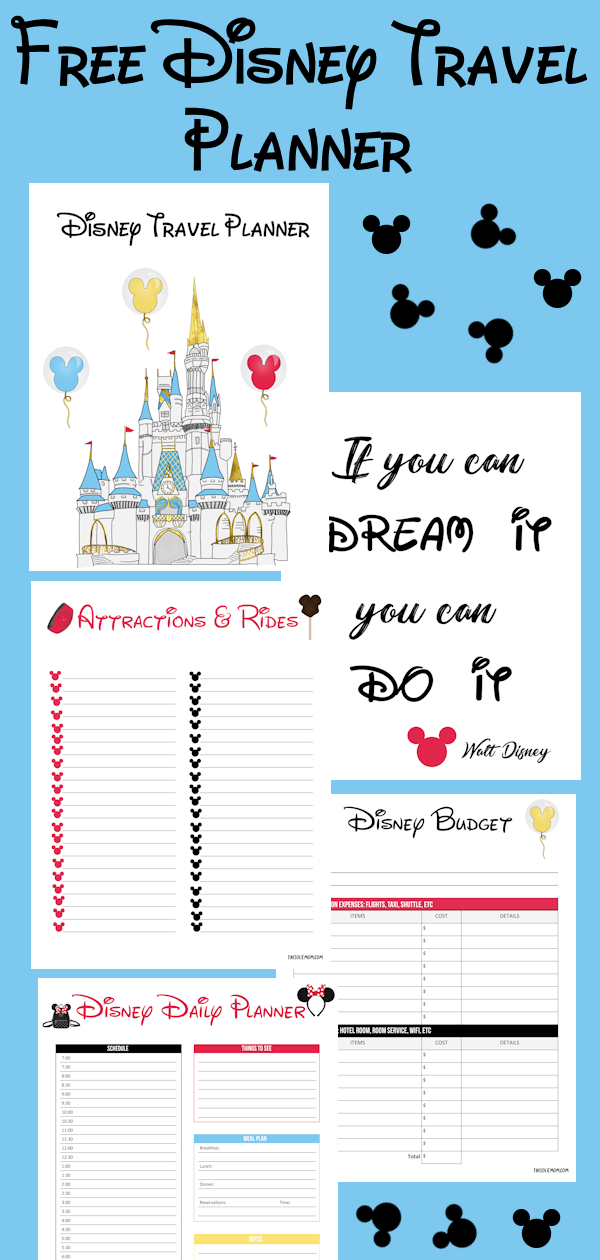 UPDATED 12/19/2019