Disney vacations involve tons of details. So much so, it sometime seems like you'd benefit by taking a real-life Disney trip planner along for the ride. But, I have great news. There's a simpler solution. Disney MagicBands to the rescue! Keep reading, to learn more about them.
What Are They?
MagicBands are innovative pieces of technology, designed to make your Disney experience as simple and safe as possible. Each band contains an RFID chip that links every guest who wears it to their official Disney account profile and several features of the My Disney Experience app.
Thanks to your MagicBand, you don't need to keep track of cash-on-hand or other tasks commonly associated with almost any trip. How cool is that? It's one of the best ways to relax and enjoy your magical vacation.
Where Do You Get MagicBands?
If you're an annual park pass holder or if you plan to stay at a Disney resort during the trip, you automatically receive free a MagicBand for everyone in your travel group.  Making reservations at least 11 days in advance allows you to have them sent directly to your home. In the event of a shipping delay, your resort will supply the bands to you.
For those who don't have an annual pass and won't be staying at a Disney resort, you can still get in on the fun by buying MagicBands online or at the park.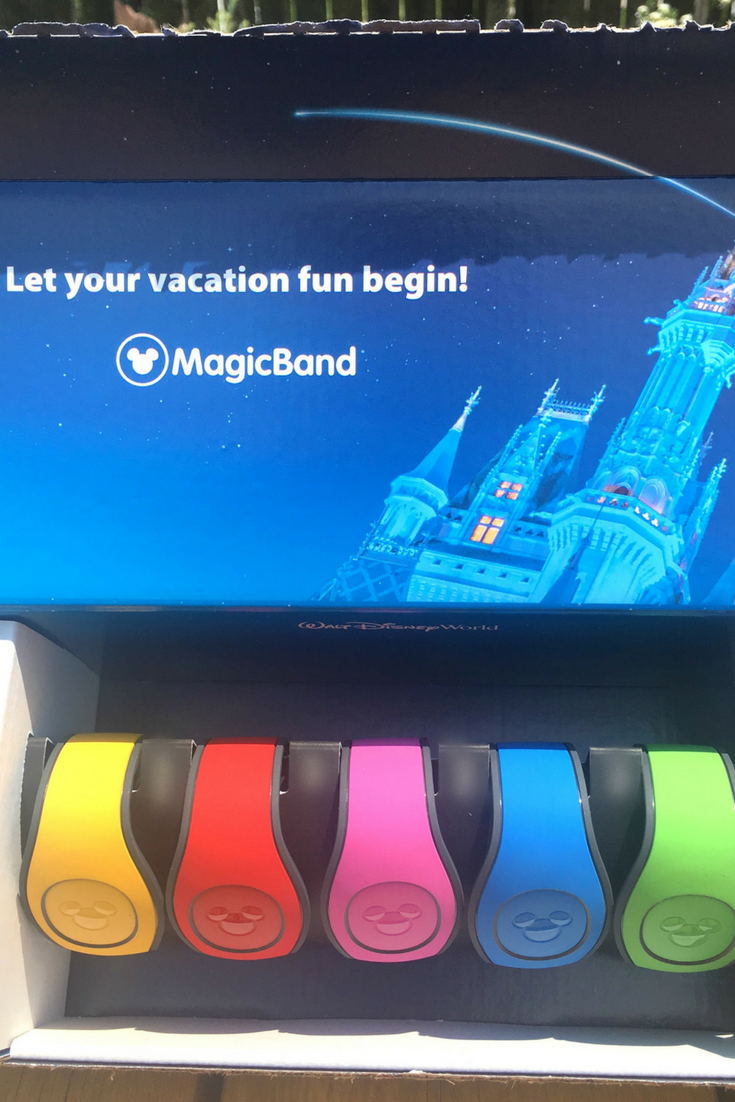 What Do They Look Like?
The original MagicBand, introduced in 2013, is a simple plastic wristband that features the above-mentioned chip. It comes in a variety of colors and can be customized with an array of accessories easily purchased primarily in Disney park gift shops.
In 2017, the new and improved MagicBand 2 was released. One major improvement to the new model is that the central section (containing the RFID chip) can be removed and put into a case on a lanyard or keychain. You can have your name or initials engraved in the inside of your MagicBands, too. In addition, if you're willing to pay a bit extra, you can opt for MagicBands featuring your favorite Disney character.
What Can MagicBands Do?
There are a number of ways MagicBands help to make your vacation experience go off without a hitch. First of all, they can be used both as an admission ticket and a room key. So, there's no need to carry them with you during the day. Another great feature is the ability to link a credit card to use for park and resort purchases.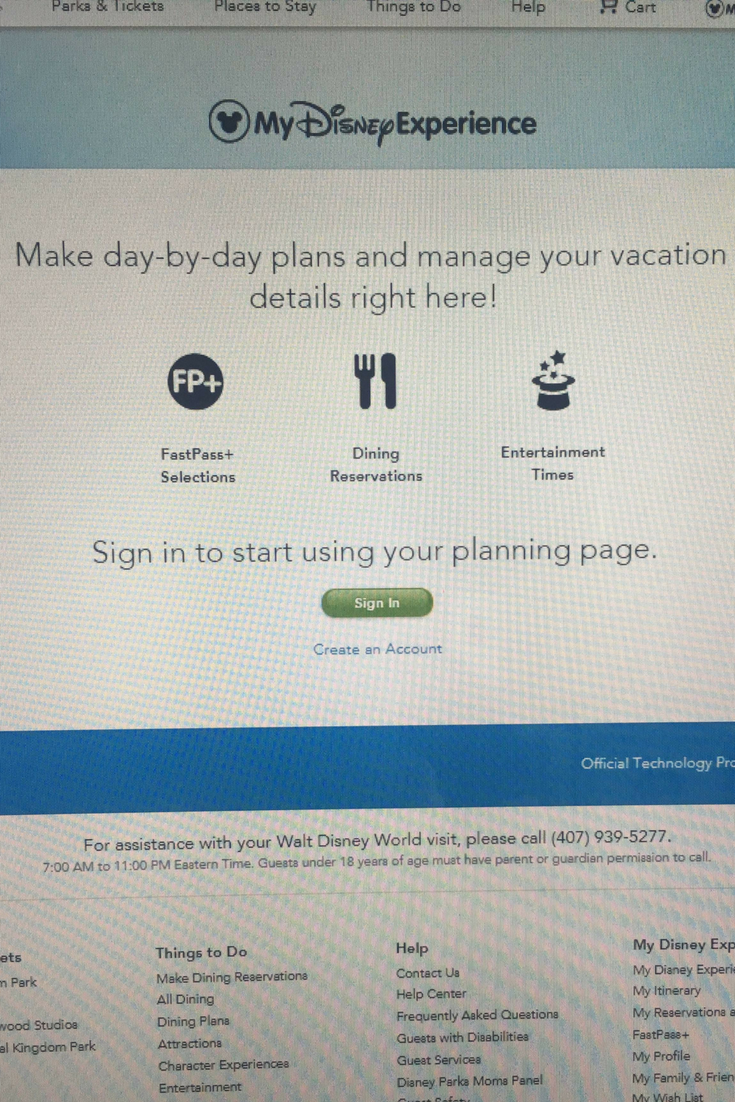 MagicBands are also the key to enjoying all of your fastpass+ choices. As each time slot rolls around, simply scan your band at the attraction or activity entrance and enjoy it without the hassle and frustration of waiting in line.
Here's a quick tip! Always line up the Mickey head on your band with the Mickey head on the touch point you're trying to activate. It's a real time saver that's easy-peasy to boot!
Everyone loves secret surprises, am I right? MagicBand wearers are privy to these surprises tailored especially for each guest. Just link the bands to your online My Disney Experience account. Magic fairies with pixie dust do the rest.
Now that you know more about Disney MagicBands, hopefully you'll make the decision to use them. Even if it's necessary to buy the bands yourself, the affordable cost is totally worth the convenience!
Do you have a favorite color or Disney character you would like for your MagicBand?
PIN ME: