These easy to make three ingredient Chili and Cheese Biscuit Cups are the ultimate cheesy snack. Perfect for hungry appetites after-school or makes an easy dinner for busy weeknights. Great paired with your favorite side dish and salad.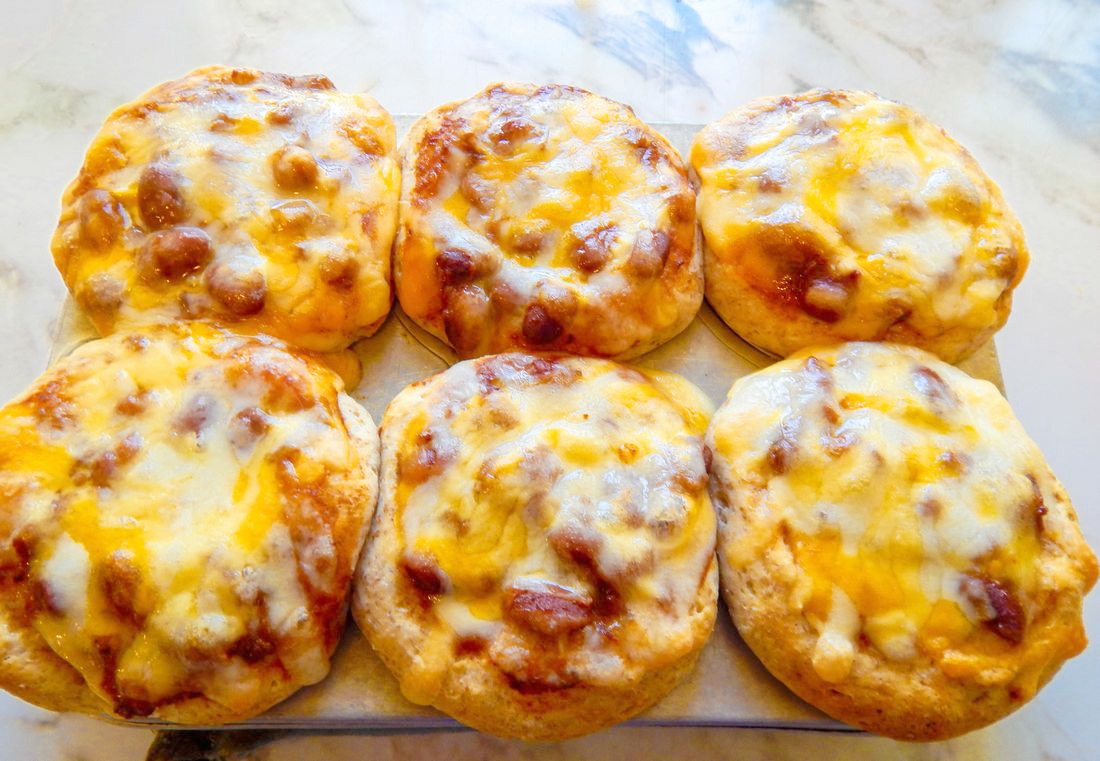 Often I make these tasty Chili and Cheese Biscuit Cups for my son to enjoy when he comes home from school. He loves the biscuit cups filled with his favorite shredded cheese and chili. On nights that he has Karate practice, he'll eat a few for dinner with a vegetable or side salad. Sometimes my son helps me whip up a batch of the cheesy biscuit cups. It means a lot to me that my son can help in the kitchen even though it's a quick recipe. It allows us to have some time to talk about his day at school.
Ingredients:
1-container Pillsbury Grands biscuits (I used reduced fat Golden Wheat) separated into 8 biscuits
1-bag Sargento 4 Cheese Mexican
Directions:
Preheat oven to 400 degrees. Lightly spray an eight (8) cup muffin pan with baking spray.
Next, using a rolling pin or hands flatten biscuits to 4- 5 inches round.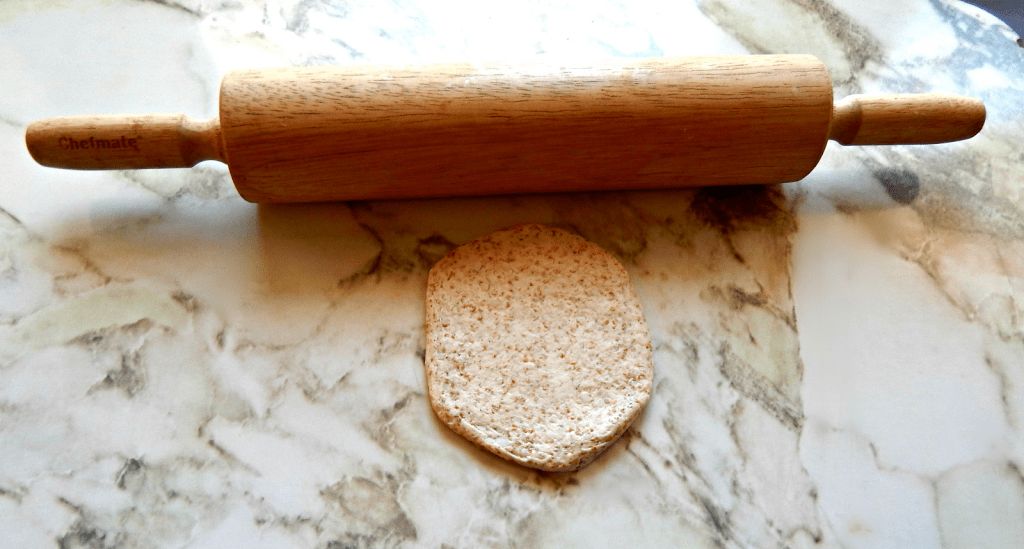 Fit dough into muffin cups.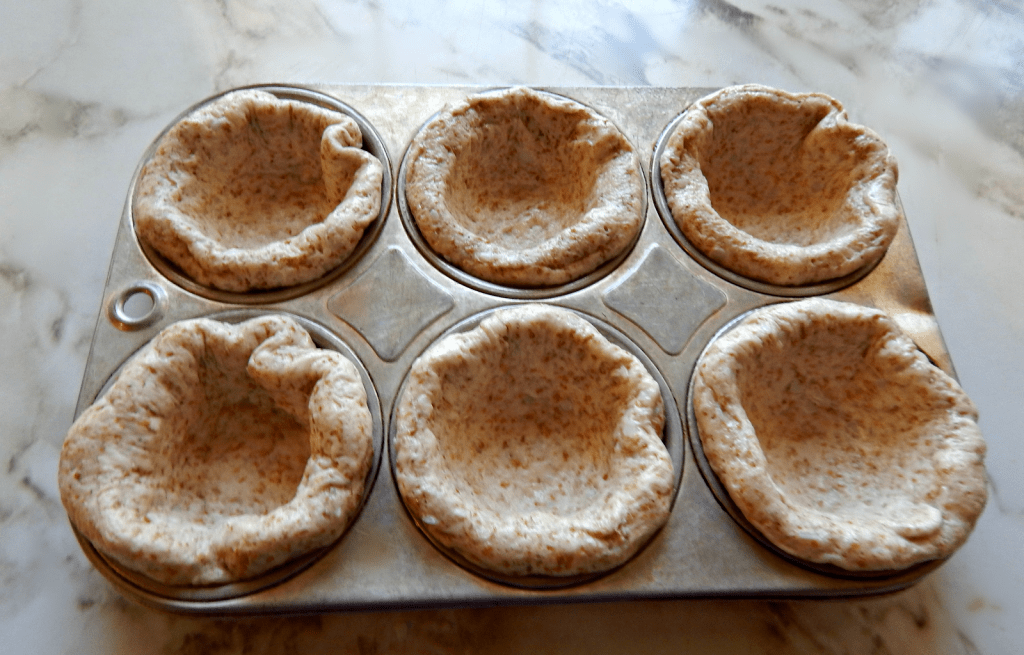 Put 2 tablespoons of the Hormel Chili and Beans into each biscuit cup.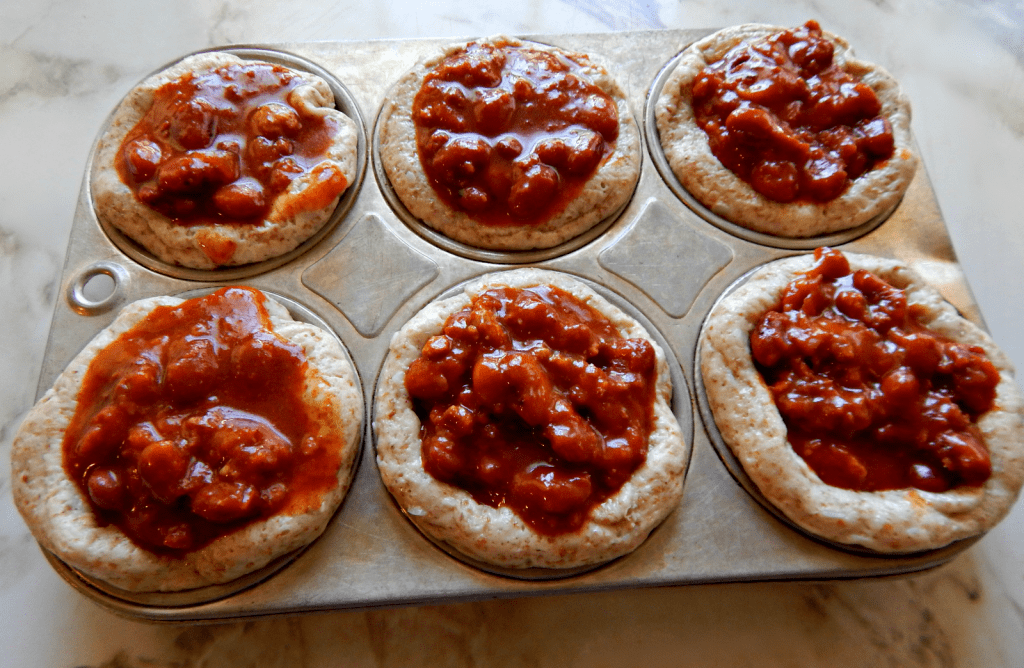 Next, put shredded cheese on top of each chili filled muffin cup. (be generous with cheese)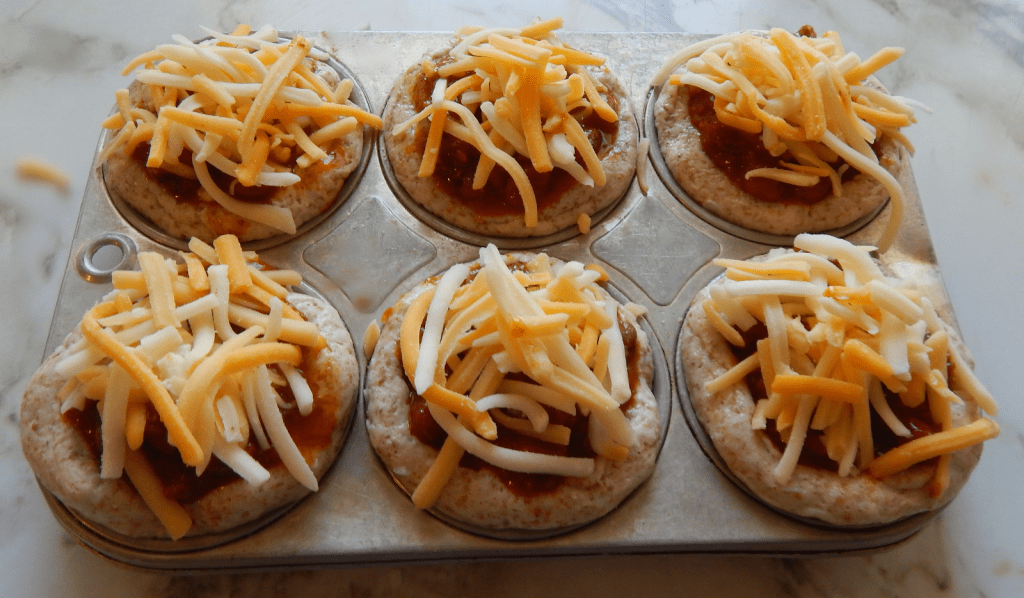 Place muffin cups on a cookie sheet or baking mat. Bake for 15 minutes or until golden brown.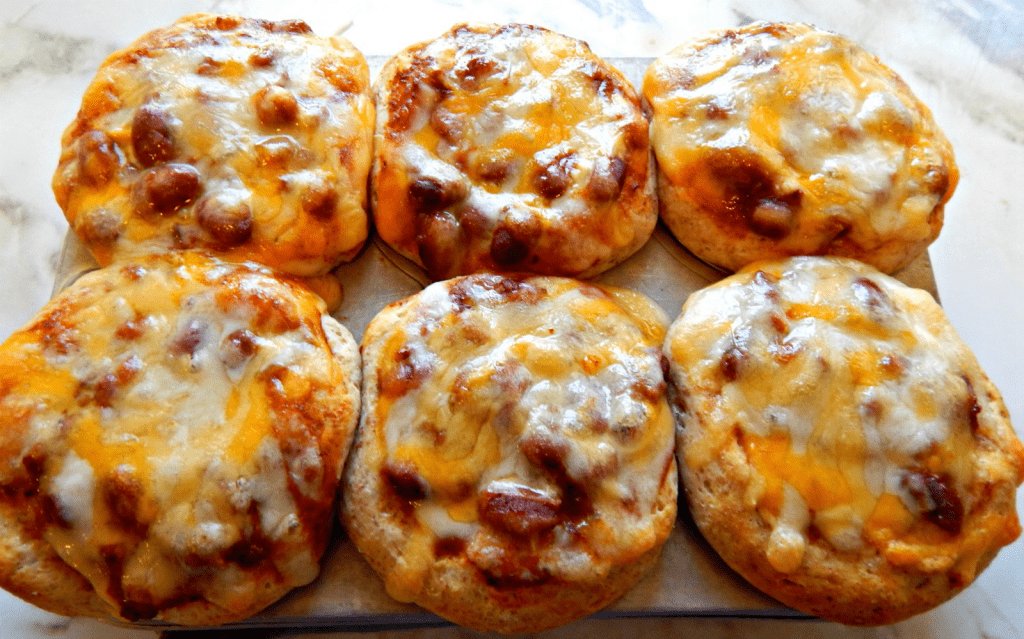 Makes 8 servings. Serve with salad, fries or corn chips. Optional: Top with sour cream.
These Chili and Cheese Biscuit Cups are easy and delicious! Would be simple to make a double batch to take along to your next picnic or tailgating party!