Learn how to make The Busy Book. It's educational, and a fun learning book for young children. The Busy Book will keep kids entertained for hours.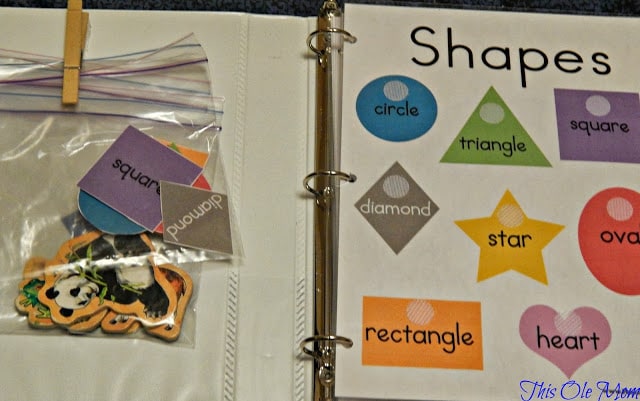 I wanted to make a book with different activities that would keep my son busy and that would be easy to carry with us to different places.
What is needed for the busy book
Stove Burner Cover (Dollar Tree)
Different Colors of Felt
1 Sheet of Peel & Stick Felt
3  Ring Binder
Card Stock
Laminating Machine 
Velcro Coins
Magnets
2   Shape Printable Pages
1  Number Printable
Construction Paper
Zip – Lock Bags
1 Clothes Pin
Roll of stick-on magnets
Hole Puncher
Here's the Shape Printable page I used  here and the Number Printable page here. You can use these to make your own.
How to make the busy book 
1. Shape Page – laminate the two shape pages and place one into the binder and the other page cut out the shapes. Next, put  velcro on the shape page and, on the shapes you cut out.
2. The Magnet Page – label and print out on card stock a page for the magnet page. Next, put velcro on the bottom of the stove burner cover, and put velcro on the page labeled magnet. Then attach the stove cover on the page.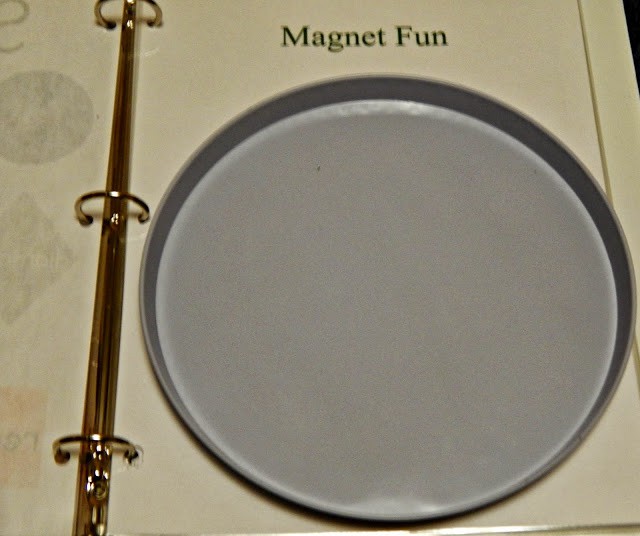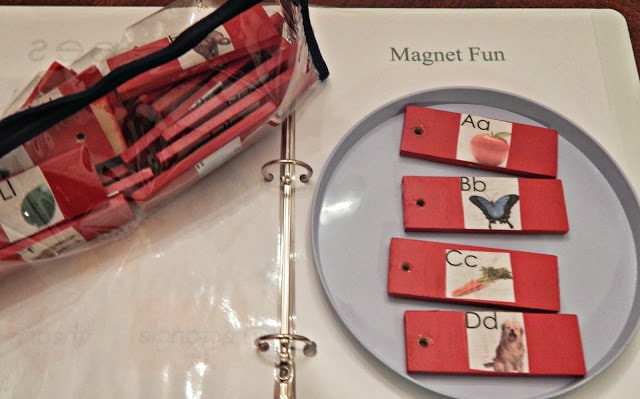 3. Number Page – laminate the number page and put into the binder. Cut out small pieces of the magnet and stick onto the page. Laminate a piece of construction paper, and cut into small  squares and stick or glue magnets on the back.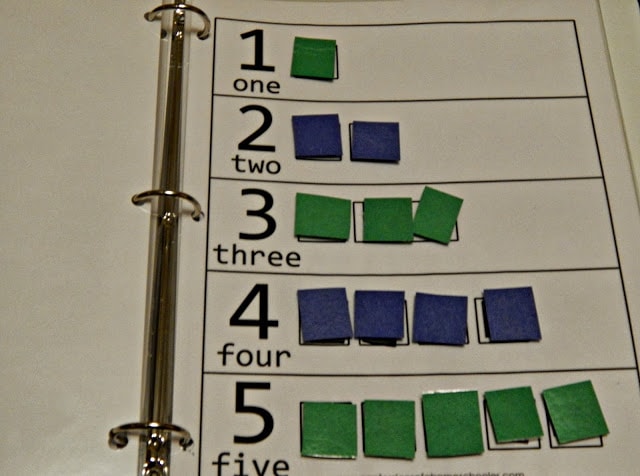 4. Doodle Page – label and print out on card stock a Doodle page. Use with a dry erase marker.
Kids will love drawing a picture then erasing it off!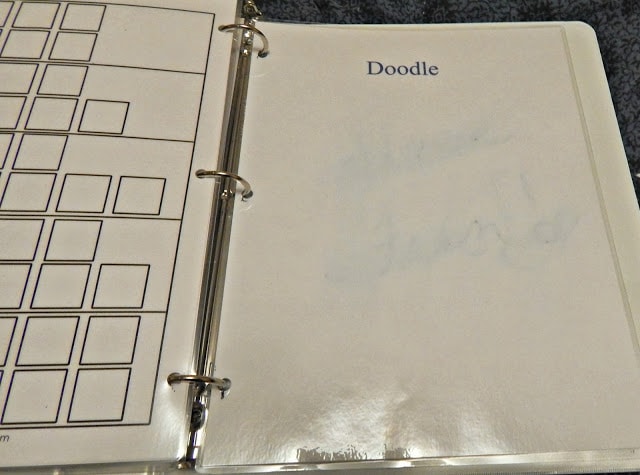 5. Felt Board – laminate a page then peel and stick on the sticky felt. Cut out different shapes to use. Or you can buy felt shapes already cut out to use on the felt board.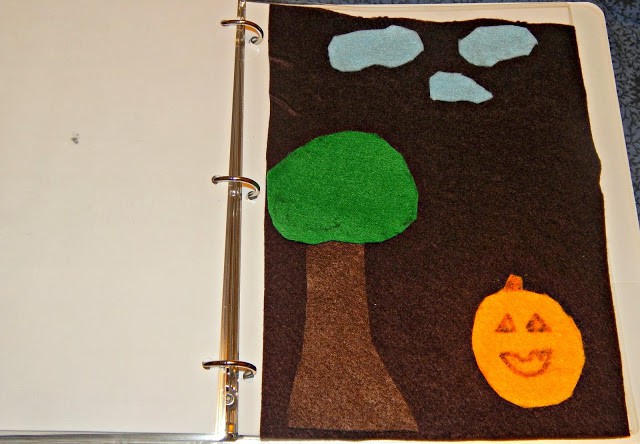 6. Almost done! Now glue the clothespins on the inside of the binder to hold the bags.
 7.  Decorate the cover with scrapbook paper or make your own page. This DIY learning book will keep little ones busy for hours. 
It's so easy to make and educational for kids. We bring our fun book to the doctors office and everywhere we go
My son loves sticking the numbers on the pages and using different magnets on the magnet board page. So instead of giving kids an IPhone to keep them occupied, give them a busy book!  
Also check out our
Printable Student Planner
for older kids. It's a great educational tool to help them stay organized in school.