This simple and delicious Christmas Tree Pizza makes the perfect festive pizza. Serve it for Christmas lunch or serve as a Christmas appetizer.
I know my pizza looks like my little boy made it, instead of me. The only thing my four-year-old can take credit for is eating most of the pepperoni. I can't blame him. Pepperoni is addicting!
Surprisingly, I had enough pepperoni to finish the tree shaped pizza for dinner. I enjoy making Christmas theme food during the holiday season.
Sometimes the food doesn't always look like I planned but, at least, it tastes good! So don't laugh at my Charlie Brown looking tree… LOL!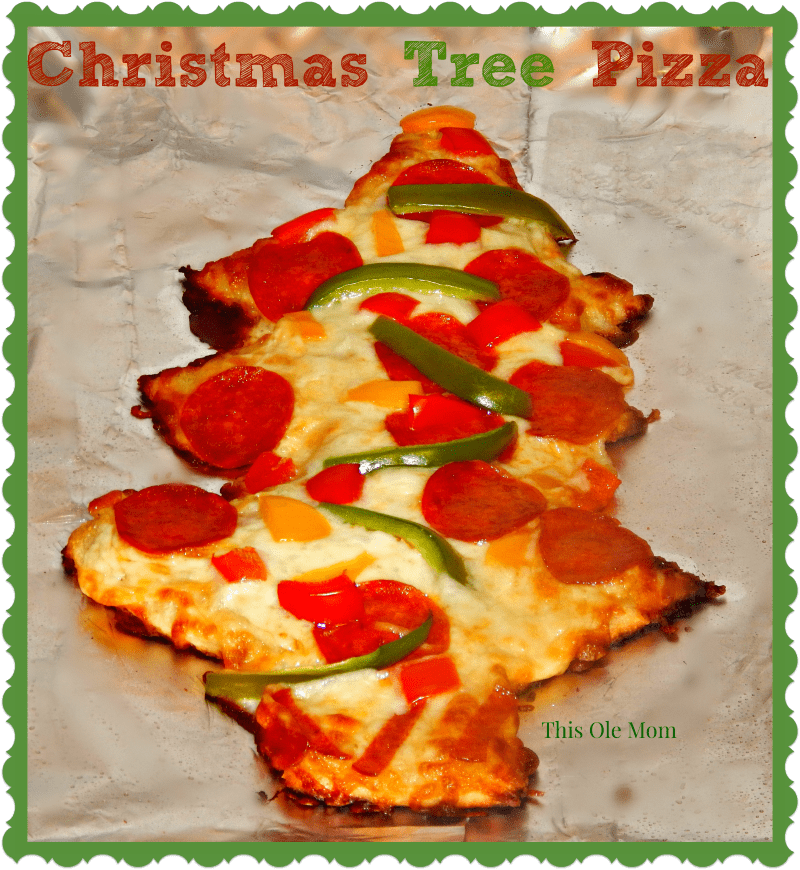 My plans were to cut the dough into a tree shape then have my little boy decorate the pizza. Instead, he ate pepperoni and watched me decorate the pizza.
You can have your children help you decorate the pizza unless they rather eat the pepperoni instead, like my son did!
Ingredients for the Christmas Tree Pizza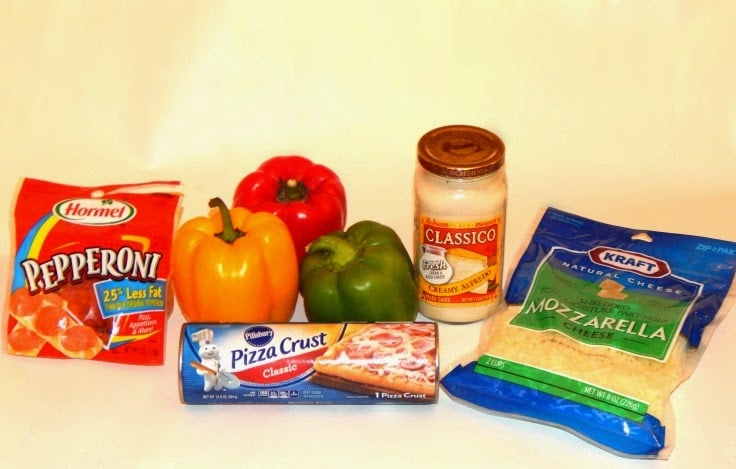 Hormel Pepperoni 25% Less Fat
Pillsbury Classic Pizza Crust
Creamy Alfredo Sauce
Mozzarella Cheese
Red, Yellow and Green Bell Peppers
Large Pizza Pan
how to make Christmas Tree Pizza
Preheat the oven to 400 degrees. Next, lay the pizza dough out flat on a pizza pan. Cut out the shape you want for your tree using a sharp knife or pizza cutter.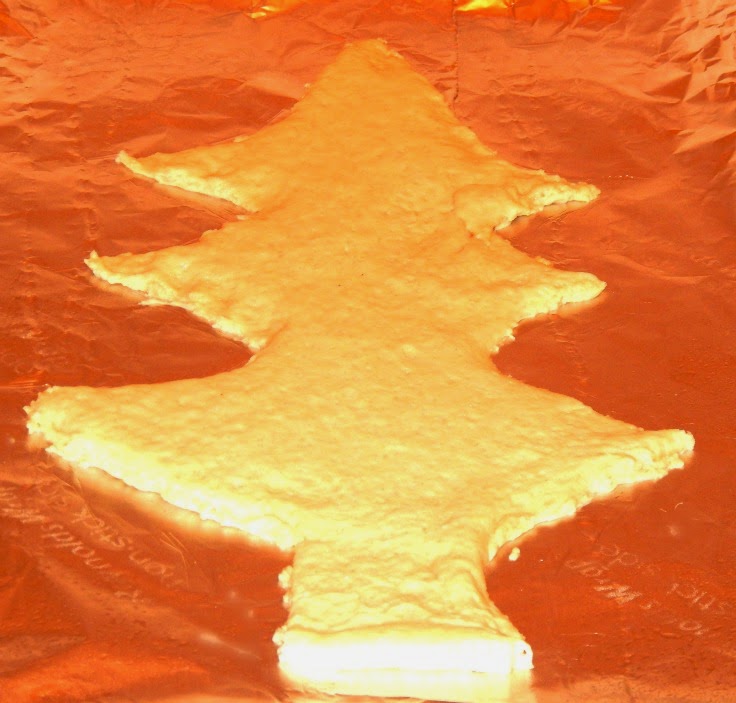 Next, spread  Alfredo Sauce on dough covering the entire pizza. Use how much you want.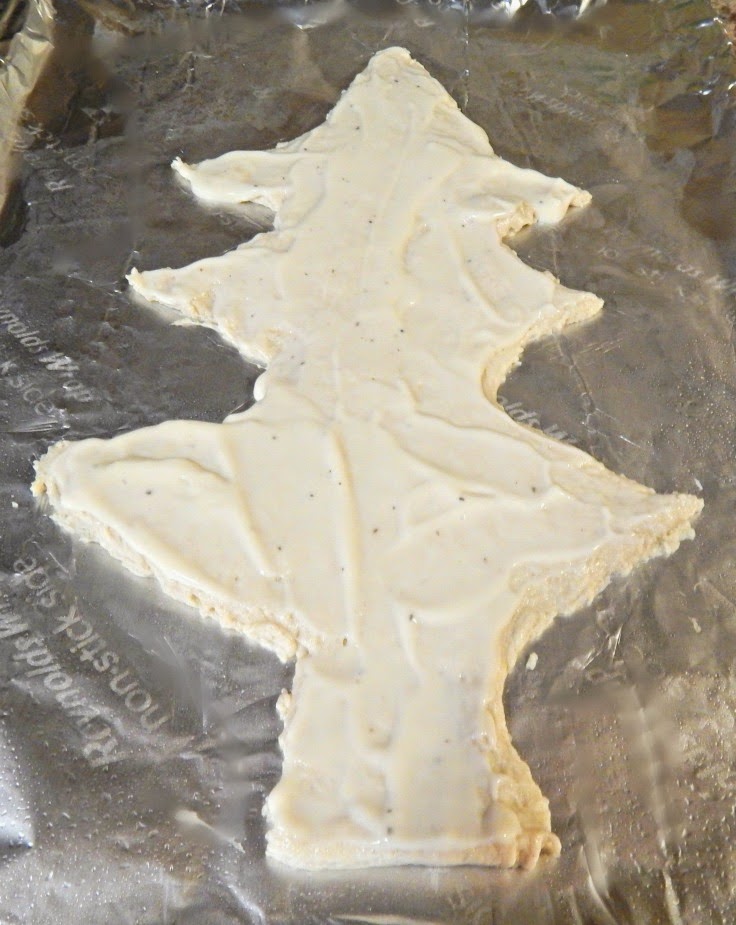 After you finish putting the sauce on the pizza, sprinkle with the cheese.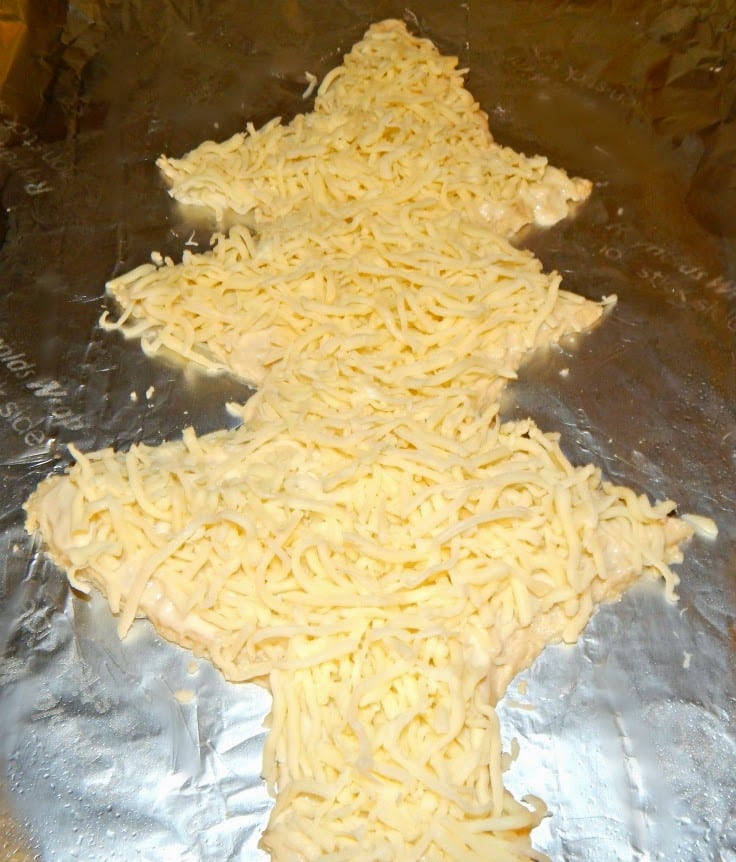 Next, place the pepperoni on the pizza.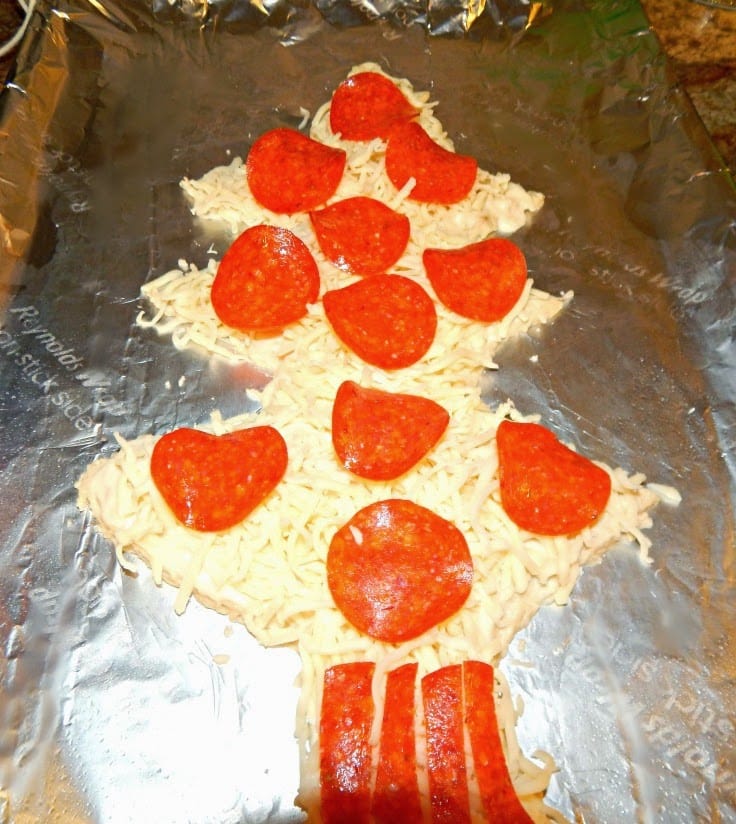 Now, cut your Bell peppers into the desire shapes you want then place them on the pizza.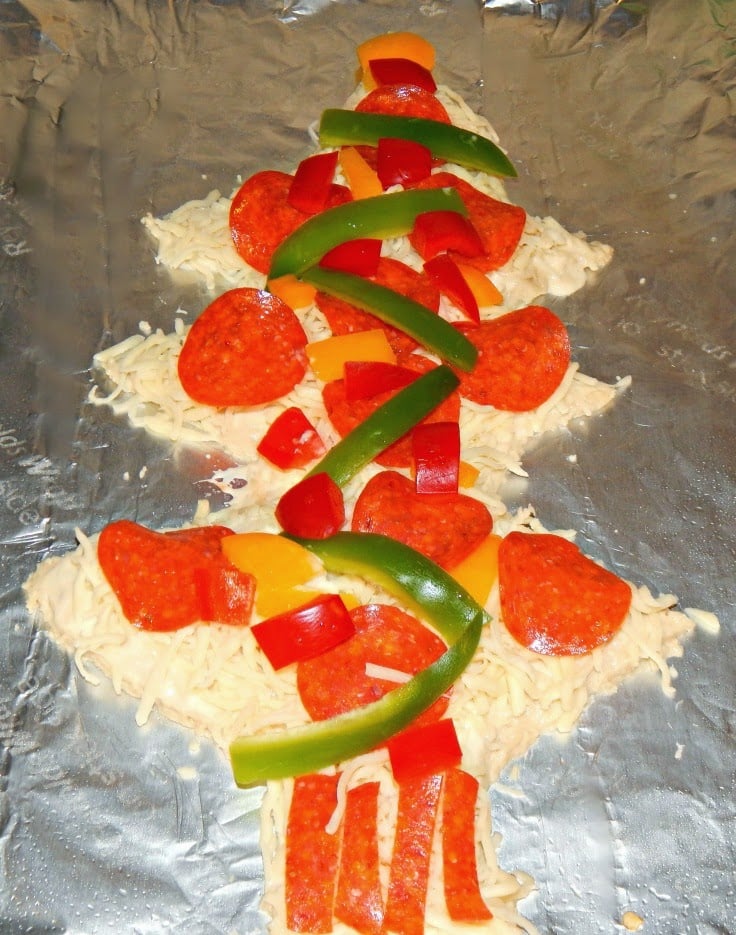 Last, bake the pizza in the oven at 400 degrees for 15 minutes or until pizza is cooked.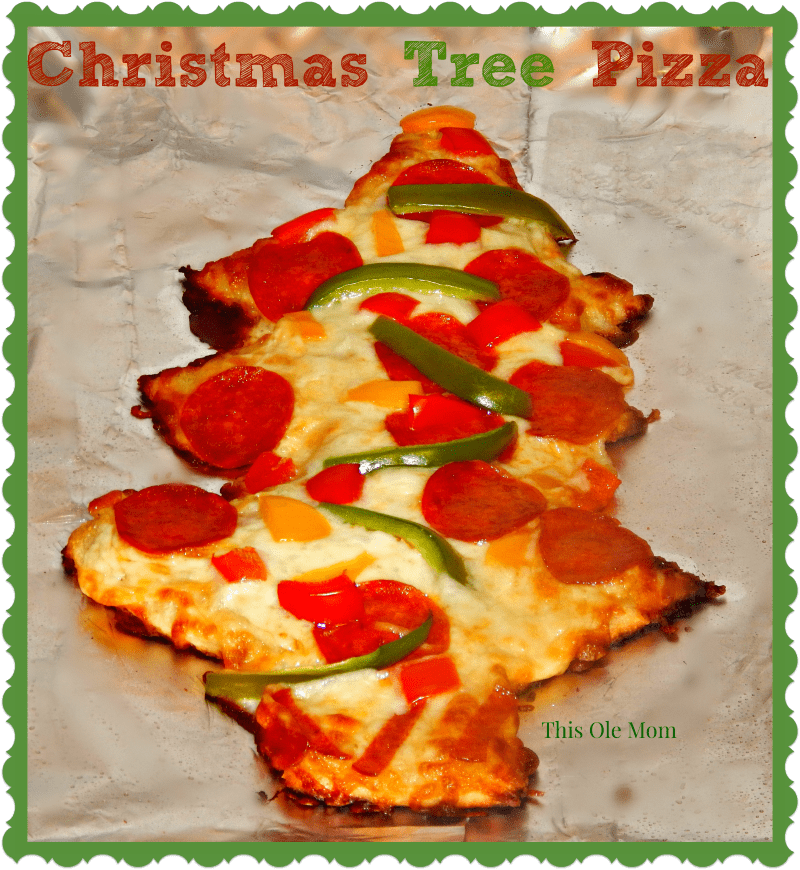 Let the pizza cool before serving it. Makes 3-4 servings.
Kim's suggestion: serve with a side salad. Do you like making Holiday theme food?