Summer break is almost over which means the daunting task of purchasing school supplies is virtually upon us. If you have school-age children, a laptop should be on the top of your list.
Buying the correct school supplies and laptop can help your student be more successful in school. Most students especially older children will need a computer to take notes in class, download certain educational websites or apps, research projects, write essays and take online tests.
Sometimes even access assignments from their teachers. Back To School With Hp Envy x360 Laptops might be a smart choice!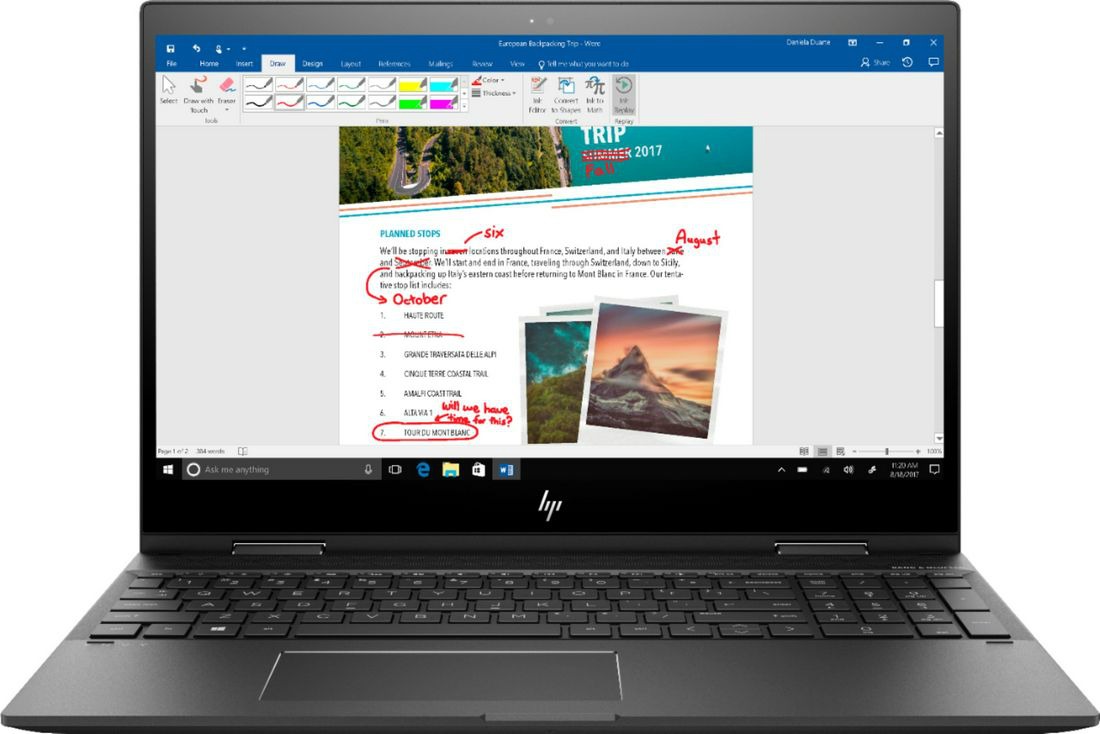 Your kids will even be able to take better notes at school with the HP Envy x360 Laptops. These touch-screen laptops come with Windows Ink capabilities and a Windows operating system so you can write on the screen with your stylus. Now I think that is really AMAZING!
Starting Back To School With HP Envy x360 Laptops whether its a HP Envy 13in or a HP Envy 15in will empower your student to create and perform school work faster with the HP Envy x360 AMD processors.
It even comes with 8 GB  system memory for advanced multitasking which means you will have a substantial high-bandwidth RAM as well as the capacity to run multiple programs and have many browser tabs open at once, which will allow you student to easily access websites needed to research and complete school projects.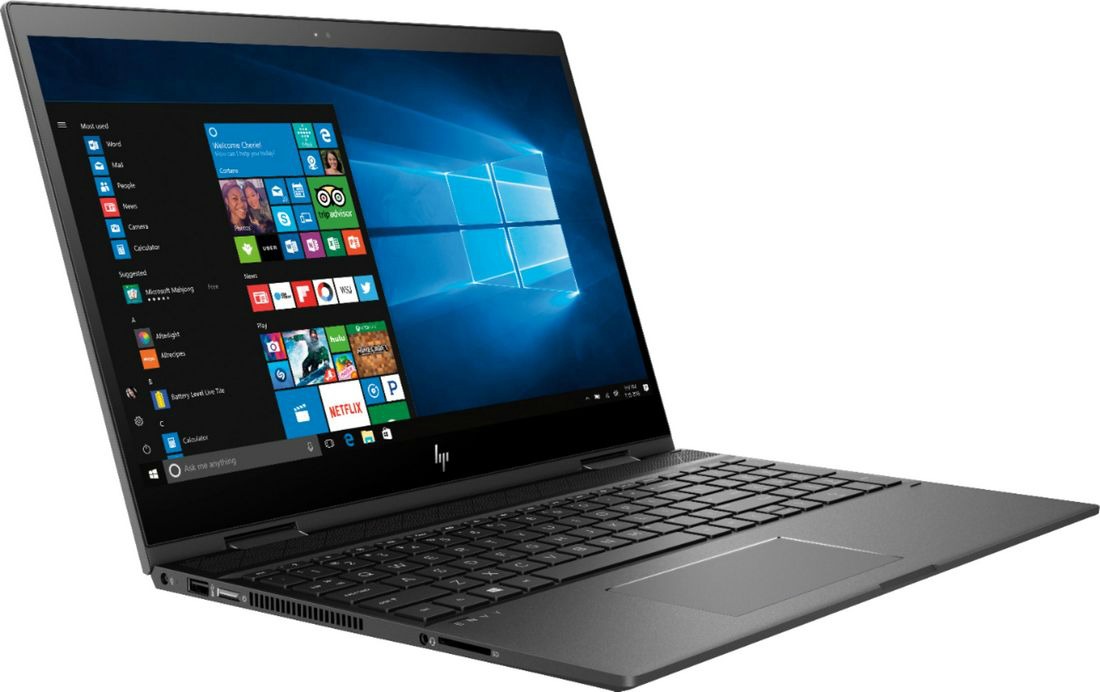 HP Envy x360 Laptops are thin and lightweight making them fit into backpacks with ease. Students can easily carry them from home to school or wherever they need to take their laptops.
Maybe you're thinking of letting your child use the family's older computer for school instead of purchasing a new one.
Your family might want to consider upgrading the older laptop to one of the HP Envy x360 Laptops.
These 2-in-1 devices can transfer from a computer to a tablet in seconds. They can meet your student and all of your family's needs. The HP Envy x360 Laptops are perfect for students, gamers, people who love to download movies, photos, and stream music.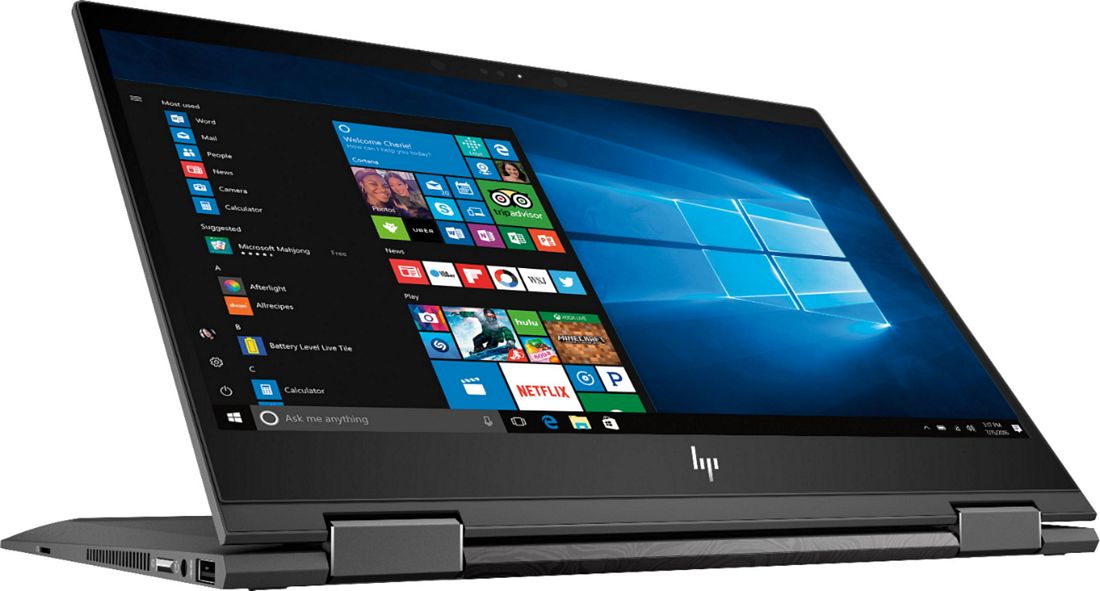 Hp Envy x360 Laptops has Everything You Need in a Laptop:
Windows 10 operating system– Windows 10 brings back the Start Menu from Windows 7 and introduces new features, like the Edge Web browser that lets you markup Web pages on your screen.
Built for Windows Ink- You can quickly jot down notes and ideas with ease.
Full HD touch screen- Windows 10 has natural finger-touch navigation and IPS technology for wide viewing angles with energy-efficient WLED backlight. The 1920 x 1080 resolution boasts impressive color and clarity.
8GB system memory for advanced multitasking- that will allows your games to run smoothly and photo- and video-editing applications.
360° flip-and-fold design- which offers versatile functionality with laptop, audience, tabletop, presentation and tablet modes.
This year make Back To School With HP Envy x360 Laptops a smart choice.
Also, print off my free printable door hanger to hang on your kid's bedroom door so they can let family members know not to disturb them when they're doing homework and studying.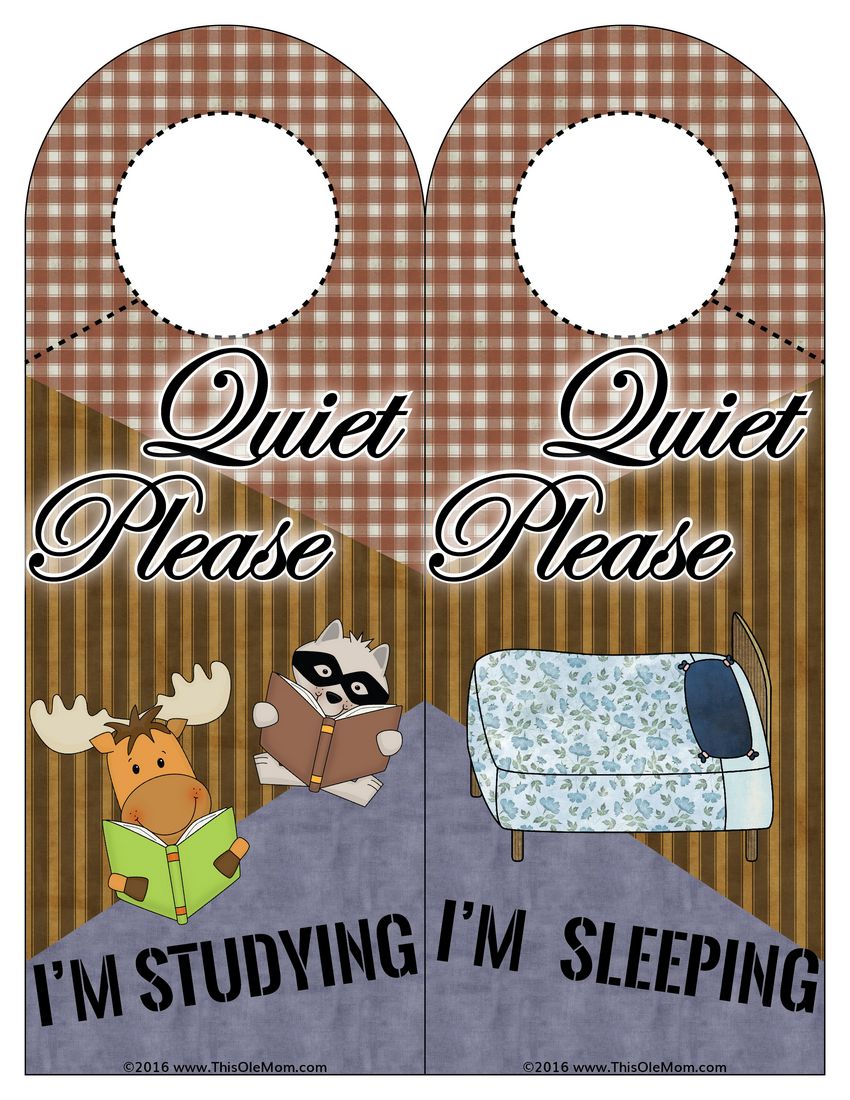 Print the door hanger out on cardstock. Fold, cut out, glue, and hang. Print here. And, check out our FREE Printable Student Planner.
PIN ME: