If you love cooking or eating food, then you will appreciate these 12 Funny Cooking Memes.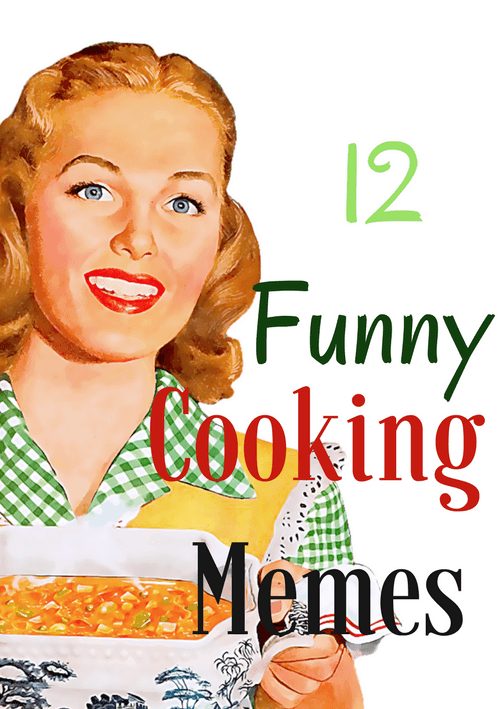 These cooking food memes are funny and sarcastic I can relate to a few of them.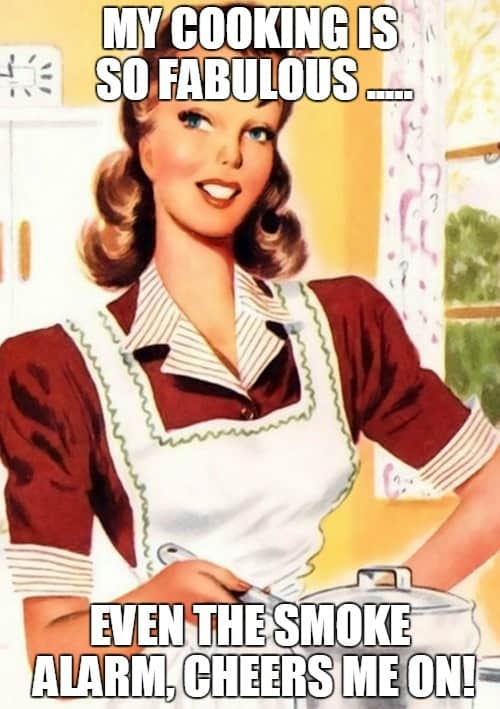 1.Does your smoke alarm ever go off when you cook? My smoke alarm has gone off on numerous occasions.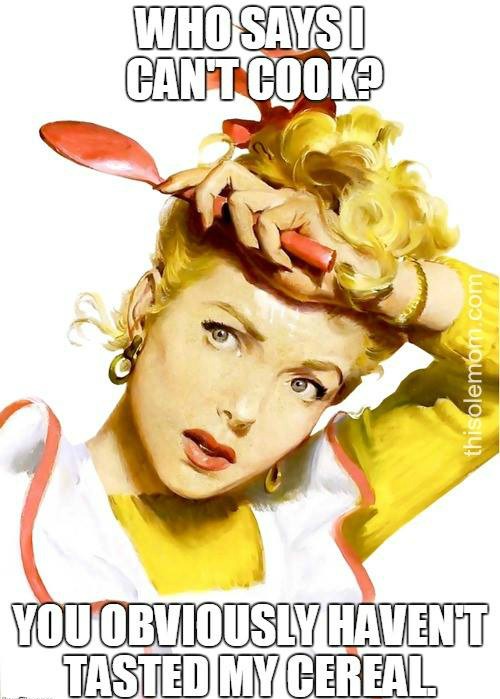 2. I make the best bowl of Lucky Charms.
3. Please tell me I am not the only person that eats all the junk food in their house before they start a diet.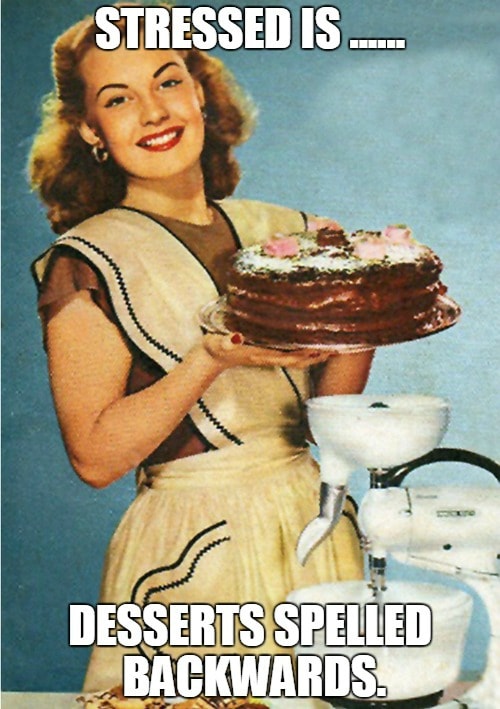 4. This is stress I enjoy too bad it has calories.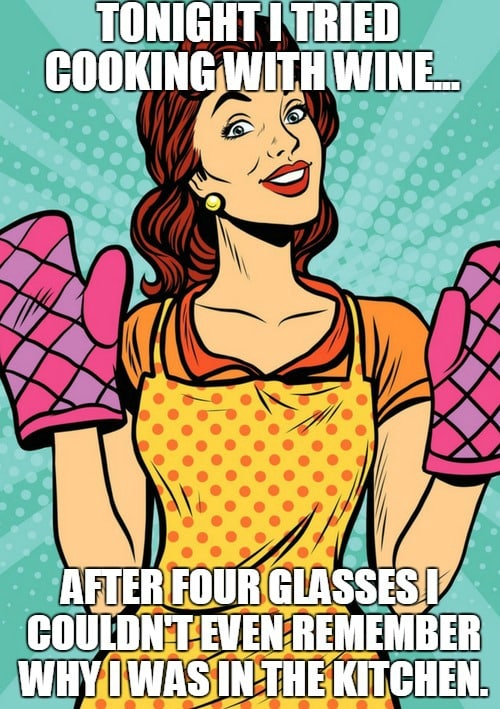 5. Tonight I tried cooking with wine! After Four glasses I couldn't even remember why I was in the kitchen. I hate when that happens! You?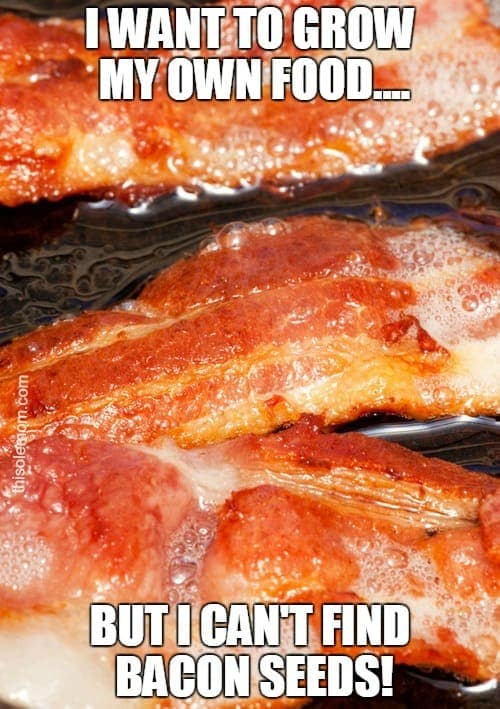 6. Do you love bacon? I think everything tastes great covered in bacon. Wouldn't that be great if you could plant bacon seeds?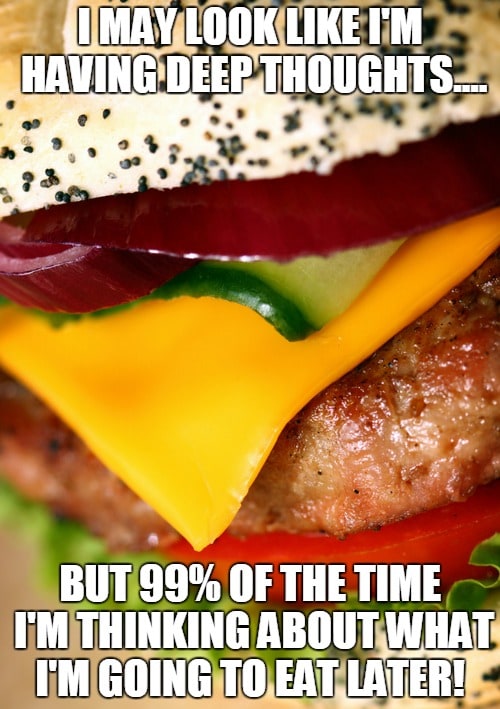 7. Do you find yourself thinking about food often?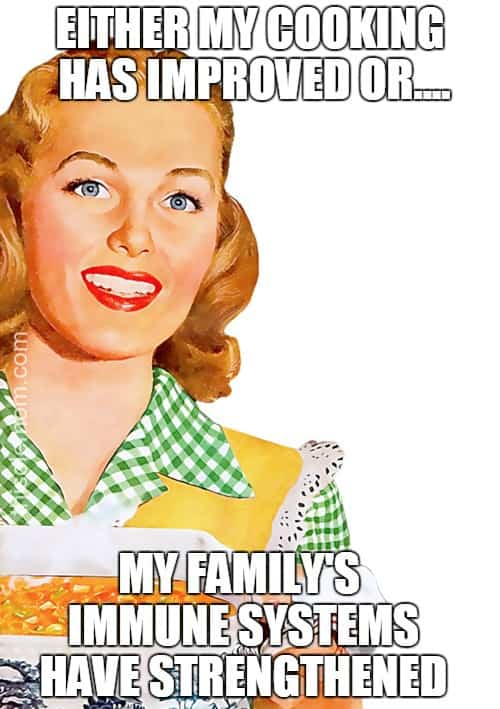 8. Either my cooking has improved, or my family's immune systems have strengthened.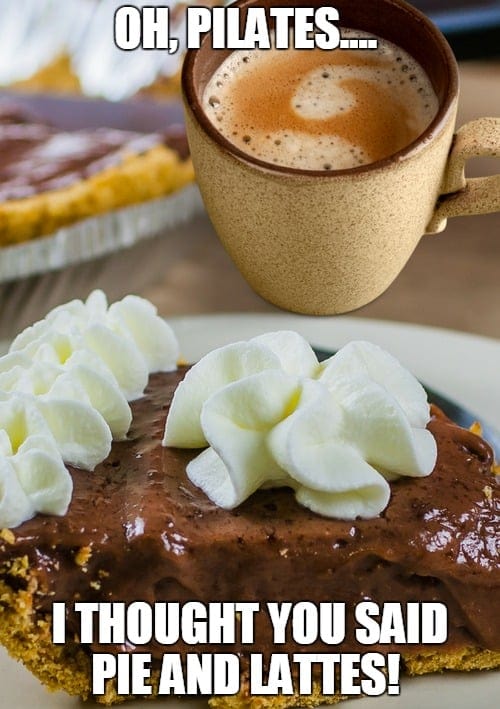 9. Didn't you say Pie and Lattes?!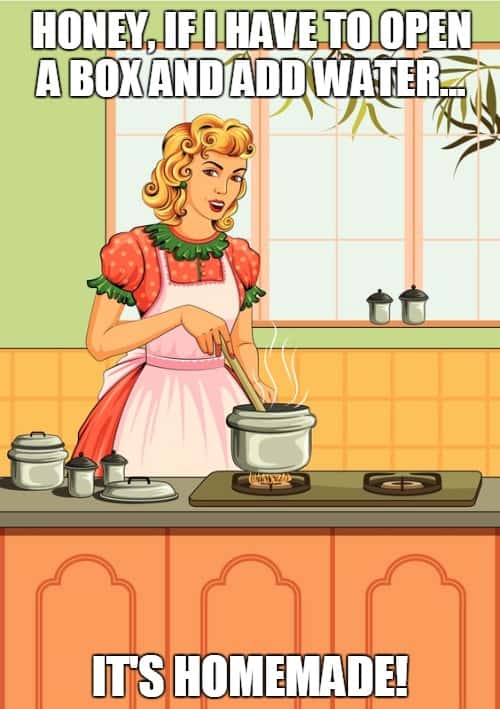 10. If it's made at home; it's homemade. Right?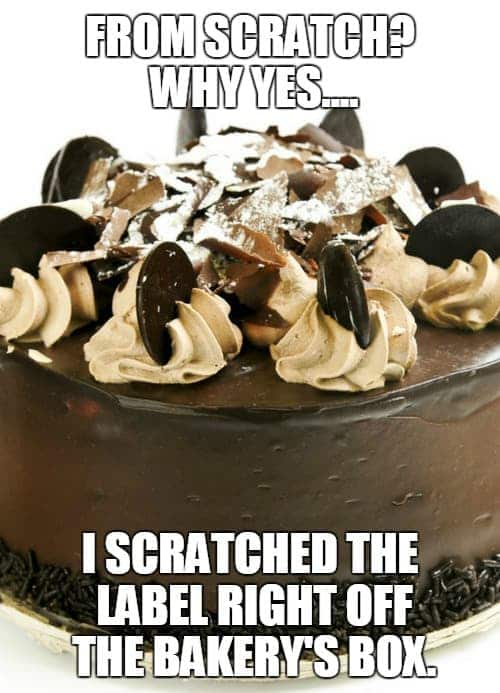 11. Be honest have you ever removed a cake from the bakery box and pretended you made it?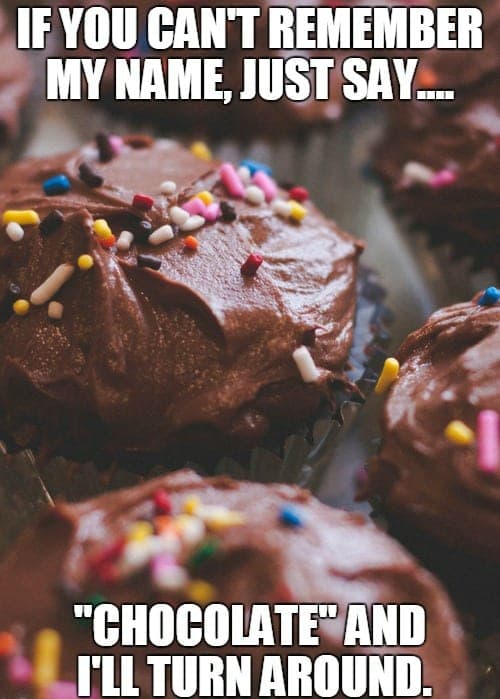 12. You don't even need to say "CHOCOLATE" just open a chocolate bar, I'll come running!
Do you have a favorite cooking meme or saying?
DO NOT COPY OR DOWNLOAD  THESE MEMES WITHOUT PERMISSION FROM ME. PROPERTY OF THIS OLE MOM.