This is a sponsored post written by me on behalf of Keesler Federal Credit Union. All opinions are 100% mine.
I love to travel and create everlasting memories with my son. It's one of the reasons why I Save Money!
If I spent every dime I made, I would never be able to afford all our fun adventures. Especially since traveling is something my son and I look forward to doing together often.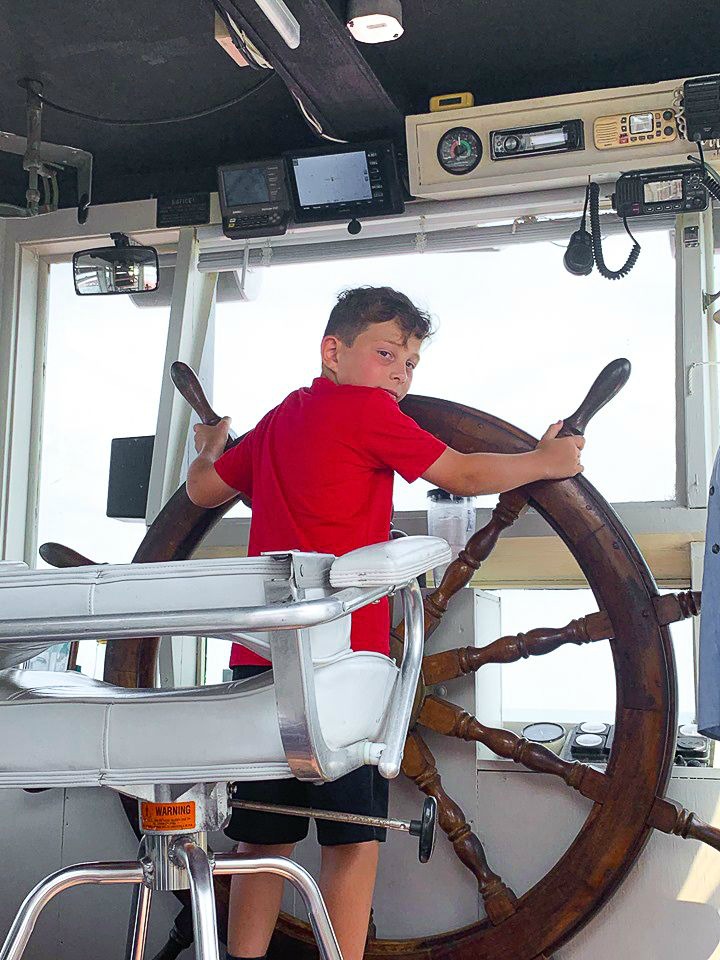 Of course, I try to be as frugal as I can when we go on our trips and adventures. Unfortunately, there are not too many things to do with my son that doesn't cost at least a little something.
Whether we pitch a tent and go camping or go exploring in a neighboring town for the day, everything costs money.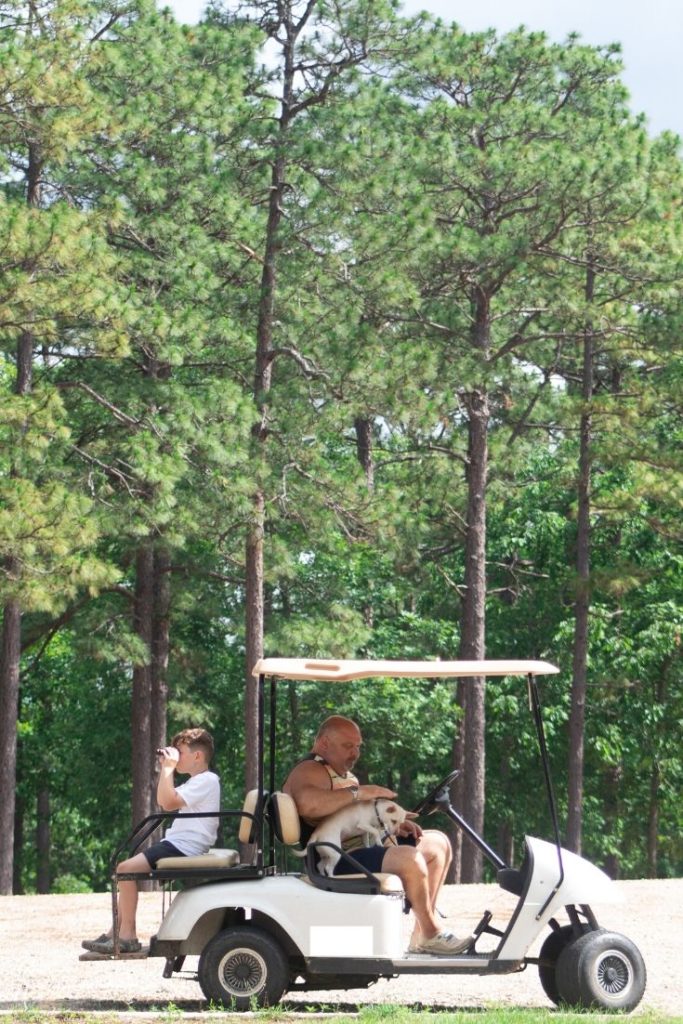 Heck worms and crickets for fishing can cost anywhere from a buck to five bucks, depending on where you buy your bait.
It also costs even more money when we bring additional family members on our excursions. So we have to consider the cost of things when we're planning our adventures.
This is the reason why I save money throughout the year for my travel and family adventures. Saving also helps me stay within my budget.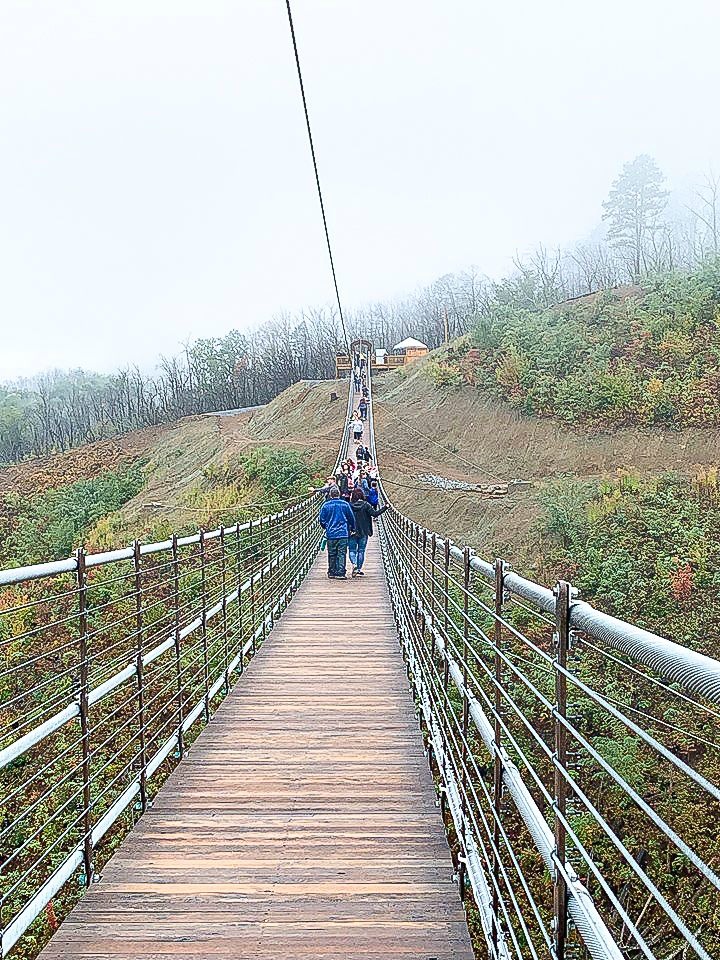 KEESLER FEDERAL CREDIT UNION CAN HELP YOU SAVE
With over 70 years of excellent service Keesler Federal Credit Union is not only the largest Mississippi based credit union but, one of the largest credit unions in the Southeast.
Keesler Federal Credit Union strives to help their members meet their financial goals and provides personal guidance and savings to each and every member.
Also, Keesler Federal Credit Union is committed to helping each of their members move forward with confidence with their fair rates, services, and equitable returns.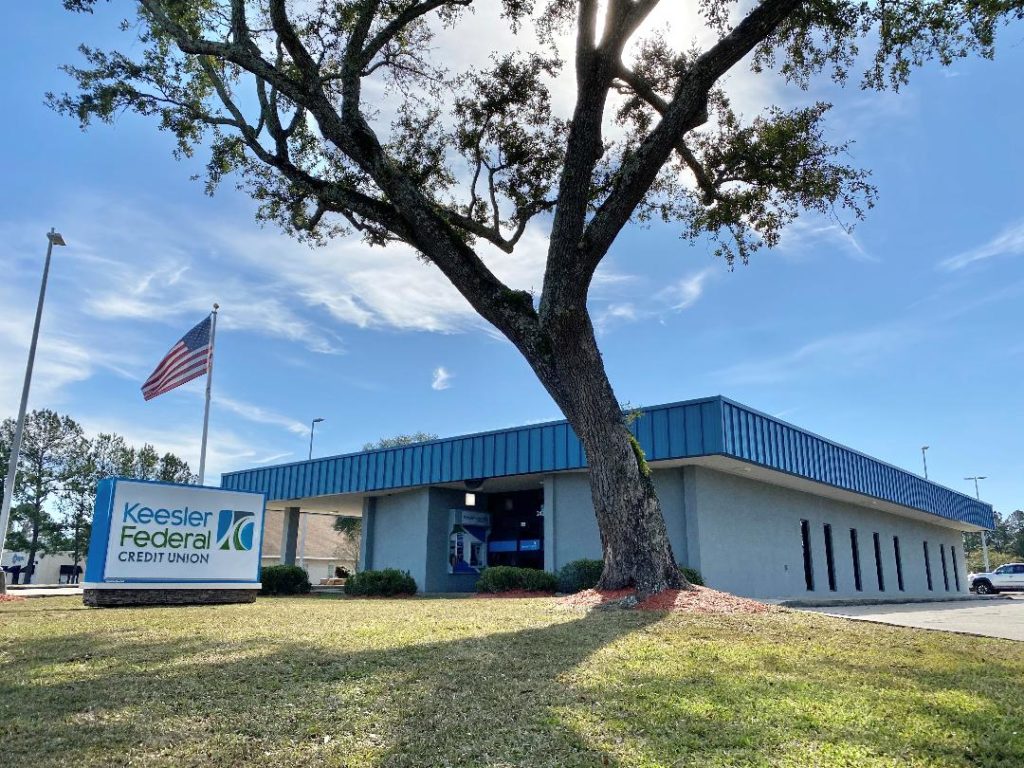 DID YOU KNOW?
Did you know that Keesler Federal Credit Union has branches in Hattiesburg, Jackson, New Orleans, and Mobile Metro areas?!
Also, St Tammany and Orleans parishes in Louisiana. If you didn't know now you do!
Additionally, Keesler Federal Credit Union offers different types of accounts to fit your needs. You can open a savings account online. It's so simple and only takes 3 easy steps!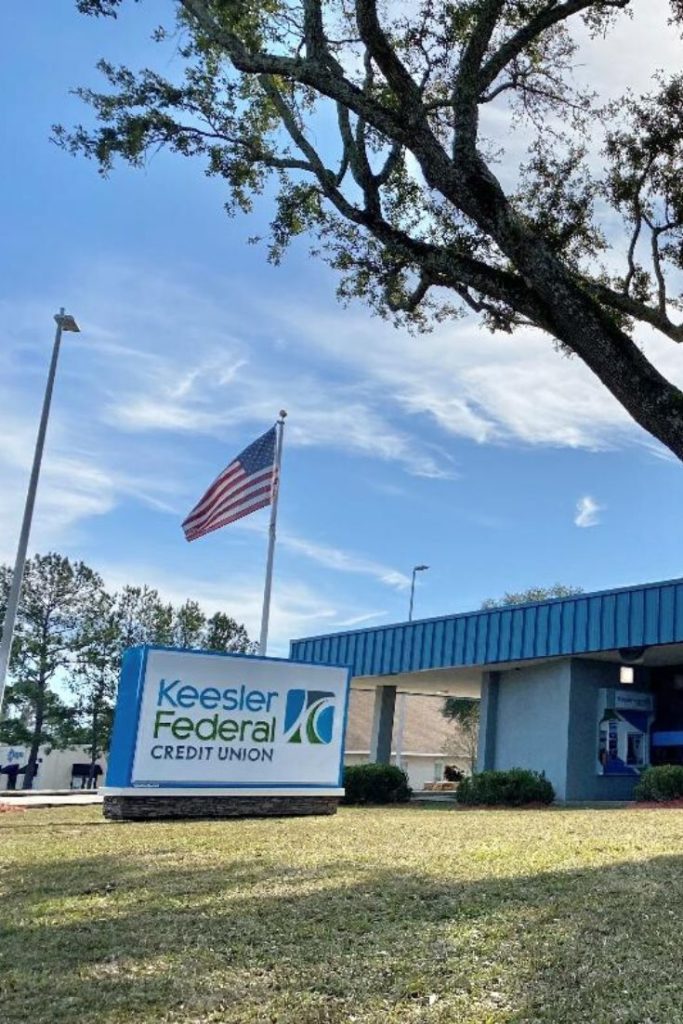 What are you waiting for? learn more about Keesler Federal Credit Union savings accounts and find a branch near you and join over 228,000 other AMAZING members!
So now you know my story #WhyISave. Why do you save?
You can comment below with your story using the hashtag #WhyISave and #kfcu or go to Instagram or Twitter and tell your #WhyISave story @keeslerfed.
Keesler Federal disclosures: membership and credit eligibility required, federally insured by NCUA