5 Best Online Vacation Planning Resources
There are lots of online vacation planning resources available. But, which ones are considered the best? Keep reading, to learn more.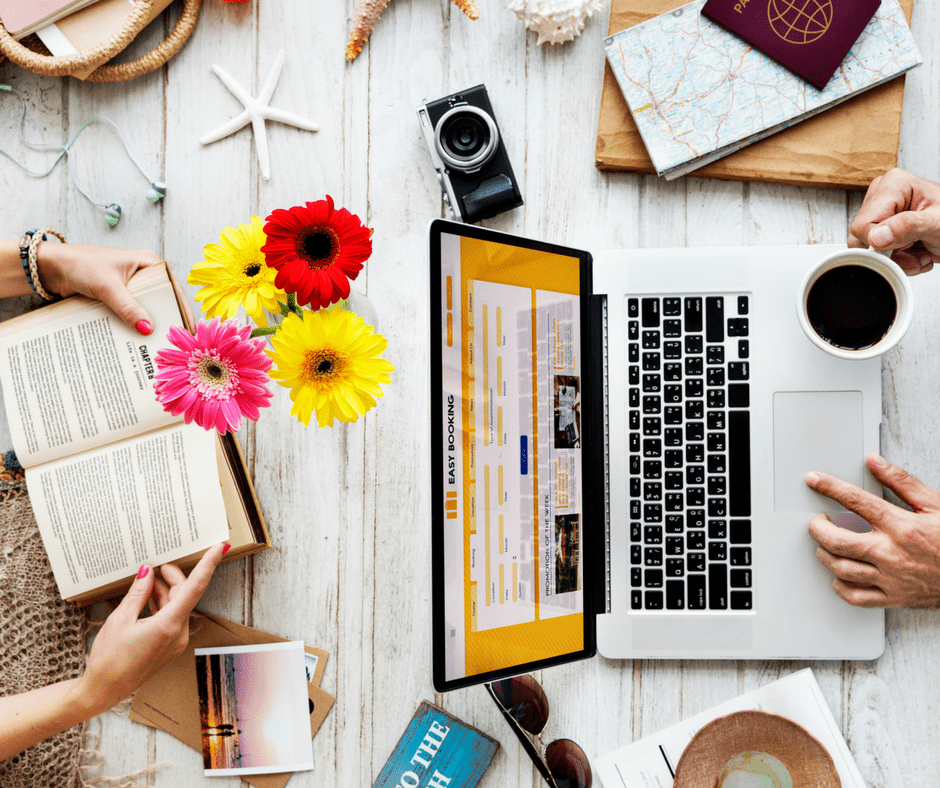 Kayak  (www.kayak.com)
Chances are, you've seen a Kayak commercial at least once or twice. If you're flying to your destination Kayak helps you locate the best ticket price. The site also saves you tons of time, by scouring hundreds of online resources at once. Flexibility is your friend, with Kayak. Usually, the more flexible you are with dates and destinations, the better the deal.
Trip Advisor  (https://www.tripadvisor.com/)
Trip Advisor bills itself as the world's largest travel site. Yes, it is possible to spend hours there planning a vacation. The site is especially handy for locating activities and attractions in your destination city as well as along the way. Read reviews from real travelers who aren't afraid to tell it like it is.
My Scenic Drives (https://www.myscenicdrives.com/)
Do you love the fun and adventure of a road trip? If so, check out the vacation planning capability of My Scenic Drives. This online road trip planner is pack with helpful features including the ability to add unlimited stops and to share your completed itinerary with family and friends.
There's also a "scenic drive" database, searchable by state. Click on the state you're interested in, and you'll receive a variety of pre-mapped out options.
Groupon (https://www.groupon.com/)
Groupon might not automatically come to mind when you think about vacation planning. However, this discount site is worth checking out. There's always fantastic deals on food and activities. Since these deals change often, it's super easy to take advantage of several discounts for the same trip.
Ebates (https://www.ebates.com/)
Ebates isn't necessarily a resource for planning a vacation, though it's a free program you can join that will help put money back into your pockets! Ebates pays its members a percentage of what they spend on their everyday purchases online. So, next time you make a purchase or book a trip online using Ebates you will earn money back that you could save towards your next vacation.
These are just a few of the best online vacation planning resources to consider. Typically, the more effort you put into putting together your trip, the more money you'll save and the more enjoyable it will be.
This post contains affiliate links using these links help support my blog.
Happy Vacation, Kim