This St. Patrick's Day Mantel Art Decor can easily be made using recycle material and a printer.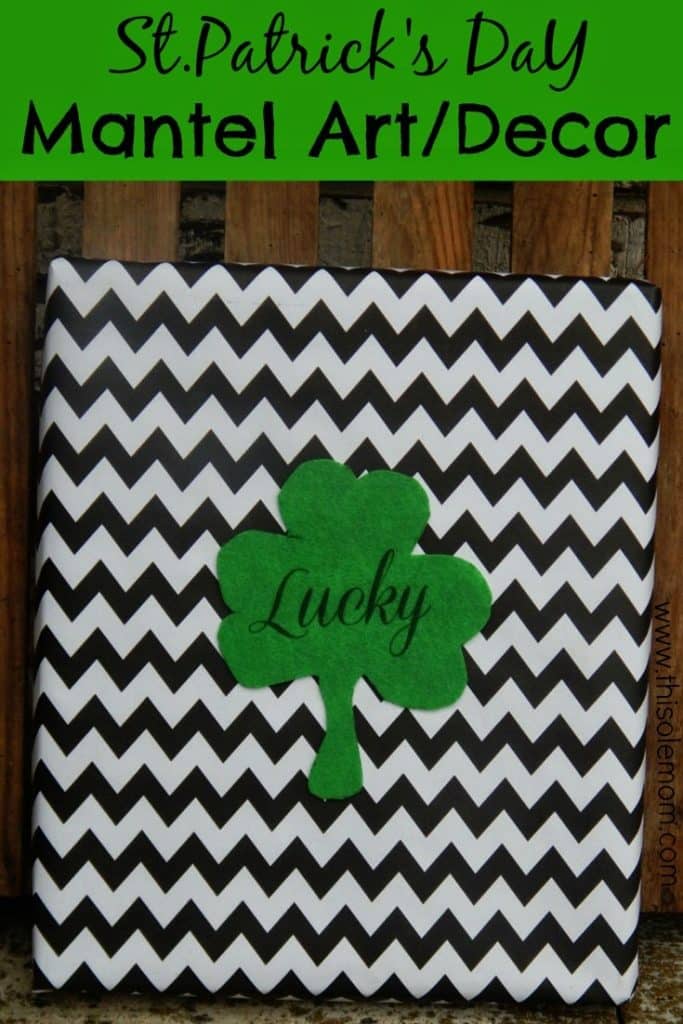 Recently, I selected to part of HP Smart Mom Panel 2015. I was sent a new HP ENVY 5660 printer that I can use to make fun printables , print pictures, and make other crafty things that I will learn about while being part of the panel .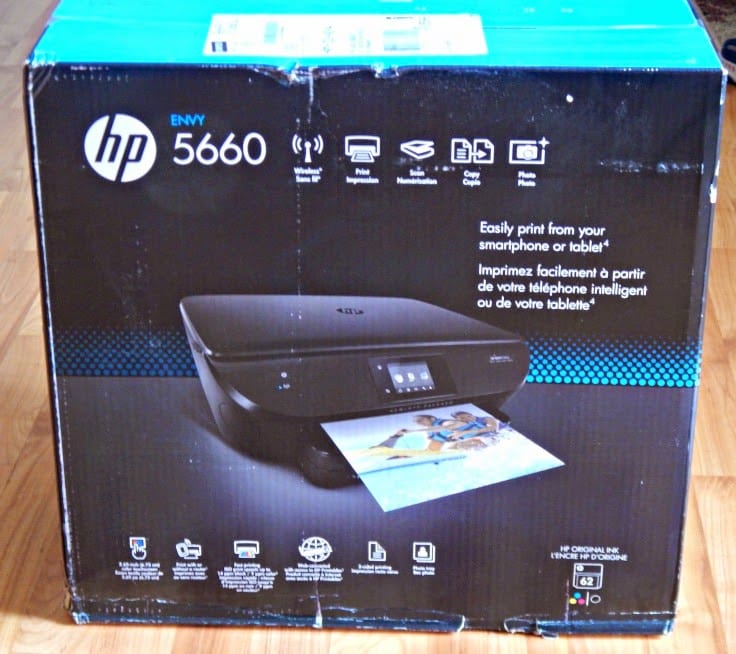 I'm in love with this wireless printer! I can do beautiful things with this printer that I couldn't with my old printer. One of the things I can do with my new HP Envy 5660, is print on material! I was blown away when I was able to print on the sheet of felt today! So, I decided to share this easy DIY: St.Patrick's Day Mantel Art/ Decor I made . I printed the word "Lucky" out on the sheet of felt with my printer! Holy Toledo!!! I was super excited, I danced around my house like a lunatic.
What you need to make the Art/Decor
1- sheet green stiff felt non-stick
1-shoe box top
wrapping paper
tape (I use painter's tape)
hot glue gun
printer or black marker
computer
ink pen
tracing paper or wax paper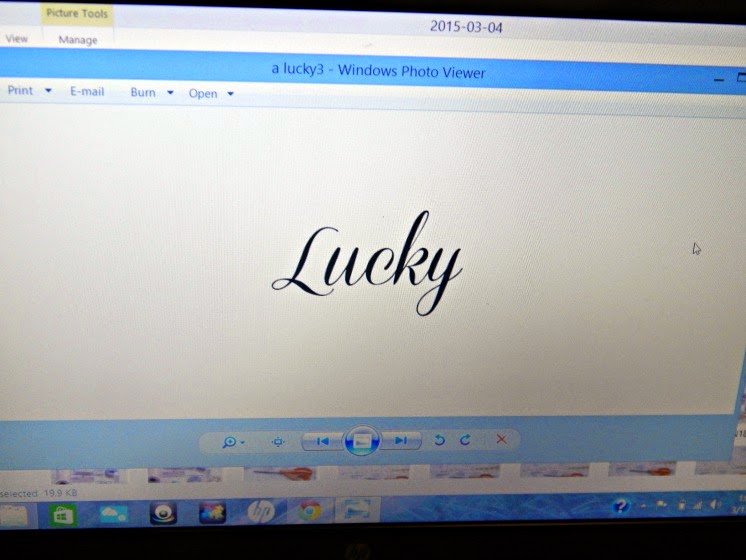 1. Use your computer and find a program that you like to make the word for your Art Decor, I used Picmonkey.
2. Cut the felt to 8 x 10 using a ruler. Then print your word of choice out using your computer. *Note- before printing on your sheet of felt test how the word will look on a sheet of printer paper.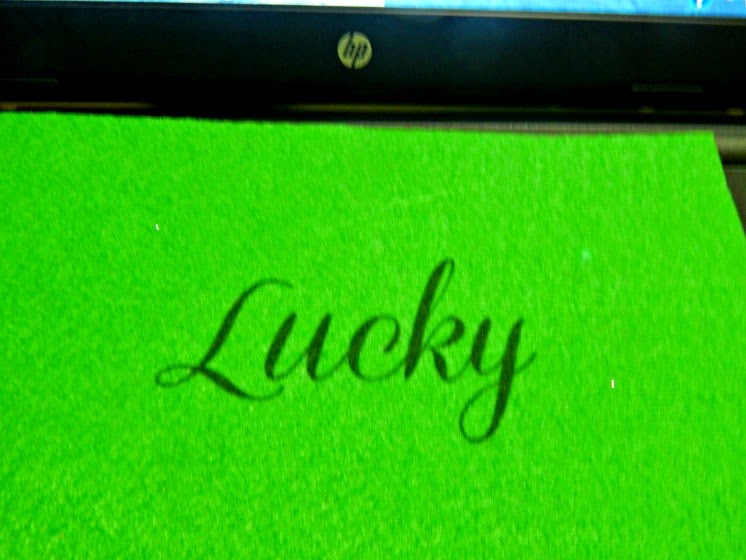 3. After you print out your word  and print it out on tracing paper. I used a ruler and cut my paper to 8 x 10 . *Note- I used wax paper. Just make sure not to touch the ink until the picture dries.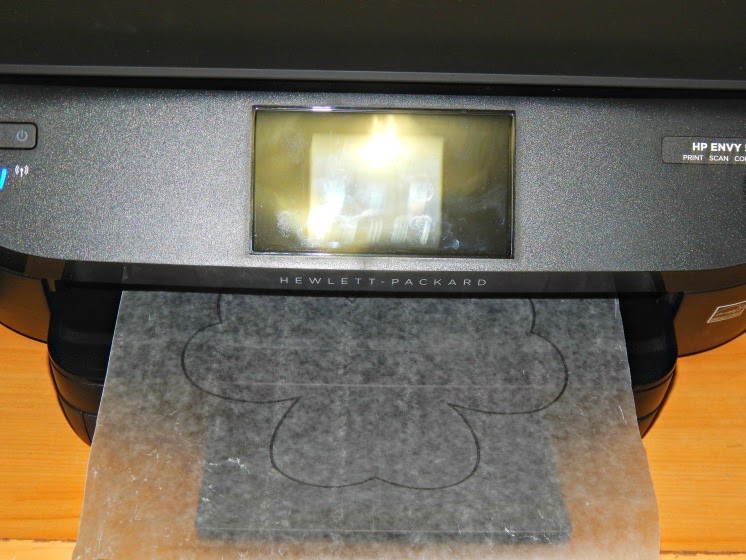 4. Remove wax paper or tracing paper and let dry.
5. Cut out the wax paper shamrock, position it on the felt and trace it onto the green felt using an ink pen.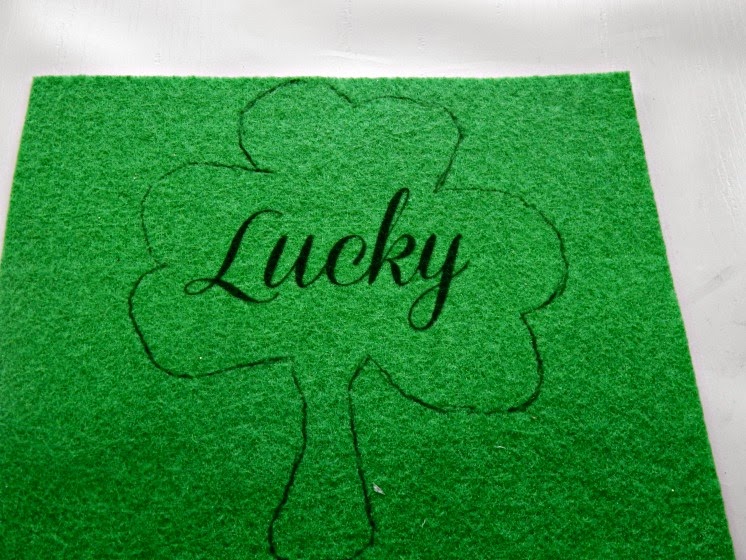 6. Cut out the green shamrock, set a side.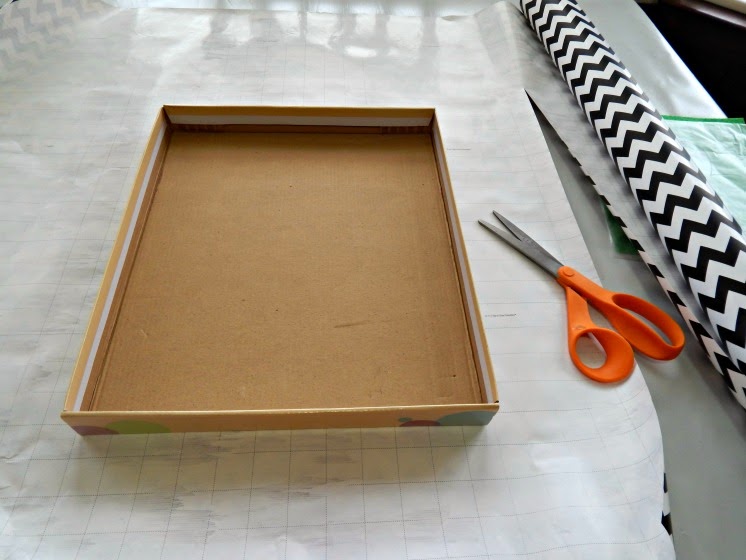 7. Place the shoe box upside down on the wrapping paper, using scissors cut the wrapping paper leaving enough paper to fold over into the inside of the lid.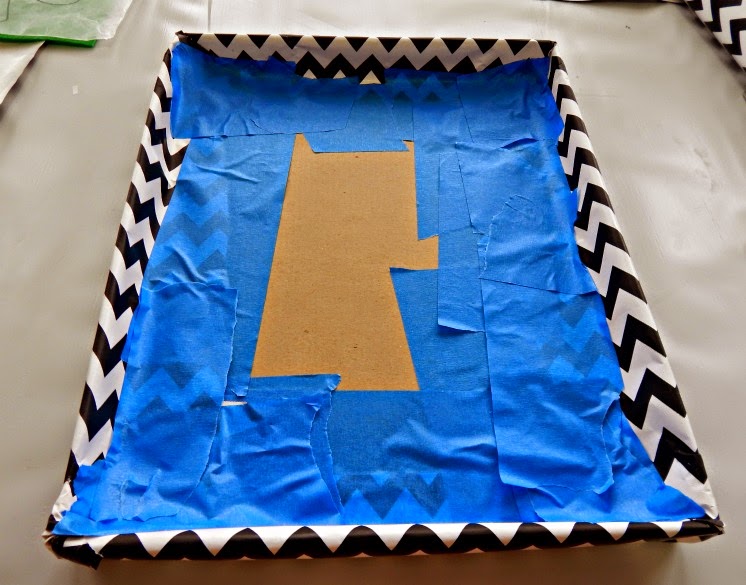 8. Fold sides over into the lid, pulling wrapping paper tight. Tape the sides as you go.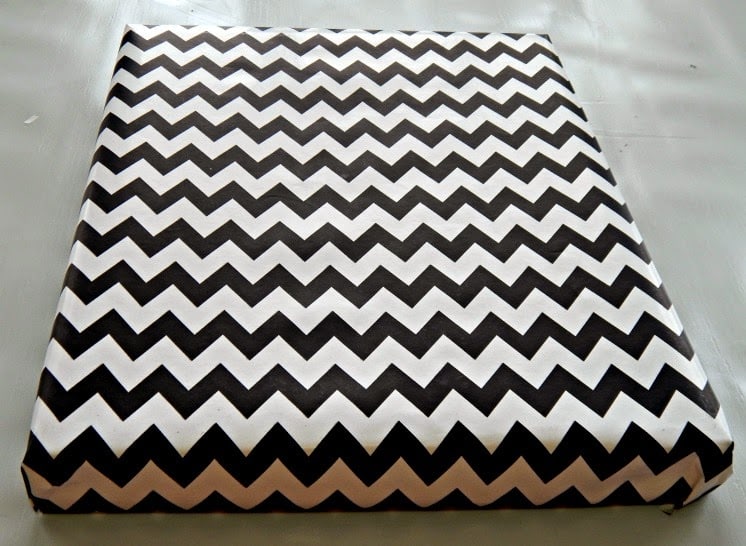 9. Flip the shoe box top over.Use a glue gun or craft glue to adhere the shamrock to the lid.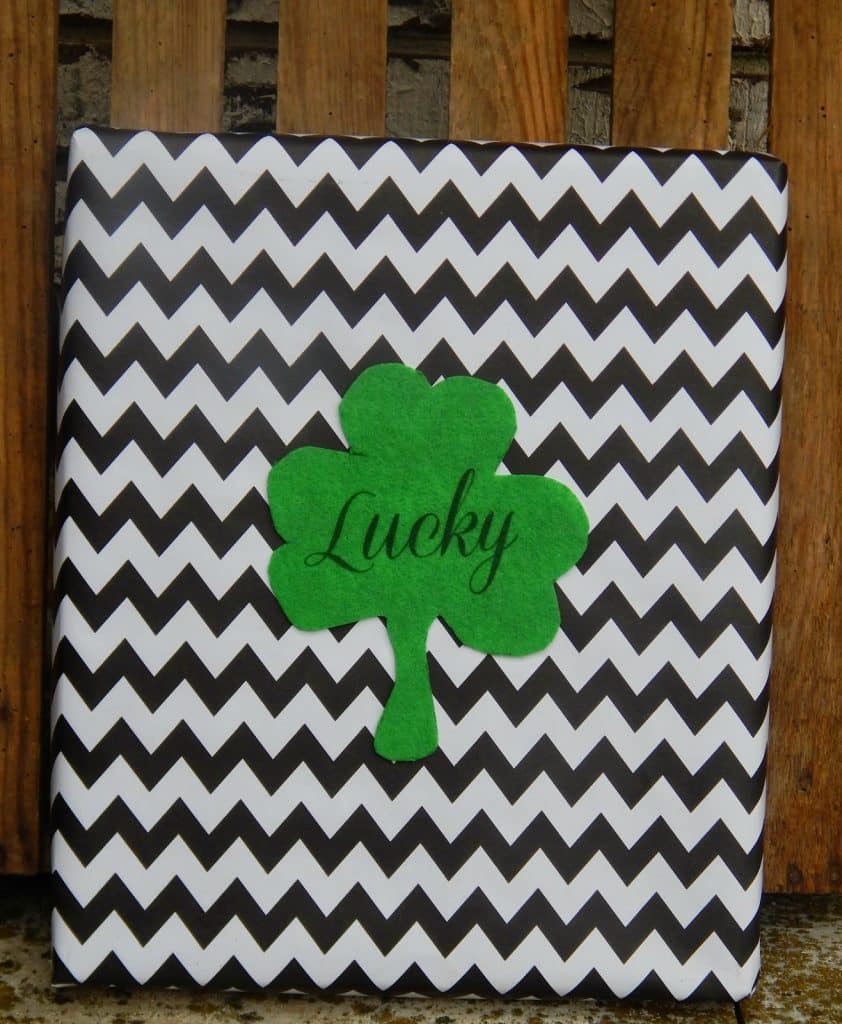 10. Sit back and admire your new artwork!
I like the way my new St.Patrick's Day Decor turned out. I had everything already at home so, this project cost me nothing to make. I love projects that are simple and inexpensive. And, I enjoyed using my new HP printer. It was easy to use and set-up. I feel like one "Lucky" person to be part of  the "HP Smart Mom Panel".
What do you think about my shoe box Art Decor? Do you have a favorite HP product?
Disclosure: I was provided the HP Envy 5660 wireless printer from Hewlett Packard, for being part of the HP Smart Mom Panel.