I am excited to share with all of you :Nickelodeon's SpongeBob Square Pants 3D Digital show coming soon to Moody Gardens in Galveston, Texas.
The SpongeBob SubPants Adventure lets guests explore the world of Bikini Bottom through a 3D digital show that features live narration; a unique interactive option that allows guests to choose which locations to visit on their underwater journey.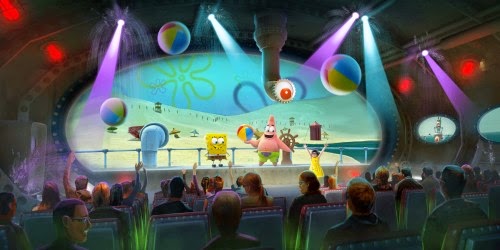 Guests will be part of the experience as they have improvised, real-time interaction with Patrick while he takes them to destinations of their choosing through Bikini Bottom. They can have their fortune read by Patrick in Goo Lagoon, try the jellyfish dating call in Jellyfish Fields or learn a special dance from Sandy Cheeks. Guests will also try to stop Plankton from taking over the SUB in his evil plan to steal the Krabby Patty secret formula.

The nautical adventure comes to life as guests are able to smell the sunscreen, pop bubbles above their heads and hit around a beach ball when the 3D images on the screen transform from digital to real time through exciting 4D sensory elements and live narration. The SpongeBob SubPants Adventure is a non-stop whirlwind of surprises that is fun for the whole family only at Moody Gardens.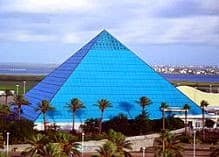 An updated Post will be posted soon with an exclusive coupon to Moody Gardens. 


Doesn't the new SpongeBob SubPants Adventure look cool? I know you want to go to Moody Gardens now!
Kim