Today I started panicking when I realized there are only 74 days left until Christmas. I haven't picked out my holiday Christmas cards, yet! I love sending personalized cards to my friends and family during the holiday season, especially those that live far away. It's my way of letting them know that even though we may not see each other during the Christmas Holidays, I am still thinking about them. Do you send Christmas cards to your family and friends? There's a company that I just discovered called Minted that offers a huge selection of beautiful Holiday cards. It was hard picking just one so, here are a few of my favorites.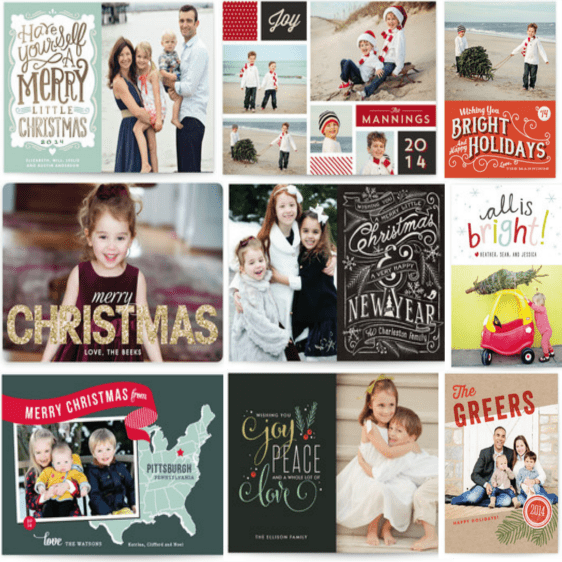 Minted has a large community of independent designers that created Christmas Cards inclusively for them. Each of their beautiful cards is customizable. You can upload your favorite family photo and personalized greeting. You can scroll through the different designs of  Holiday Christmas cards and see how your photo would look in each one. You have the option of having your card on thick Signature paper; 100% recycled Premium paper or Pearlescent paper. Minted allows you to get creative with the design of your holiday card, by letting you select the color of the card and if you want a flat card or folded card. There are even foil cards you can choose. I know this year my Holiday Christmas cards will be stunning!
And, if you're not looking for Christmas cards don't despair Minted as you covered! They offer beautiful cards for Hanukkah, Eid, and Diwali and all their greeting cards including the Christmas cards can be changed to any holiday greeting you want.
You can also, choose envelopes from a beautiful selection and have Minted address your envelopes for you with your choice of fonts. Minted truly goes out of their way to make customers happy!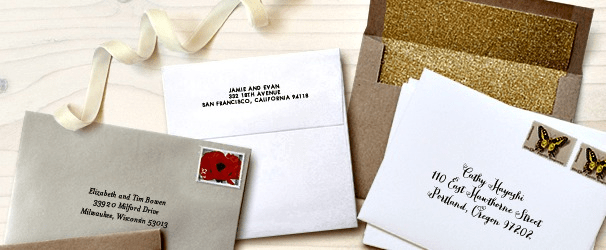 While
Minted
is known for their greeting cards, they offer everything from invitations, business cards, bunting banners, wall clings, fabrics, children's room signs, menu cards and more. Check out some of their designs below.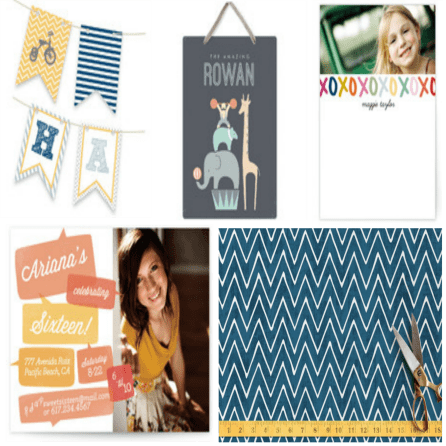 So far, I am impressed with
Minted
. I 've shopped with some of their competitors in the past, and most of them don't offer as many options as they do. Their prices are close in price for each of the cards offered. And, they're available to help you seven days a week! Now if I could only make up my mind which of the cards to choose!
Check out
Minted
 and tell me which Holiday Cards you would choose.
Right now for a limited time Minted is offering 15% off their holiday cards with the code EARLYBIRD14. You can shop here directly on their website. Connect with them on facebook, twitter, and Pinterest.
And, I'm happy to announce that one lucky reader of "This Ole Mom" blog has a chance to win a $50 credit to Minted! Enter the Giveaway below for your chance to win! Must be 18+ to enter.
Thank you Minted for Sponsoring this post. The opinions expressed here are my own and 100% honest. See my disclosure
here
.
Good Luck,
Kim