Are you ready for summertime? I have a beautiful place you can take your family this summer. It's a fun and exciting place to make memories while cooling off during the summer heat; it's
Schlitterbahn Water Parks
. Perfect, for all ages!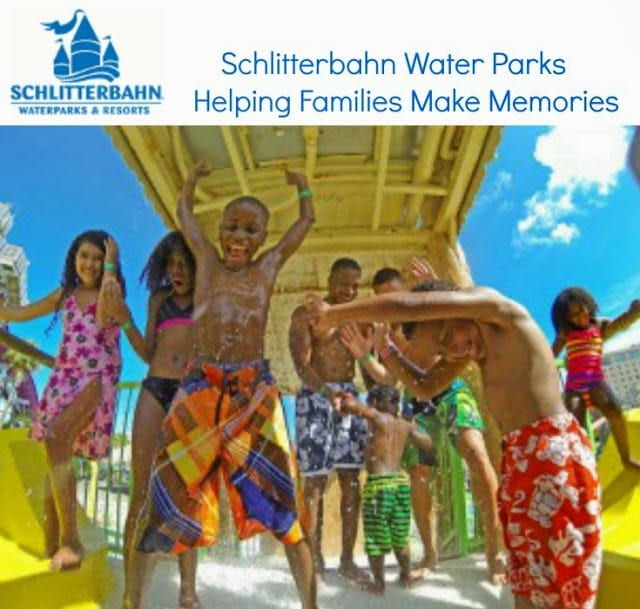 Schlitterbahn has 5 locations in the United States.
Schlitterbahn has been part of hundreds of thousand memories for guest for over 17 years!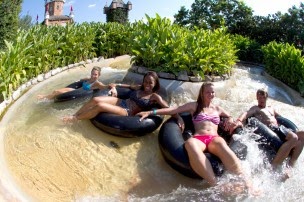 A few  quick facts about Schlitterbahn:
Schlitterbahn New Braunfels is the flagship park and is America's #1 waterpark for 17 years, and has won awards for the best waterpark, the best waterpark rides, and best new rides.
Schlitterbahn has been the birthplace of nearly every waterpark ride innovation including the world's first uphill water coaster and the inland surfing ride, the Boogie Bahn.
Every  Schlitterbahn Waterpark has a claim to fame:
New Braunfels is the World's longest tube ride in America's favorite Waterpark.
South Padre Island is the World's first transportainment system where interconnected river is queue lines for rides.
Galveston is the World's favorite indoor park.
Kansas City is Midwest's longest tubing adventure, and home to the World's Tallest Waterslide.
If you're ready to have a fun adventurous summer making great memories with your friends and family then you will want  to  visit Schlitterbahn Waterparks. Make sure to wear a pair of comfortable water shoes, bring some sunscreen , and pack a lunch.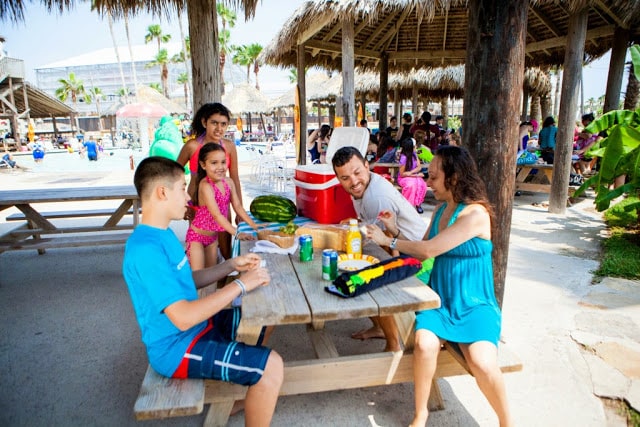 Schlitterbahn allows ice chests but, no glass or alcohol. Make sure to pack your favorite snacks but leave room for the parks specialties like Turkey Legs and Funnel Cakes.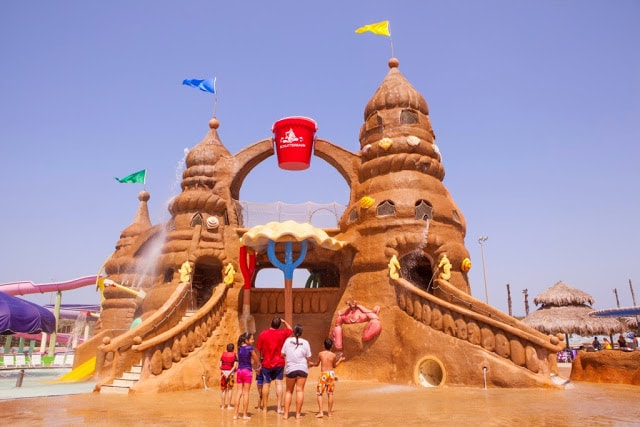 Don't forget to bring your camera to document all the fun!
I can't wait until I can visit Schlitterbahn with my family! Did you know they offer  free parking? Also, the have free life jacket rentals for the little ones. What are you waiting for?!
Find out more info by going to the park website of  your choice , 
Galveston Island, Texas  
 ,
C
orpus Christi , Texas
, 
New Braunfels, Texas
 , 
South Padre Island, Texas
 ,
 Kansas City, Kansas
 .
I am writing this post as part of my involvement with USFamilyGuide.com . I am receiving free tickets to Schlitterbahn for my honest opinion of the Waterpark.