A sweet Banana covered in delicious Skippy Natural Peanut Butter Spread with Dark Chocolate, rolled in crunchy Grape Nut Cereal on a Popsicle stick. An easy and delicious breakfast especially for those on the go. Make it, take it, eat it!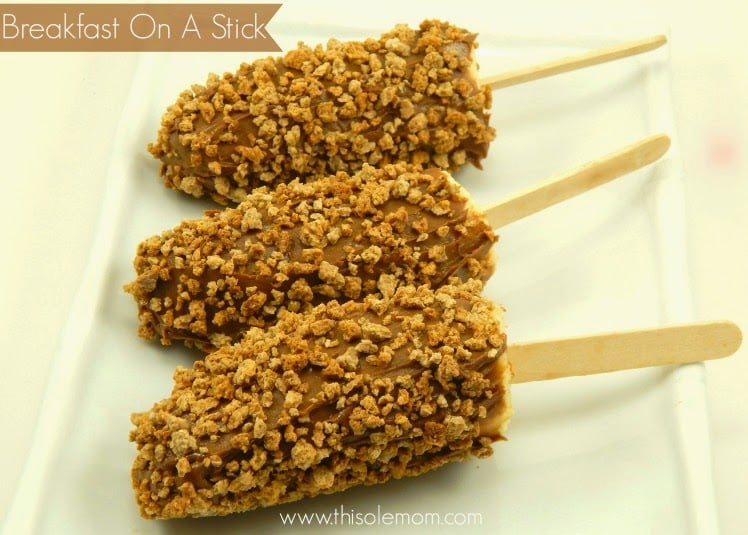 Don't eat a breakfast that's unhealthy and full of sugar instead try a banana on a stick!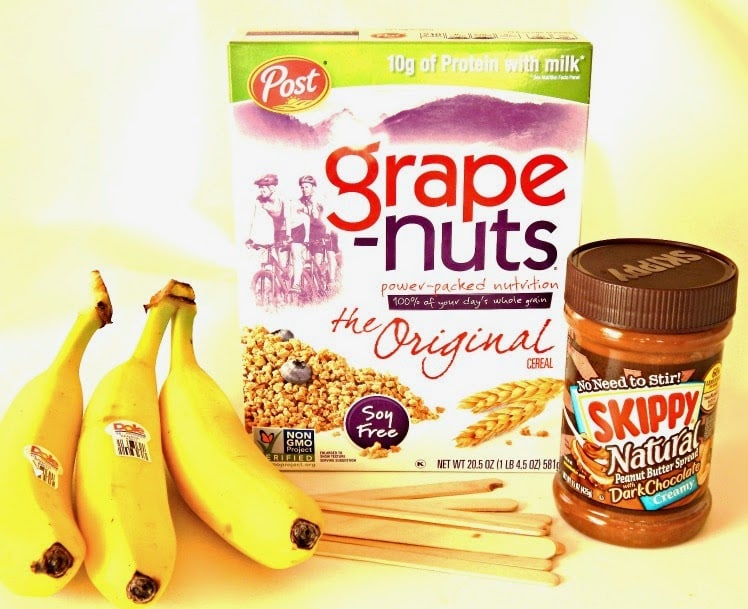 Ingredients:
Bananas
Grape Nut Cereal
Instructions: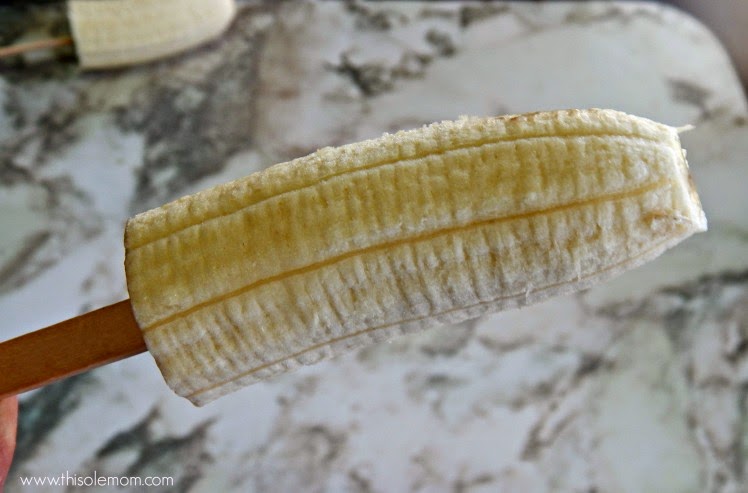 Cut a Banana crosswise in half then insert a Popsicle stick.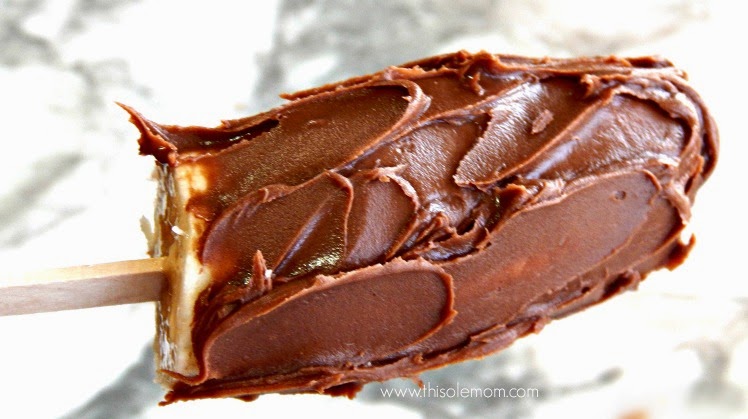 Using a butter knife spread Skippy Creamy Natural Chocolate Peanut Butter all over the Banana.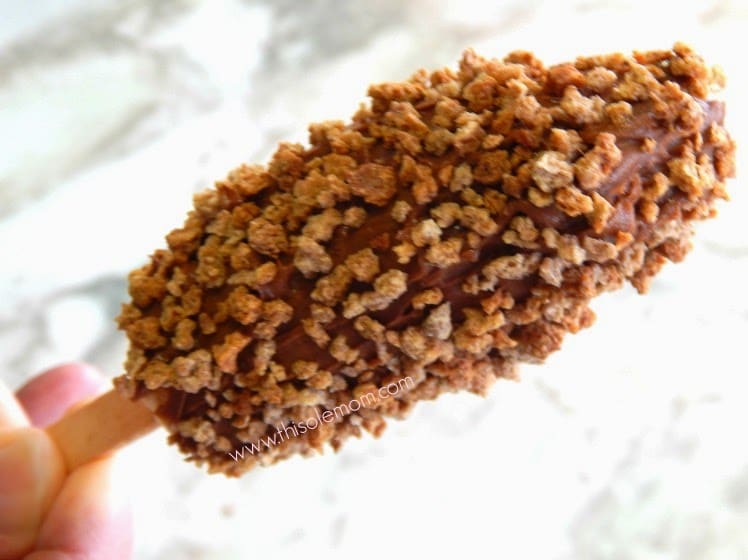 Roll or sprinkle Grape Nut Cereal on a Banana. I choose Grape Nut Cereal because it's crunchy and healthy, you could use any cereal you want. If you have sensitive teeth, you may want to try a different cereal.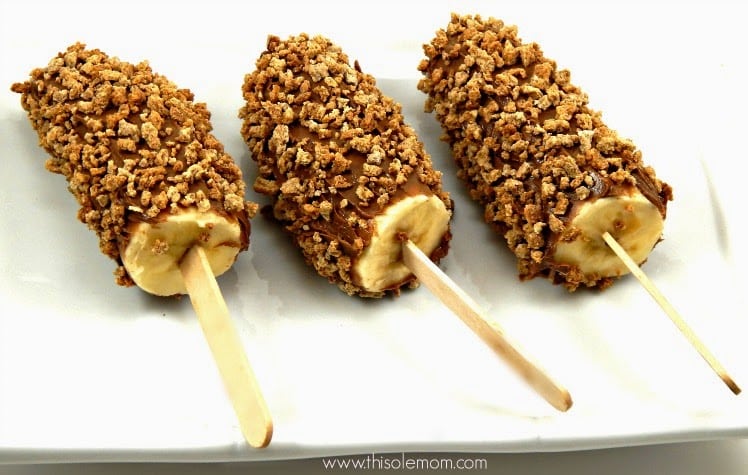 Eat the Banana right away or wrap the Banana using Saran Wrap, store in fridge up to 24 hours.
How do you eat your Peanut Butter?
I 'm a Hormel Foods Family Extended Blogger. This post was written as part of my involvement with the group. Even though I was sent products to facilitate, this post all opinions are my own and honest. See my disclosure 
here
. #HormelFamily
Bon Appetit,
Kim Seghers is a Mom of three, creator of This Ole Mom blog, a family friendly site. Kim is passionate about sharing her love for cooking, crafting, traveling, family, and everything lifestyle.