You thought you were emotionally prepared for the fateful day your little one started school, yet you still ended up blubbing at the school gates. Don't panic –you're not alone! The fact is, it's hard to let go of some five years or so nurturing your child from the comfort of your own home.
Suddenly your house feels empty – and unless you pull yourself out of the rut of feeling useless (trust us, you're not!), you'll wind up feeling more blue. To help you cope with this exciting but challenging time of your life, we're bringing you some easy coping tips.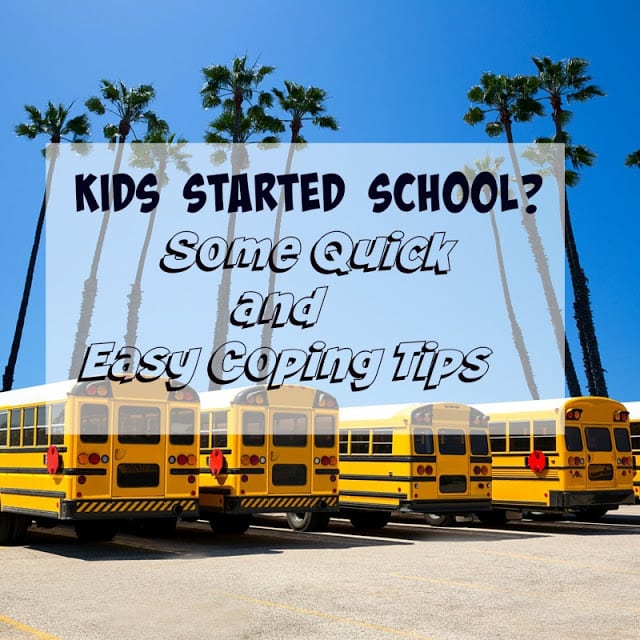 Rediscover a Hobby – You've long put off that much-loved hobby or interest, promising yourself you'll take it up again when your firstborn starts school. Well, now's the time to do just that. Perhaps you could put the spare time to even better use and create some artwork for your little one's wall. We love this Crayola crayon artwork we spotted online. It's really easy to make – you only need a handful of materials, and you'll be crafting masterpieces Pinterest would be proud of. Of course, arts and crafts you spy on Pinterest rarely pan out how you'd hope, which is why having the extra time mean you can have a few attempts at it. Find some old crayons from your child's coloring box and get going. You can pick up the canvas cheaply from the high street, and an old hairdryer will ensure you can get the melty effect of the crayons down! Just make sure you don't do this on your new cream carpet; grab some newspaper – and lots of it – before you get going.
Find Time to Relax – Many parents talk about that elusive 'me time', yet you don't remember the last day you had an hour or two truly to yourself. Well, now you do! A bit of relaxation is good for the soul, so run a bath, fill it with bubbles and plunge right in. It's about time you took an hour or two away from the daily grind – why ever not? An afternoon's stroll, a good book, some soothing music, or even an hour with good friends has the same effect. Try it!
Plough Time into a New 'Project' – Have you been itching to decorate the spare room? Perhaps your little one's bedroom is in need of an update? Or maybe the shed needs clearing out. Don't delay; use
this time wisely – you might regret if you decide not to make the most of it. So pick out your favourite music and get started. The sense of achievement will be great – and you'll feel much more relaxed in the long-run knowing that a job you've been putting off has now been put to bed.
Support Your Little One with Homework –These days, even primary school-age kids return home with homework. Why not give yourself – and them – a head start by discovering ways you can support them with it at home? Take a look online for relevant – and free – learning materials and see if you can put together some simple sums or writing assignments. Encouraging this kind of activity as early as possible will help develop any skills your child is struggling with – and just because he or she is out of sight during the school day, doesn't mean they have to be out of mind, too. Need some more advice? You'll find a host of parenting tips online – from educational-based advice to fun suggestions for downtime – so why not swot up?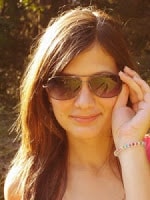 Jess is the author of Parent Guide a leading parenting advice and information website. Having worked with children for nearly 20 years as a nanny, Jess has a wealth of parenting knowledge and experience and regularly shares this with the parenting community. You can find Jess on her blog Parent.Guide and on facebook, twitter, and pinterest.