I was contacted by Hallmark to partake in their Dance Like an Elf  Bloggers only video contest and, to review a few fun and festive  Hallmark Northpole products. I was honored and excited especially since I am a huge Hallmark fan! And, the new movie Northpole was coming out on television that I was anxiously waiting to watch!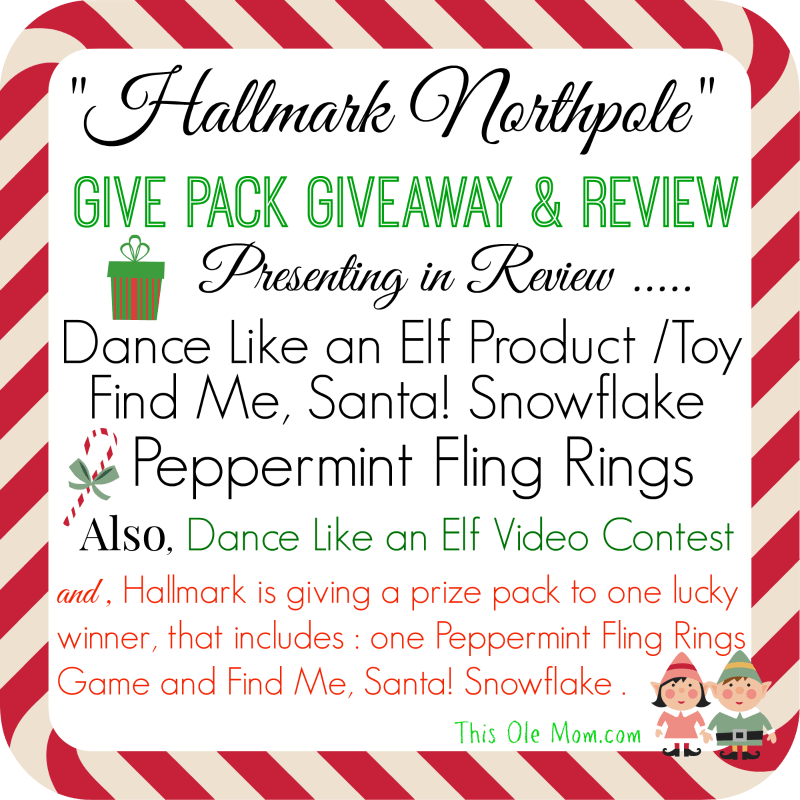 I was challenged to make a video using Hallmark's Northpole "Dance Like an Elf " product/Toy .  I wasn't sure what I was in for but, when I started playing the cute box that starting playing happy music and giving out directions I couldn't help to start dancing and moving around with a huge smile on my face!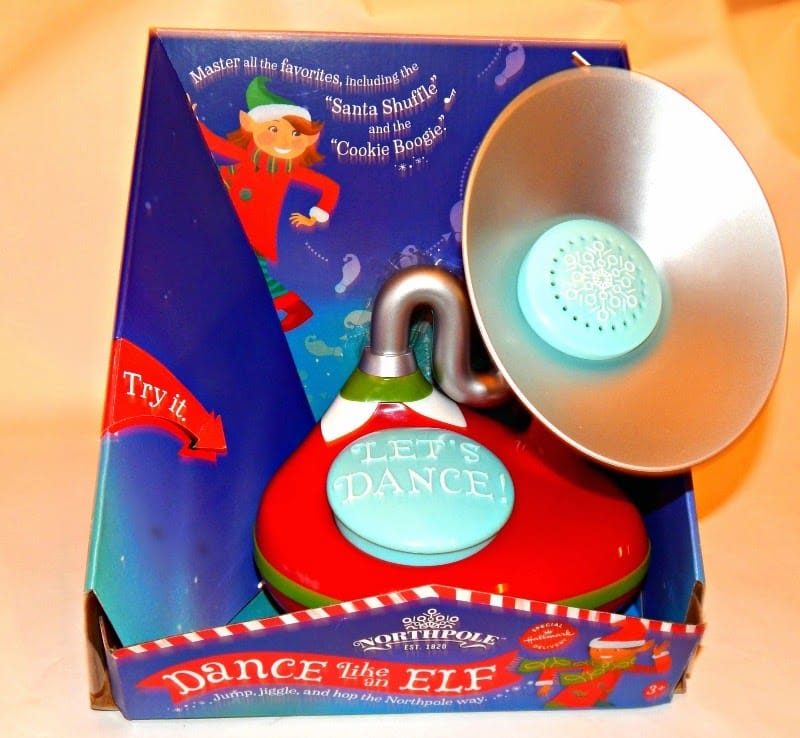 "Dance Like an Elf" provides hours of fun for the entire family.  Just press the button to listen to the directions . It's so much fun it would be great for holiday parties and family gatherings! You can purchase this fun toy at Walmart, Target , Hallmark and other places for $19.99 . You could make your own dance video like I did. See for yourself how much fun I had making the video with my little boy. Check out our video!
What do you think? Doesn't it look like fun?
Northpole Find Me, Santa! If you seen Hallmark's Movie Northpole I am sure you will remember when Kevin received the glowing snowflake for Santa to find him on Christmas Eve. This adorable snowflake lights up so Santa can find your little boy or girl no matter where your family is staying for Christmas. I think this cute snowflake would be great for those traveling for Christmas.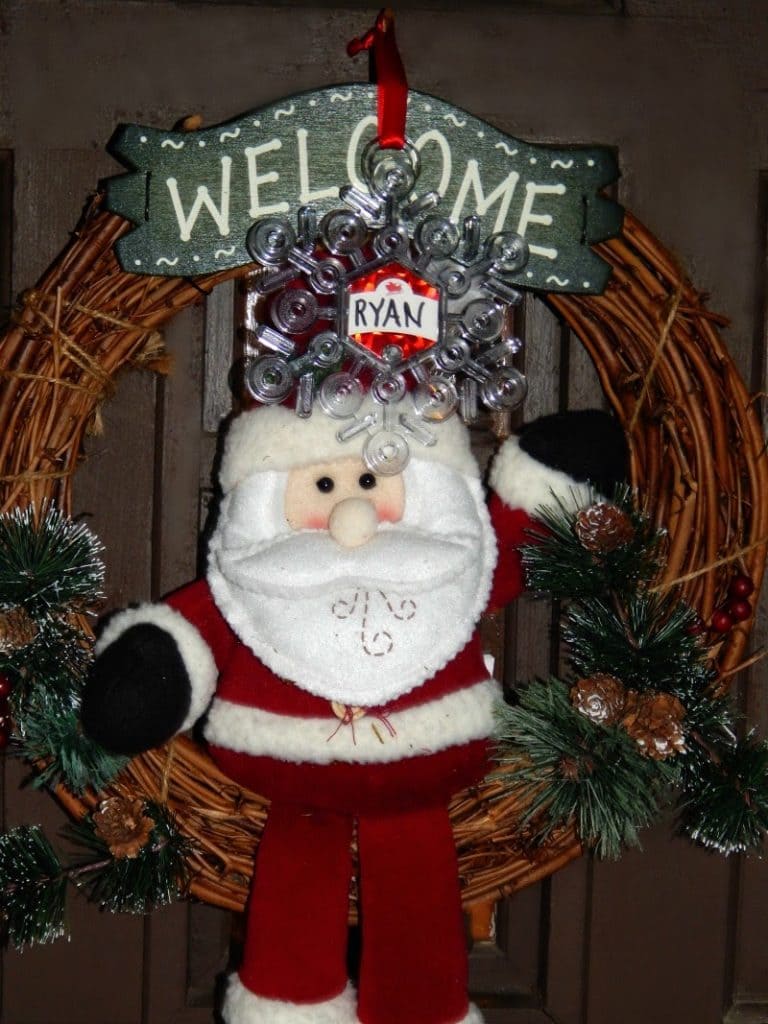 Write your child's name on the snowflake and hang it up on a door or window. On Christmas Eve, press the button for a few seconds and your snowflake will glow for hours until Santa Claus arrives!
Here's a really cute game Northpole Peppermint Fling Rings . My son loved this game. We kept taking turns tossing the soft rings at the pointy hat on top of each others heads for hours until I called quits!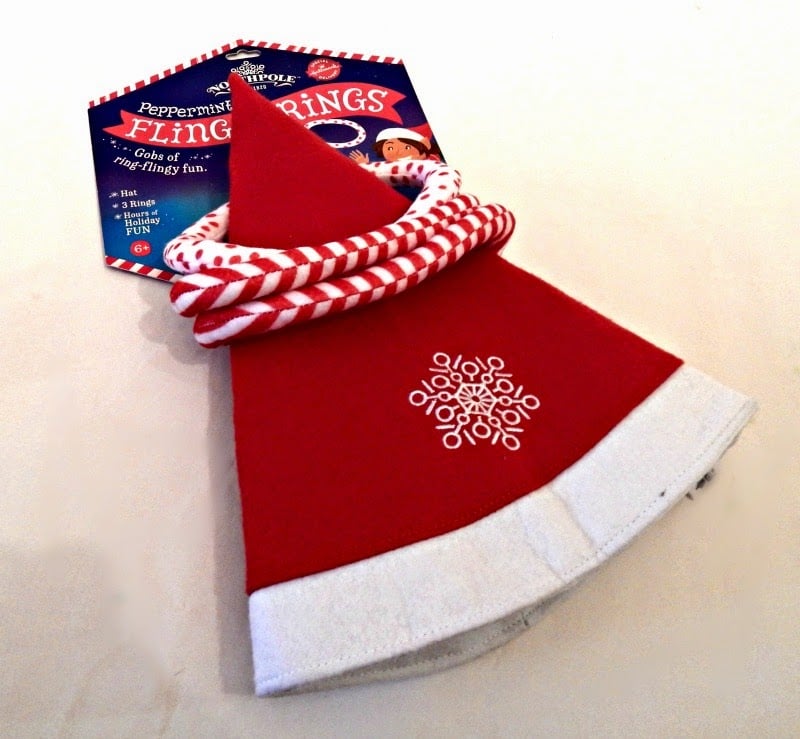 On the packaging it recommends the game for children ages 6 and up but, my little boy is four he played the game correctly and loved it! One person wears the hat and another person flings the rings.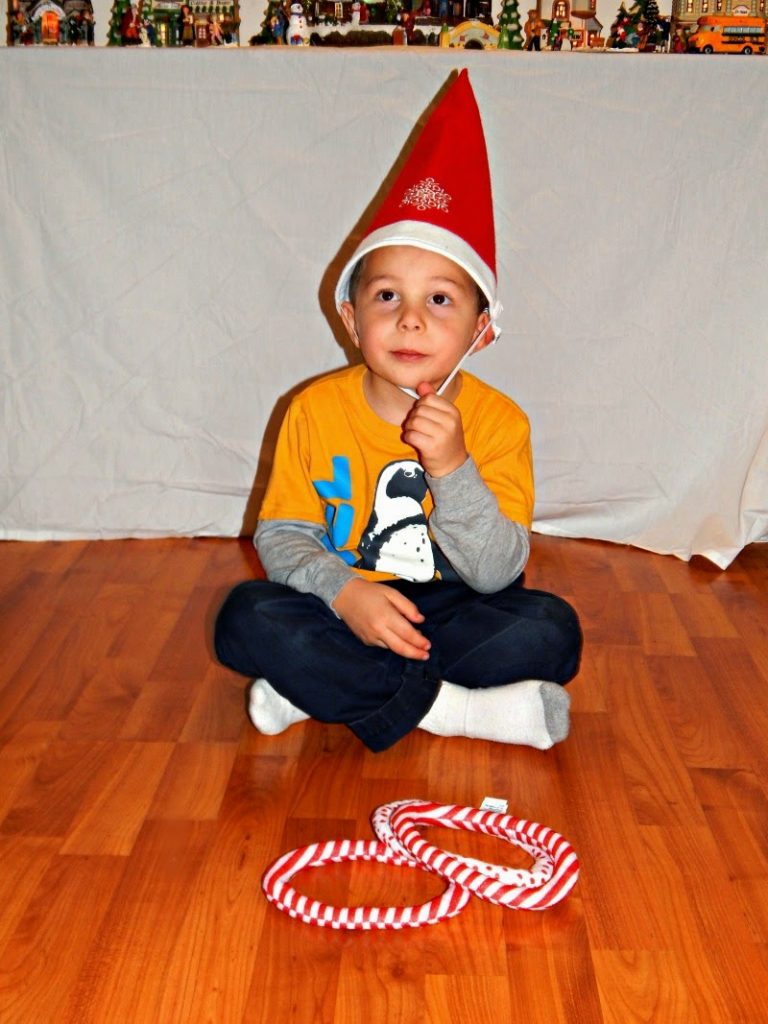 The rings are light and soft making them easy to throw. The hat comes with an elastic strap to hold it on your head. The Peppermint Fling Ring would make a great game to keep the kids entertain this Christmas .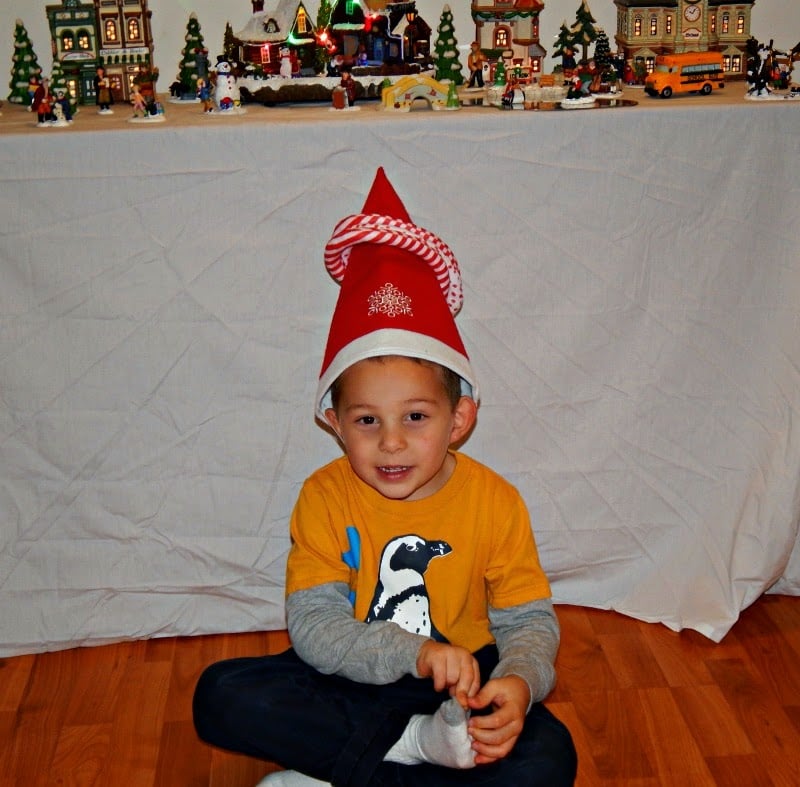 I enjoyed reviewing all three of these great Northpole products from Hallmark. You can find the Dance Like an Elf, Find Me , Santa! and Peppermint Fling Rings  along with many other Hallmark Northpole products at Walmart, Hallmark, Target, Walgreens just to name a few places. Northpole by Hallmark inspires Christmas fun for the entire family ! Take a look here at Santa's Magical city called Northpole!
Hallmark is giving one lucky reader a chance to win a Northpole prize pack that includes: one Northpole Find Me, Santa! Snowflake and a Northpole Peppermint Fling Rings Game . Just enter the Giveaway below. Giveaway open to U.S residents only and must be 18 years old or older to enter.
This is a sponsored post. I received the above-mentioned products in order to facilitate this post. The opinions expressed here are my own. See my disclosure 
here
. #sponsored #Hallmark
Merry Christmas ,