Is there a particular food that reminds you of your childhood? SPAM brings back a lot of memories for me. When I was growing up, my mother would make pan-fried SPAM sandwiches and serve it with tomato soup 2-3 times a week. So, when I received SPAM from Hormel Foods I couldn't wait to create new memories with my little boy. I decided to cook the SPAM on the grill! Here's the recipe for Grilled SPAM – Bacon Burger Sliders. I hope you like them as much as my family.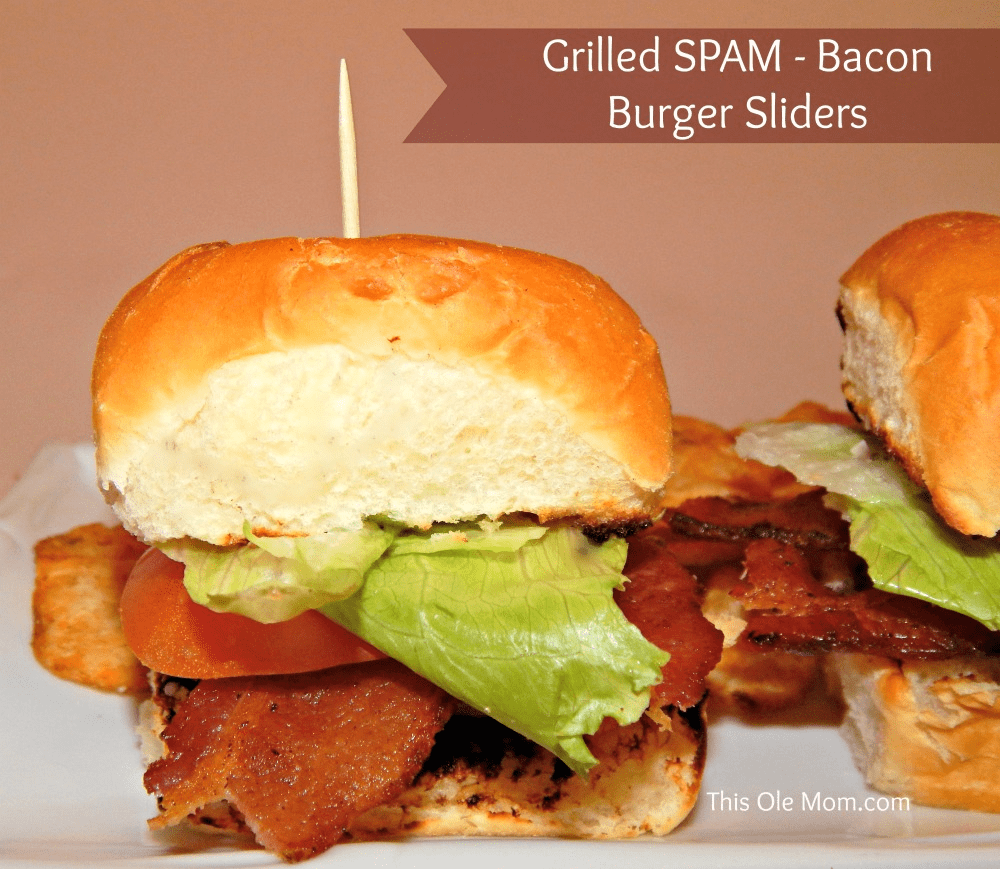 Ingredients: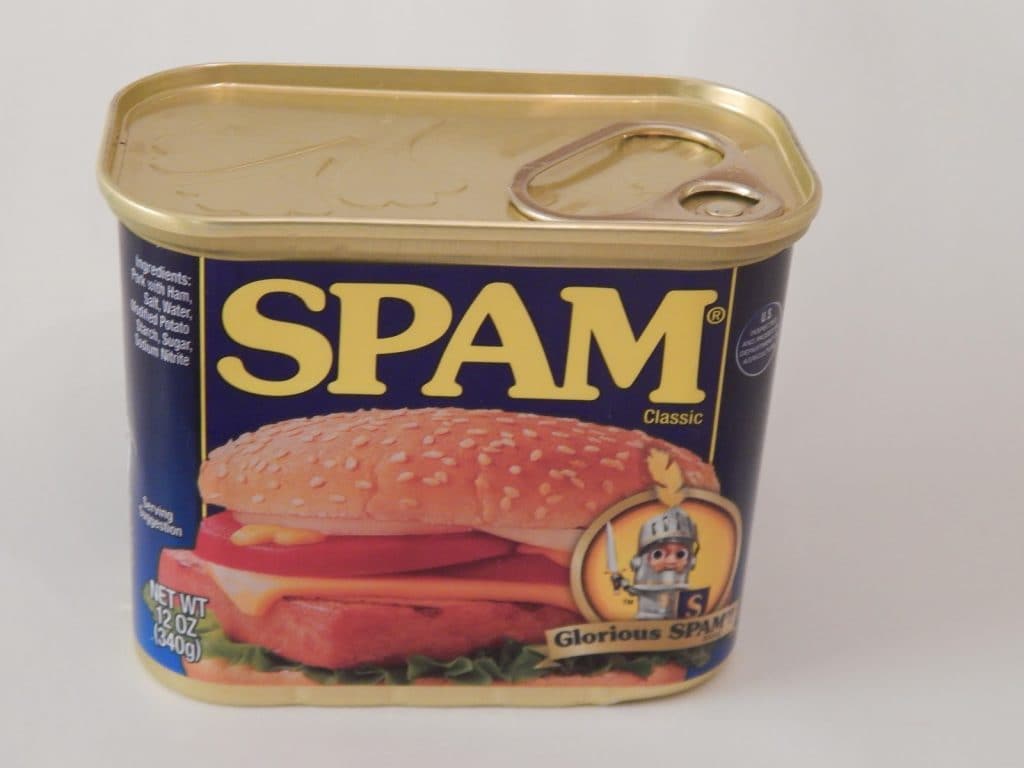 1- can Hormel SPAM
8- King's  Hawaiian Rolls
8 – toothpicks
8 – slices bacon
lettuce
tomato
pickles
butter
Kim Seghers is a Mom of three, creator of This Ole Mom blog, a family friendly site. Kim is passionate about sharing her love for cooking, crafting, traveling, family, and everything lifestyle.