Do you have a favorite food that you love eating while vegging out in front of the television? I do! It's chicken wings. If you like chicken wings, then you should try my delicious Finger-Lickin' Chicken Wings made with Moore's Wing Sauce. The sauce is so good that you'll be licking your fingers!
Thanks to Moore's Marinades and Sauces I cooked up a huge batch of the most delicious chicken wings that I have tasted in a long time. Moore's Marinades made the wings taste better than the store-bought version.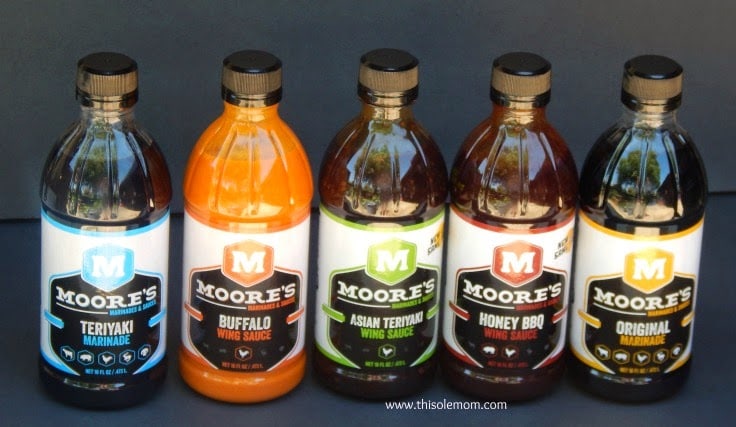 Moore's offers a variety of sauces and marinades which are great for a picky family like mine. Moore's Buffalo Wing Sauce is perfect for my husband who likes his wings with a little heat. And, since my little boy loves drizzling barbecue sauce on everything he eats I knew he would love Moore's Honey BBQ Wing Sauce. As for myself, I love anything that's sweet, so I opted for the Asian Teriyaki Wing Sauce. Which Marinade and Sauce would you choose?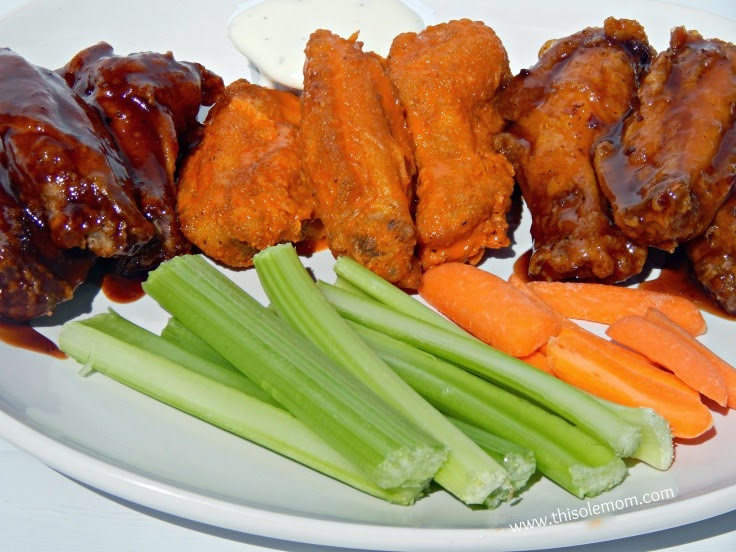 Ingredients:
2 pounds chicken wings thawed, split at the joint
wingtips removed and discarded
vegetable oil, for frying
sea salt, garlic, pepper to taste
2 cups all- purpose flour
3/4 cup Moore's Buffalo Wing Sauce
3/4 cup Moore's Honey BBQ Wing Sauce
3/4 cup Moore's
3/4 Asian Teriyaki Wing Sauce
Gallon Size ziploc bag
pan lined with paper towels
3 glass bowls for wing sauces
large serving platter
How to Make Finger Lickin' Good Chicken Wings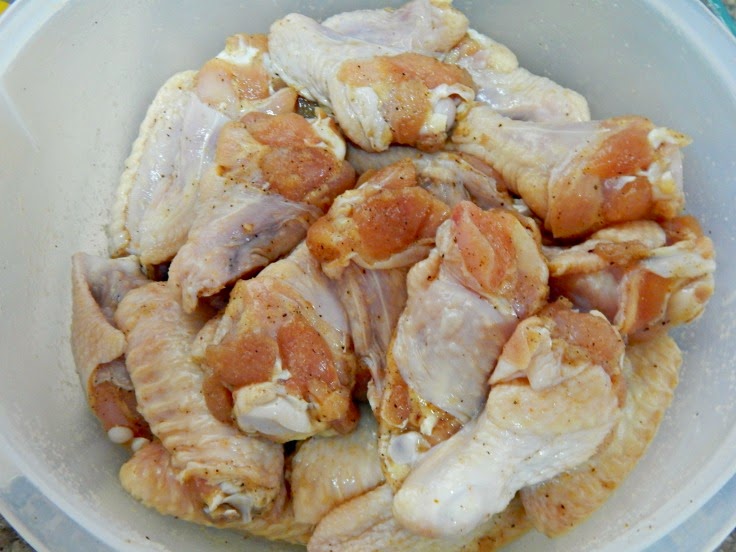 Put chicken wings in a bowl sprinkle with sea salt, pepper, and garlic to your liking. Place the bowl in the refrigerator for 20 minutes.
Heat cooking oil in deep fryer to 350 degrees F . Place flour in a zip-lock bag, working in batches put chicken wings in the bag and shake the bag until wings are evenly coated.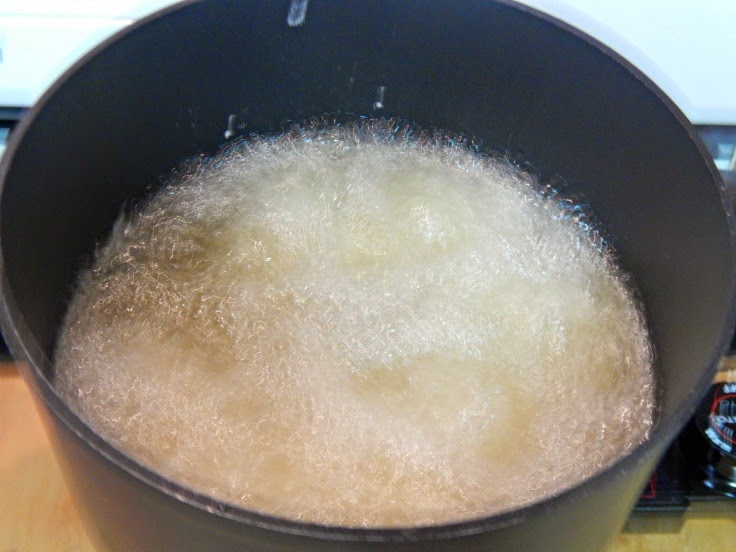 Fry wings until lightly browned, 8 to 10 minutes per batch. Transfer the wings with a slotted spoon to a wire rack /pan lined with paper towels. * Please be careful when working with hot grease. 
 Pour each wing sauce into separate bowls.
Buffalo Wing Sauce (Gluten-Free, Kosher, No MSG)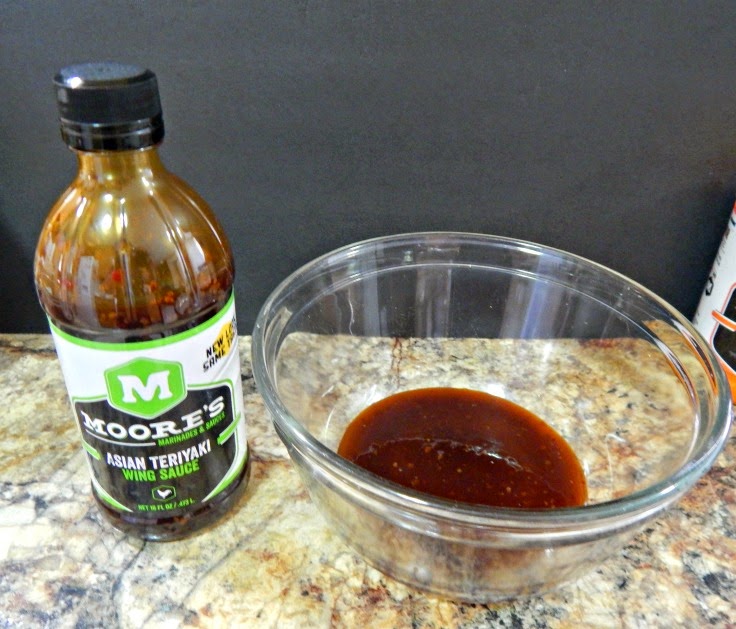 Asian Teriyaki Wing Sauce ( Kosher, No MSG)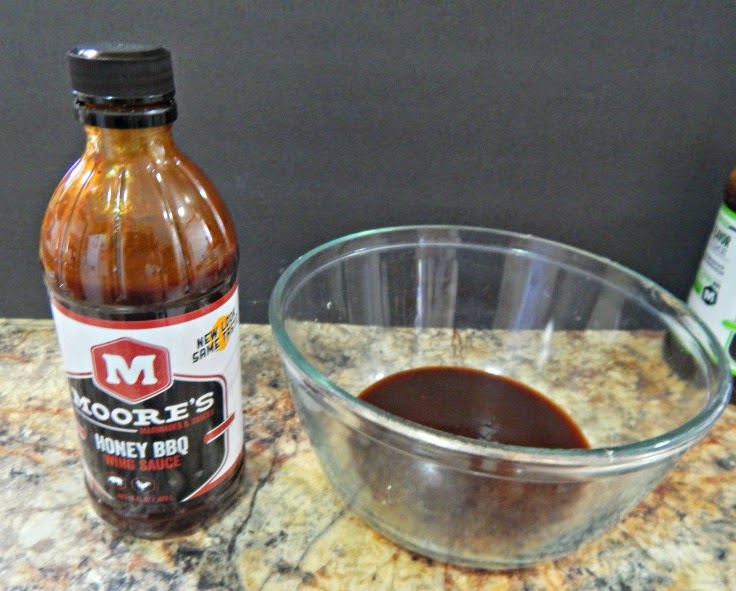 Honey BBQ Wing Sauce (Gluten-Free, Kosher, No MSG)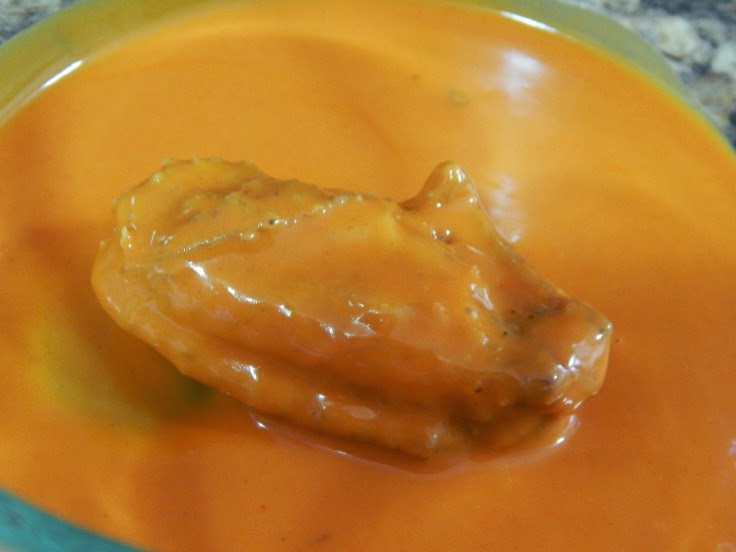 When wings are cool to touch roll wings one at a time in wing sauce of choice. Place wings on a large serving platter. Serve with veggies and a dipping sauce of your choice.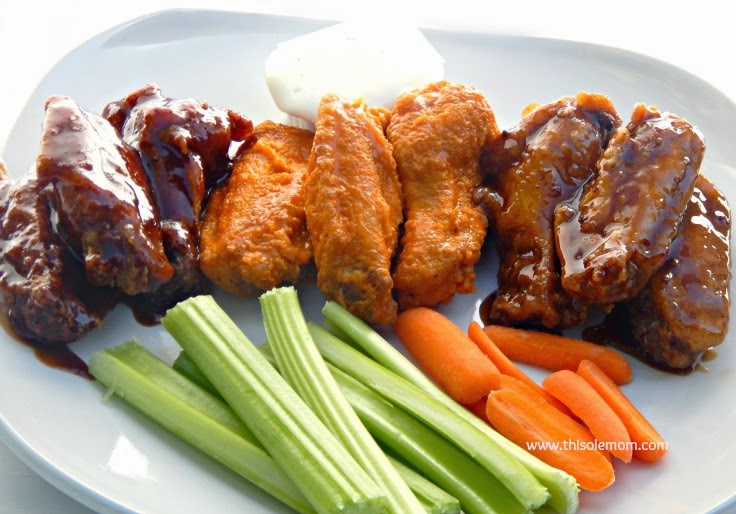 PIN ME:  
Kim Seghers is a Mom of three, creator of This Ole Mom blog, a family friendly site. Kim is passionate about sharing her love for cooking, crafting, traveling, family, and everything lifestyle.