Did you know there are only four weeks left before Easter? I decided this year I would get an early start on decorating my home and make a DIY Framed Burlap Bunny. Usually, every holiday I'm rushing around like a crazed lunatic trying to decorate and prepare everything. I made this adorable burlap frame bunny to prop on my mantel. I love all the colors in the fabric and the frame reminds me of an egg.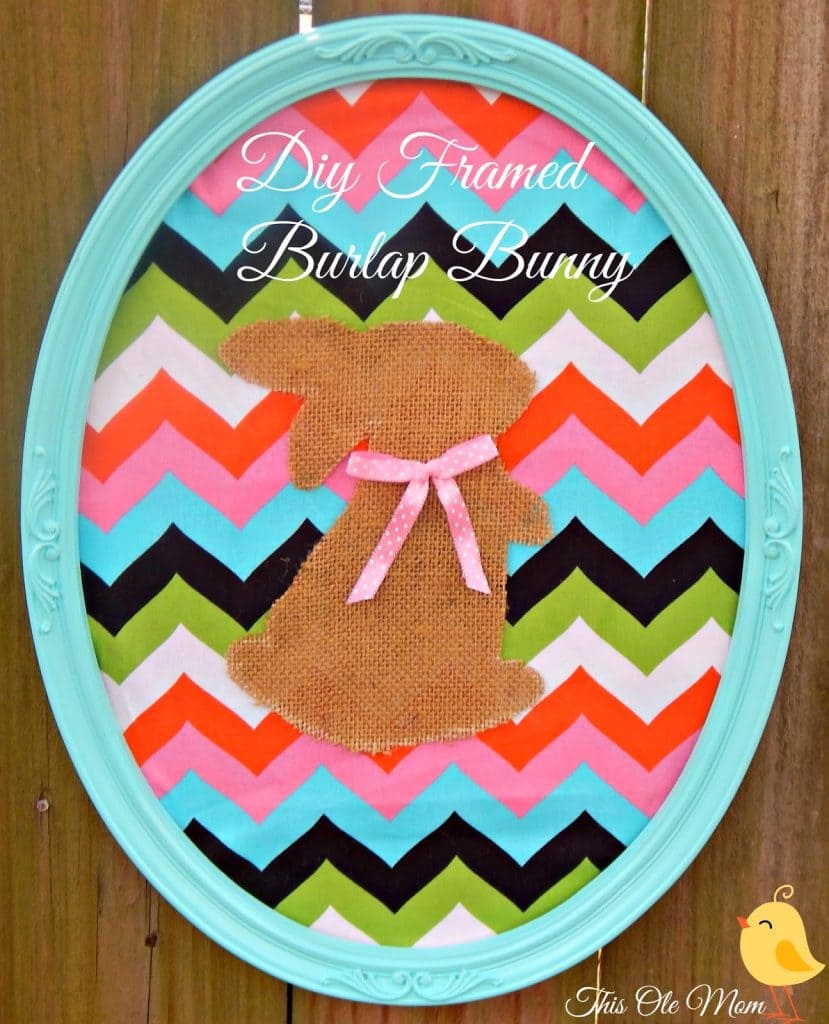 I found the frame a couple of months ago at Goodwill. It's been sitting in my craft room. The shape of the structure kept reminding me of an Easter Egg. I finally figured out what to make with it!
What you'll need :
Frame with back or cardboard
Craft Glue or Glue Gun
Spray Paint
Burlap
Fabric
Ribbon
Scissors
Instructions:
Remove the glass and backing from the frame .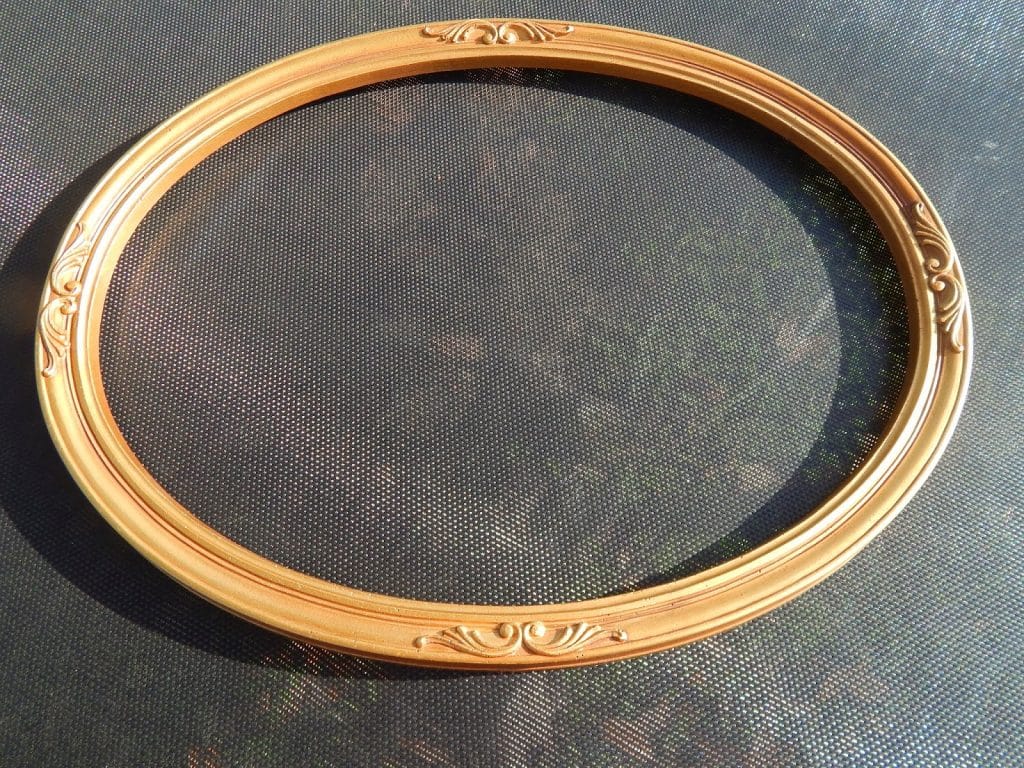 Spray paint  with the color of your choice and let it dry.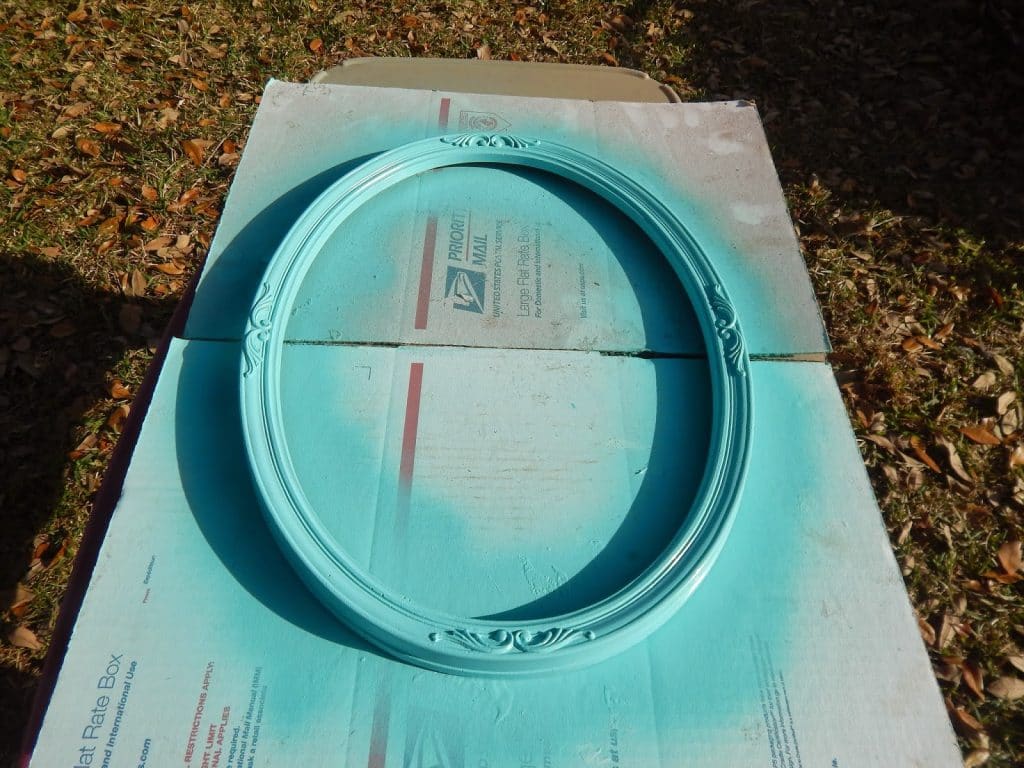 Trace the shape of the frame onto the material.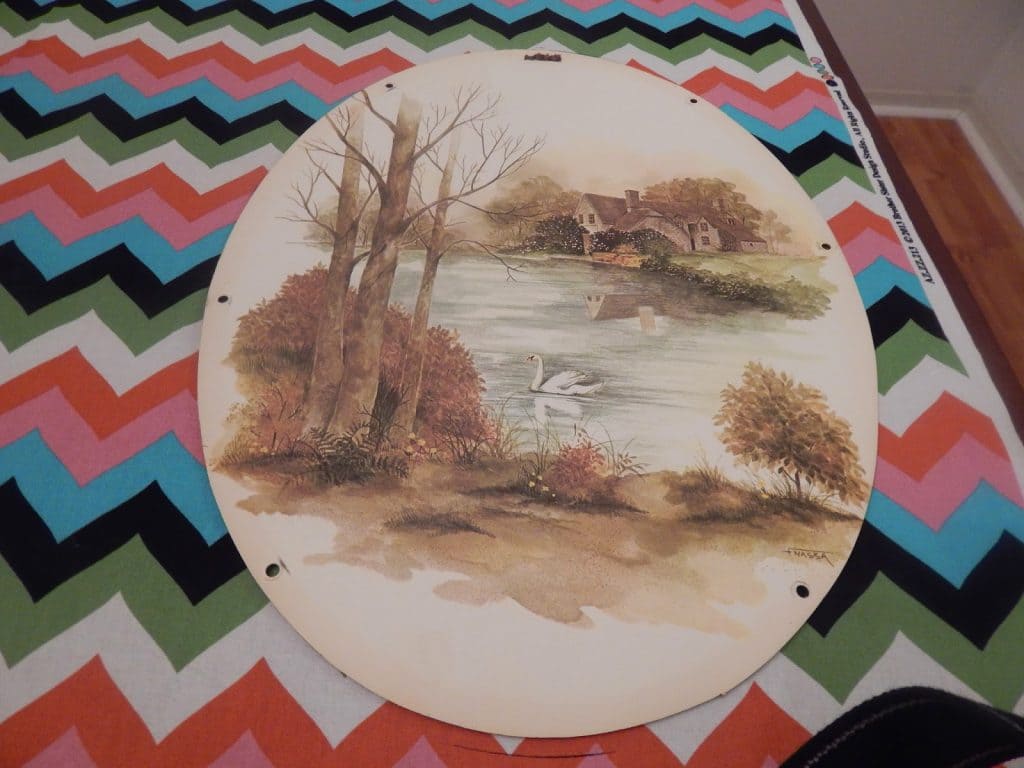 Cut the shape out and glue onto the backing or cardboard. Secure it back into the frame without the glass.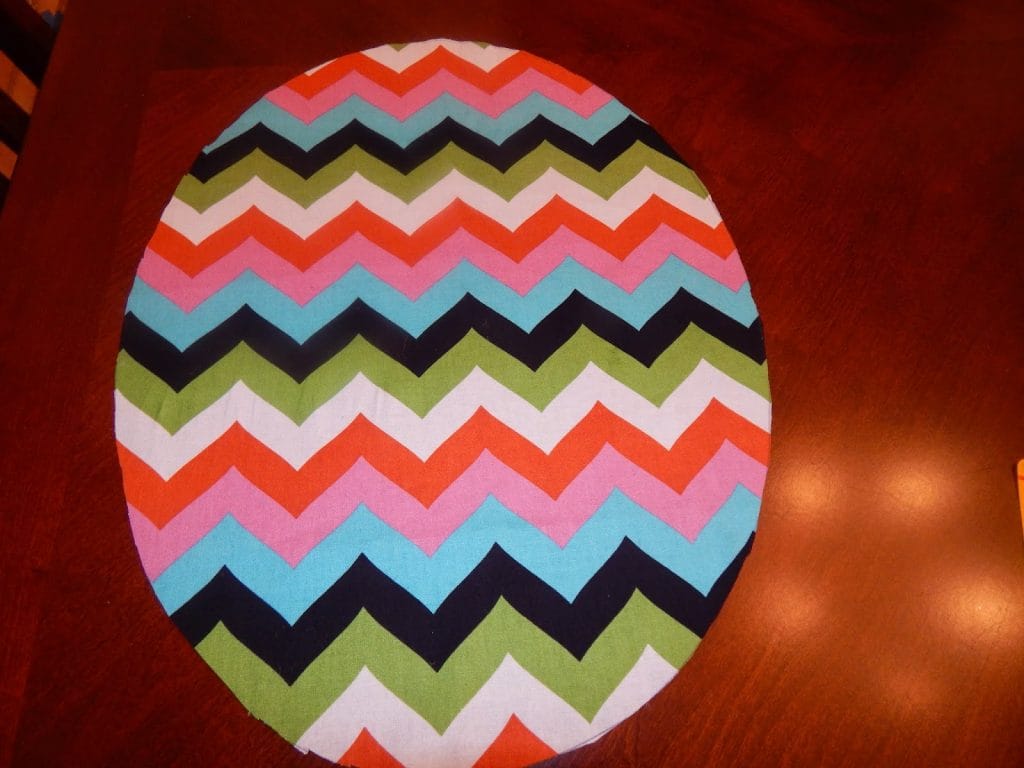 Find a bunny template you want to use. I found  many templates online but, I drew my own.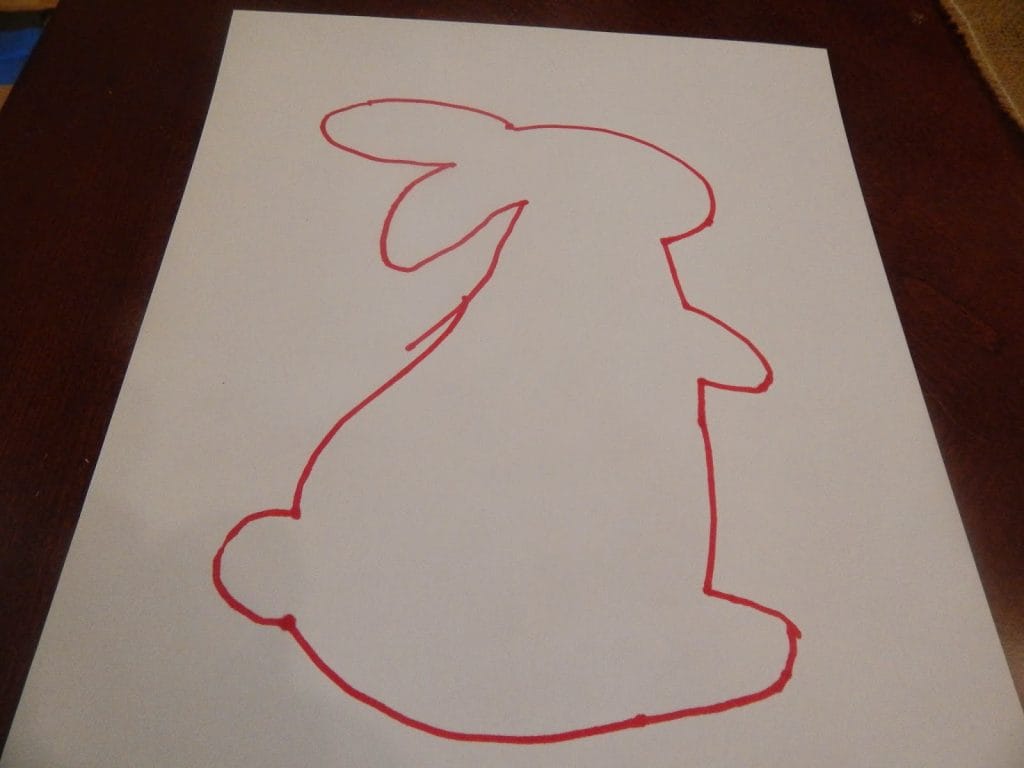 Cut the bunny out .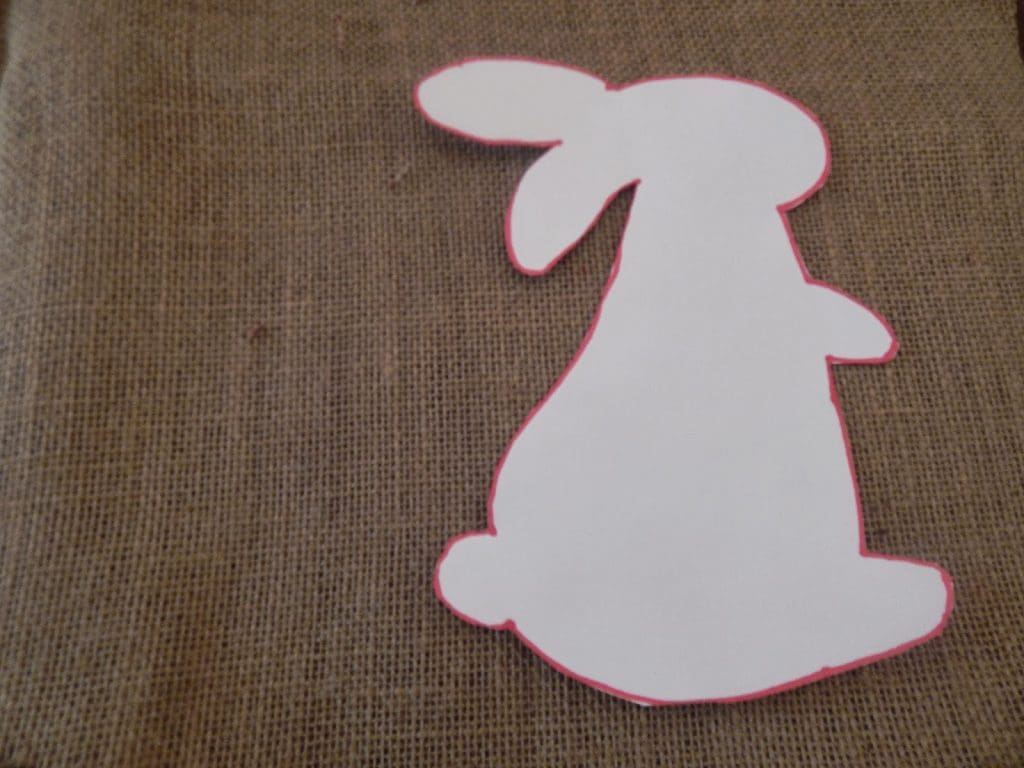 Trace the bunny onto the burlap with chalk.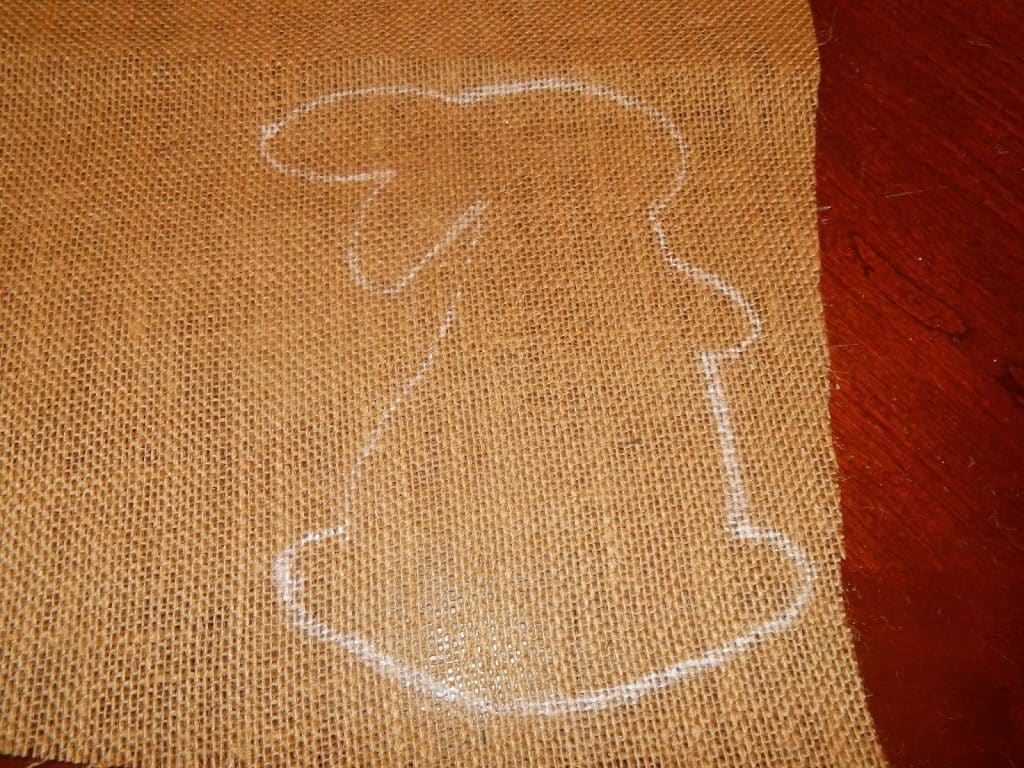 Cut the burlap bunny out dusting the chalk off and glue on top of your framed fabric .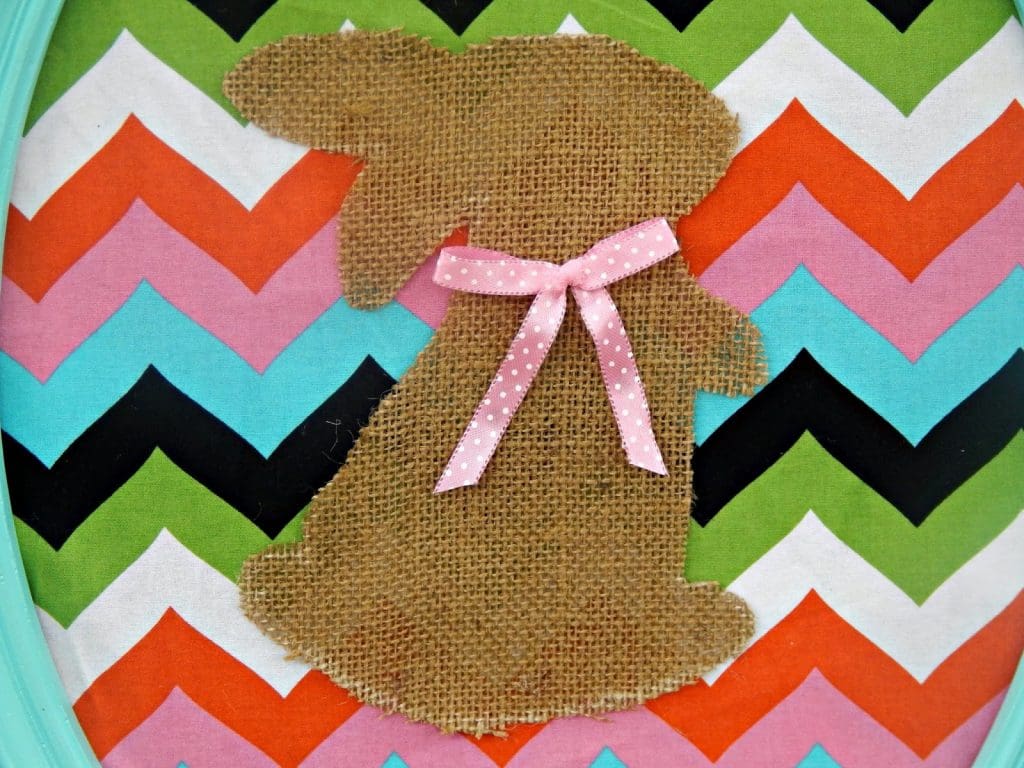 Make a bow with the ribbon and glue it on  the bunny.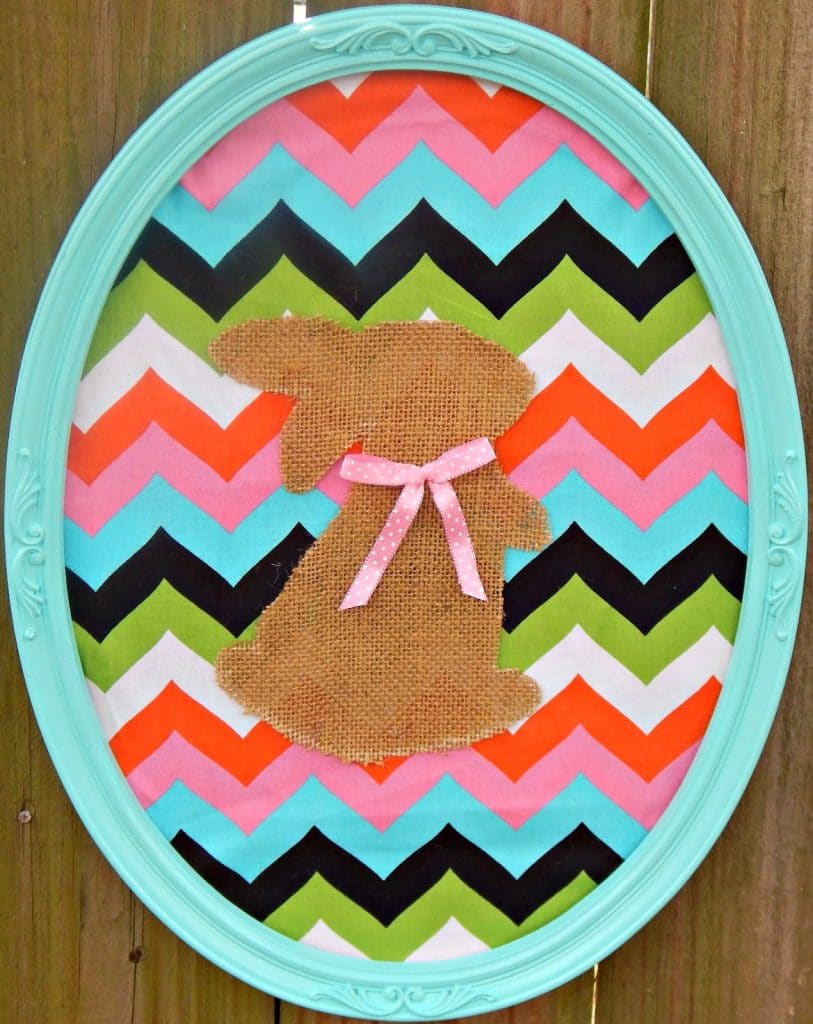 I 'm very Hoppy with the way it turned out! What do you think? Do you think DIY Framed Burlap Bunny needs a pink fluffy tail?
Kim Seghers is a Mom of three, creator of This Ole Mom blog, a family friendly site. Kim is passionate about sharing her love for cooking, crafting, traveling, family, and everything lifestyle.