Every year around  Halloween I look forward to consuming my fair share of Candy Corn! According to the National Confectioner's Association 35 million pounds of Candy Corn is produced yearly. More than 75 percent of candy corn's production takes place during the Halloween season.
In honor of my favorite Halloween Candy. I made this Candy Treat Jar. October 30th is National Candy Corn Day.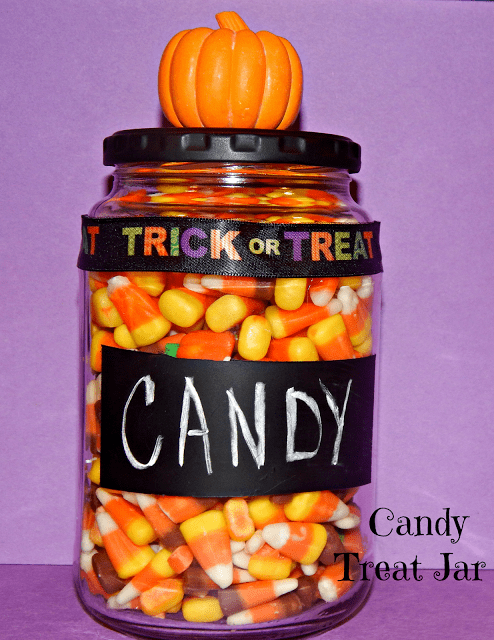 This is what I used:
Empty Jar (clean & dry )
                                                Painter's tape
                                                    Ribbon
                                              Black spray paint
                                          Black chalkboard paint
                                                     Chalk
                                        Small plastic pumpkin
                             How I made it: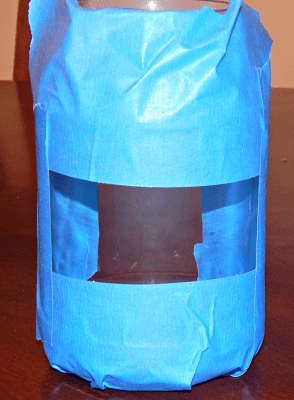 Cover the jar with the Painter's tape make sure to leave an area uncovered for your chalkboard.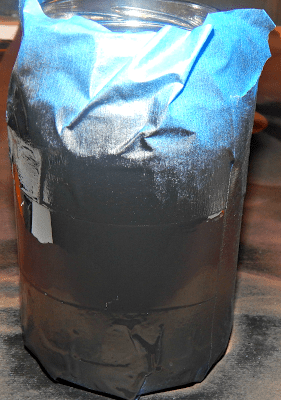 Spray the uncovered area with the Chalkboard paint. Let the paint dry then remove the tape carefully.
Spray paint the lid for the jar with the black spray paint and when it dries glue the pumpkin on top. Glue your ribbon onto the jar and write your message on your chalkboard.
Your Done!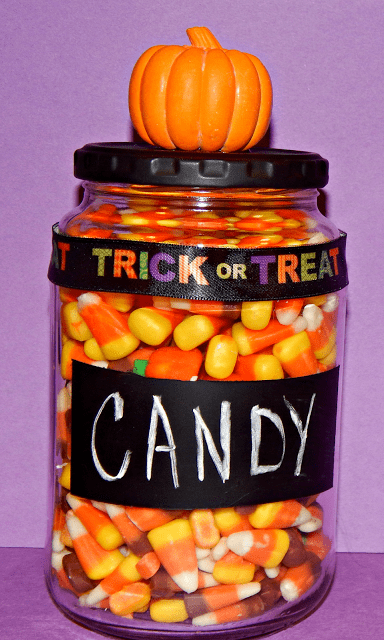 What is your favorite Halloween Candy? Isn't the Jar Adorable?